Totally Tubular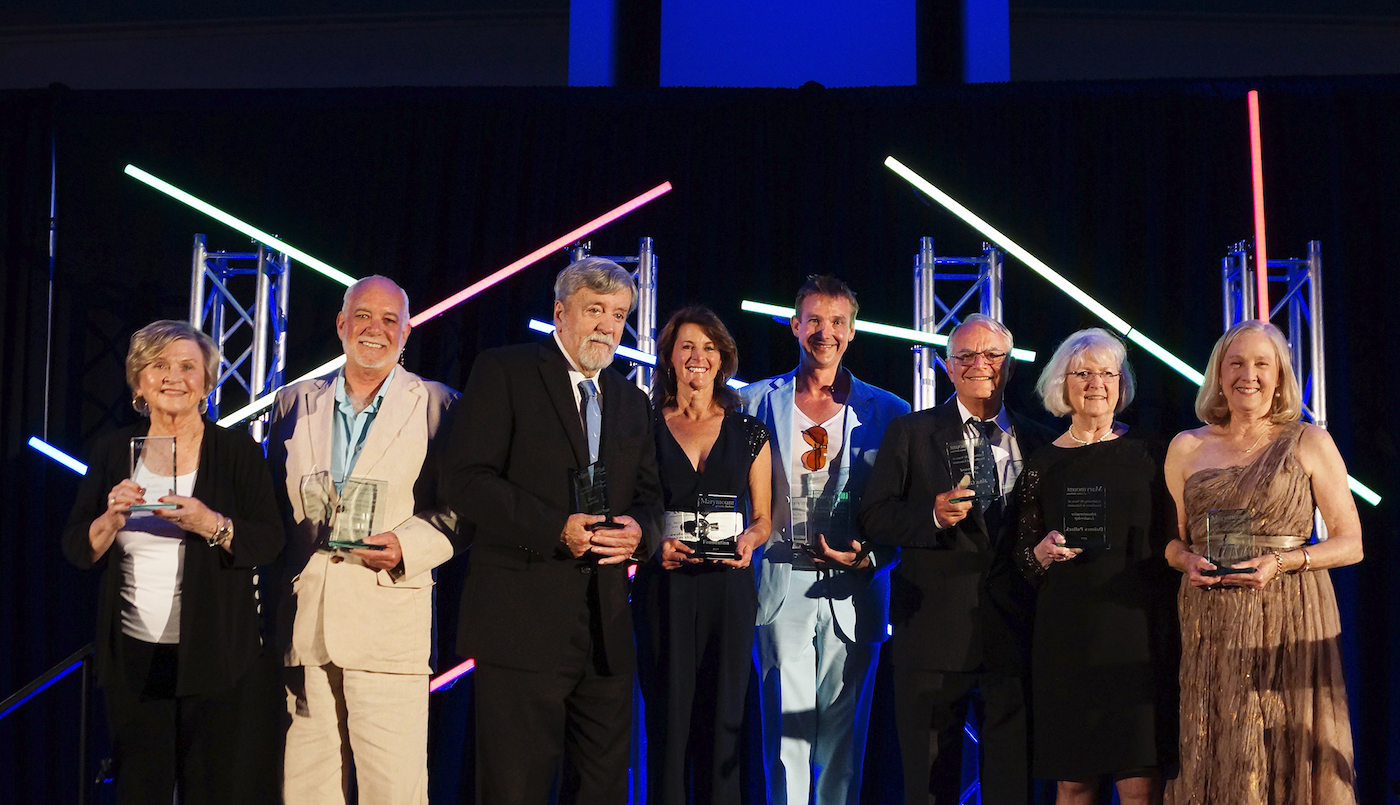 It was a walk down memory lane when Marymount School, which is celebrating its 80th anniversary, hosted an '80s Glam gala at the Hilton, where the TV show Miami Vice, which starred Montecito resident Don Johnson, was the hit of the night, with many men donning all-white outfits and sunglasses, while Madonna lookalikes abounded for women.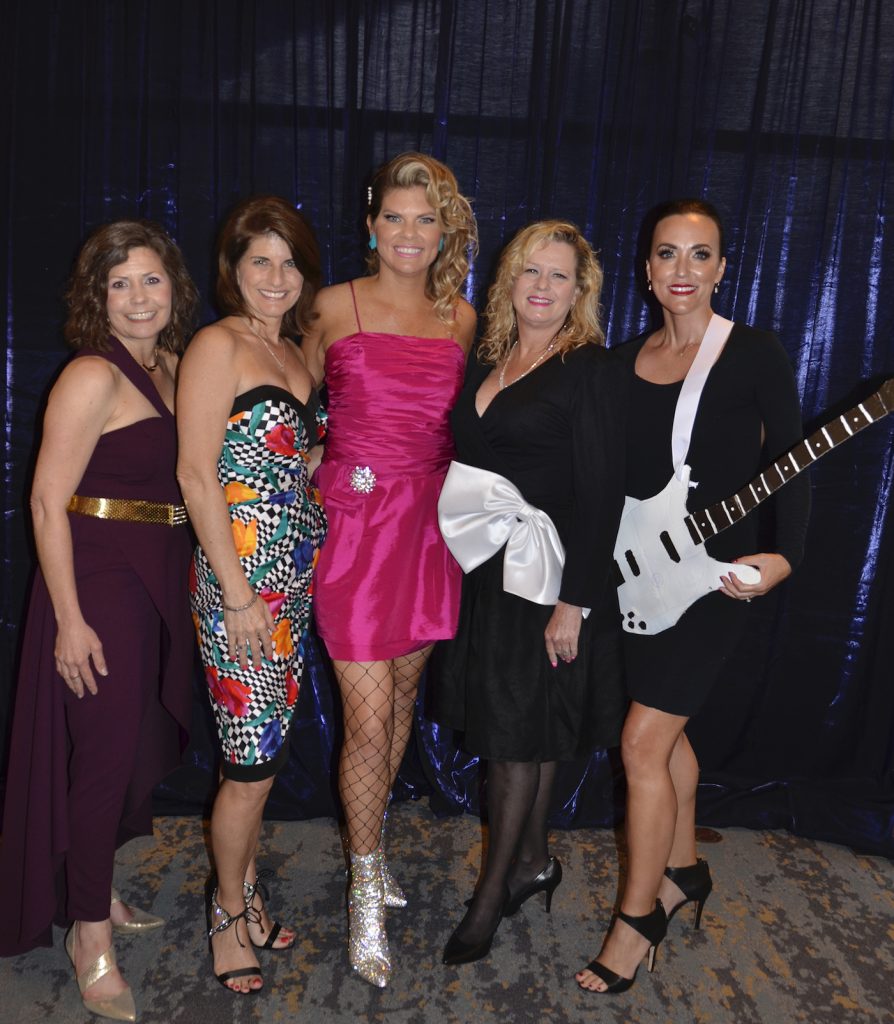 The 254-guest bash, chaired by Stacy Nomura, a Material Girl lookalike, and emceed by Derek Carlson, raised around $300,000 for the 241-student academy, $120,000 of which is earmarked for new buses to transport the pupils.
Honorees included Dolores Pollock, John Gherini, MarBorg Industries, the Mosher Foundation, Tim Pearson, Katie Frawley, Robert Emmons, and Kathy Rezzonico.
Veteran auctioneer Todd Ventura sold off a cornucopia of prizes, including trips to the Dordogne, France, Costa Rica, Arizona, Mammoth Mountain, and the Santa Ynez Valley.
Among the tidal wave of supporters were Christina Broderick, Ed and Sue Birch, Christine Emmons, Anne Gherini, Susan Jordan, Ryan and Grace Emmons, Michael and Sandy Shields, Travis and Lara Logue, and Charles and Linda Price.
History in the making…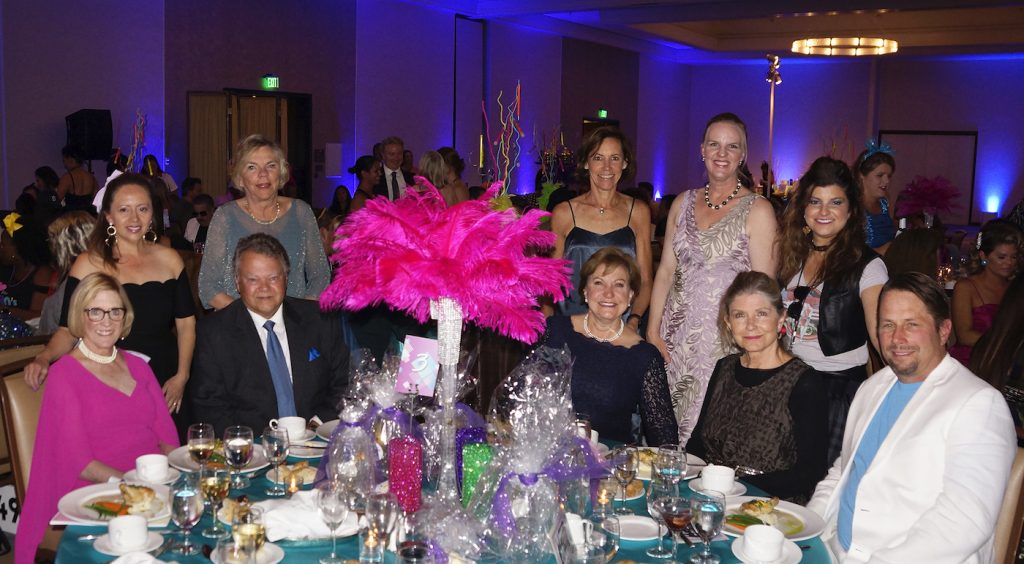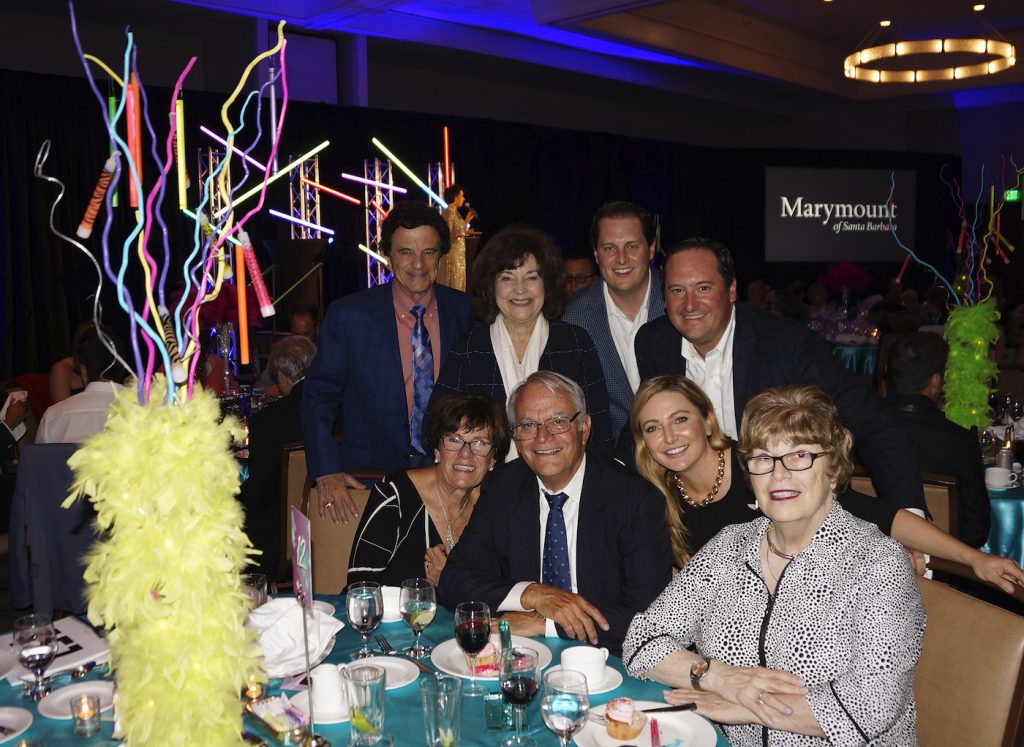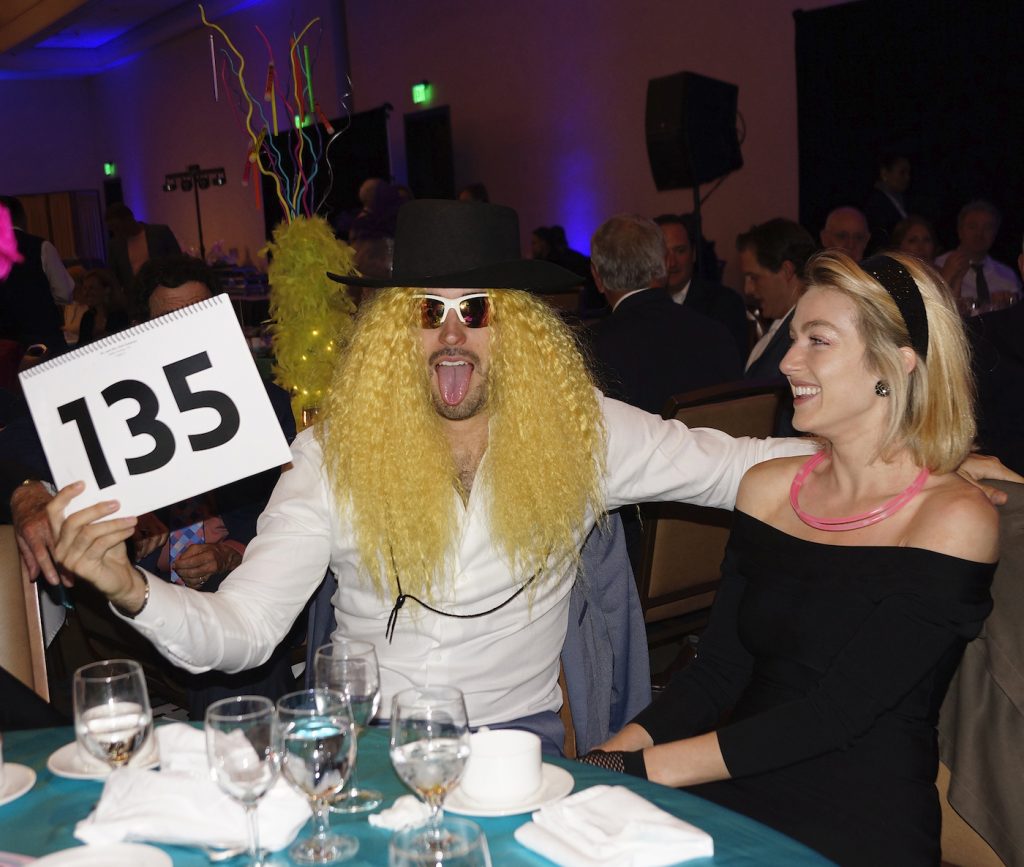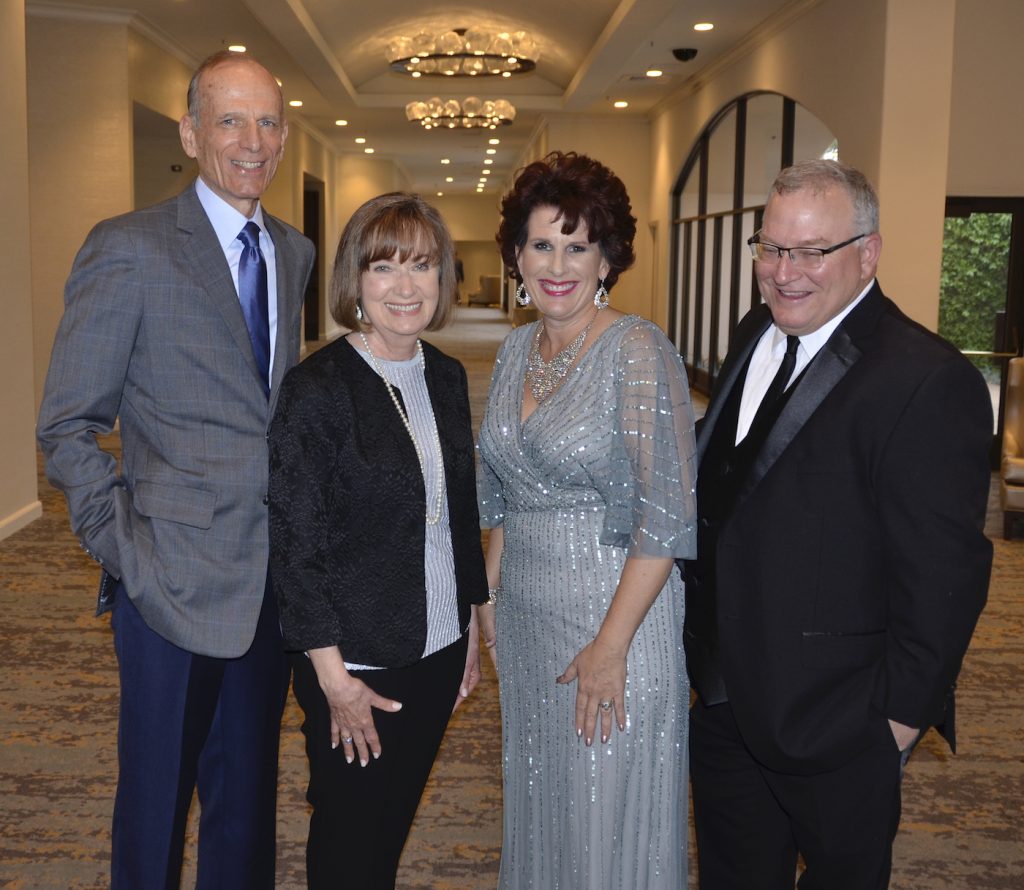 You might also be interested in...