Rum Ruminations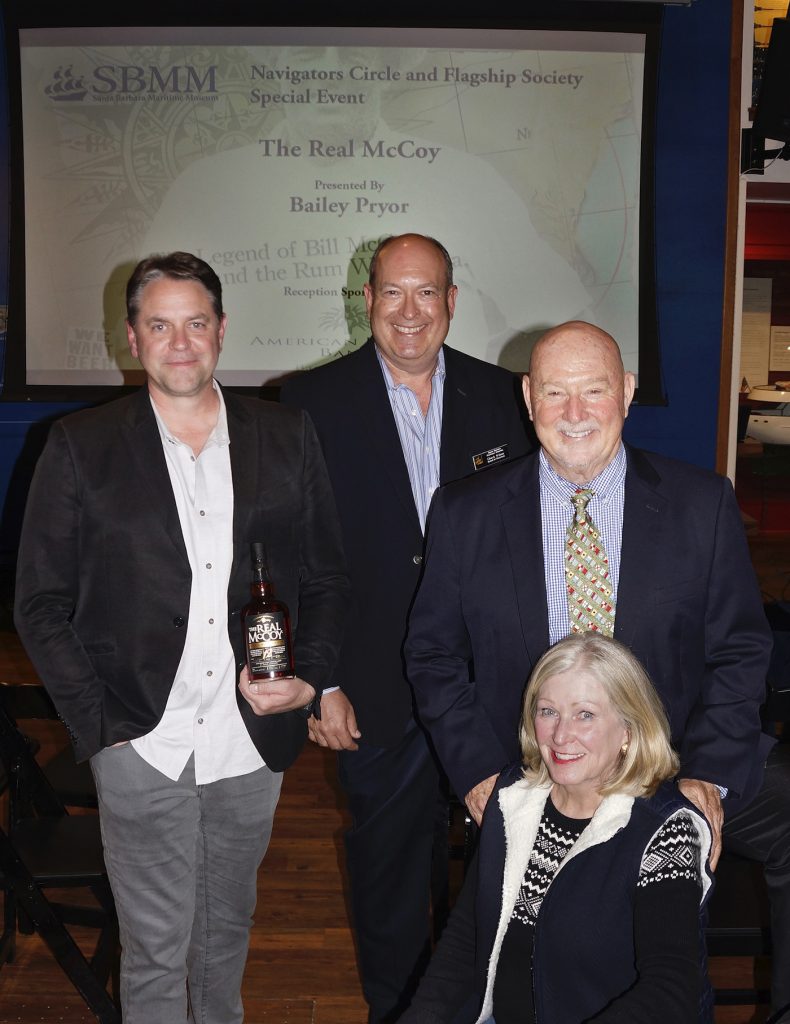 There were decidedly rum goings on at the Santa Barbara Maritime Museum when it opened its latest exhibition, which runs through October 20.
Rum Running, Sailors, and Prohibition covers more than 400 years of history and the origins of the liquor from the Caribbean's sugar cane plantations in the 17th century, with many of the exhibit items from the Maritime Museum of San Diego.
Bailey Pryor, who has worked as a writer, producer, and director in the film and TV industry for more than 25 years, garnering 16 Emmy Award nominations and winning seven, founded The Real McCoy rum, which is based on a film he produced for PBS of the same name.
He delivered a condensed version of his Rum Runners of the Prohibition Era at the opening bash.
Pryor has won more than 100 major spirits industry awards worldwide and is currently distributed in 40 states, as well as 23 countries in Europe, Asia, and Africa.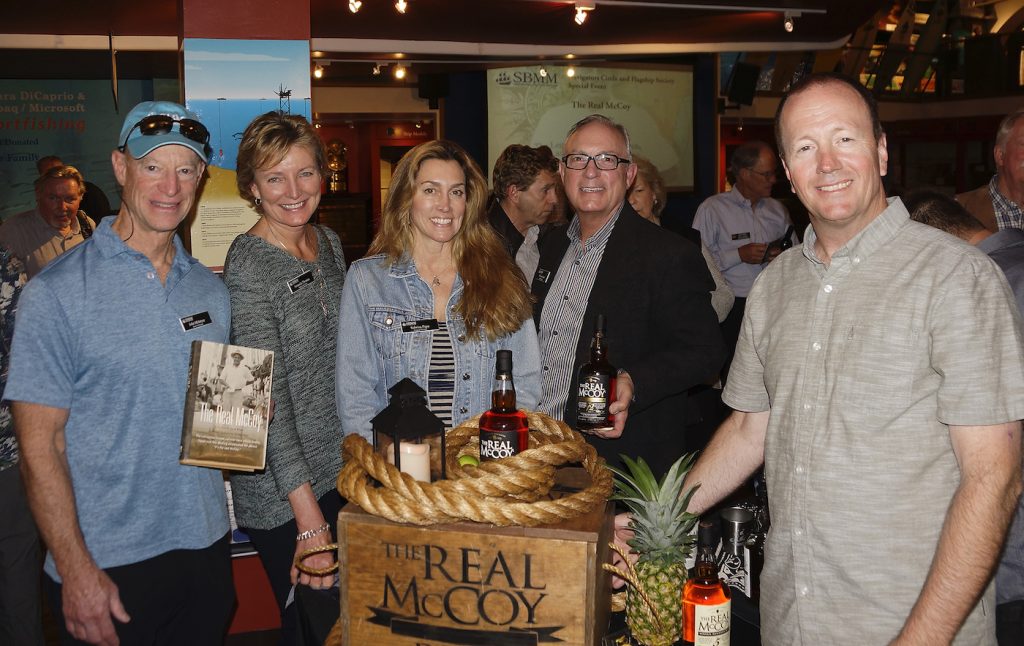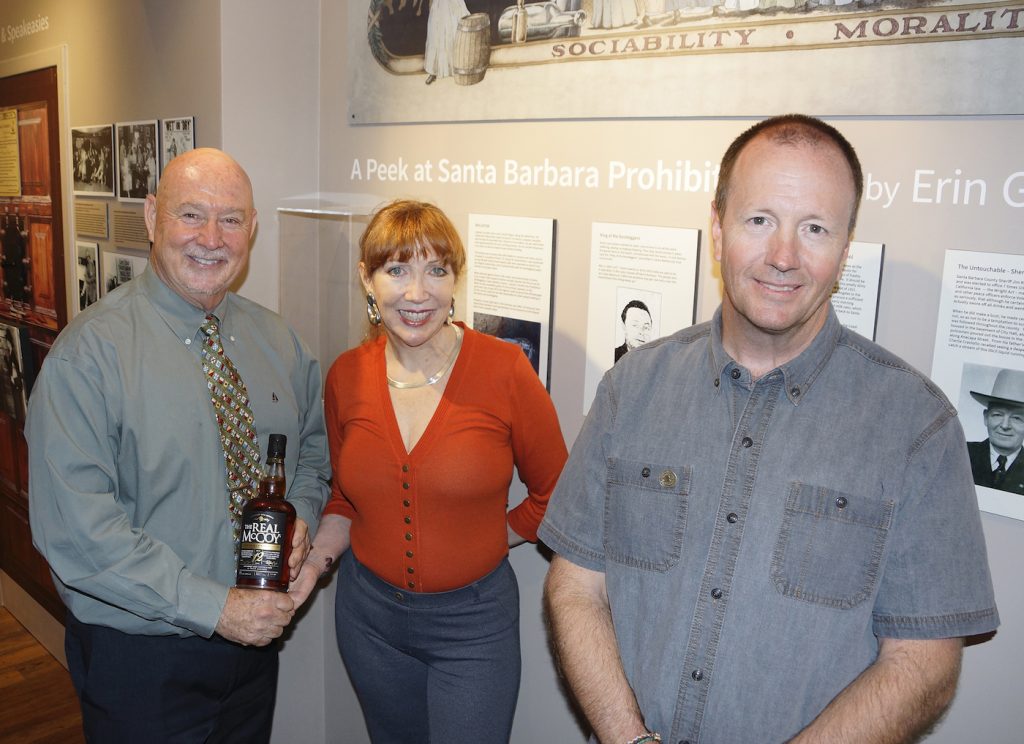 Flag Flap at Miramar 
Although it's a member of the prestigious Rosewood group, billionaire Los Angeles developer Rick Caruso's new $200 million Miramar hotel development cannot fly its colors publicizing its association with 44-year-old company, which represents 27 hotels in 15 countries and was founded by the late Texan billionaire Caroline Rose Hunt, daughter of fabled oil tycoon H.L. Hunt.
"We're only allowed to fly country and state flags," Rick tells me. "Go figure."
Among the tony hostelries Rosewood boasts in its collection are the Crillon in Paris – a favorite of mine –, the Carlyle in New York, and the Mansion on Turtle Creek in Dallas.
Ranch Up for Sale 
An extravagant 3,500-acre estate near Santa Barbara is on the market for a hefty $110 million.
The Spanish property, El Rancho Tajiguas, can be traced back to 18th century Spanish King Carlos III and consists of two homes and numerous outbuildings built in 2015.
There are ten bedrooms and 21 bathrooms throughout the impressive living space.
The property also includes a persimmon orchard, avocado groves, and a helipad.
It is associated with French billionaire Mansour Ojjeh, CEO of TAG, a Luxembourg-holding company that owns a significant chunk of the McLaren car group, whose cars go for between $837,000 for The Senna to an extravagant $2,100,000 for The Speedtail.
Throne Fit for a King
For the man who has everything – a Louis Vuitton lavatory made from 24 of the French designer's signature bags and a gold plated seat.
The loo, from Los Angeles artist Illma Gore, 27, took three months for her to create, using $15,000 worth of bags and a $3,000 suitcase.
It is meant to be a fully functional model and will set you back $100,000.
Obviously for customers feeling flush…
You might also be interested in...