National Charity League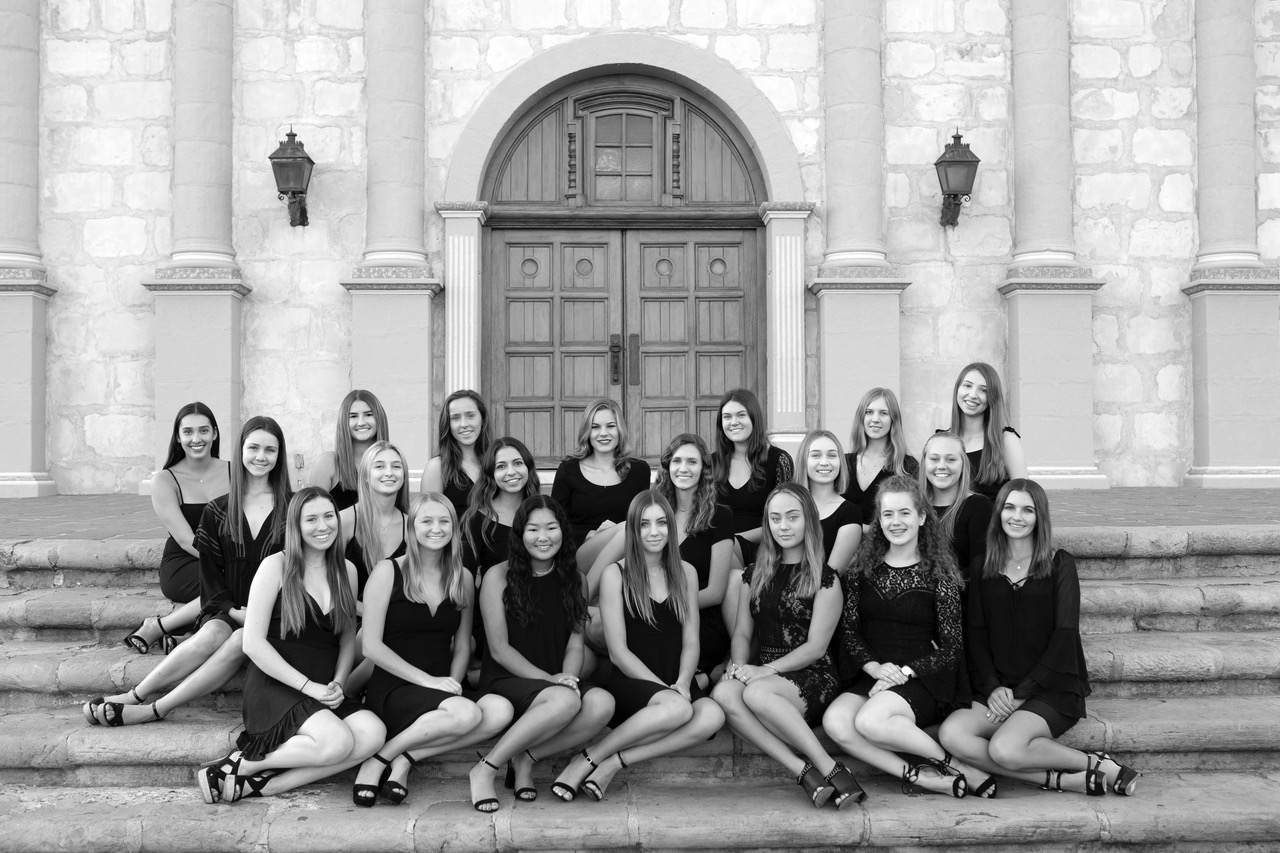 Each year the National Charity League (NCL) holds a senior recognition event at the Hilton Santa Barbara Beachfront Resort. This year nearly 500 friends and relatives of the 18 graduating girls (Ticktockers) gathered to honor their six years of volunteering. The NCL mission is to foster mother-daughter relationships in a philanthropic organization committed to community service, leadership development, and cultural experiences. The Santa Barbara chapter currently supports 20 local nonprofit organizations such as The Dream Foundation, DRI, MOXI, and Special Olympics.
NCL president Laura Forster said, "Through six years of dedication this class has donated over 5,500 hours of volunteer service, bonding in friendships that will last their lifetime." Additionally, the Santa Barbara Chapter provided 11,341 hours to the 20 philanthropies this year. That is an all-time record for the chapter.
The highlight of the evening is the fashion show, which is aimed at poise and presentation for the senior and junior Ticktockers. It's choreographed by Julie Walsmith (my old friend from LaBelle modeling days) and the models wear clothes from local boutiques, mostly Montecito. Honored were the accomplishments of one senior in particular, Marynicole Ramirez, who served over 600 hours, the most in her class.
This wasn't a totally mother daughter affair. The girls did have a dance with their dads on the runway. The event theme: "Reveal: Never be afraid of being who you are. Be bold, be brave and never fear hiding behind a mask!" This evening shows how proud and accomplished the girls have become, much due to NCL. Kudos go to senior recognition chairs who were Jeannie Burford and Suzanne Murphy.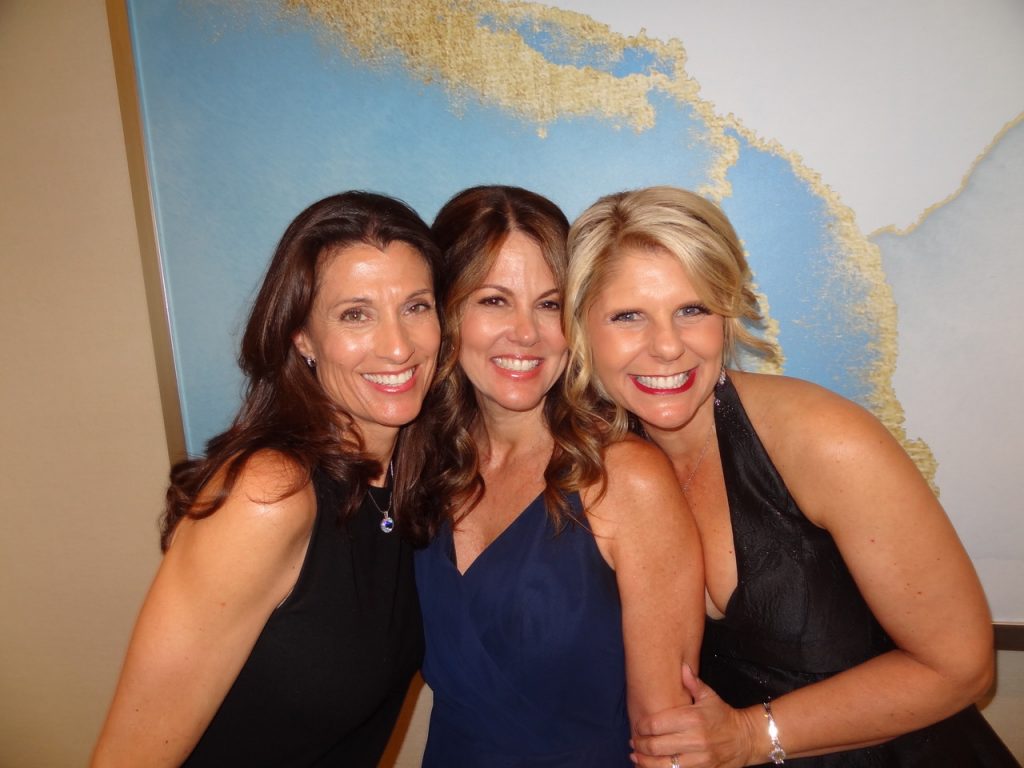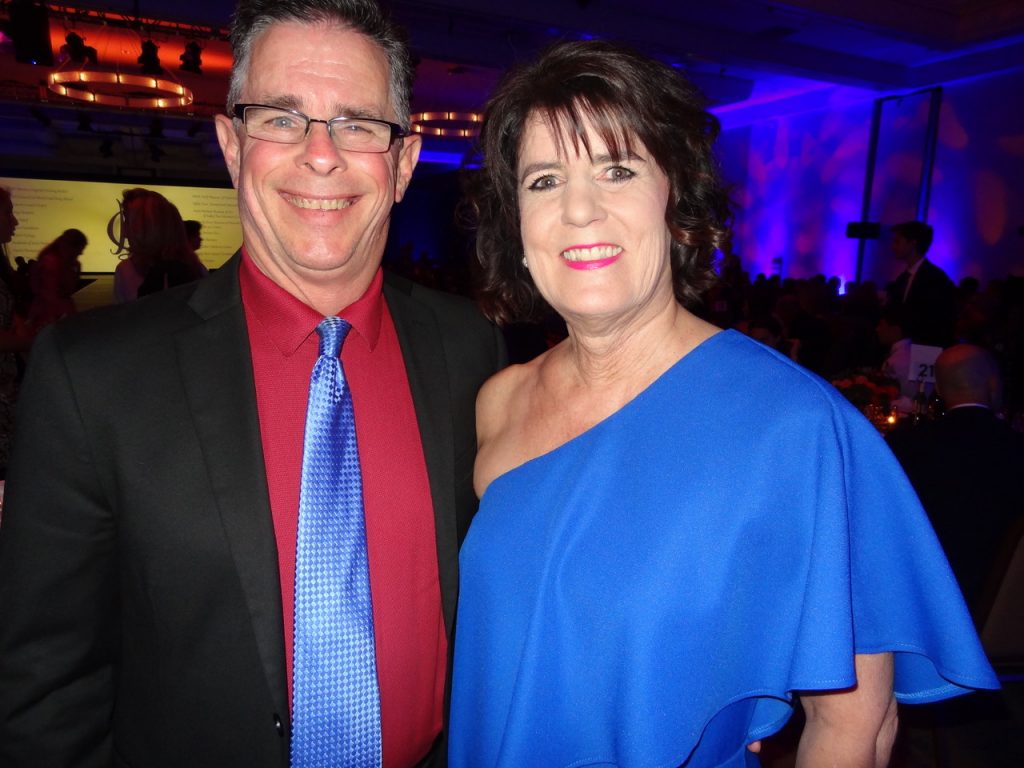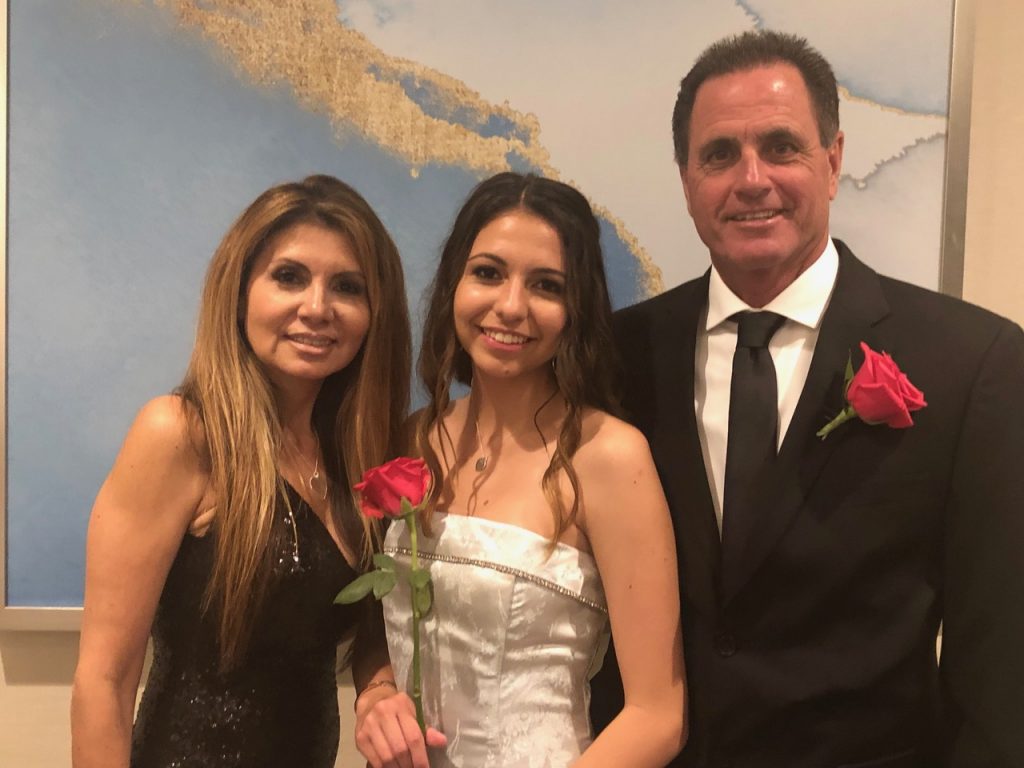 You might also be interested in...