Life in the Fast Lane
Records galore were broken at the White on the Green Party at Bella Vista, the sprawling Summerland estate of polo playing hotel magnate Pat Nesbitt and his wife, Ursula, to mark the culmination of the United Boys & Girls Club Rally 4 Kids – a 150-mile plus trip with a record 74 cars, including Aston Martins, Ferraris, Lamborghinis, and a positive plethora of Porsches, which wended its way along a circuitous route including Malibu and back through the hills of Ojai.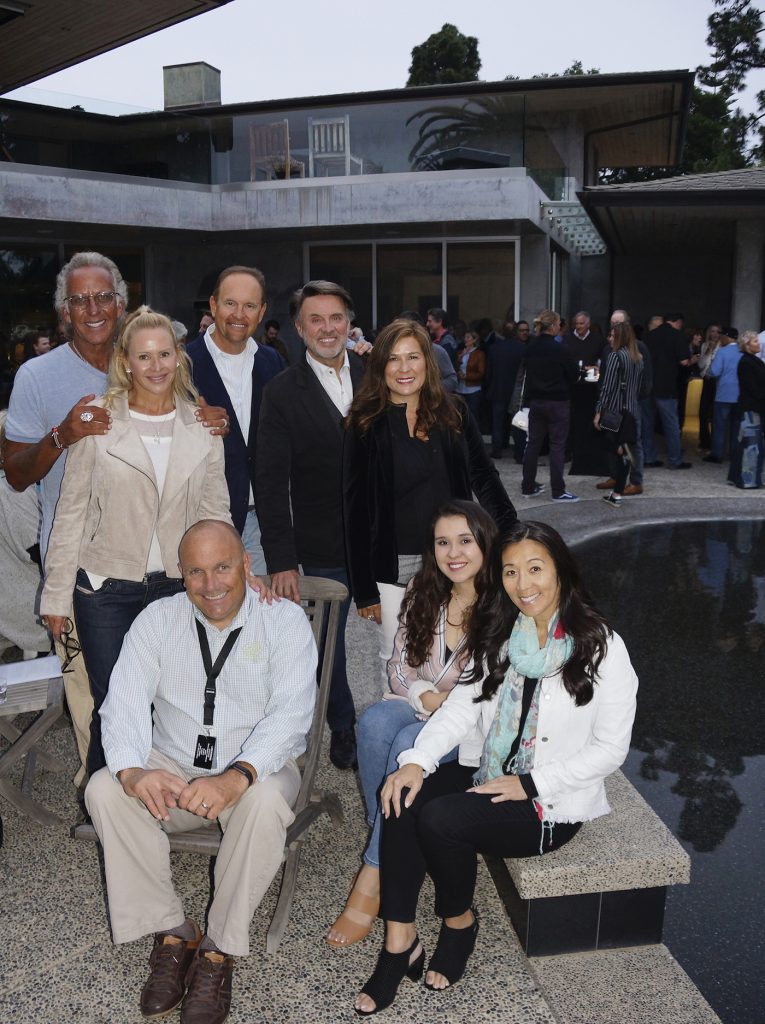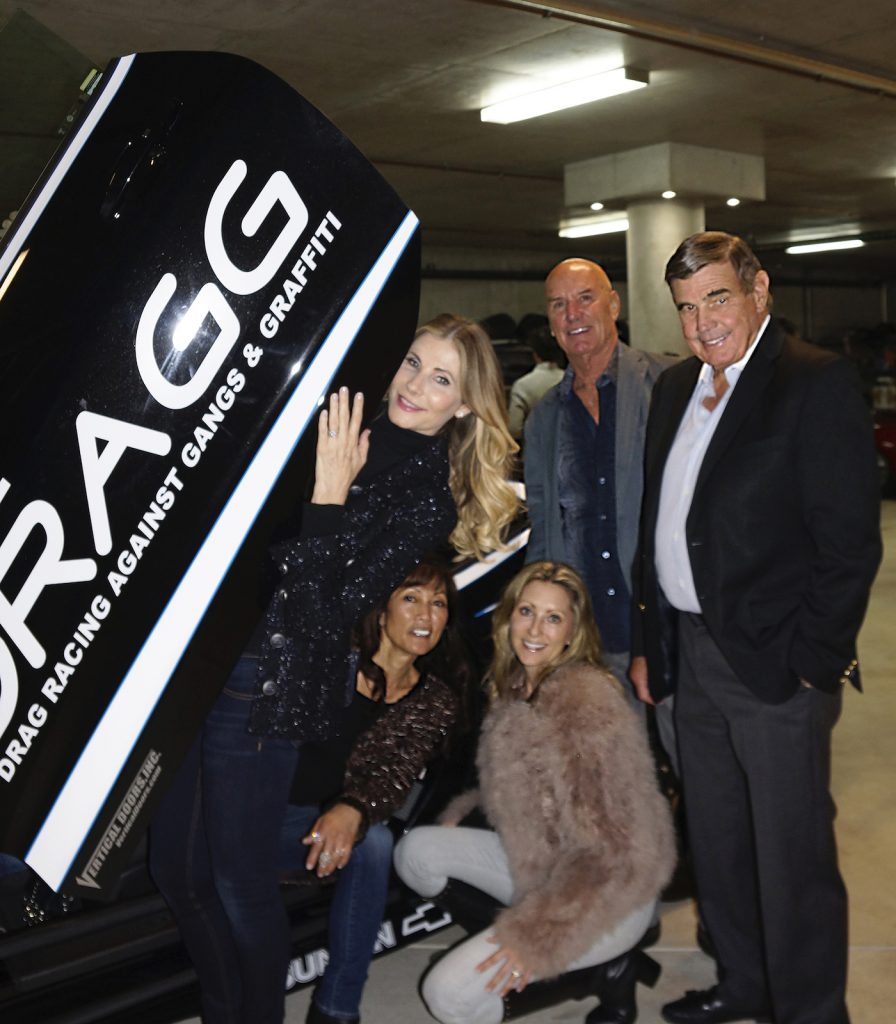 The popular six-year-old event, co-chaired by Monte and Maria Wilson, with a record nearly 400 guests, was expected to raise an impressive $300,000 for the nonprofit's outreach program, which enables youngsters in less-affluent areas to attend the clubs.
Chief executive officer Michael Baker declared it: "The biggest and best rally ever!"
KEYT-TV anchors C.J. Ward and Beth Farnsworth emceed the event as Drew Wakefield auctioned off an Aladdin's cave of items, including a weekend in Las Vegas with rocker Santana and a trip to Italy.
Among the melee of motorists turning up, forking out $1,250 per car to enter, were Michael and Misty Hammer, Tom and Karla Parker, Mark and Andrea Alfano, Dana and Andrea Newquist, Alan Porter, Brenda Blalock, Ryan and Lola Zinke, John Palminteri, Tom and Marsha Reed, Ginni Dreier, and Arlene Montesano.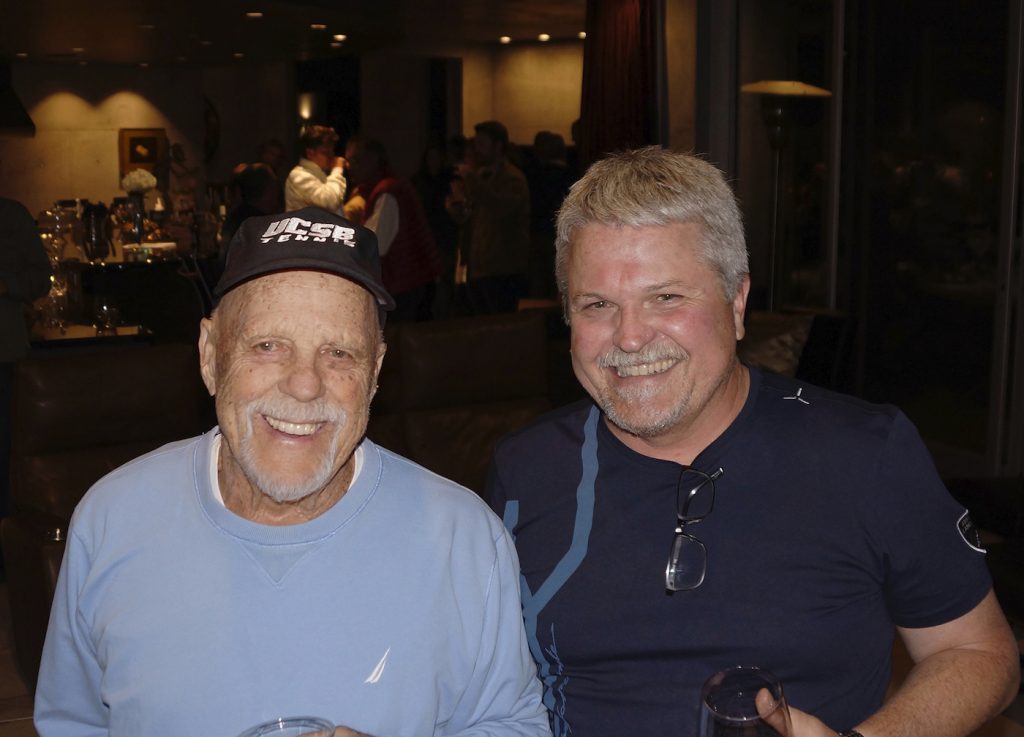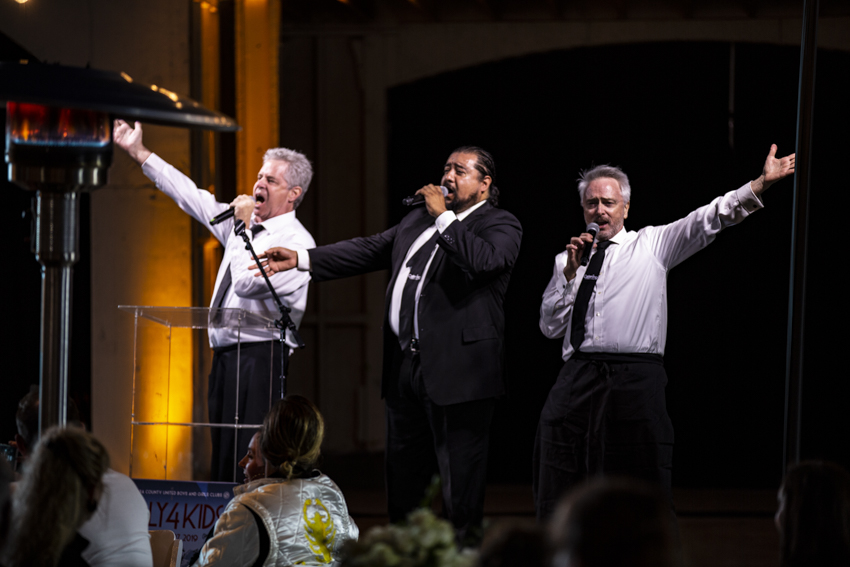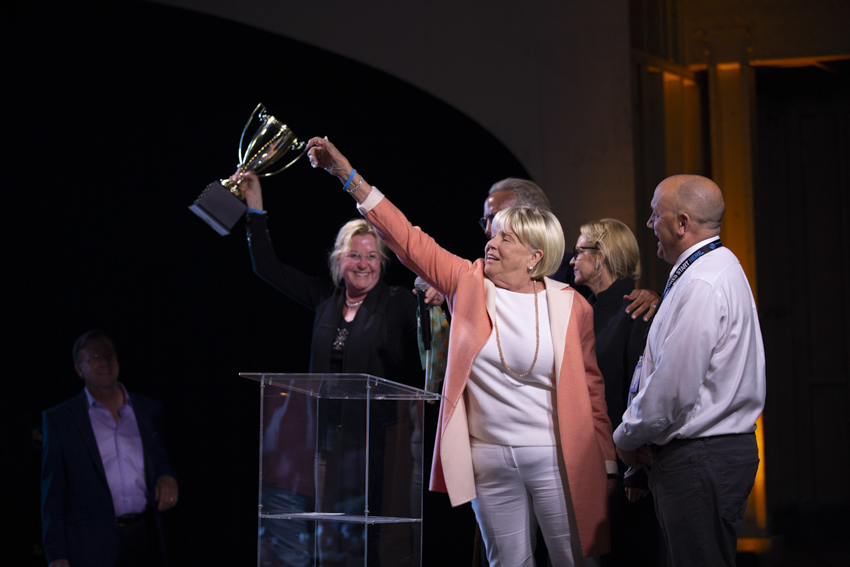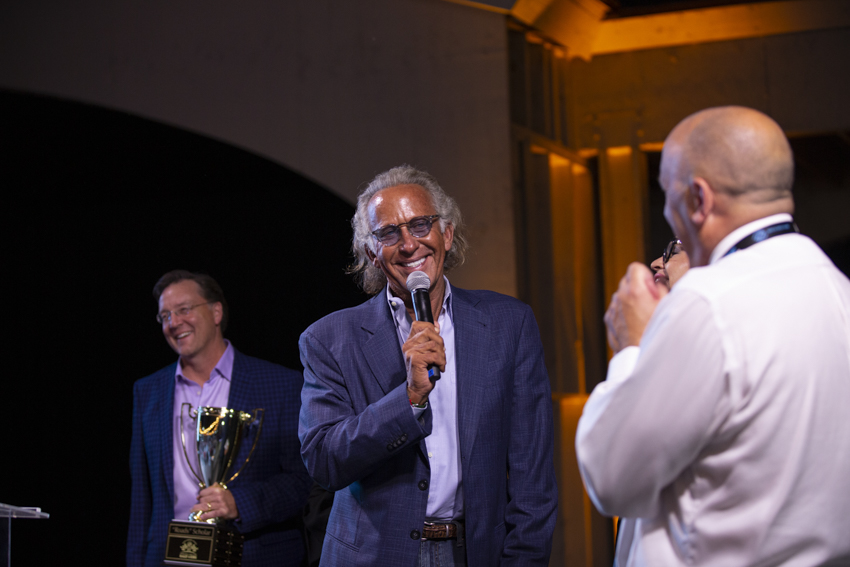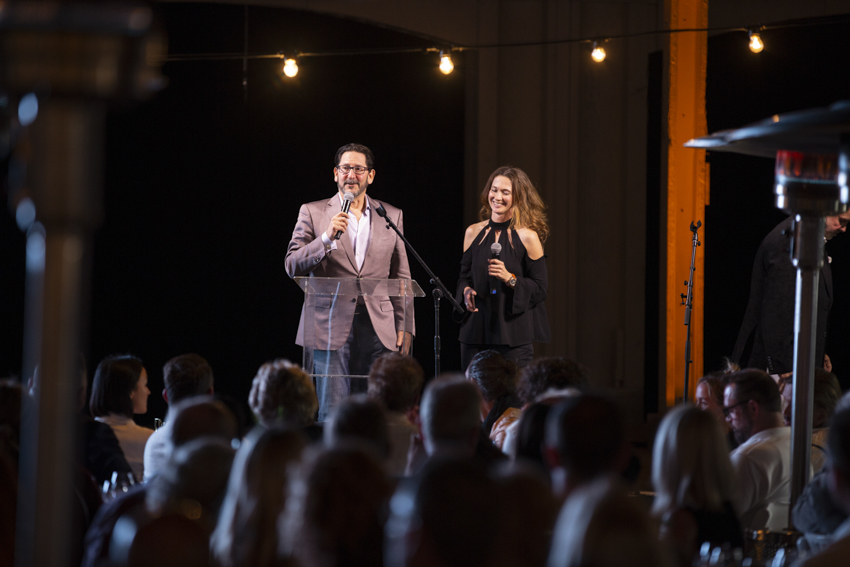 You might also be interested in...