Soul Food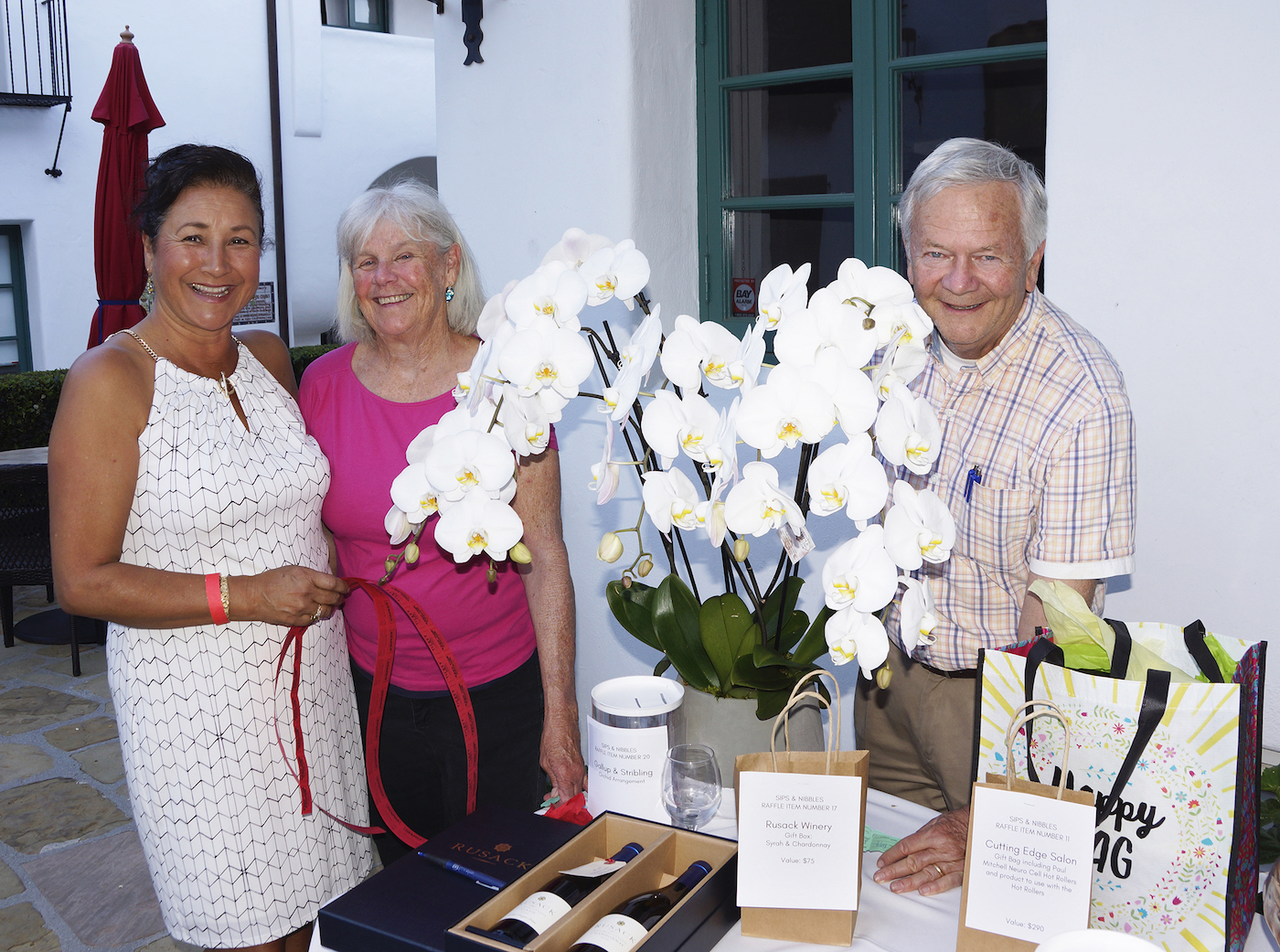 It couldn't have been the more perfect evening when the 25-year-old charity Food From The Heart, which prepares food for 160 clients each week, hosted its 8th annual fundraiser in the historic El Paseo courtyard, with wine provided by Doug Margerum and the Happy Canyon and Grassini vineyards.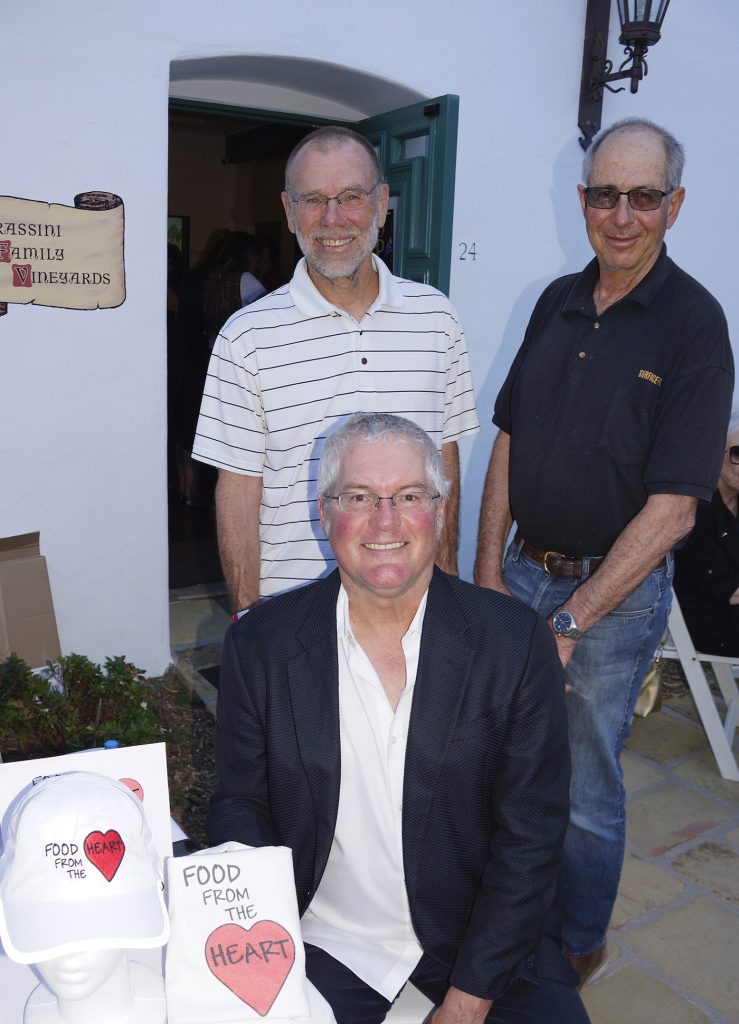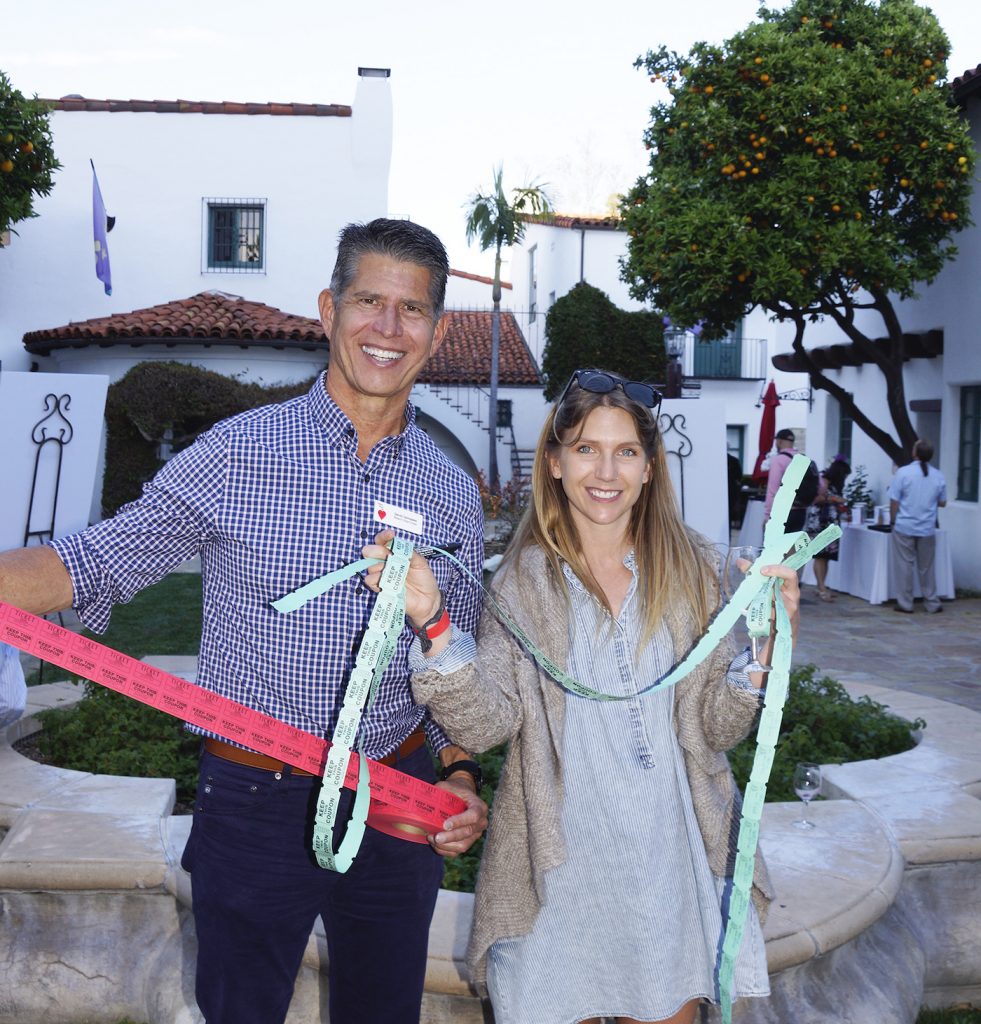 The organization, with its new executive director Steven Sharpe, formerly head honcho of Opera Santa Barbara for 11 years, has an annual budget of $275,000, with recipients battling illness, recovering from major surgery, living alone, or not having the funds to hire a caregiver.
The bulk of the work is done by 150 volunteers who prepare, prep, package, and deliver to the needy from a large kitchen at the Fellowship Hall at Trinity Lutheran Church.
Last year the non-profit delivered more than 8,000 bags of food and volunteers donated more than 240,000 hours of service.
Food From The Heart also has a Harvest Program, where volunteers harvest fruit from private orchards and homes two days a week. Last year more fruit than needed was harvested, so the 50,000 pounds of excess was donated to the Foodbank to give to other charities such as the Salvation Army, Unity Shoppe, and Catholic Charities.
Among the supporters turning out for the foodie fête were chef Aaron Casale, founder Evelyn Jacob, David Gonzalez, Lori Lynch, Meghan Hart, Kelly Onnen, Kathy Denlinger, George and Denise Thurlow, Renaud and Christie Gonthier, Carmen Ortiz, Sue Adams, Jill Seltzer, Genevieve Antonow, and Jean Howard.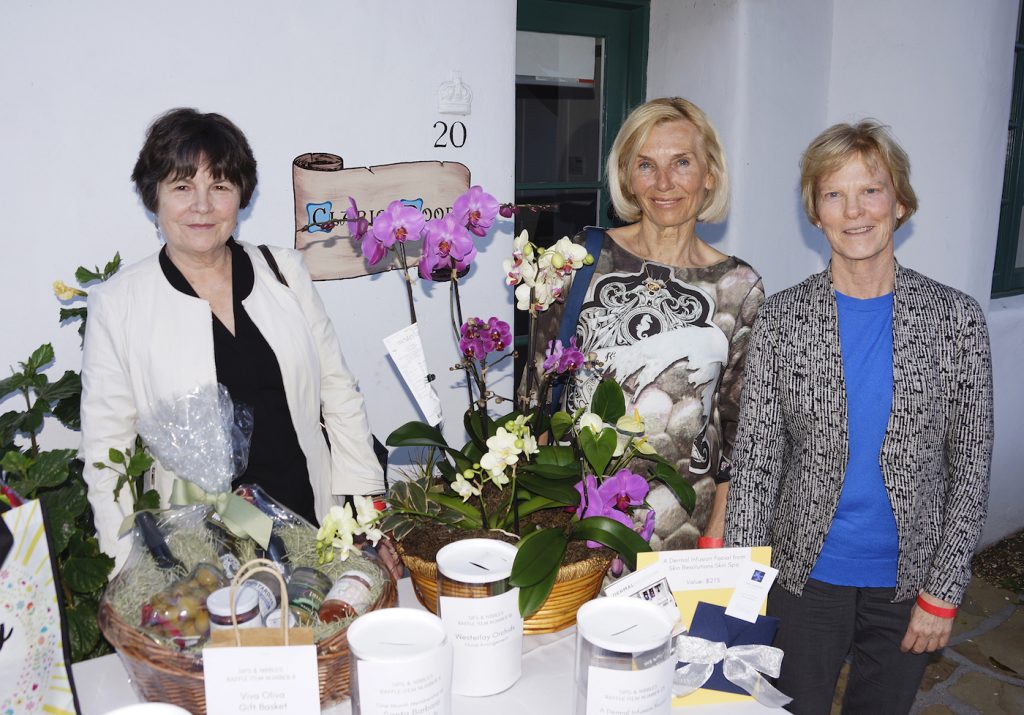 You might also be interested in...