Food Wars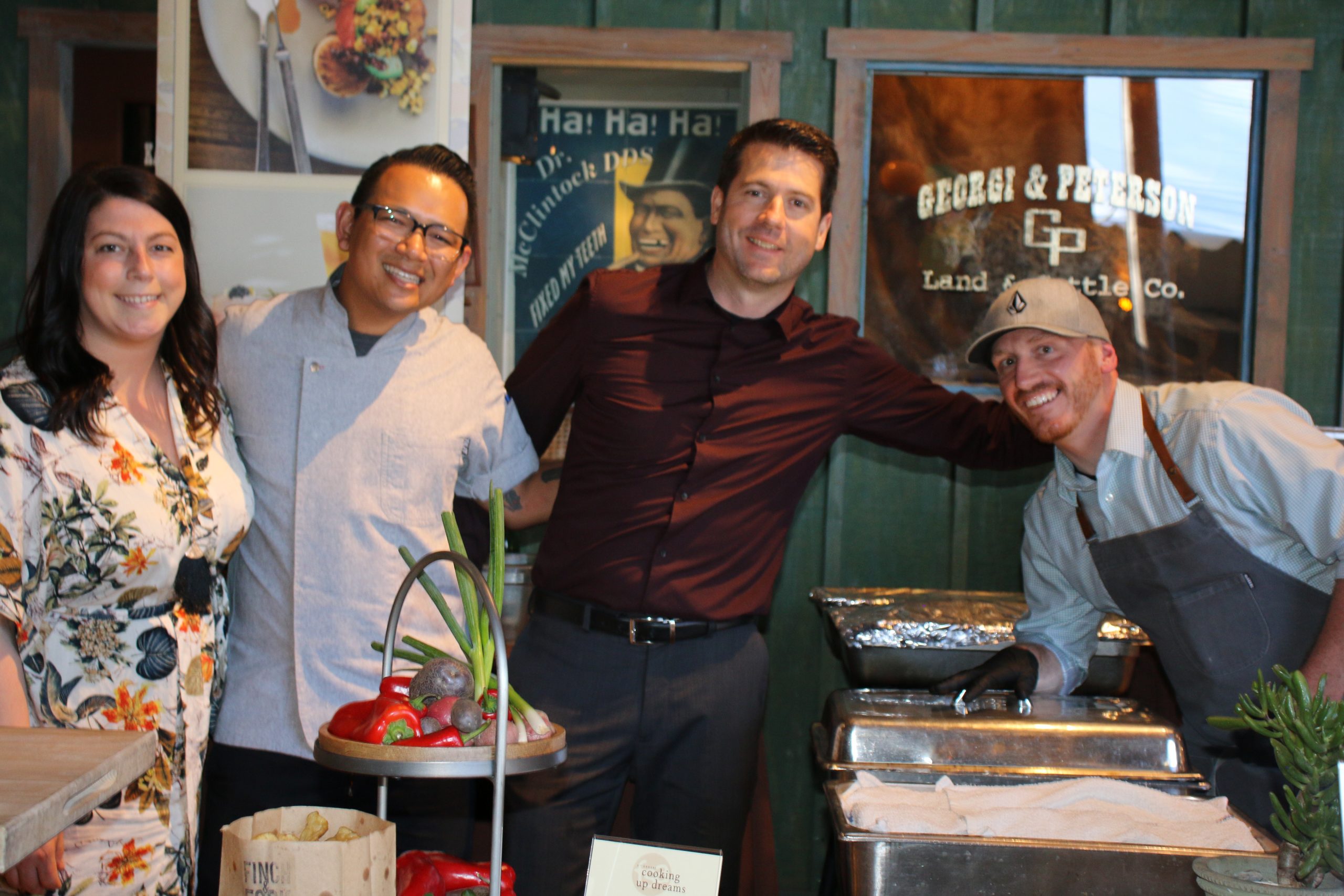 The Carriage & Western Art Museum was socially gridlocked when more than 300 Family Service Agency supporters participated in the 5th annual Cooking Up Dreams.
The sold-out culinary spectacular raised more than $100,000 for long established mental health and family support programs.
Celebrity judges included KEYT-TV anchor Joe Buttitta, food and drink writer George Yatchisin, travel writer Geneva Ives, and culinary scribe Hilary Dole Klein. The event was emceed by Kris Bergstrom.
Awards were presented by Gordon Morrell and Kelly Johnson of Yardi Systems, honorary chairs.
Weston Richard of Les Marchands won the runner-up award for his California lamb tartar, while the Judges' Choice Award was presented to Peter Cham of Finch & Fork for his crab dip on a Kennebec potato chip.
The People's Choice Award went to Damien Gilbert of The Outpost at the Woodland for his pork belly bao buns with Jalapeño kewpie, hoisin, and cilantro, with Chanel Ducharme of the Bluewater Grill runner-up for her ponzo scallop.
Other local eateries competing in the popular event included Casa Blanca, Industrial Eats, Renaud's Patisseries & Bistro, the FisHouse, the Soul Cal Smokehouse, Michael's Catering, and The Middle Child.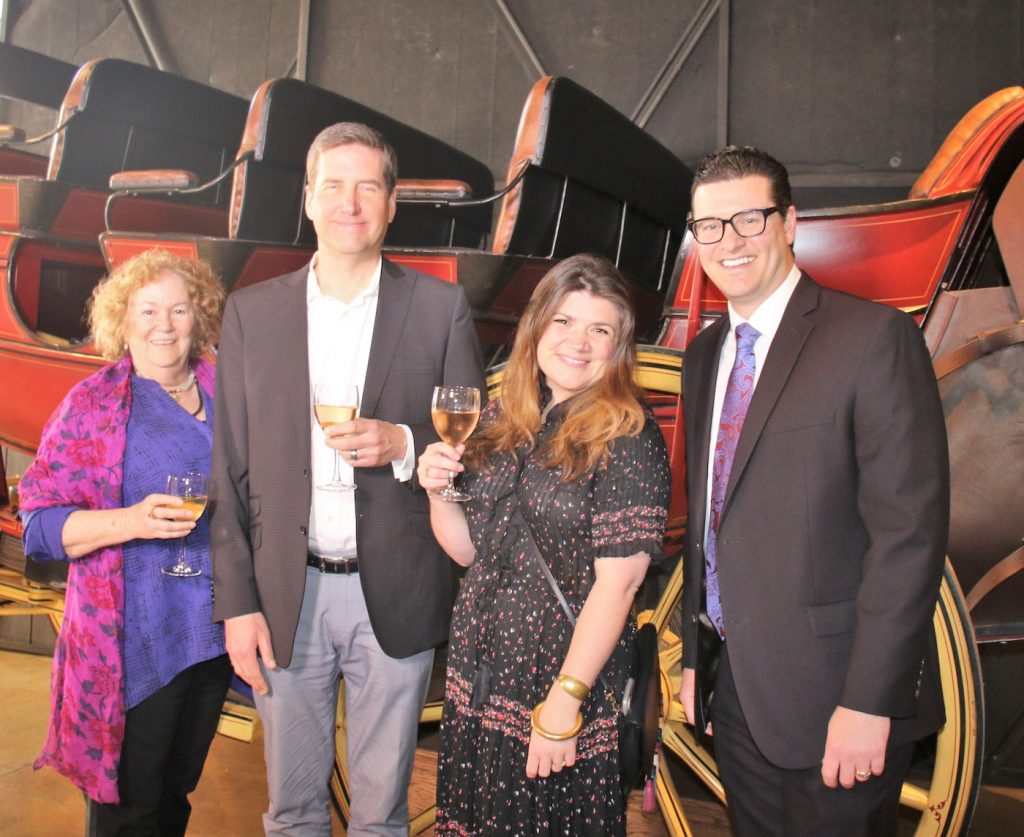 You might also be interested in...