Easter by the Sea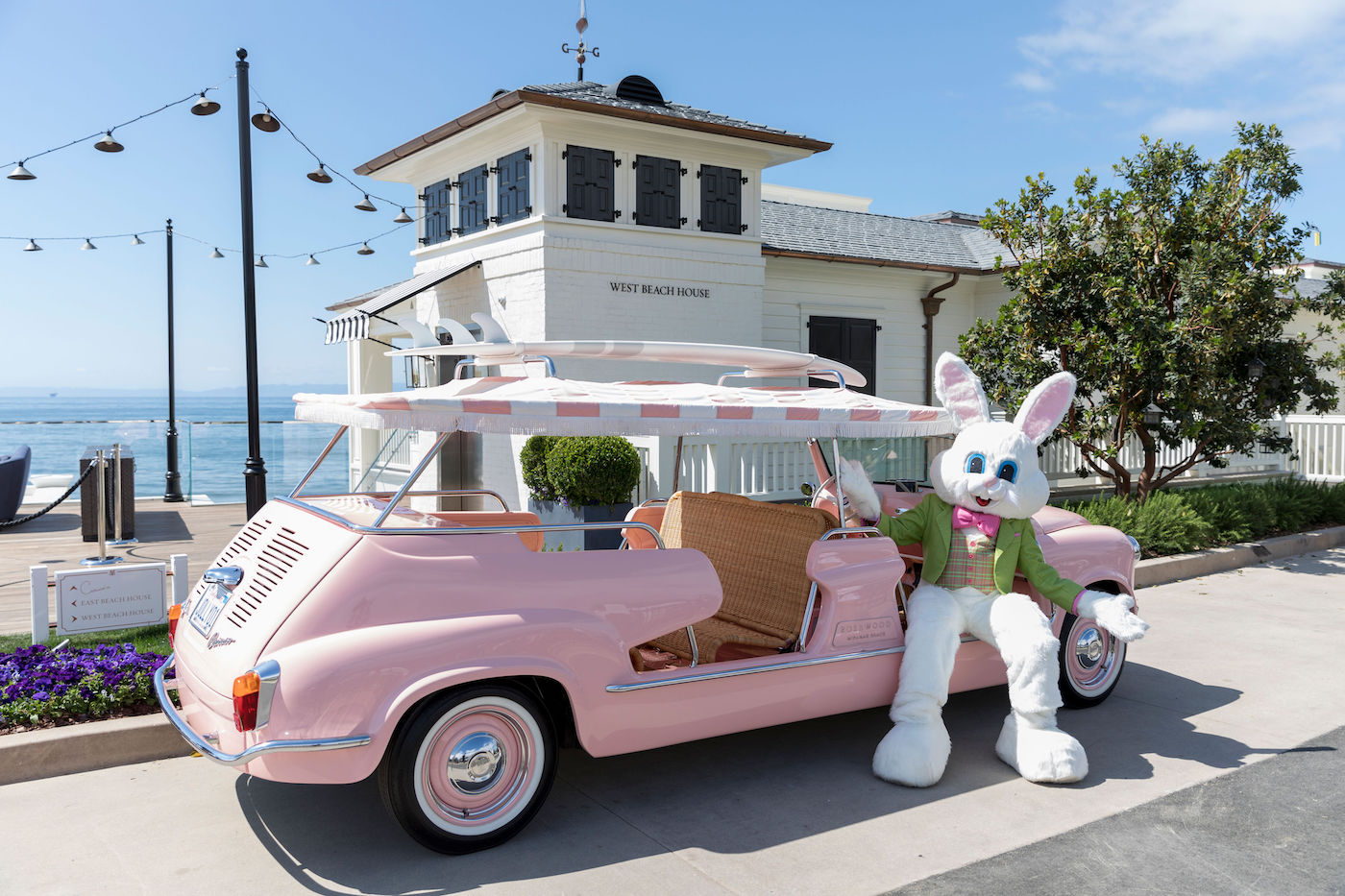 It was an eggs-cellent and eggs-travagant weekend as two of our rarefied enclave's toniest hostelries, the Four Season Biltmore and the Rosewood Miramar, hosted Easter events for the youngsters in our Eden by the Beach.
More than 700 parents and children turned up at Beanie Baby billionaire Ty Warner's hotel where two Easter eggs hunts were staged on the impeccably manicured lawns, with six lucky winners finding golden eggs that won them a mountain of Beanie Baby products and Amazon gift certificates.
The event, which has been held for more than 25 years, also had miniature pony rides for children, a caricature artist and, clearly the most popular, an enclosure for Easter rabbits, some fully grown, others just a few weeks old.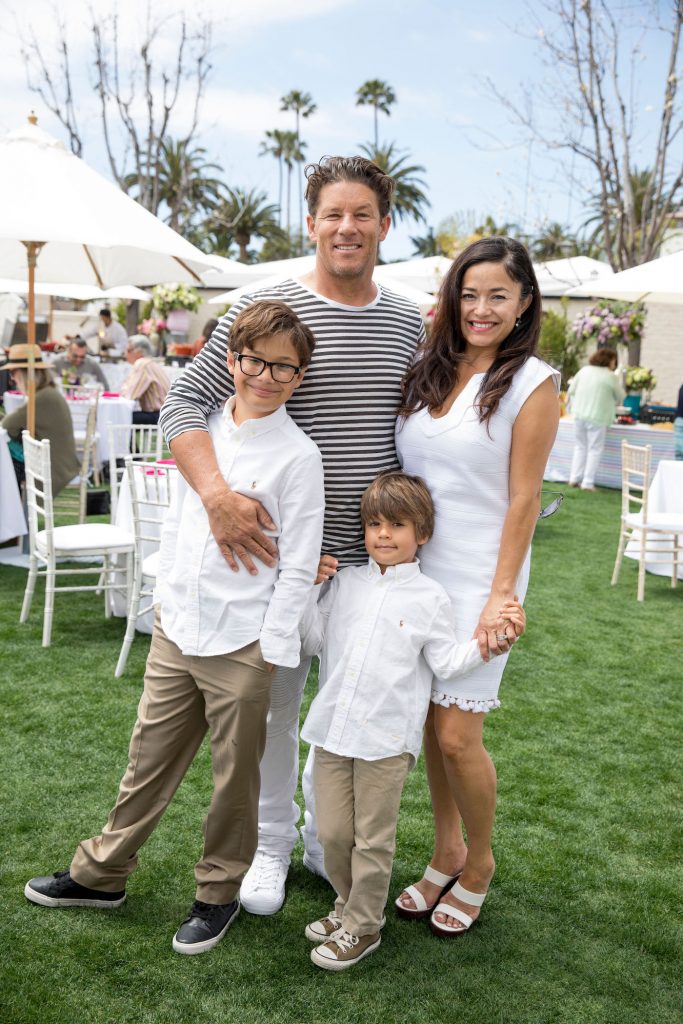 "It's so much fun watching the children having a really good time," enthused Biltmore manager Karen Earp, as William and Barbara Tomicki, Coral Casino manager Kevin Speer, David Bolton, and Ricardo and Dinah Calderon joined in the fun and frolics emceed by Drew Wakefield.
Just a tiara's toss or two down the coast from Butterfly Beach, Los Angeles developer Rick Caruso's newly opened Miramar was positively heaving with moms, dads, and kids as it also hosted two Easter eggs hunts near the 16-acre, 495-foot oceanfront property's Great Lawn.
"It has been a complete sell-out," enthused manager Sean Carney. "There's not a seat to be had!"
Entertainment also included face painting, a Bunny Bungalow and a bunny petting zoo, with younger guests being able to build their own Easter baskets with colorful treats and trinkets.
Eggs-uberant occasions all…
You might also be interested in...