Carpinteria Home & Garden Tour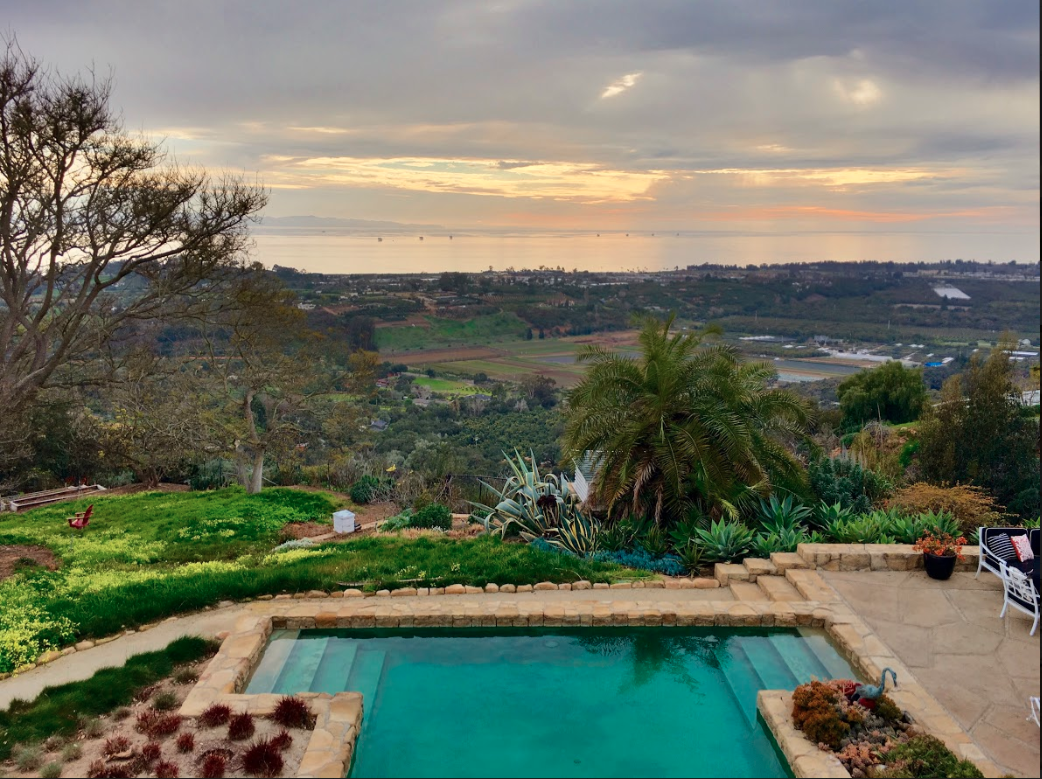 This Saturday, April 27, five unique homes will be on display in Carpinteria, as Carpinteria Beautiful hosts its annual Home & Garden Tour. From a modern farmhouse on three acres in the foothills to the exquisite "Little Gem" by the Salt Marsh, there is something for everyone, according to committee chair Susan Everett.
Visitors will see how one family found room to grow by adding a craftsman-inspired second story to their former tract house. They will also visit a classic Concha Loma home sitting serenely on the edge of Carpinteria Creek, and they'll be able to catch sight of the surfers from an elegant Rincon Point home once featured in Architectural Digest.
"We're thrilled to be back after last year's disaster-related cancellation, and we're tremendously grateful to the generous homeowners who have agreed to open their homes to our visitors," Everett said. The tour is Carpinteria Beautiful's main fundraiser, helping to finance on-going work in the community as well as special projects including the tile murals at Linden Plaza, the Millstone Fountain by the Friends of Library Bookstore, the Community Garden fountain, the ping-pong table at the beach, and the dolphin sculpture at Tomol Park, among others. "We're dedicating this year's tour to long-time Carpinteria Beautiful member Donnie Nair, who conceived of and led the tour for 20 years before her retirement this year," Everett said.
Tour guests receive a map with locations and descriptions of the five homes. Being a self-guided tour, guests may visit the homes in any order. Docents are available to answer questions and the homeowners are often on site too to welcome guests. Homemade cookies and punch are on offer at one of the homes. Visitors from out of the area are encouraged to spend the day and enjoy lunch and shopping in Carpinteria's quaint downtown.
For more information on the Tour and a sneak peek at this year's line-up, visit www.carpinteriabeautiful.org. Tickets are $35 and can be purchased online. The Tour is from 11 am to 5 pm on Saturday, April 27.
You might also be interested in...