Vroom, Vroom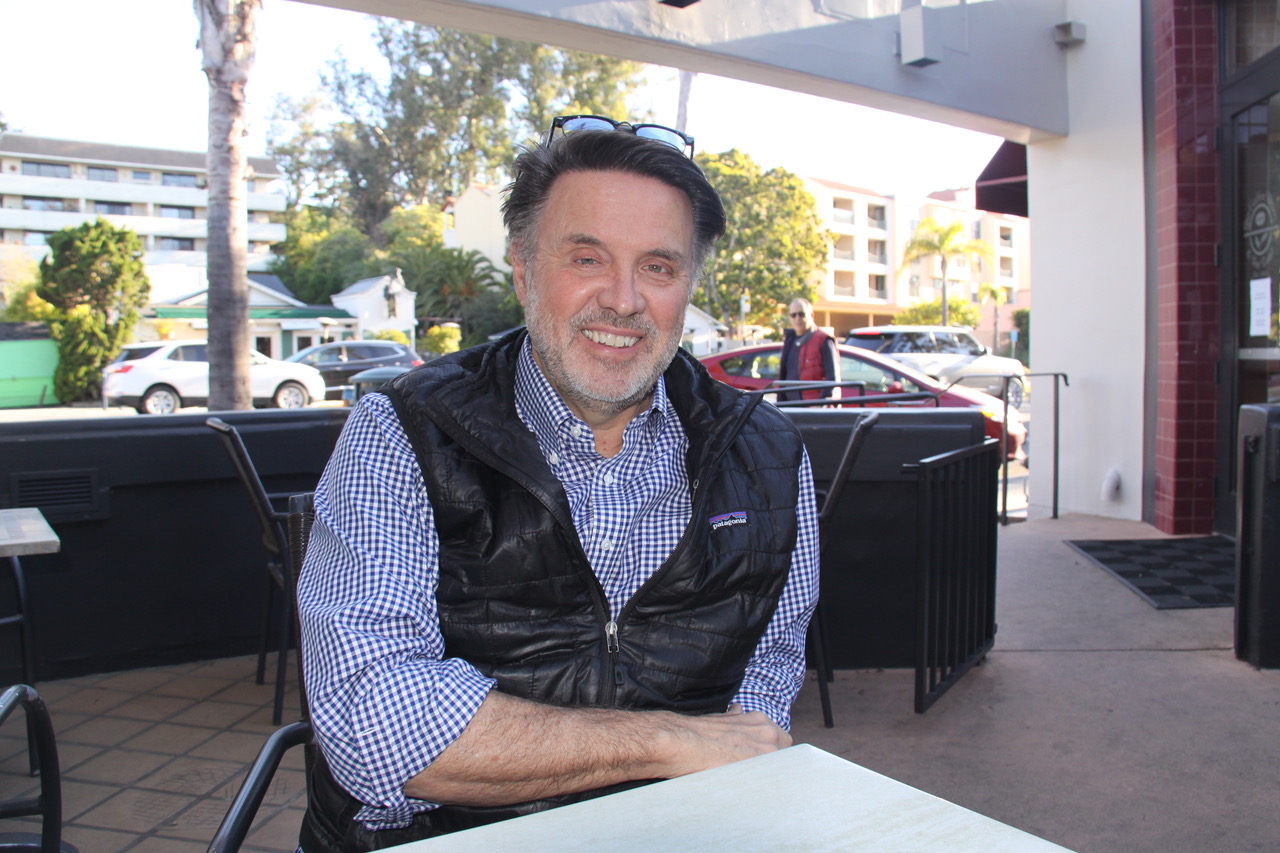 This is the Santa Barbara Boys & Girls Club's sixth Rally4Kids – a one-and-a-half day celebration of all things vehicular – and it's the club's biggest fundraiser of the year. It has also been a roaring success and lots of fun. This event begins the night before (Friday evening, April 26) at a private "drivers" party in an undisclosed location, where the various drivers and their navigators (64 times 2 at the moment) meet and greet each other, make new friends, hug old ones, and challenge whoever will accept a challenge.
Early the next morning, say 7:30 am, Saturday, April 27, they'll all meet again in the parking lot behind Procore Technologies (6309 Carpinteria Avenue) in Carp, where they'll receive the Rally Number they'll place on their car doors. Then, while breakfasting on croissants, muffins, and coffee, each driver and navigator will be handed their playbooks with the ultimate destination of what will be a 150-mile winding course that takes them back home by 3 o'clock in the afternoon at the latest.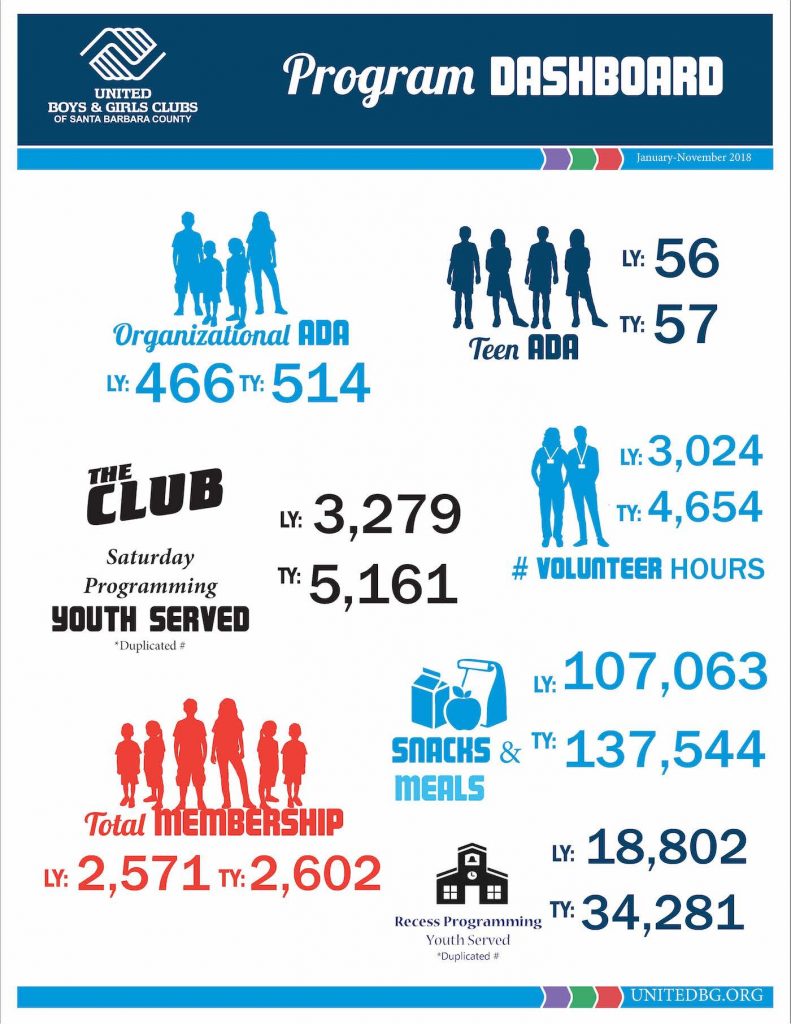 If you want to join this crowd, you'll have to pony up $1,250 per car, but it's for one of the best causes in town. For that, you'll receive an invitation to the drivers' party the night before, breakfast and lunch the following day, along with your instructions for the rally (neither speed nor the value of your car come into play), and two tickets to the gala later that night.
I've been on three of these rallies and have had a great time on each. My favorite year we were in a convertible (it wasn't mine) driving in the back hills of Malibu, and cranked up the volume as high as it would go before the bass vibrated us out of our seats. We played Madonna's version of "Don't Cry For Me Argentina," and Neil Diamond's "Sweet Caroline" and sang along over and over again as loud as possible; we were completely out of key and a little out of mind.
During a conversation at Coffee Bean & Tea Leaf on Coast Village Road, this year's co-chair (and co-founder of the event), Monte Wilson, chronicled how the event came to be. Monte and his wife, Maria, were there from the start – in fact were critical – when Diana Starr Langley and Jim Crook met with Monte in an Airstream trailer in the Milpas Motors lot andproposed the audacious idea of creating a car "rally" as a major fundraiser for the Santa Barbara Boys & Girls Club. Diana and Jim knew that Monte, after having moved to Montecito, organized a "Cars & Coffee" get together similar to what he attended once a month in the Washington, D.C. area where he lived prior to his move. Who better to approach than him?
Diana and Monte served as that first year's co-chairs.
"Last year's rally was negatively impacted by the mud-and-debris slide of January 9, 2018," Monte relates, as many rally goers were and are Montecito residents. Also affected by the mudslide were Monte and Maria, who excused themselves from chairing the event in 2018 (they did, however, participate), but "are back this year as co-chairs."
As far as the idea of a rally goes, "Its purpose is to take people places they've never seen before," Monte says. "And," he added, "to doing dumb things they hadn't done since high school or before."
Checkpoints are where rally goers clock in and where they are required to "do something." In past years, those checkpoint challenges have included free throws in a basketball court, bean bag tosses, a "Michael Says" (Michael Baker is the Boys & Girls Club President), a play on the schoolyard "Simon Says," a giant slingshot contest, and many other such fun curiosities.
"We try to keep it kind of whimsical at the checkpoints," Monte explains, "but that's where you earn the points. "There'll be a lot of curves and a lot of fun and you won't need a classic or a fancy car." The wildflowers should be spectacular.
He does note that they have a fair amount of electric cars this time around. I (your humble editor) will be driving my 2006 Honda six-speed manual transmission Civic SI (look for the JRNLJM license plate). There will also be at least one pickup truck and other stalwart vehicles, including a red VW Beetle.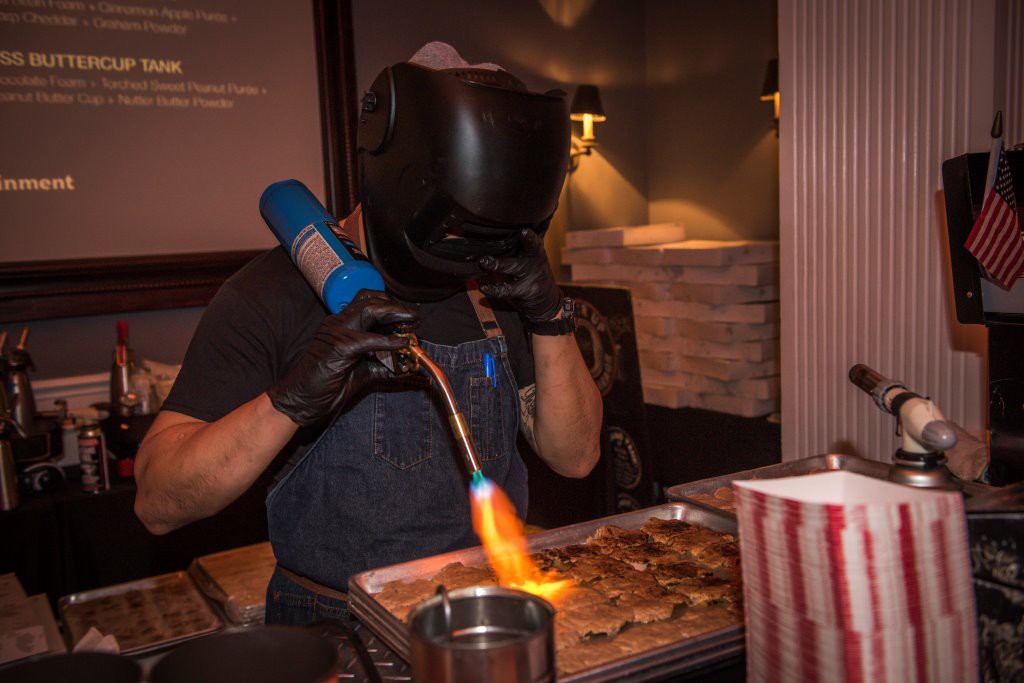 Speed is not important. It's not a race, and in fact a speeding ticket automatically disqualifies the driver and the car. Every driver has to place his license in a sealed envelope at the beginning of the rally, and if the seal is broken, that means you got a ticket and you are out of the running.
"We set the target for sixty cars," Monte says, "and there are now sixty-four; there's probably a space for a couple others, and I want to get in everyone I can."
He says gala goers should be prepared for some surprises, most of which he refuses to let on what they are, but does reveal that they'll have Gastro Garage catering the cocktail hour and dessert. "They wear welding helmets and do all their cooking with blowtorches," he says, laughing. Entertainment will be a complete surprise and "people will have a lot of fun with that."
Outside the Nesbitt place, every rally car will be parked and on display "in all their bug-splattered glory," says Monte who pleads with drivers not to wash their car until after the gala.
Where will the money go? "That's the thing we're most proud of, the impact the club has had on these kids," he says. "One of the biggest challenges for many of them," he adds, "is how to get to the club. Because of the rally, we were able to buy two vans and can now pick up many of them and bring them home again. Those hours after school before the parents get home," he warns, "are the most dangerous for at-risk kids."
The money raised over the years has allowed them to open a new club in Buellton, and this year in Solvang they've been able to bring organized events to schools and are hoping to open a club there. The funds have allowed the club to also make the kitchens better and to offer hot meals. "And now," Monte says, "we have been able to keep all the clubs open on Saturdays, for homework, games, digital labs, etcetera."
If you want to register your car for the rally, or simply want to buy tickets to the "A European Affair" gala, which takes place at Pat and Ursula Nesbitt's Summerland estate and costs $250 per person, go to rally4kids.org or call 805-681-1315. There is probably room for two more entries.
You might also be interested in...