The Refugio Incident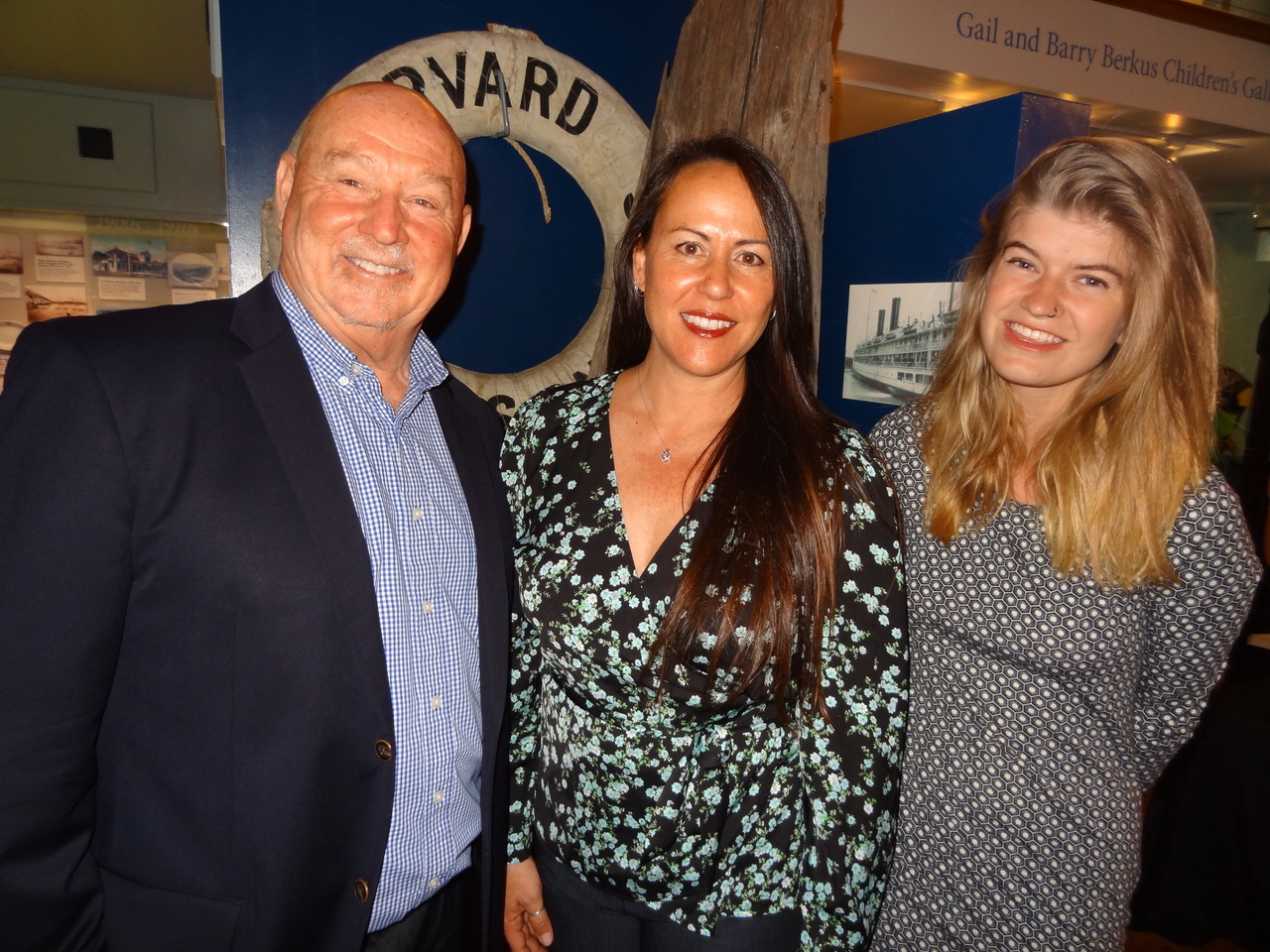 The Santa Barbara Maritime Museum (SBMM) held another of its lecture evenings, this one about "The Refugio Incident: A Wildlife Responder's Perspective" as told by Elaine Ibarra.
Elaine graduated from California State University at Channel Islands with a bachelor's degree in chemistry and is a trained and experienced oil spill responder. She had extensive volunteer experience with the Channel Islands Marine and Wildlife Institute before joining their network. She had been also involved in the Ojai Raptor Center and the International Bird Rescue Research Center.
Elaine told us that on May 19, 2015 a pipeline owned and operated by Plains All American Pipeline ruptured. Over 100,000 gallons of crude oil were spilled, much of which ran down a storm drain and into a ravine under the freeway, with an estimated 21,000 gallons reaching the ocean near Refugio State Beach.
Since the Valdez and American Trader spills, much has been learned about how to deal with tarred birds and what they can tolerate in handling. She stressed that unless you are a trained volunteer you probably won't be helping by trying to rescue them alone. Elaine is the Director of Animal Care at the SBWCN (Santa Barbara Wildlife Care Network).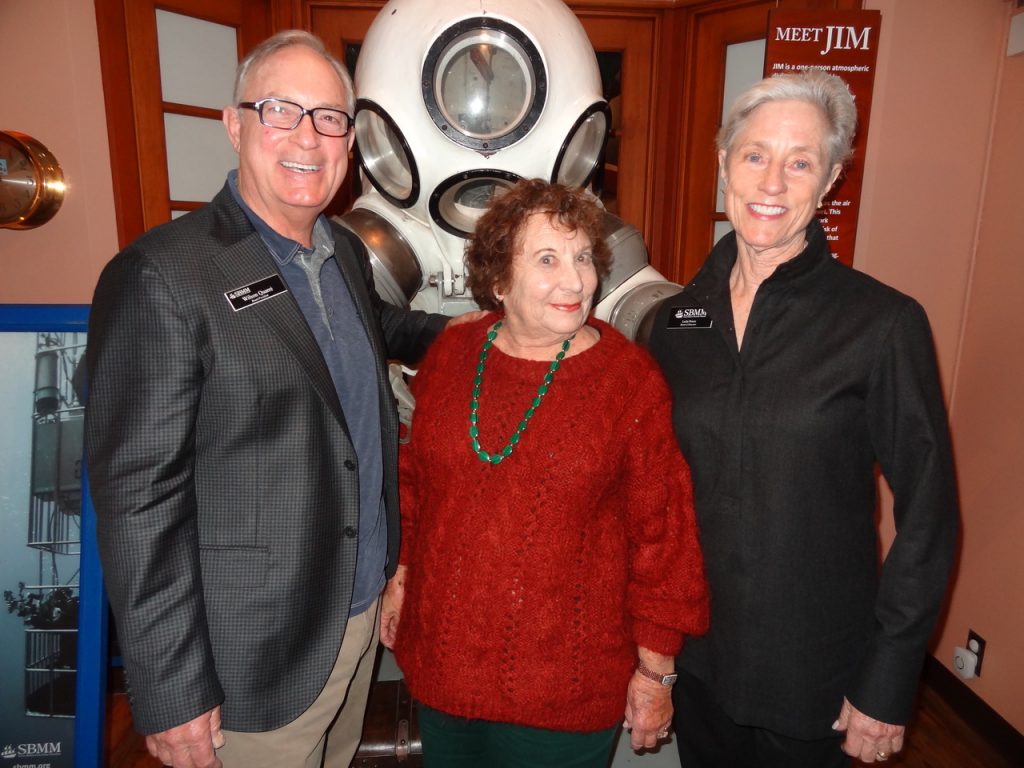 It's amazing to think that the evolution of oil spill response began right here in Santa Barbara after the 1969 oil spill 50 years ago. Elaine attends two or three symposia every year and maintains working relationships with other wildlife rehabilitates and wildlife veterinarians through the state. As she says, "We can always use more volunteers. Come and work with us."
SBMM executive director Greg Gorga reminded the audience, "This year altogether we put 551 students on a ship for an overnight. Hardly any of them had ever been on a boat before." The Museum provides year-round maritime history and marine science education for local youth and has 40,000 visitors annually. Greg also proudly announced that Marina Life magazine name SBMM in the top ten maritime museums in the United States and the only one in California.
I also learned that my starfish pins weren't starfish anymore because they aren't fish. They are now called Sea Stars. I like that! If you need information call marketing assistant Rita Serotkin at 805.456.5865 ext. 118. And remember, "You can't control the wind, but you can adjust your sails."
You might also be interested in...