Pulitzer Prize Winner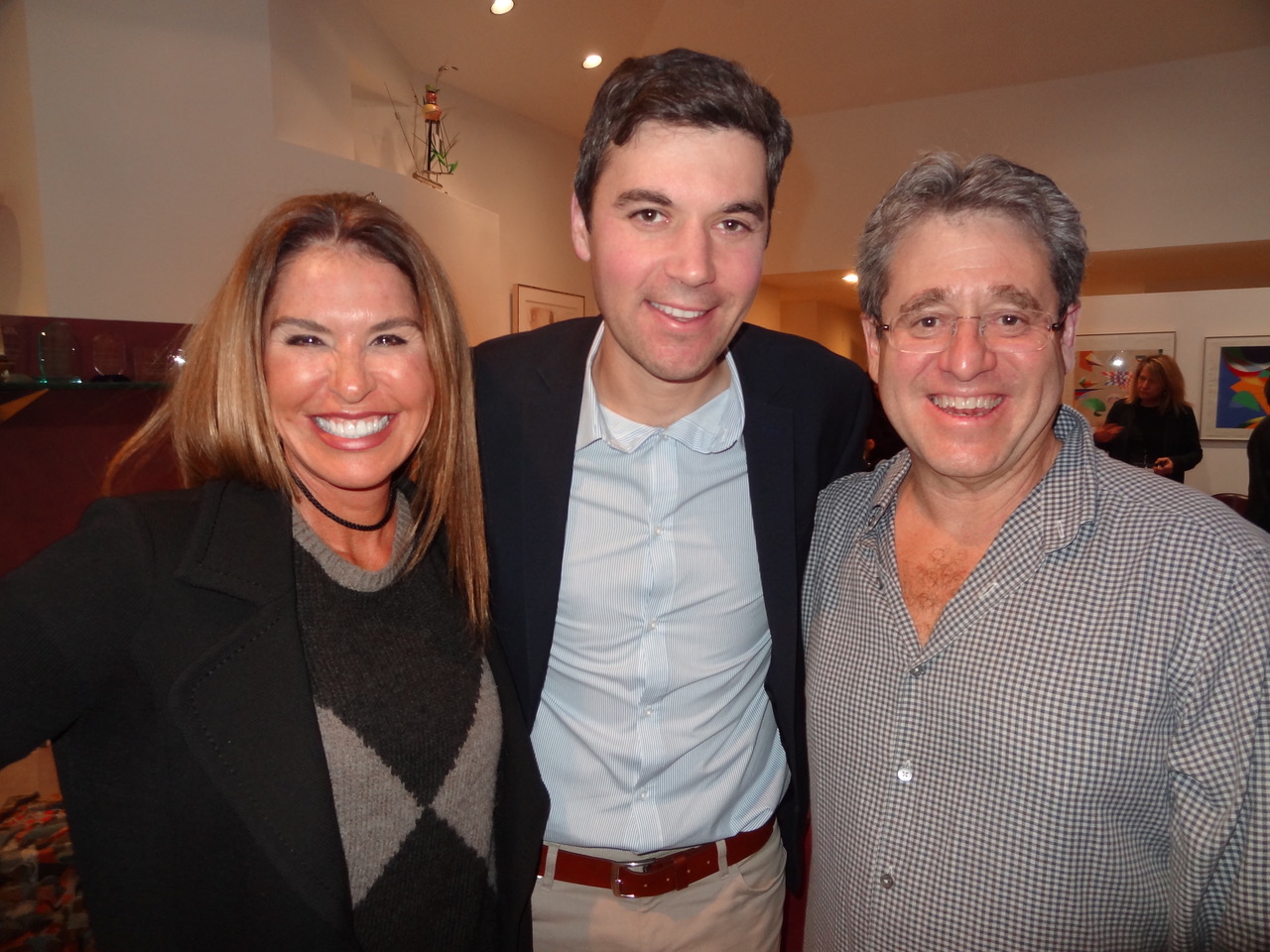 Author Eli Saslow was brought here by UCSB Arts & Lectures and the Walter H. Capps Center for the Study of Ethics, Religion, and Public Life as well as sponsors Tracy and Michael Bollag. Susan Rose had a private reception at her Hope Ranch home for Eli before his presentation at Campbell Hall.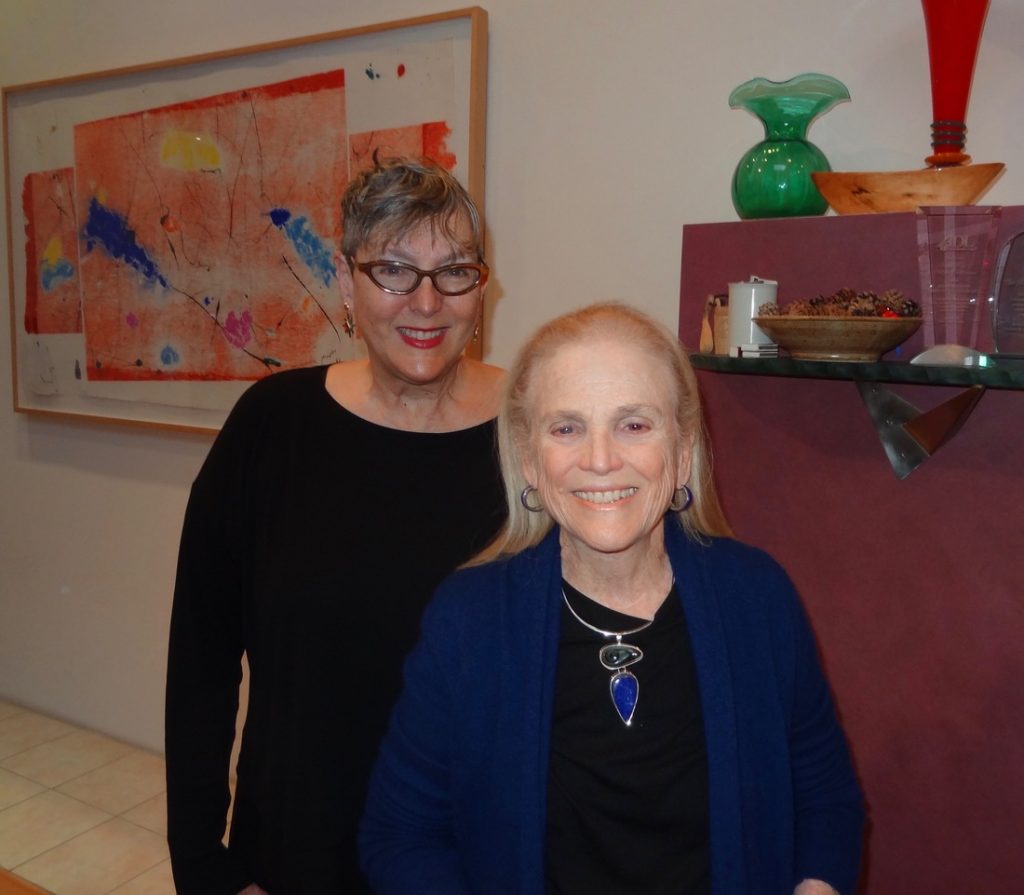 This handsome young man has a captivating story he tells in his latest book Rising Out of Hatred: The Awakening of a Former White Nationalist. It's all about Derek Black, who grew up surrounded by white nationalists. His father founded Stormfront, the largest racist community on the internet. David Duke, a KKK Grand Wizard, was his godfather. At age 19 Black became an elected politician with his own daily radio show. "We can take the country back," he once said.
His parents had home schooled Black so when he went off to college, the New College of Florida, he continued to broadcast secretly each morning. But he was discovered and soon learned about other beliefs especially from an Orthodox Jew. Black was invited to Shabbat dinners, which led him to question science, history, and prejudices behind his views. Black's new thinking led him to a break with his whole family – the entire first 20 years of his life.
Saslow is a longtime staff writer for The Washington Post. Among his many credits he has reported for 42 states and six countries. He covered the 2008 presidential campaign as well as President Obama's life in the White House. Folks at the reception who had read Eli's book were raving.
You might also be interested in...