Shades of Grey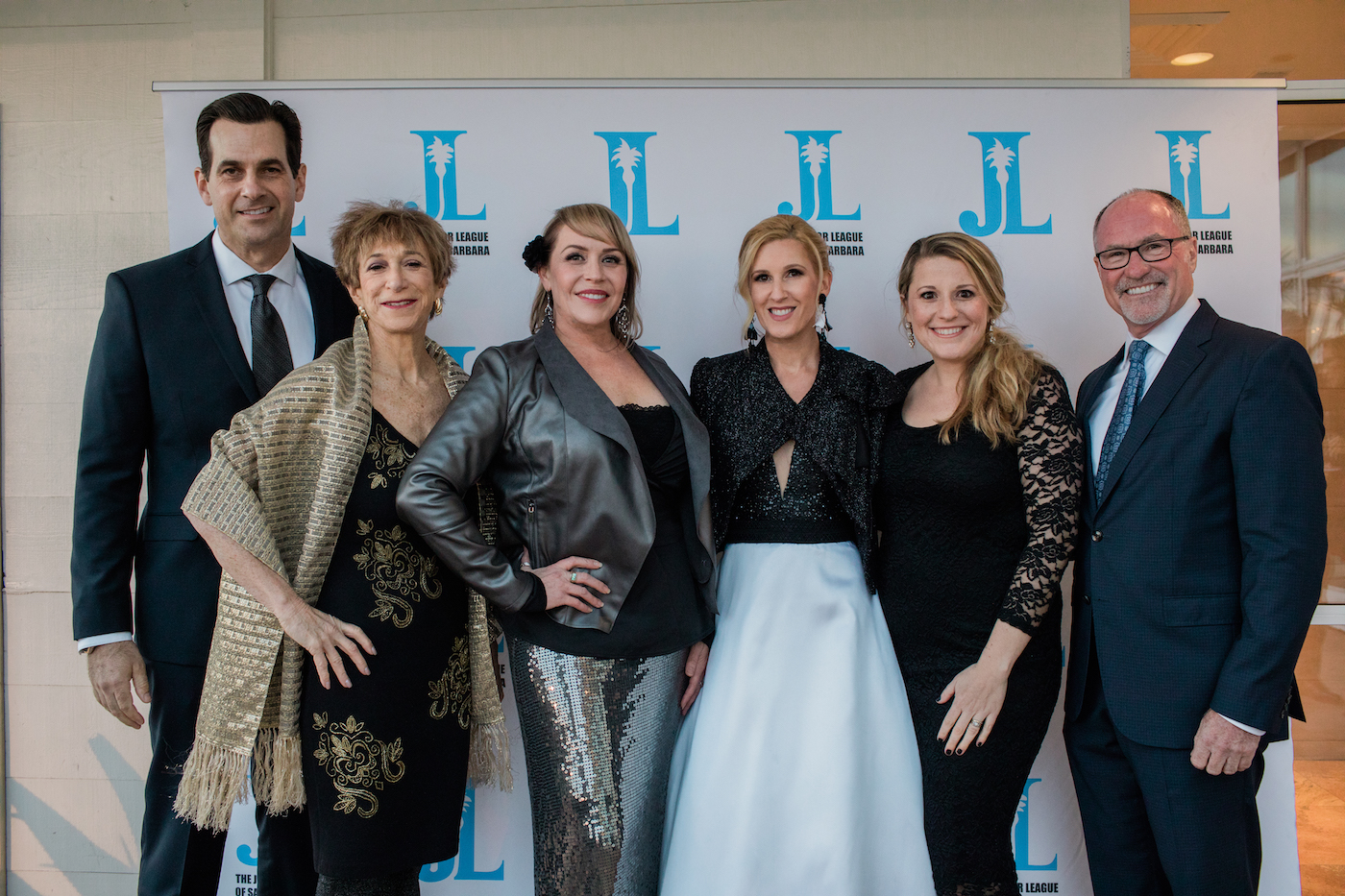 It was all too monochromatic for words when the Junior League of Santa Barbara threw its 12th annual Black and White Ball at the Coral Casino.
The bustling 300-guest bash, held in memory of S.A.F.E. House founding donor Ethel Scar, was expected to raise $155,000 for the non-profit and was hosted by KEYT-TV Emmy Award-winning anchor Beth Farnsworth.
The gala, co-hosted by Michelle Trella and Renata Coimbra, also presented the Woman of the Year award to Lisa Conn Akoni, former supervisor for Juvenile Justice Mental Services, who has worked in the field of family, child, and adolescent health for more than 20 years.
She is currently the supervisor and program developer for the R.I.S.E. – Resiliency Intervention for Sexual Exploitation – Project of the SB County Department of Behavioral Wellness.
Last year's winner District Attorney Joyce Dudley also spoke, along with JL president Kielle Horton, community council director Raina Palta and district supervisor Gregg Hart.
The ubiquitous Geoff Green, chief executive of the City College Foundation, roused the supporters to open their wallets for the S.A.F.E. House, which is the county's first therapeutic and rehabilitative shelter for girls who are survivors of commercial sexual exploitation.
The six-bed facility opened in May last year.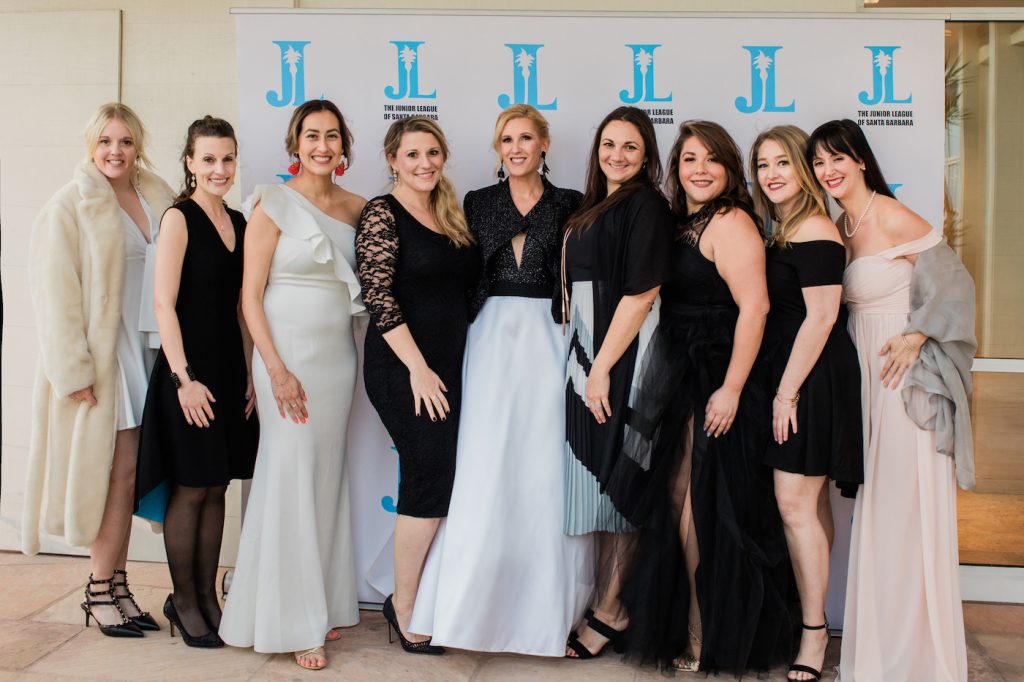 You might also be interested in...