Rob Lewin to Leave Post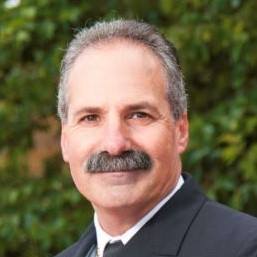 Rob Lewin, Director of the Office of Emergency Management, will be leaving his post in early May to start the next chapter of his career: the creation of a private consulting practice to assist local communities in disaster preparedness and planning. 
Lewin, who has been with the Office of Emergency Management since 2015, is committed to staying with the County through the rainy season. "He is leaving us better than when he arrived," said Communications Manager Gina DePinto.
Lewin has led the County through unprecedented disasters in the last year and a half, and is credited with building a strong team and evolving the OEM to an exceptional level. Lewin initiated and led many improvements at OEM during his tenure, including refining and improving community alerting with the Sheriff's Office and others, ensuring messaging occurs now in Spanish simultaneously, and increasing and enhancing community communications, emergency training, and coordination with multiple agencies.
Lewin is expected to stay with the County until early May; a formal announcement of his departure is forthcoming.
You might also be interested in...