CADA at Coral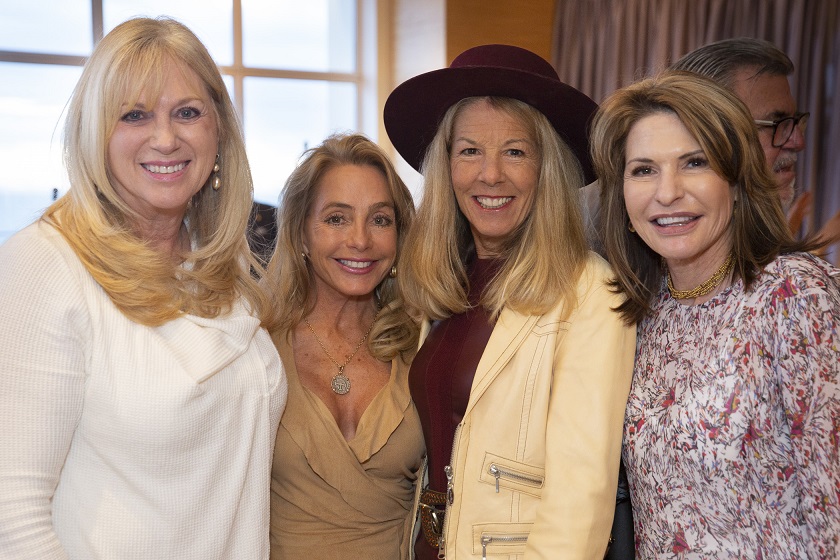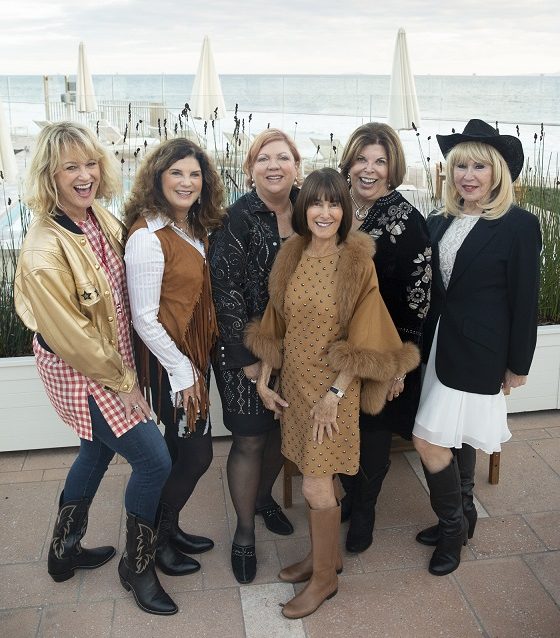 Social gridlock reigned at the Coral Casino's La Pacifica ballroom when CADA – the Council on Alcoholism and Drug Abuse – hosted an underwriting party for its annual Amethyst Ball at the Ritz-Carlton Bacara next month.
The beachside bash attracted 90 well heeled guests and raised around $100,00 to cover costs associated with the glittering gala.
Pryor Baird, a finalist last year on the TV show The Voice, and Natalie Noone, daughter of Montecito singer Peter and Mireille Noone, performed for the many supporters, including Anne Towbes, Allen and Anne Sides, Merryl Brown, David Edelman, Terry Rykin, Peter Hilf, Bob and Holly Murphy, Diana Starr Langley, Barry and Jelinda DeVorzon, Catherine Remak, Bob and Patty Bryant, Betsy Turner, Diana and Ralph MacFarlane, and Olivier De Clerck.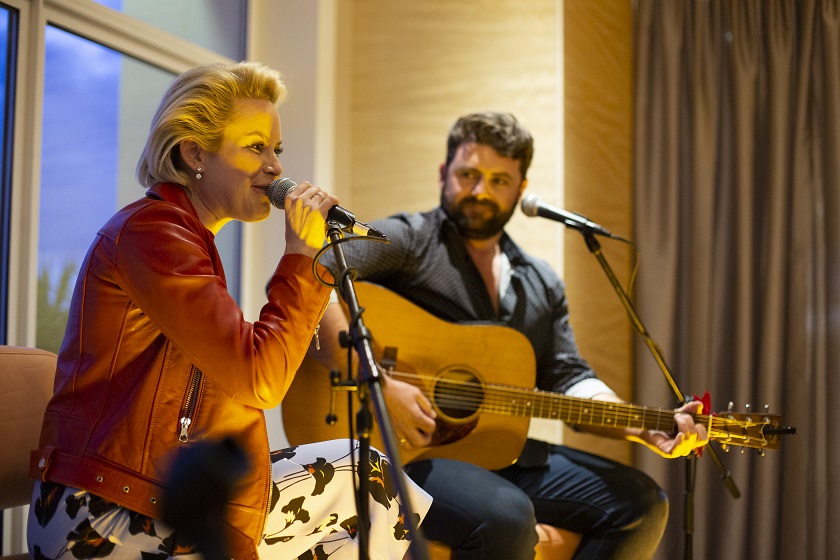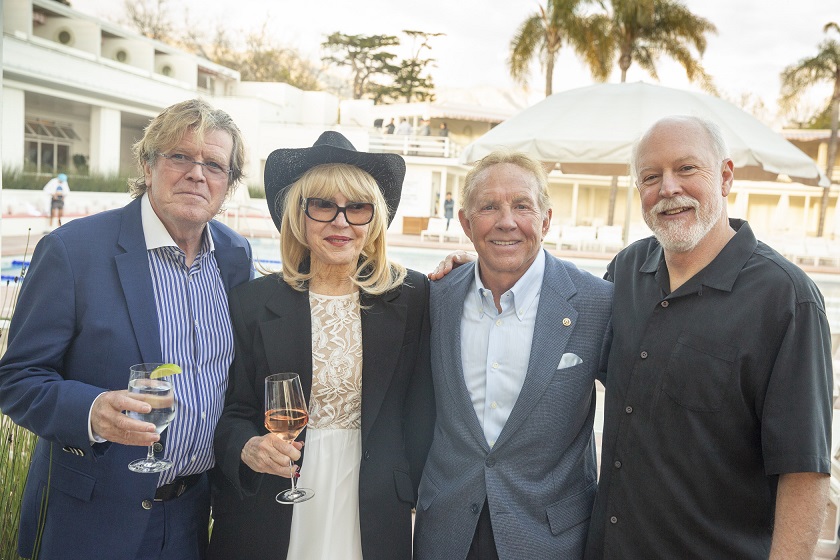 Mind Over Music
Former Montecito Girl Scout Dalida Arakelian is putting her musical talents to good use creating a mindful music program at UCLA that helps medical personnel.
Dalida, who attended Santa Barbara High, says creative expression has a vital place in society, which led to her initiative to build Mindful Music Productions at the Westwood college.
"The way it began was in the back of a neuroscience auditorium where I found a grand piano to practice on after work. In those auditorium escapes my imagination ran free. I studied economics and public health. I understand the health system and the gaps in there – and I have this passion for music," she explains.
"I figured if performing helps me, maybe I can help other people who are going through a challenging situation or experiencing something mentally or emotionally tough… I wanted to break barriers between music and medicine by creating a bridge."
Health care professionals who heard her perform encouraged Dalida to apply for a seed grant to begin a pilot project, and after two years of planning and experimenting her production company was established at UCLA's Semel Institute for Neuroscience and Human Behavior.
By forming dozens of partnerships with distinguished philanthropists, executive leaders, passionate students, leading scientists, and accomplished musicians, the non-profit organization has produced more than 300 shows across the college campus and health system community.
Dalida has presented the concept of mindful music at TedX UCLA and international arts and health conferences in England.
"I'm currently involved in ongoing collaborations with musicians, scientists, and media makers to positively impact the way people behave, think, and live together," adds Dalida, who credits her grandfather, who purchased an upright piano for her at the age of six, for her passion.
Keep it Classical
German violin phenomenon Anne-Sophie Mutter, accompanied by pianist Lambert Orkis, packed the Granada when she gave an exquisite performance featuring works by Mozart, Debussy, Ravel, and Poulenc.
Mutter has been a feature on the global stage for four decades since her solo debut with the Berliner Philharmoniker under Herbert von Karajan at the 1977 Salzburg Whitsun Festival and has performed with many of the world's greatest orchestras, as well as collaborating with the most prominent composers and musicians of our time. The four-time Grammy winner was clearly at the top of her form with her latest concert, part of the popular UCSB Arts & Lectures series.
Just five days earlier in another series concert, pianist Beatrice Rana, who is making her Carnegie Hall debut in New York this month, performed at the Music Academy of the West's Hahn Hall as part of the Up Close and Musical series, sponsored by Robert Weinman.
Playing works by Chopin, Ravel, and Stravinsky, it was an electrifying evening.
You might also be interested in...