Beyond the Sea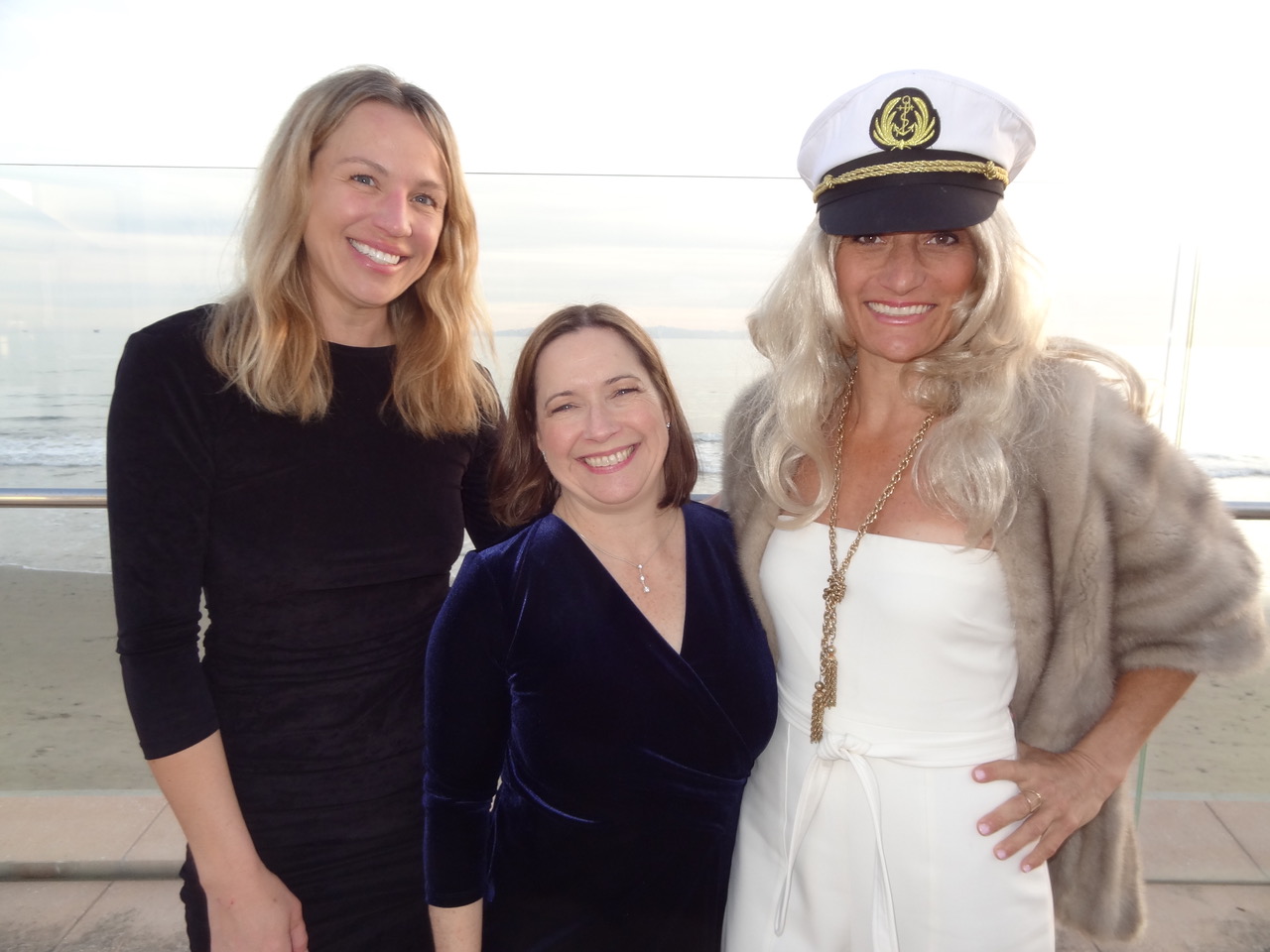 Montessori Center School (MCS) held its annual gala with the theme of "Beyond The Sea." It could have been called Under the Sea because of the aqua table coverings and sea shells all about. And of course cocktails were served on the terrace of the Biltmore Coral Casino right by the ocean. Some of the parents got in the spirit and came dressed as King Triton with mermaids. Another group took on the parts of Gilligan's Island TV show. All of this to benefit the school with both a silent and a big live auction.
Each of the children's groups made a project to be auctioned off. There was one called Music Under the Sea where the kids painted a guitar and Alex Fang put the pieces back together so it was a working guitar. Another had the students doing their own designs of their favorite part of the ocean on tiles, which were then mounted on a gas fire pit. Proud parents and grandparents were eager to bid, especially on their child's contribution.
As the founder of the Montessori system, Maria Montessori said, "Imagination does not become great until human beings, given the courage and the strength, use it to create." MCS is the place where self-expression is respected and encouraged.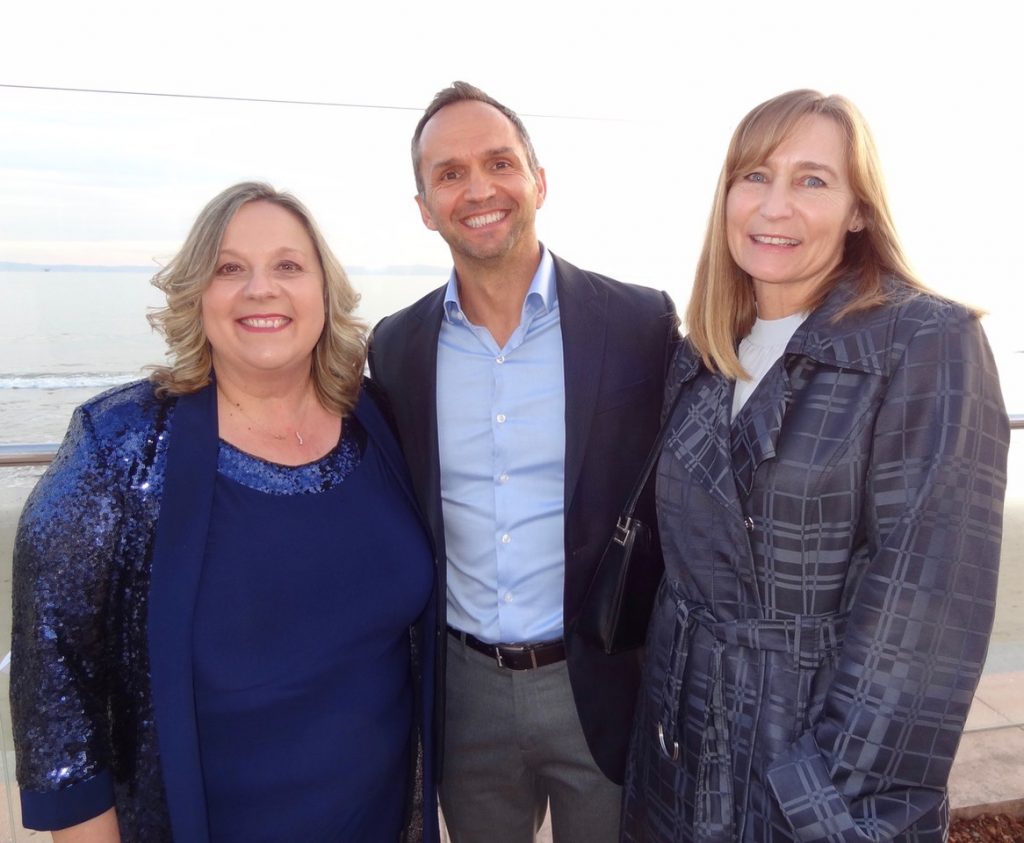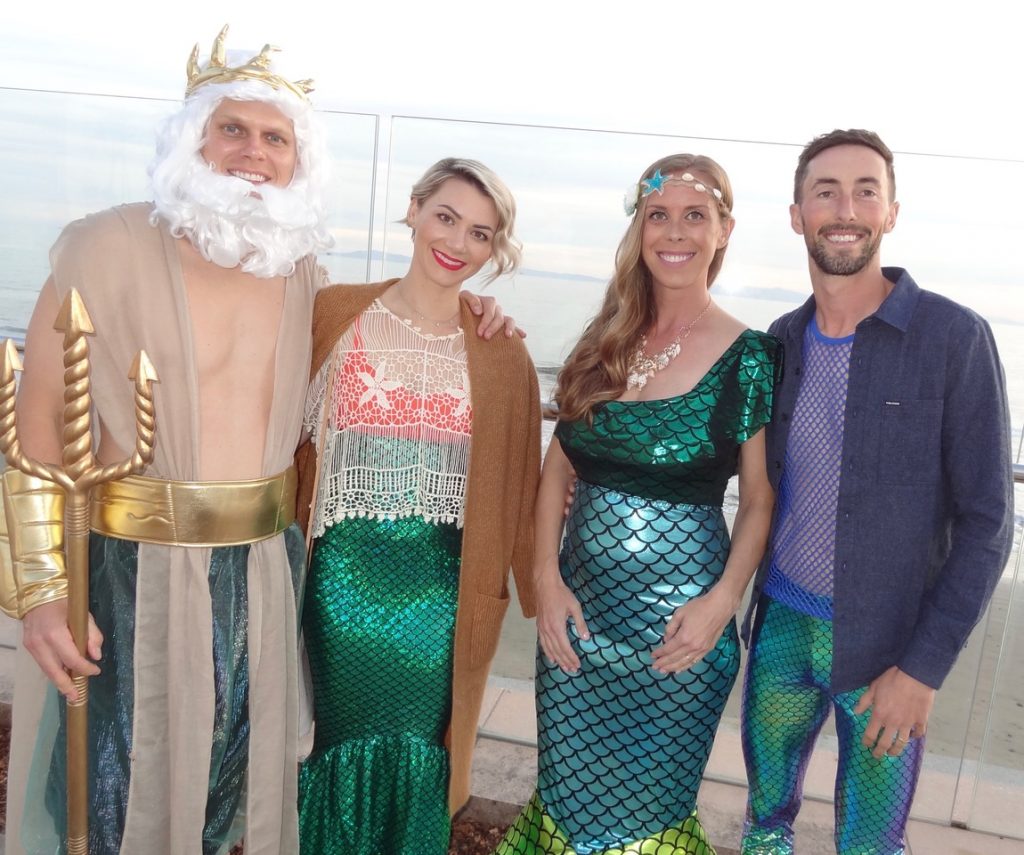 After cocktails it was inside to dinner of chicken roulade with prosciutto and a chocolate caramel mousse cake. Yum! It was also time to honor JoAnn Serpa for her 30 years of service to MCS as she retires. Another honoree was Margaret McCleery Cota, who was congratulated for her 50th year of teaching at MCS and who is still going strong. She'll be staying on.
The school is located at 401 North Fairview Avenue #1. They start with children as young as 18 months and go through 6th grade with a total enrollment of 233 and a staff of 50. The Montessori method began in 1907 when Maria Montessori opened her school in Rome. Her unique philosophy sparked the interest of schools throughout Europe, and in North and South America.
Our evening ended with dancing to live music from The Academy. This entire gala was due to the efforts of the co-chairs Mariana Rickard and Tracy Thomas and their committee of 23 helpers. Lucky kids to have all these folks dedicated to their success.
If you'd like a tour of the facility, you may call 805.683.9383.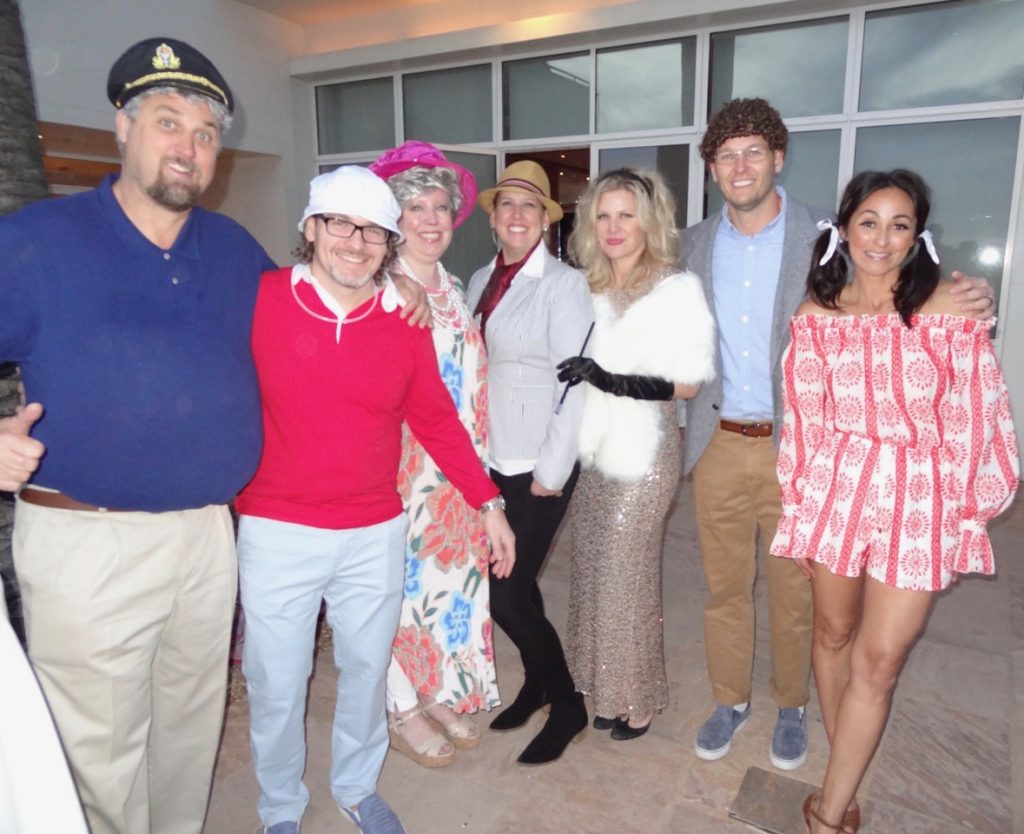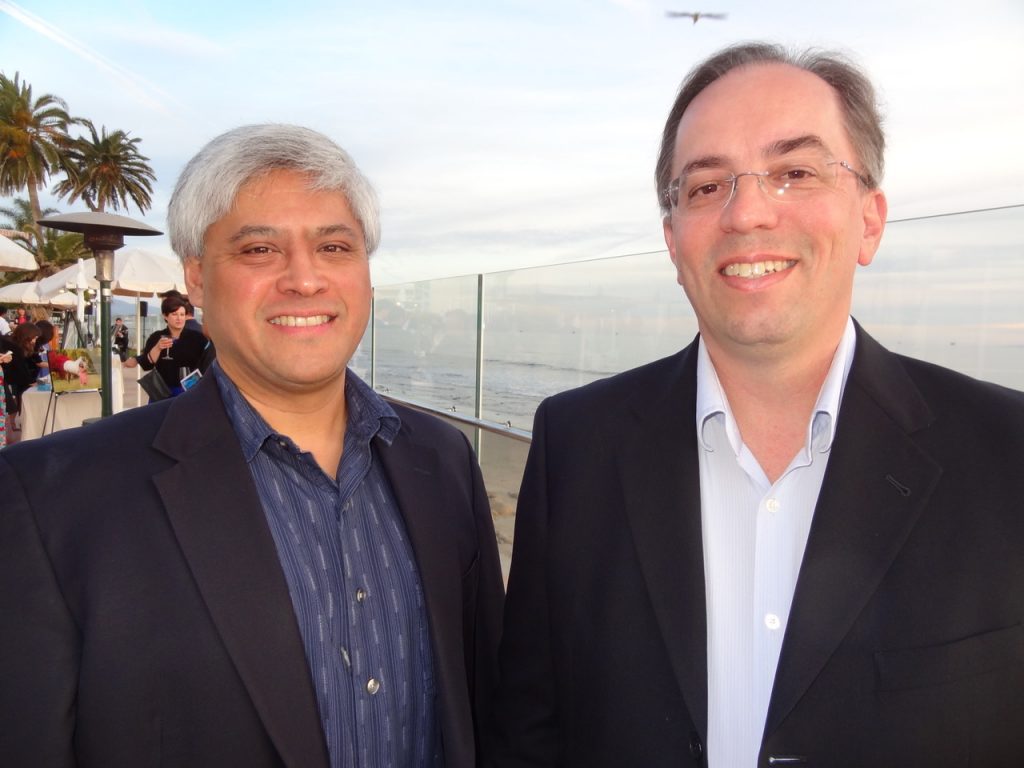 You might also be interested in...