Annie Leibovitz Live
The Arlington Theatre was packed with folks eager to hear from the iconic photographer Annie Leibovitz. After seeing her work many years ago in Vanity Fair and Vogue, I was too. UCSB Arts & Lectures was presenting the program.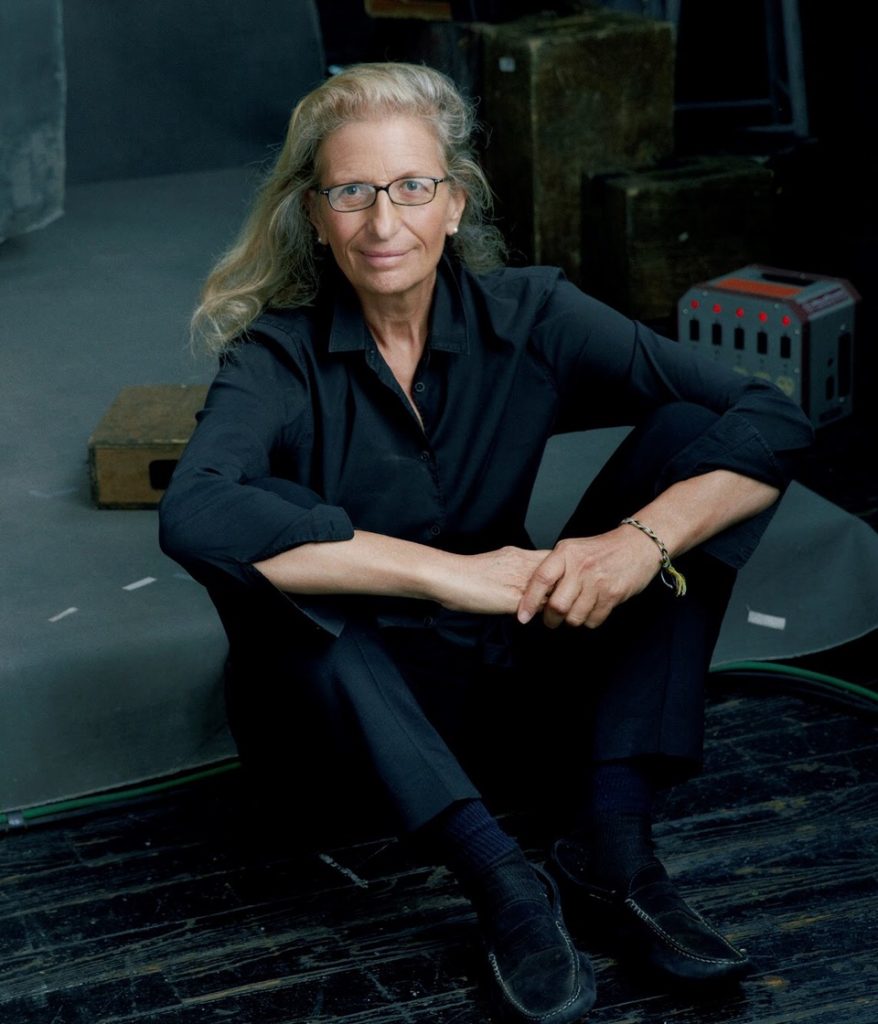 Annie began her career with the Rolling Stones in 1970 while she was still a student at the San Francisco Art Institute and she's been going strong ever since. She was with the Stones for ten years and 142 covers. She maintains, "There are no shortcuts to photography. You can't just rush in and out. It takes time to establish rapport."
While she spoke on stage, there was a large screen for us to see some of her work. One of the sweetest moments was when she photographed Queen Elizabeth II. Annie said the queen had a list of whom she wanted to be photographed with: her grandchildren, her daughter Anne, and her Corgis. There was no mention of Prince Charles or any man. Leibovitz said it was a little intimidating to ask the queen to take off her crown or tiara.
Annie had good stories behind her photos. She took a picture of John Lennon just four hours before his death. At Graceland they let her in a warehouse where Elvis kept all the stuff he never would throw away. On a shelf was a TV with a bullet hole in the screen. It seems that every time Robert Goulet came on, Elvis would shoot at the TV.
For the Q & A, Pico Iyer took over. As he said, "If I told you all Annie's credits we would be here all night." He has a few himself. His books have been translated into 23 languages and he came all the way from Princeton University to be with us.
UCSB Arts & Lectures keeps our cultural bar high with a never-ending variety of entertainment and a wide array of sponsors who make it possible. This event sponsors were Sara Miller McCune and Susan and Bruce Worster.
You might also be interested in...