Crane Coming Home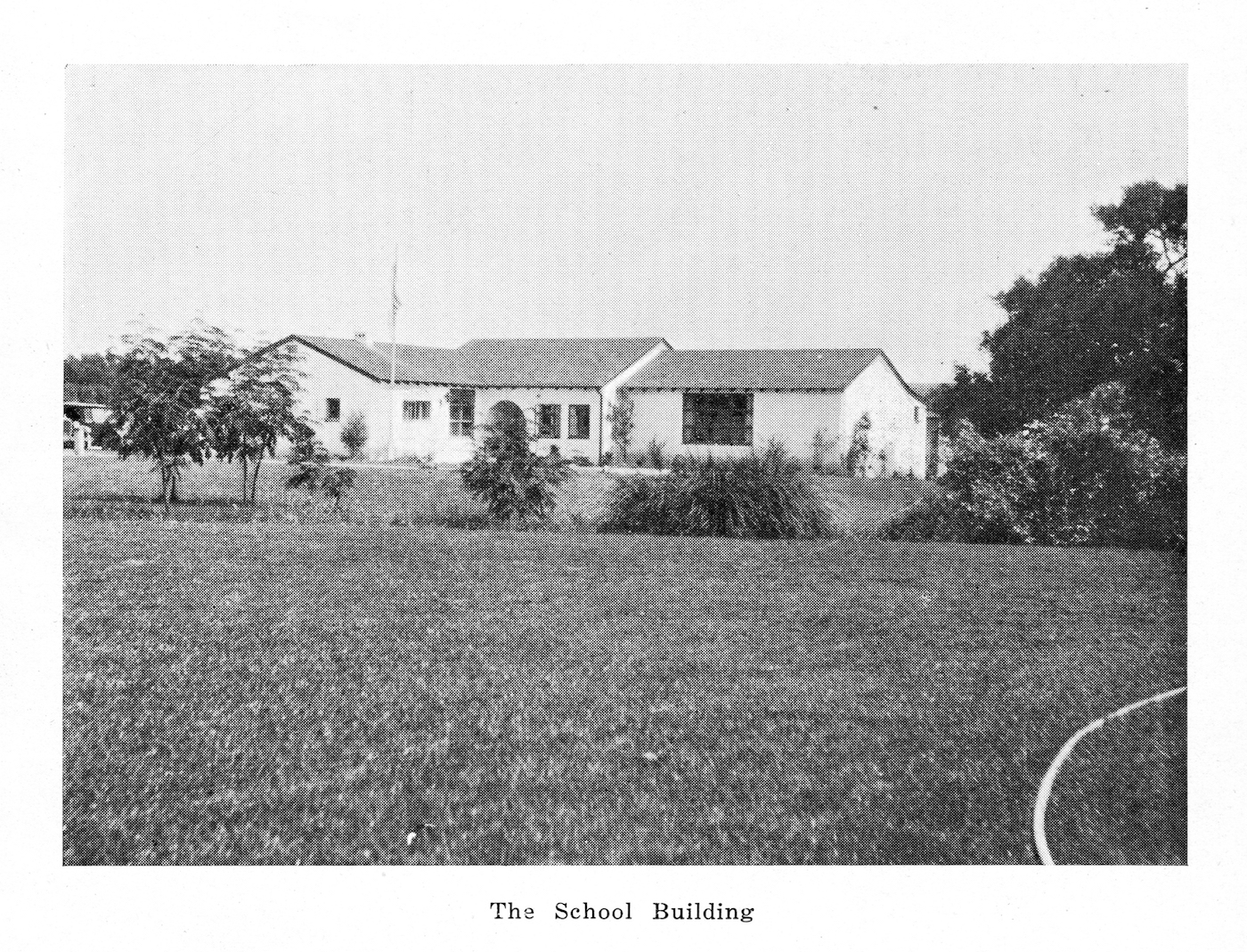 Crane Country Day School on San Leandro Lane celebrates its 90th anniversary this year, and celebration organizers are seeking as many alumni and past parents as possible to attend two events scheduled for May 3 and May 4, 2019.
Friday, May 3 is the Decades Party, which will welcome alumni and their parents and families to the campus for a casual evening of reminiscing. Saturday, May 4, is the 90th Anniversary Celebration, where alumni, past parents, and current parents will be in attendance for a Spring Gala, an adults-only affair with cocktails, appetizers, a sit-down dinner, and dancing, as well as a silent and live auction.
"We have alumni coming in from across the country for this event," said Debbie Williams, Crane's Director of Development. "It's a big deal for us!" she said, adding that the three living former Heads of School will be in attendance for the event; Selden Edwards (1979-1989), Cheryl Hamilton (1989-1994), and Doris Cottam (1994-2000) will join current Head of School Joel Weiss, who has held the position since 2000.
Williams and retired Crane teacher Dan McCaslin are writing a history book about the school, which opened on September 26, 1928 with 32 boys on a four-acre property. "Back then it was just boys for about ten years until the Santa Barbara School for Girls went bankrupt and Crane became co-ed," Williams said. Currently, the school sits on an 11-acre campus, and during the 2018/19 school year serves a total of 252 students from Kindergarten to eighth grade (136 Lower School and 116 Upper School). The school employs 41 teachers, 14 staff members, and six administrators. Crane Celebrates 90 Years is a 128-page commemorative book that will be given to every celebration attendee, thanks to a generous donor.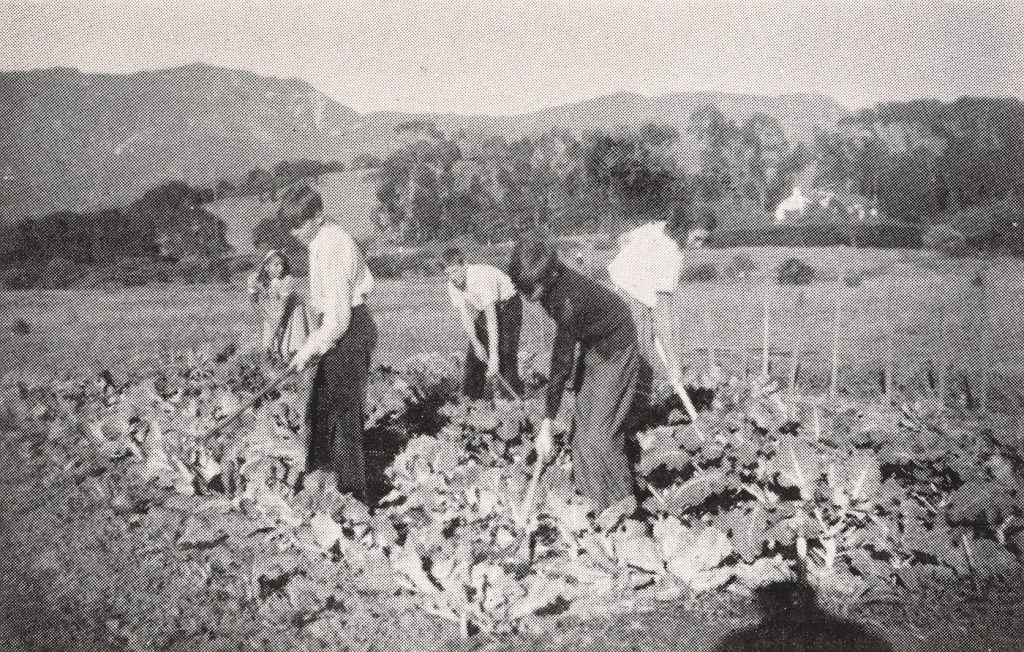 Given that the original buildings are 90 years old, the past 15 years has brought a number of fundraising campaigns resulting in the construction of new physical spaces to the campus: the library, two art studios, new classrooms and offices, and a Design & Engineering Center. The most recent project, the Oak Tree Quad, was finished in 2017 and is the largest building project in the school's history. The project, as well as a 2014 parking lot project, are part of a larger Master Plan update, which includes future demolition of two of the school's older buildings to make way for an expanded Cate Hall. The campus was opened as a staging ground for first responders during the Thomas Fire and subsequent 1/9 debris flow in 2018. "This campus has always been at the center of the Montecito community," Williams said.
Crane has many traditions that have roots going back to its founding in 1928: prioritizing the importance of academics while at the same time giving students experiences with both studio and performing arts, experiential education, and public speaking. Currently, 23% of the students at Crane receive some level of tuition assistance with that budget totaling over $1M. "This has always been a focus of Crane and helps to increase the diversity of our student and parent body," Williams said.
The anniversary event, dubbed "Crane Coming Home," will be held on May 3rd and 4th. The events committee is seeking any and all alumni, so if you are a former Crane parent or student and have not received correspondence about the event, please contact Anne Perkins, 90th Anniversary Coordinator, at aperkins@craneschool.org or (805) 969-7732 x 321.
You might also be interested in...