Congregation B'nai B'rith Gala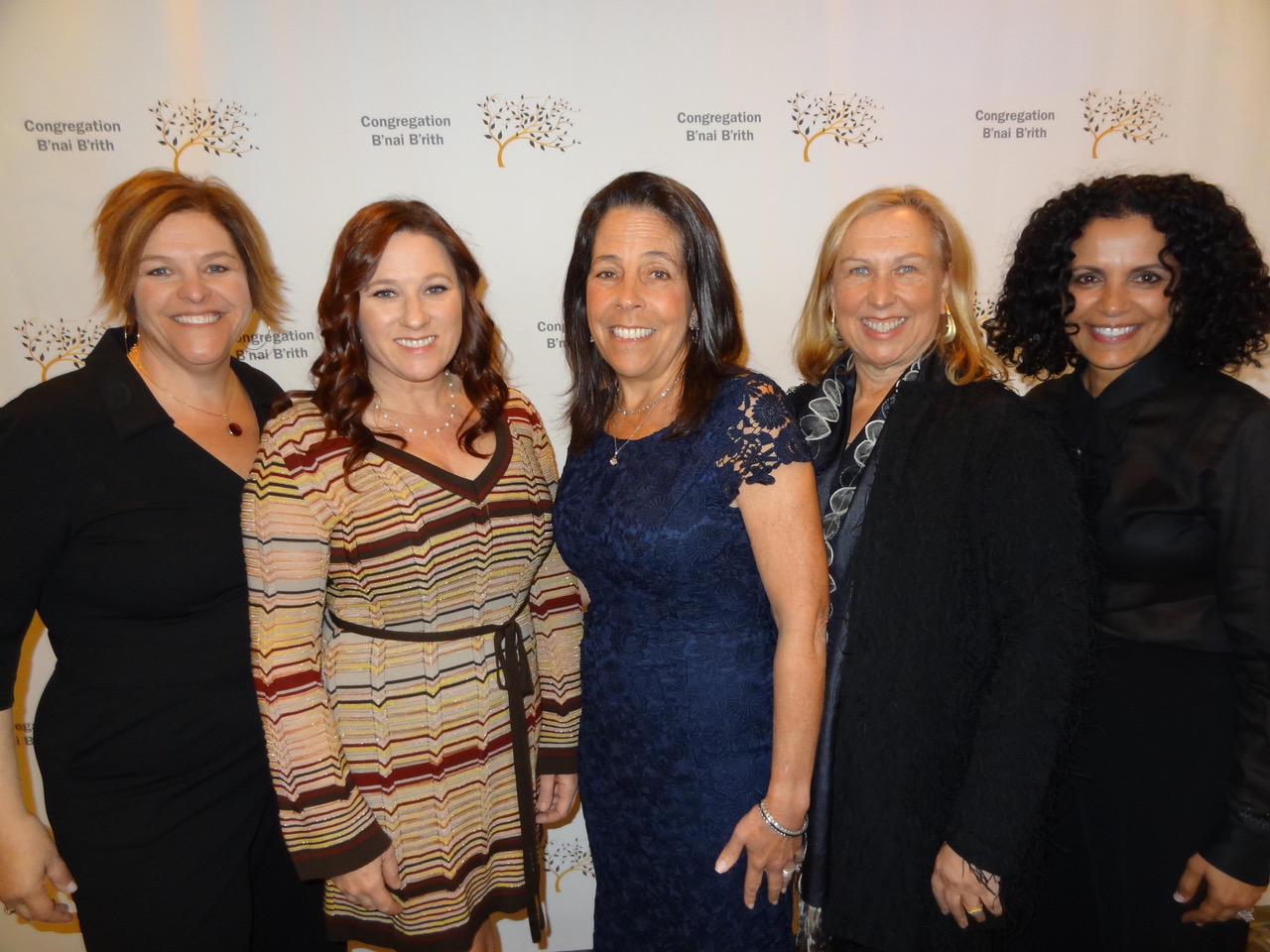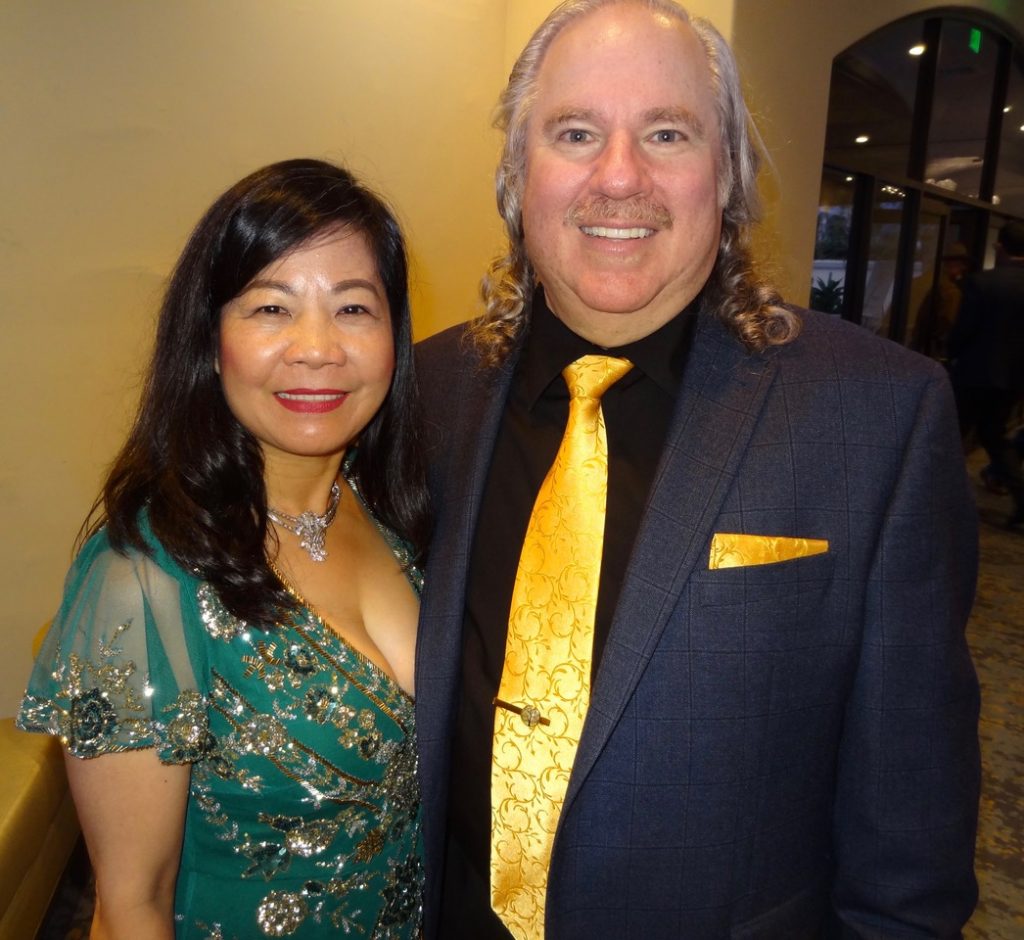 CBB (Congregation B'Nai B'rith) brought the Hilton Santa Barbara to life with over 300 celebrants for their biennial gala. They are a congregation of 800 households founded in 1927. This year's theme was Roots2Wings, inspired by a poem written by Rabbi Stephen Cohen. This is an excerpt from two pages. It's entitled "Who Are We?" "First we are children, then volunteers, staff, teachers, and parents. We are learners, worshippers, non-Jews, married to Jews, and finally we are human beings. Human beings trying to find love, and meaning, family and community with whom we can live during this, our brief span of time… however long or short we have… on this fragile, miraculous planet. We are CBB."
Membership donations alone do not cover the costs of the community's needs, hence the fundraiser. "CBB nurtures the next generation that will create the Jewish future. We embody the best of what happens when people gather in community: standing with each other through personal milestones and crises, leading our community and lifting each other up when world events shake our collective sense of safety and security," said Elizabeth Gaynes, CBB executive director. Money raised goes to education programs for all ages, from preschool to adult education and so there was a paddle raise.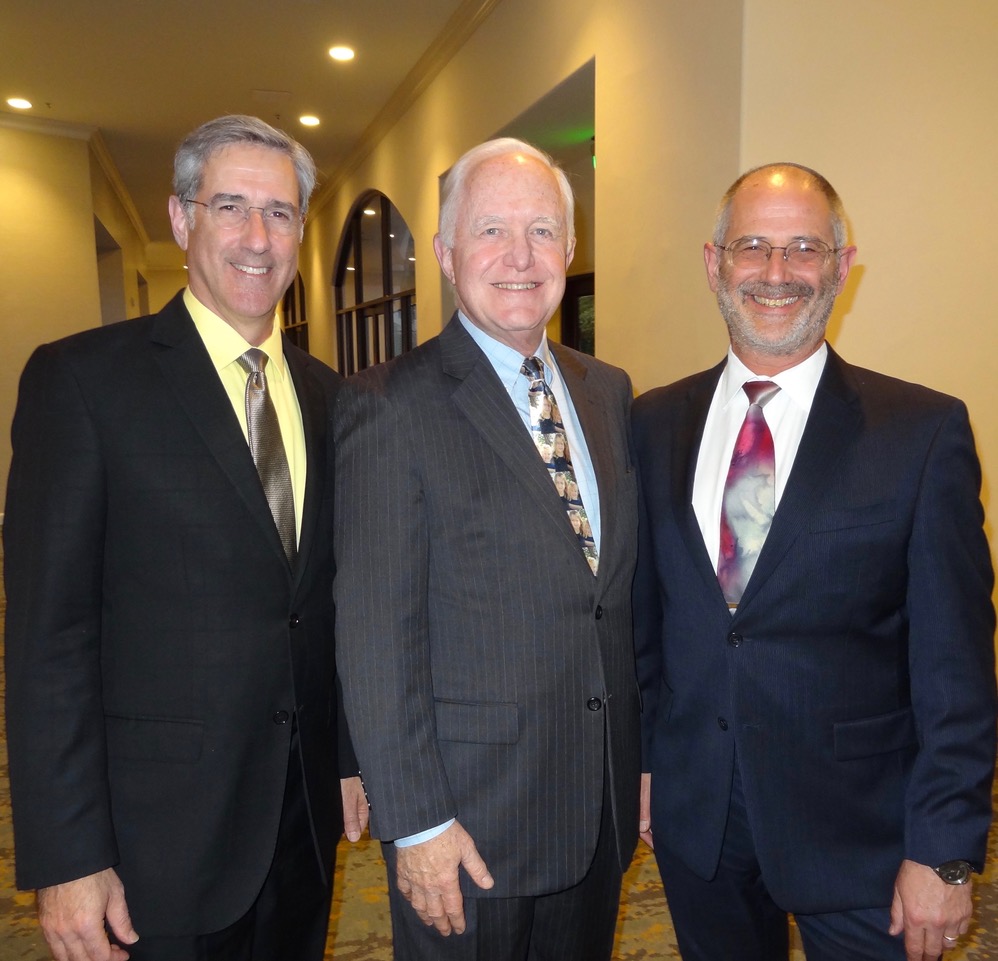 Challah and Motzi was led by Rabbi Daniel Brenner, assisted by gala chairs Diane Zipperstein, Elizabeth Gaynes, Marcy Wimbish, Bethy Fineberg, and Liat Wasserman.
Board president Steven Amerikaner addressed the group. "One thought returned again and again as I watched this ancient ceremony of the Motzi. We are connected. On a deep, almost subconscious level we are linked to each other in so many ways. Everyone here knows someone else in this room or five or ten or even 50 others in this room. Except for Judi Weisbart, who apparently know everyone!"
There was entertainment from Cantor Mark Childs and a group of talented young adults from the CBB community: Dawson Fuss, Sadie Leventhal, and Lillian McKenzie. Also a duo with Cantor and Daniel Hochman accompanied by Konrad Kono. The evening ended with dancing to DJ Darla B.
For more information, contact Ann Pieramici at annpieramici@gmail.com or call 805.680.8251.
You might also be interested in...