New Director of P&D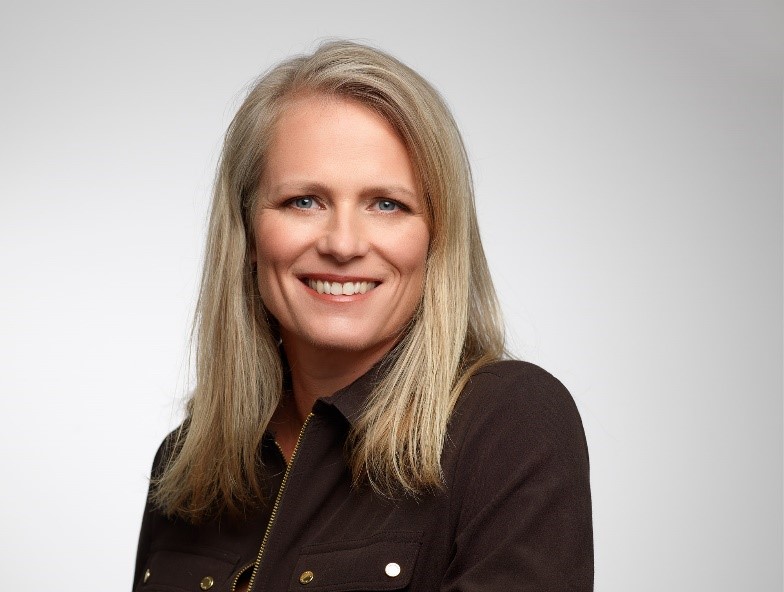 Last week, the Santa Barbara County Board of Supervisors approved the appointment of Lisa Plowman as the County's next Director of Planning and Development. Plowman has more than 19 years of experience assisting private and nonprofit developers with land use entitlement and planning processes. 
For the past five years, Plowman has served as Principal and Planning Manager of RRM Design Group, a multi-disciplined design firm with more than 130 employees and four offices in California. The firm specializes in development of mixed-use infill, affordable housing, parks and recreation, public projects, specific plans and master plans. Prior to RRM Design Group, Plowman was Planning Manager of Peikert Group.
Before her work as a consultant, Plowman previously worked in the County's Planning and Development Department for 11 years, leaving in 2005 as the Deputy Director, a role she held for two years following nine years as a Planner III and Supervising Planner.In her current role managing the RRM Design Group's Santa Barbara office and 20 employees, Plowman oversees the entitlement process for all private development projects and working with public agencies on long range planning projects including specific plans, master plans, reuse plans and contract planning services.
"Ms. Plowman will be an excellent leader of the Planning and Development Department during this pivotal time in our County's history," said Second District Supervisor Gregg Hart. "Lisa's vast experience with land use planning will serve our County's unique environmental, residential, and economic needs well."
Plowman will take over for Dianne Black, who served as Interim Planning Director since March 2018 upon the retirement of Dr. Glenn Russell. Black had a 35-year tenure with the County. 
You might also be interested in...