Magic Castle Cabaret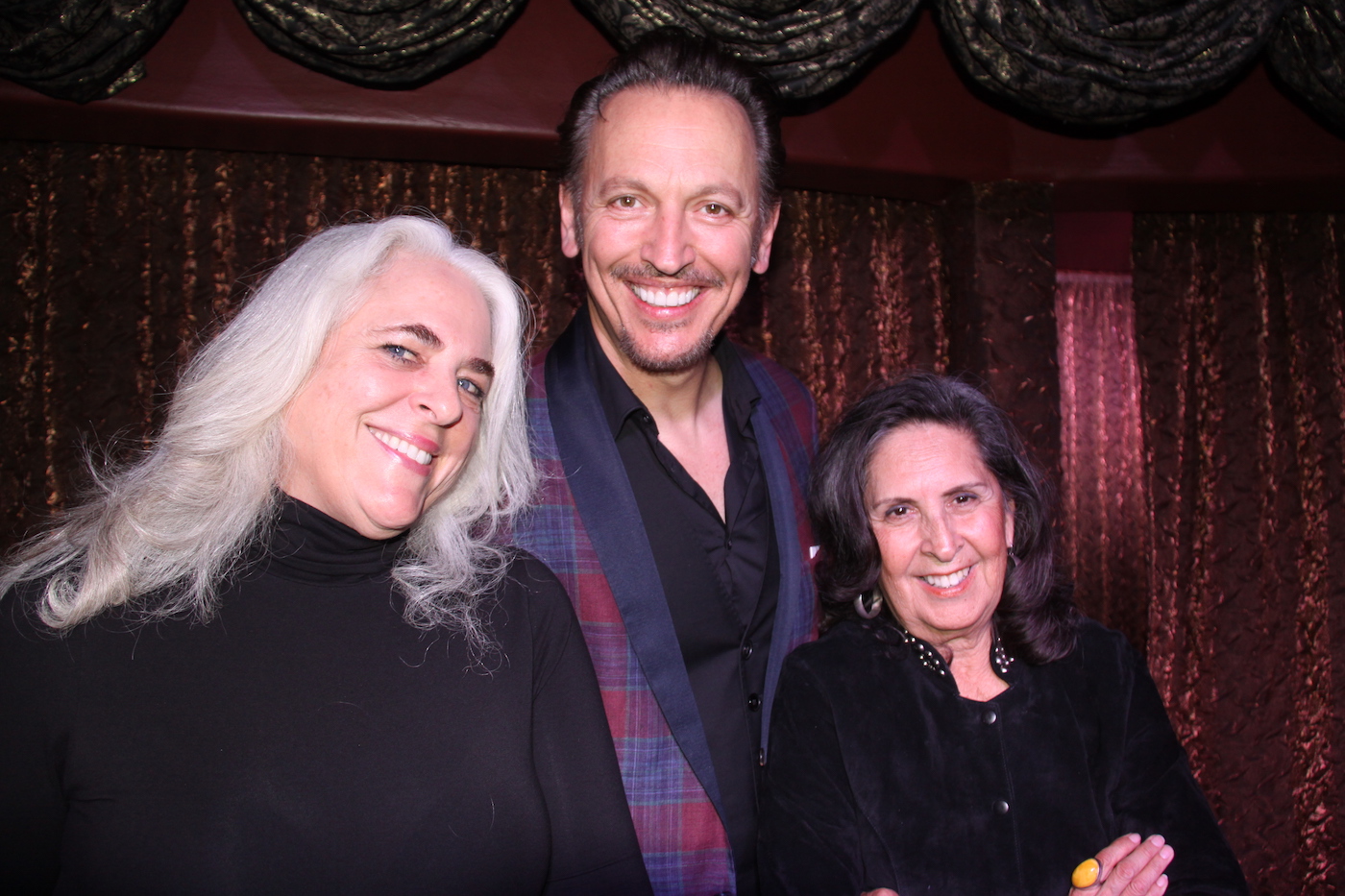 No doubt our universal man-about-town Richard Mineards has covered the opening of Milt and Arlene Larsen's Magic Castle Cabaret, Montecito's new private club, in his column. And there is no doubt that MJ's society maven and beauty expert Lynda Millner will report on the same subject soon after, so no need to add my seven cents… However, I am not sure either of those fine folks will be writing about the sensation that is Scottish-born Steve Valentine, who calls himself an "actor, wizard, fake Muggle" on his website swd. What a performer! What a performance! My cheeks still hurt from laughing so hard at his antics and his magic. Steve is not only a superb "magician" and comedian, he's also a bona fide actor, having played Dr. Townsend for seven years on the TV series Crossing Jordan, along with a great number of other TV and film credits. Catch him wherever and whenever he appears (Las Vegas, Los Angeles, Santa Barbara, on television…).
Dick Sherman (who along with his late brother Robert) wrote not only the brain-freezing "It's A Small World," along with "Supercalifragilisticexpialidocious" and all the other songs in the original Mary Poppins, but also are credited with having written more motion-picture musical scores than any other songwriters in the history of film, came by opening night to wish his old friend Milt luck. As did Las Vegas's premier magical act, Lance Burton, who performed briefly and introduced Mr. Valentine to the Castle crowd.
You might also be interested in...