Tiara Ball 2019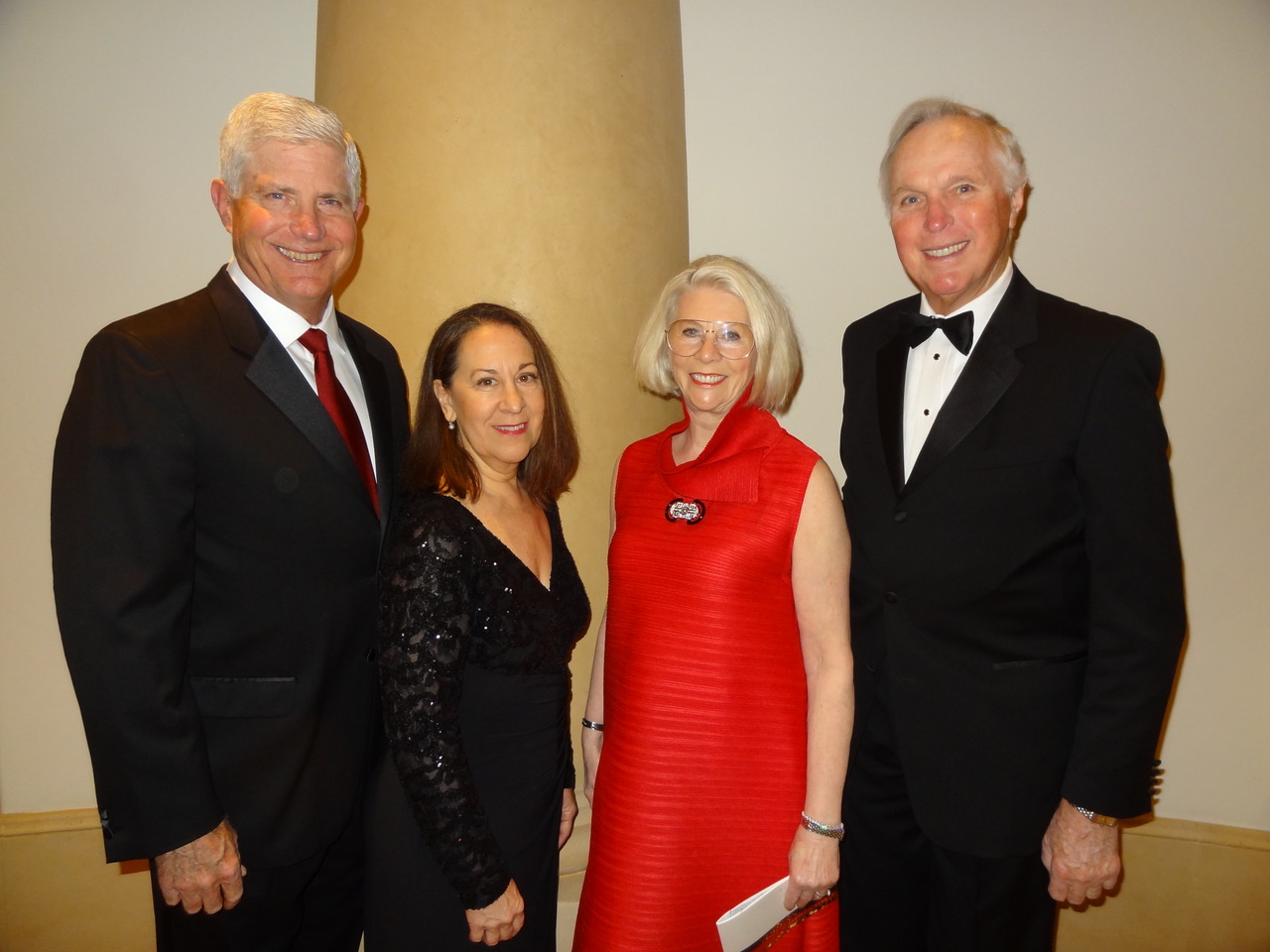 They called it the "Party of the Year" held at the Ritz-Carlton Bacarato benefit critical care services at Santa Barbara Cottage Hospital. It was a sellout with 511 attendees in spite of the rainstorm. The gentlemen were elegant in black tie and the ladies with long gowns, many topped with tiaras. Wearing a tiara must make you feel like a princess.
The ballroom decorations were fit for a princess. All the walls had been draped with red and gold fabric as had the tables. They were centered with three-foot tall floral arrangements of white tulips and the band was playing. Because of the 101-freeway closure the scheduled band couldn't get here from Los Angeles. Luckily the committee at the last minute rounded one up, Area 51 from Santa Ynez.
Both event chair Alexandra Nourse and president and CEO of Cottage Health Ron Werft spoke to thank the audience for all their help. "Since 2005 the Tiara Ball has raised $4,970,896 to help treat thousands of children and adults who are critically ill or injured. You help ensure that no one is turned away who needs these lifesaving services."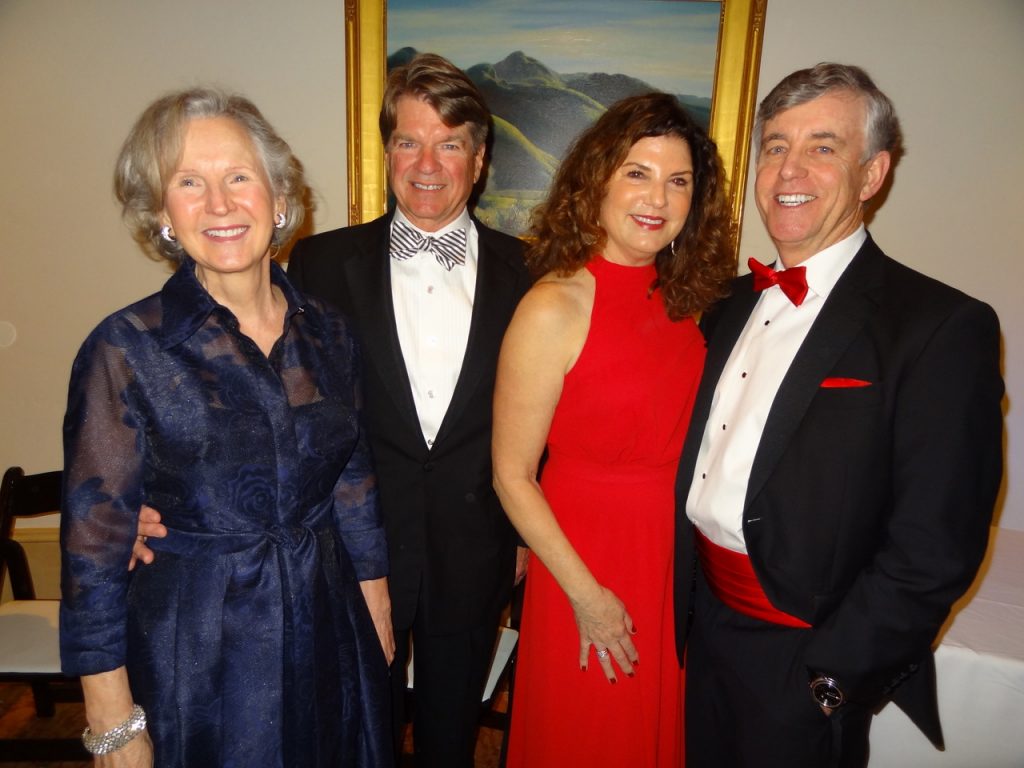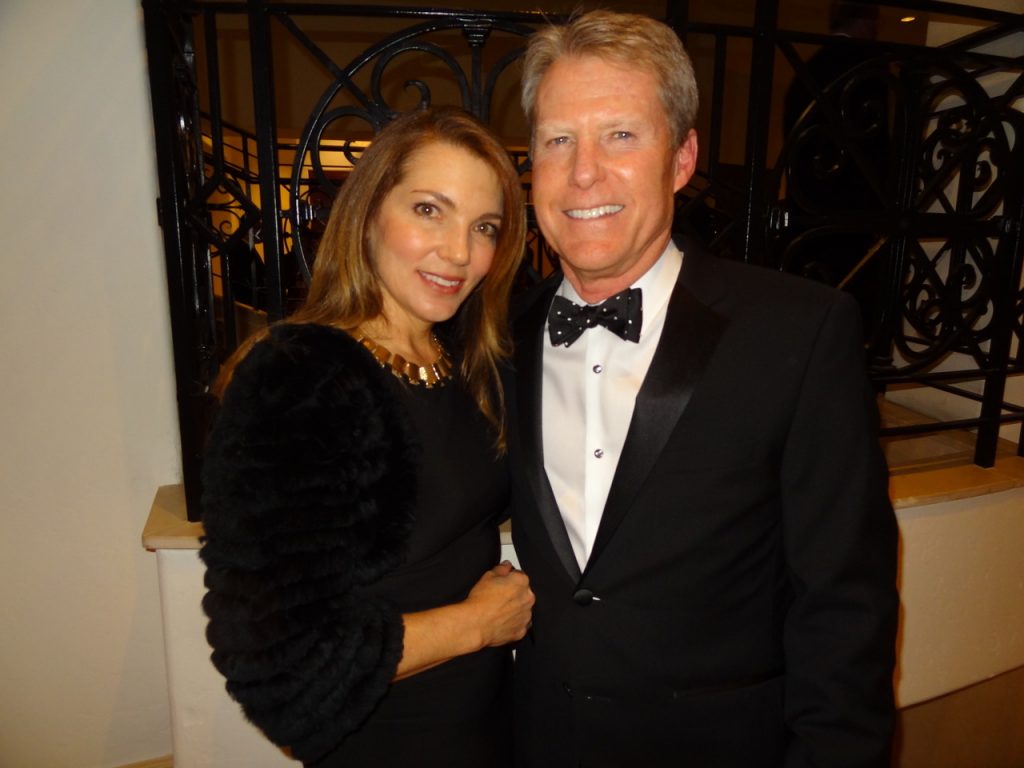 Thanks to Leslie Ridley-Tree, 26 caregivers were invited to attend the fête. There was no silent auction so guests could have cocktails and conversation prior to dinner. Thanks to 12 ladies and one brave man who made up the committee we all had a wonderful time. They were: Gina Andrews, Virginia Barkley, Katy Bazylewicz, David Dietrich, Lisa Iscovich, Lynn Nakasone, Cathy Quijano, Leslie Ridley-Tree, Robin Sonner, Magda Stayton, Esther Takacs, Betsy Turner, Mary Werft, and Margaret Wilkinson.
The board of directors chair Gregory F. Faulkner would like us to know Cottage is a not-for-profit, community teaching hospital and is committed to the principle that no one will be turned away because of an inability to pay. This gala supports an extensive remodeling and expansion of the emergency department. If you would like to learn more about Cottage Health please call 805.879.8980. Cottage has been there for us for 125 years.
You might also be interested in...