Awards at the Presidio Chapel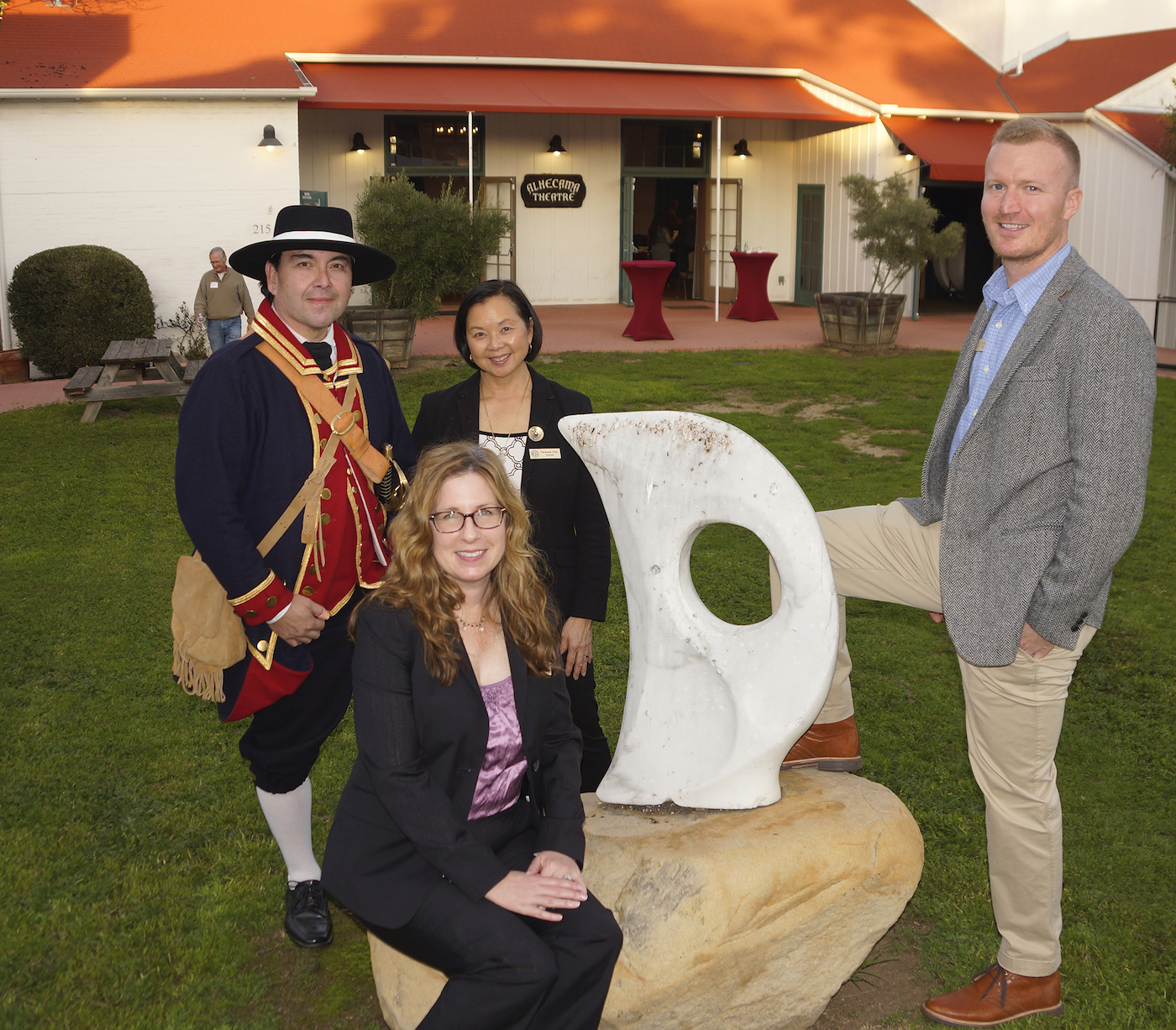 Community awards were the highlight of the Santa Barbara Trust for Historic Preservation's 56th annual meeting in the Presidio Chapel.
The Sue Higman Volunteer of the Year award went to Kyle Slattery, with the Life Honorary Director Award to John Poucher, the Pearl Chase Historic Preservation and Conservation Award received by Judith Dodge Orias, and the George and Vie Obern Award awarded to Robert Harry Lovejoy.
After the meeting guests adjourned to the nearby Alhecama Theatre to snaffle the canapés and quaff the wine…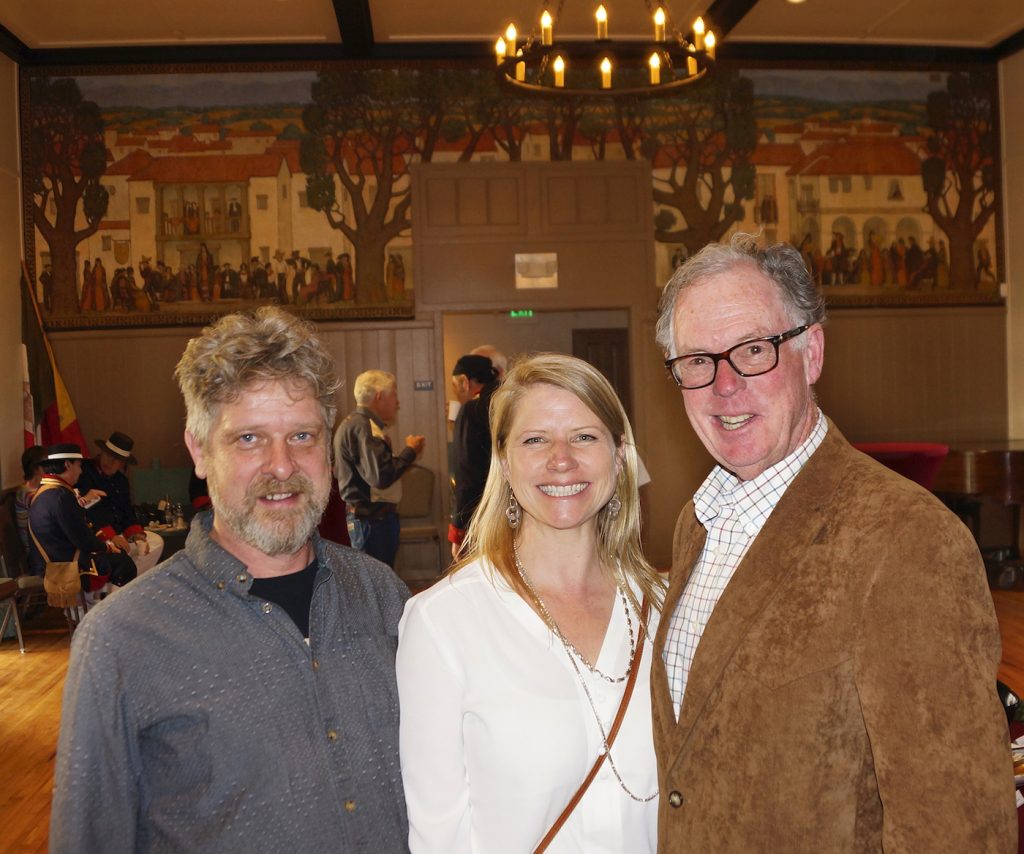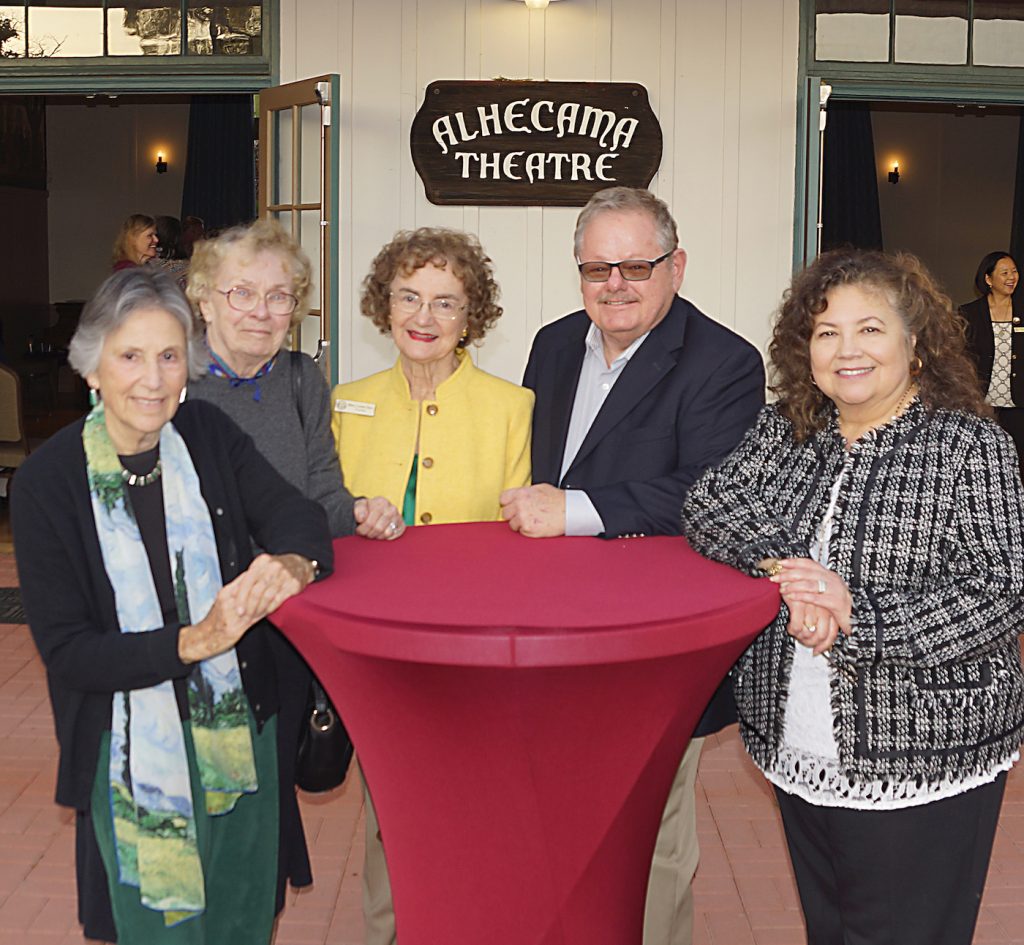 Lowe Down Dirty Shame
Rob Lowe, a resident of our rarefied enclave for many years, says he felt "humiliated" by Santa Barbara City College's decision to scrap reciting the Pledge of Allegiance because of its links to "white nationalism."
The college says it decided to "discontinue the use" of the pledge to the American flag at meetings for reasons related to its history and symbolism.
The board then reversed the decision as members had "First Amendment Rights" to comment, which had to be respected.
Despite the U-turn Rob, 54, took to Twitter to express his strong disapproval of the initial decision.
"Humiliated for Santa Barbara City College making national news for their idiocy," he thundered.
Our Days Are Numbered
Former Montecito resident actor Michael Douglas, 74, says that now that he is older he plans his life better because, as he puts it, "time is finite now."
"There is much more planning your time because you don't have this infinite amount of time," says the Oscar-winning son of acting legend Kirk Douglas, who celebrated his 102nd birthday in December.
Michael, who is married to Welsh actress Catherine Zeta-Jones, 49, also says surviving stage IV throat cancer, which he was diagnosed with in 2011, was a "rebirth" when he was declared cancer-free in 2013.
"You see priorities differently," he tells London's Daily Mirror. "You have a much deeper appreciation of marriage and your children. You see everything a little bit clearer, a little brighter."
You might also be interested in...