Artists Reception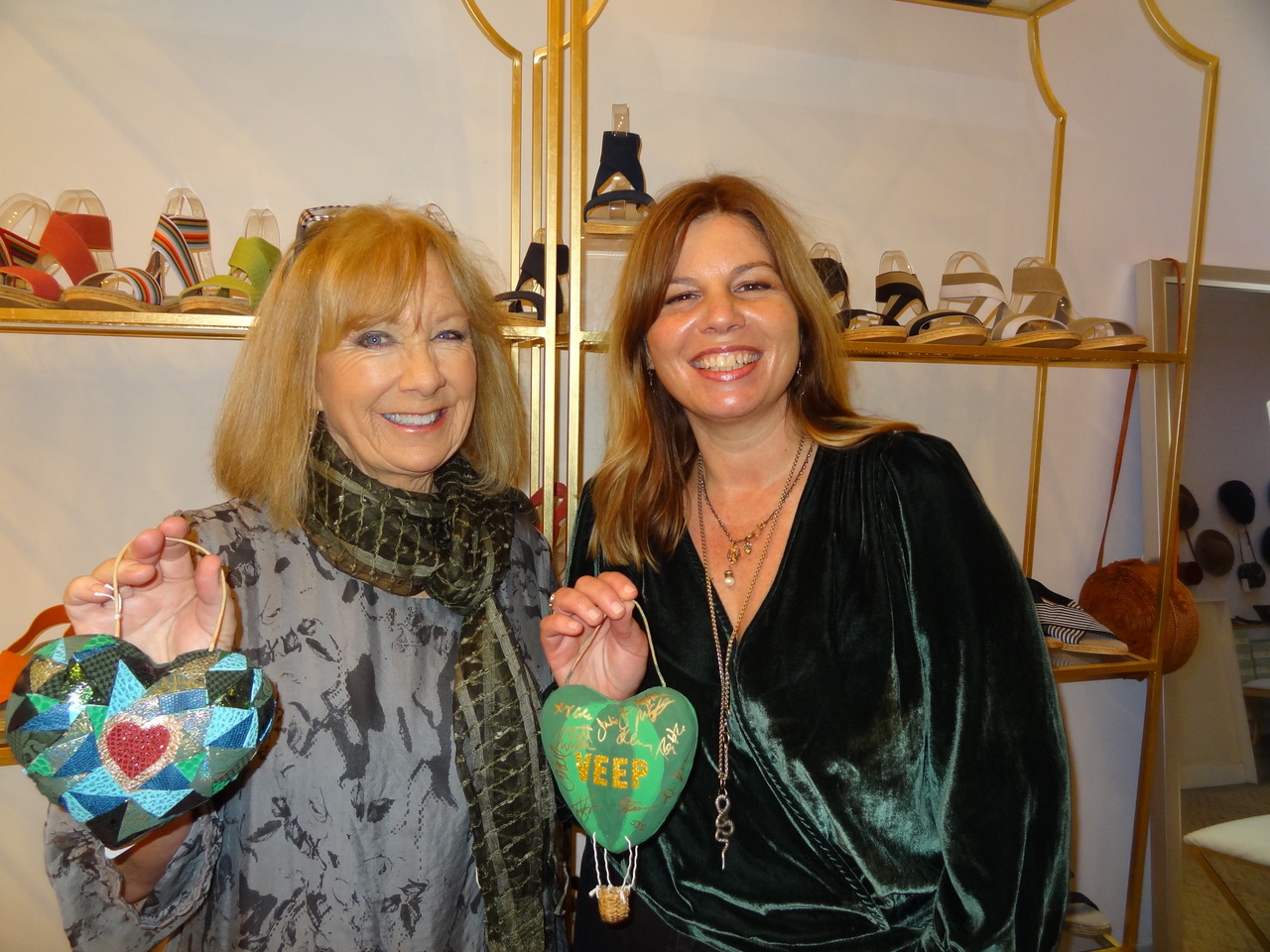 Friendship Center's 20th annual "Festival of Hearts" was held at the Hilton Santa Barbara Beachfront Resort February 9. Several days prior to the event there was a display of many of the decorated hearts for the public to see. The showcase windows at Charleston Shoe Co. at 1017A State were chock a block full of dozens of Valentine inspired designs. This year's artist's reception was held there too with wine and goodies for all prepared by the event committee and staff.
Store manager Vanessa Anderson greeted me saying, "During the preview time 20% of the sale of items in our store will go to Friendship Center." That was extremely generous. The Charleston shoes are hand made in Mexico and are touted as the "cobblestones to cocktails" shoe. The owner of the chain of stores is Neely Powell who lives (where else) in Charleston, South Carolina. I think I'll be going back to shop!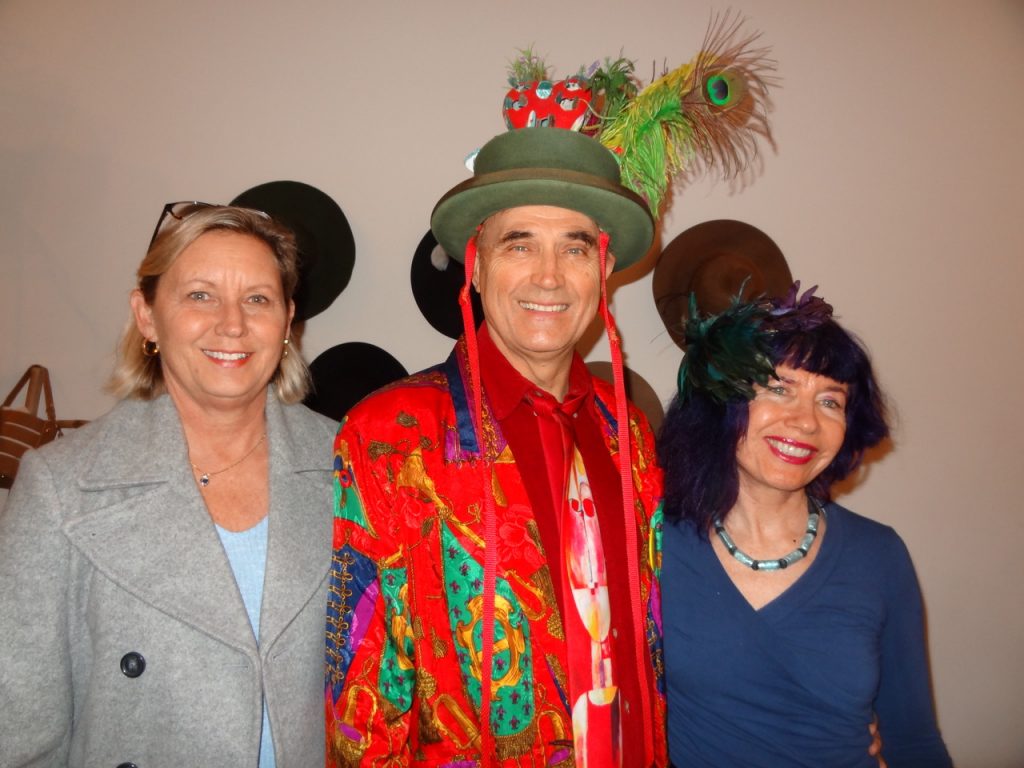 The one in charge of all these valentines is Heart Wrangler Sharon Morrow. She told me, "One is already bid up to $4,000." Artist and board member Matt Lum created it with mother of pearl and jade, which he collected while diving, and with feathers from his own pheasants. That is a most unique heart since the majority are very affordable. Local artists and celebrities do the heart art. I know there is one by Julia Louis-Dreyfus and another by Jeff Bridges.
The theme of this year's luncheon was The Emerald City so guests could dress as their favorite Oz character. A portion of the proceeds from the event subsidizes HEART (Help Elders At Risk Today), which is the cost of adult day care services for low-income aging and dependent adults and their families. If you'd like information call 805.969.0859. More news about the Heart luncheon at the Hilton next issue.
You might also be interested in...