Trocks en Pointe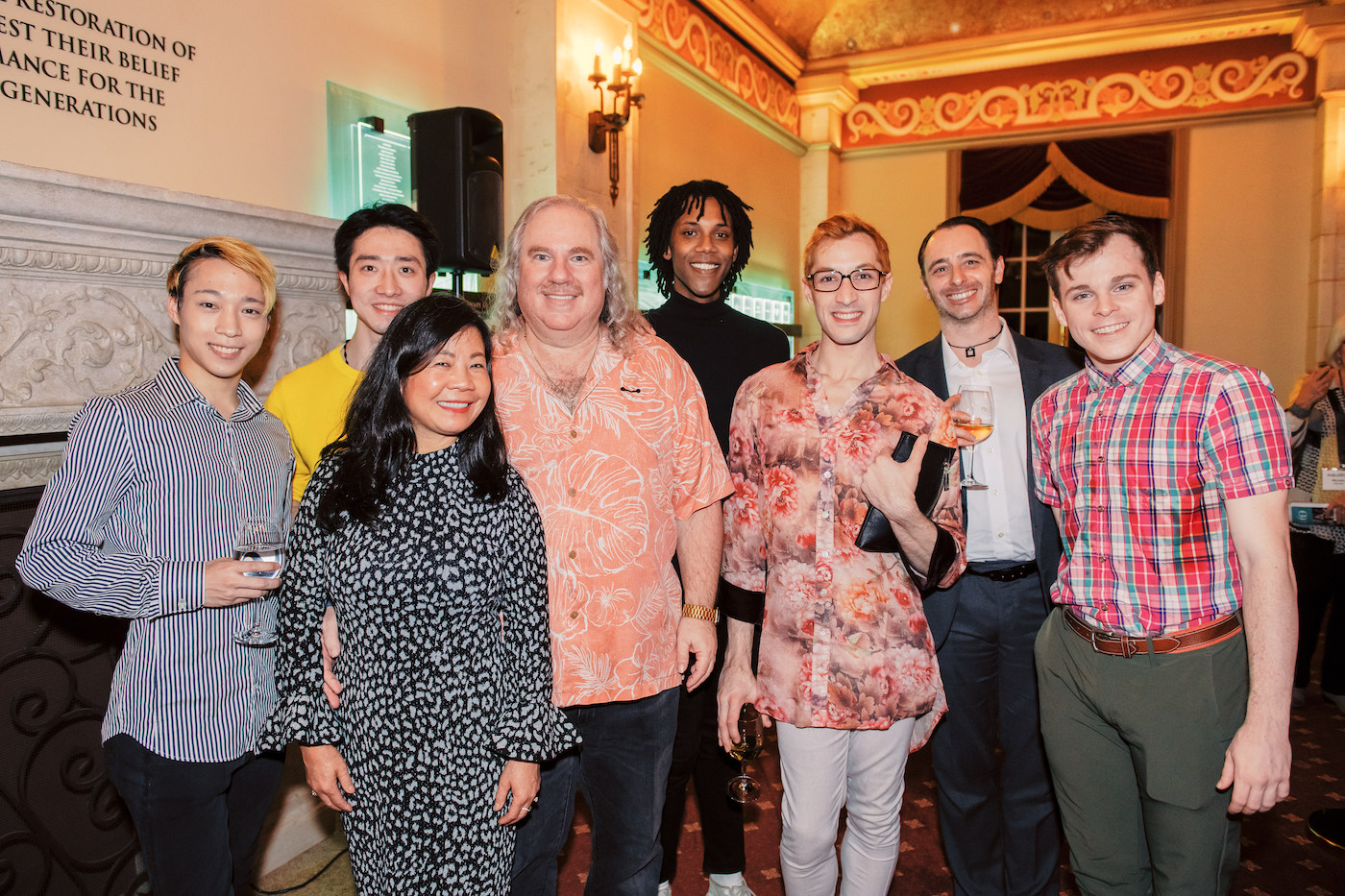 It was a delightful night of high camp when Les Ballets Trockadero de Monte Carlo performed a hilarious program at the packed Granada, part of the of the popular UCSB Arts & Lectures series.
Music by Chopin, Verdi, Glazunov accompanied the balletic high jinx.
Having seen the 45-year-old company a number of times in New York and our Eden by the Beach, the Trocks, as they are affectionately known, are justifiably acclaimed as a major dance phenomenon that shows that men can indeed dance en pointe without falling flat on their faces.
It was all tu-tu much…
The Hills are Alive
The Rodgers and Hammerstein classic The Sound of Music never fails to delight.
The American Theatre Guild's production at the sold-out Granada was an absolute cracker with stand out performances from Lauren Kidwell as the abbess, Jill-Christine Wiley as Maria, and Mike McLean as Captain von Trapp, as well as a wonderful supporting cast.
In due course we'll also get Evita, Legally Blonde, the Musical, and Rent.
A terrific lineup…
New Digs
TV talk show host Ellen DeGeneres, 60, and her actress wife, Portia de Rossi, have splashed out $27 million on a stunning new home in our rarefied enclave.
The Balinese-style property on East Valley Road, which was originally priced at $40 million, has 8,188 sq. ft. on 8.24 acres.
Built in 2011, the house has five bedrooms and ten bathrooms. There is also a guest house with two en-suite bedrooms, a detached office, and an infinity pool.
The tony twosome also have a 5,979 sq. ft. $18.6 million beach house in Carpinteria, near mega producer George Lucas and Oscar winner Kevin Costner.
Snow Suit
Montecito actress Gwyneth Paltrow is being sued by a Utah doctor after he was seriously injured during a crash on the slopes at a Park City ski resort three years ago.
Terry Sanderson said the Oscar winner was skiing out of control and knocked him out, leaving him with a brain injury and four broken ribs.
The alleged incident occurred in February, 2016, on a beginners run at the Deer Valley Resort.
He claims that after the collision, Paltrow got up, turned and skied away.
It's all downhill from there…
You might also be interested in...