New MAW Directors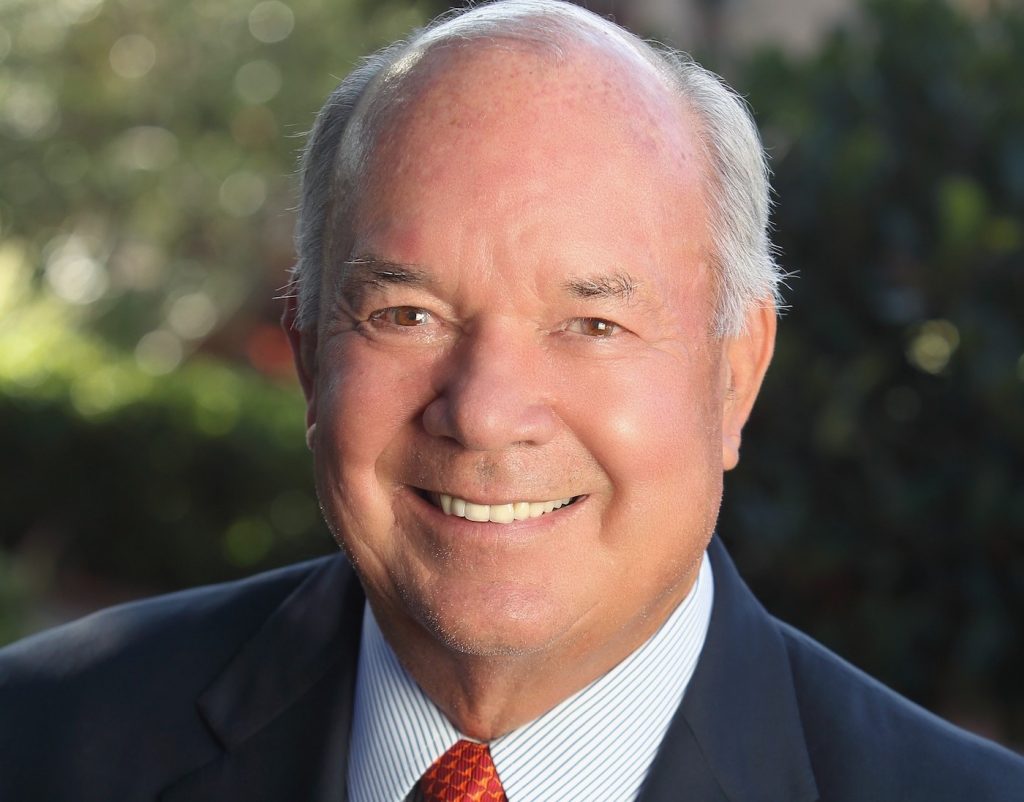 Terry Valeski and Pamela Strobel are new board directors at the Music Academy of the West.
Terry will also serve as co-chair of the academy's marketing committee, with Pamela serving on the education and outreach committee.
He served as president and managing director of Pacific Bell, while she is the director of Domtar Corporation, Illinois Tool Works Inc. and State Farm Mutual Automobile Insurance Company.
Lost and Found
TV talk show host Dr. Phil McGraw has been instrumental in reuniting Oprah Winfrey's longtime beau, Stedman Graham, with his passport – two years after he lost it in Florida.
McGraw, who got his start on Oprah's Chicago-based talk show two decades ago, recounted the bizarre circumstances on ABC's Jimmy Kimmel Live, when a stranger approached him in a Las Vegas casino in December.
The unnamed man said he'd found the passport two years ago, but hadn't "known what to do with it until I found you," says McGraw, who recovered it there and then.
As for Stedman, he tells the New York Post's Page Six: "I think I dropped it in Miami during my travels.
"I have more than three million miles on one airline, so I travel a lot and sometimes things get lost.
"I appreciate getting it back. I am thankful to the gentleman who returned it and also to Dr. Phil for making sure I got it."
Fountain of Youth
Montecito actor Rob Lowe credits diet and exercise for his seemingly eternal good looks at 54.
Rob says when he looks in a mirror he sees the man looking back at him when he was aged 28, explaining: "I feel like that guy. And I see him."
Embracing the outdoor lifestyle, a strict diet, and fitness regimen are the key, he tells Men's Health magazine.
"I'm vain as f—!" he tells the glossy.
Rest in Peace
On a personal note, I mark the passing of the irrepressible Countess Maya Von Schoenburg, who just died at her home in Munich, Germany, aged 60.
Maya, sister of an old friend, Princess Gloria von Thurn und Taxis, and ex wife of Mercedes Benz heir Mick Flick, was a true party animal and squeezed in one more bash at Oktoberfest with Bill and Hillary Clinton, Prince Michael of Kent, actress Demi Moore, and designer Diane von Furstenberg.
She separated from Flick in 1993 and owned a sprawling home on the edge of Windsor Great Park.
Sightings: Oprah Winfrey checking out Jeannine's… Film fest director Roger Durling noshing at Lucky's… Political pundit Dennis Miller taking an early morning stroll near Birnam Wood
Pip! Pip!
You might also be interested in...