Women's Board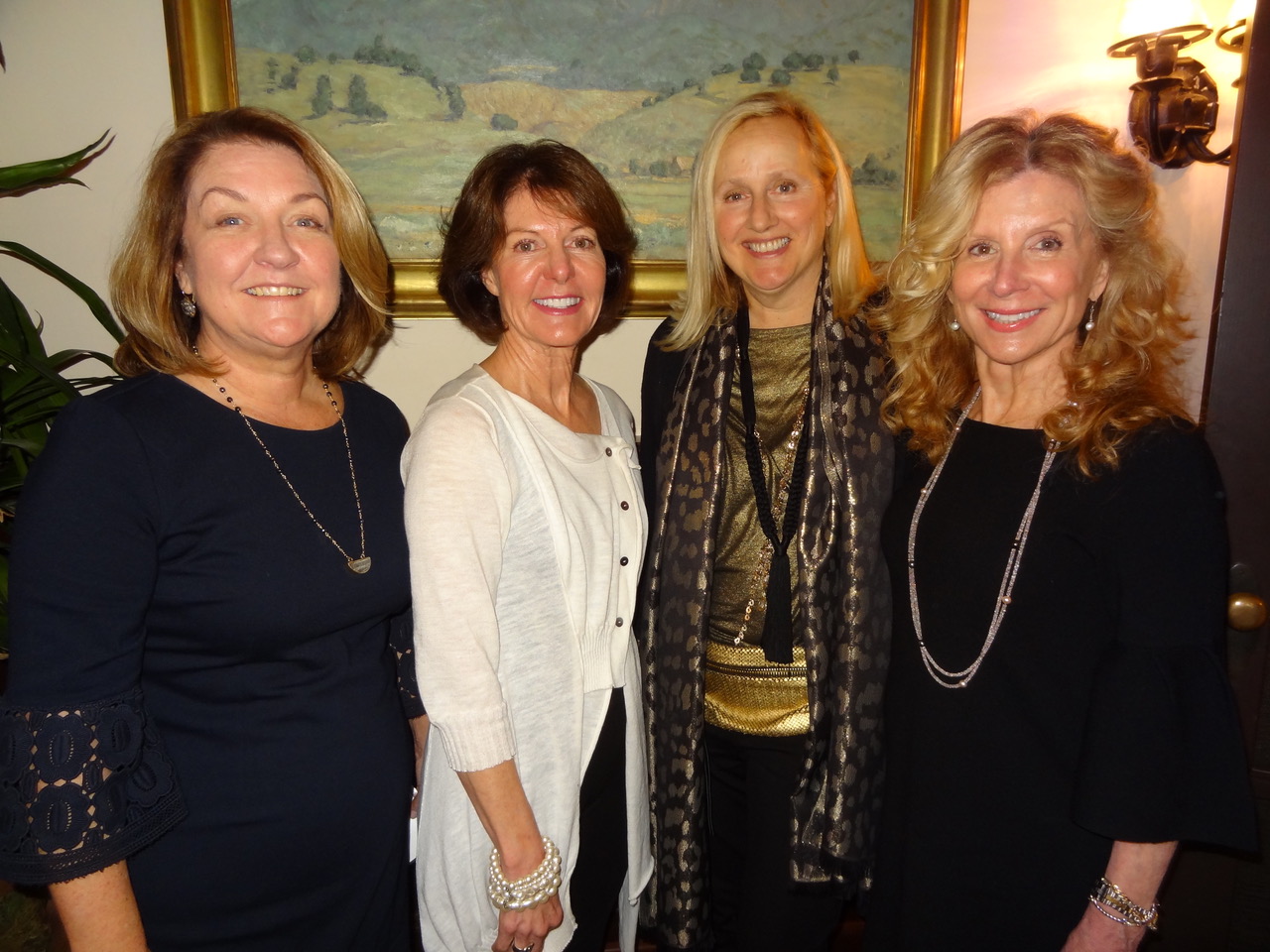 The Santa Barbara Museum of Art (SBMA) Women's Board held their annual member luncheon at the Santa Barbara Club to welcome new members – nine strong this year. Vice president of membership Marjorie Robertson introduced them. They are Susan Bradley, Tina Downs, Nancy Kirkpatrick, Irene Kovalik, Amy Michelson, Cat Smith, Karen Sweeney, Karen Tenzer and Linda Wortham.
Women's board president Jeanne Fulkerson stated, "Ever since the founding of the women's board 68 years ago, our dedication has been to raising funds for stimulating interest in and offering services to the SBMA." Executive director Larry J. Feinberg echoed her thoughts by saying, "I do not know what I'd do without you." Everyone says that but he really means it because the group provides funds for exhibitions even "when you think they are crazy and not sure they get it." He called the group self-starters who get the job done without much help from the museum staff. As Larry said, "Keep cooking up new fundraiser ideas." One coming up April 27 is "Off The Wall" where paintings are obtained by a unique lottery. It will be held at the historic Carrillo Ballroom. If you'd like to be a sponsor, call (805) 963-4364.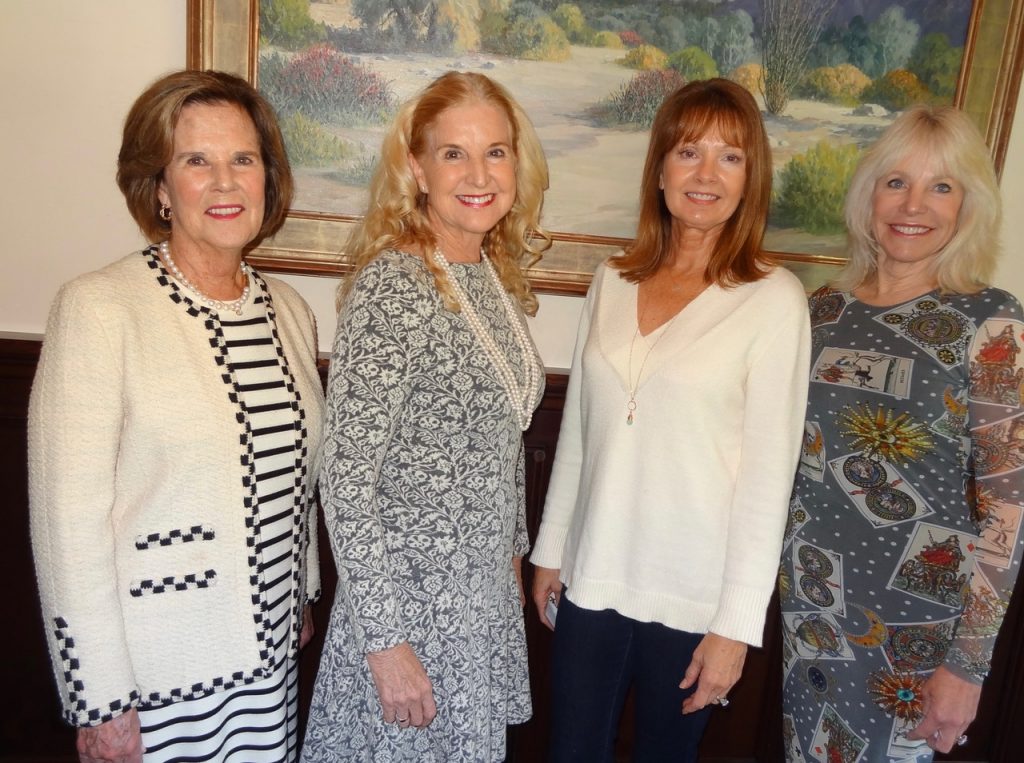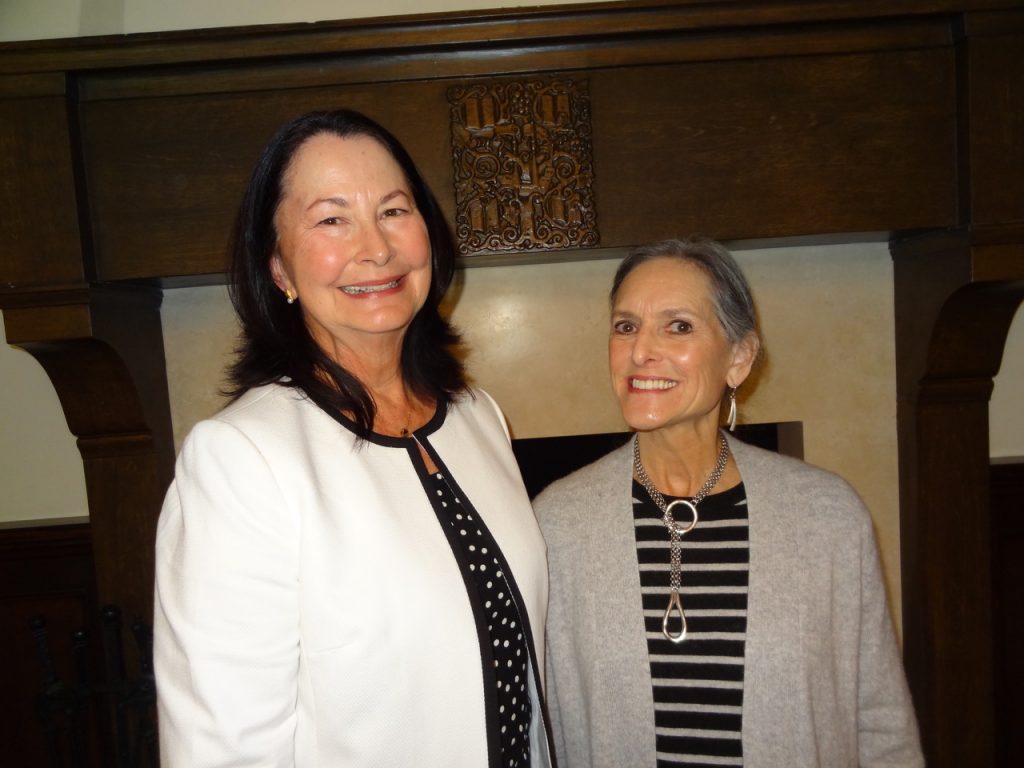 Larry also told the group that the total renovation of the SBMA is due to be completed in June of 2020. That opening will be followed by a much-anticipated exhibit of Vincent van Gogh, which is reaching national attention as we speak, and expected to be a big tourist attraction.
The Women's Board began only ten years after the SBMA was founded. The board is comprised of over 100 active and sustaining members. One of the members who has been there the longest is Barbara Wallace with 51 years of service. Sunni Thomas has been with the group for 29 years and Grace Yoon for 26 years. The group also supports various programs and hands-on activities for children so they will learn to appreciate art.
The SBMA is celebrated for the superb quality of its permanent collection and is one of the finest museums on the West Coast. It is open Tuesday through Sunday from 11 am to 5 pm and free Thursday evenings from 5 to 8 pm. Come and see!
You might also be interested in...