Opera Santa Barbara Turns 25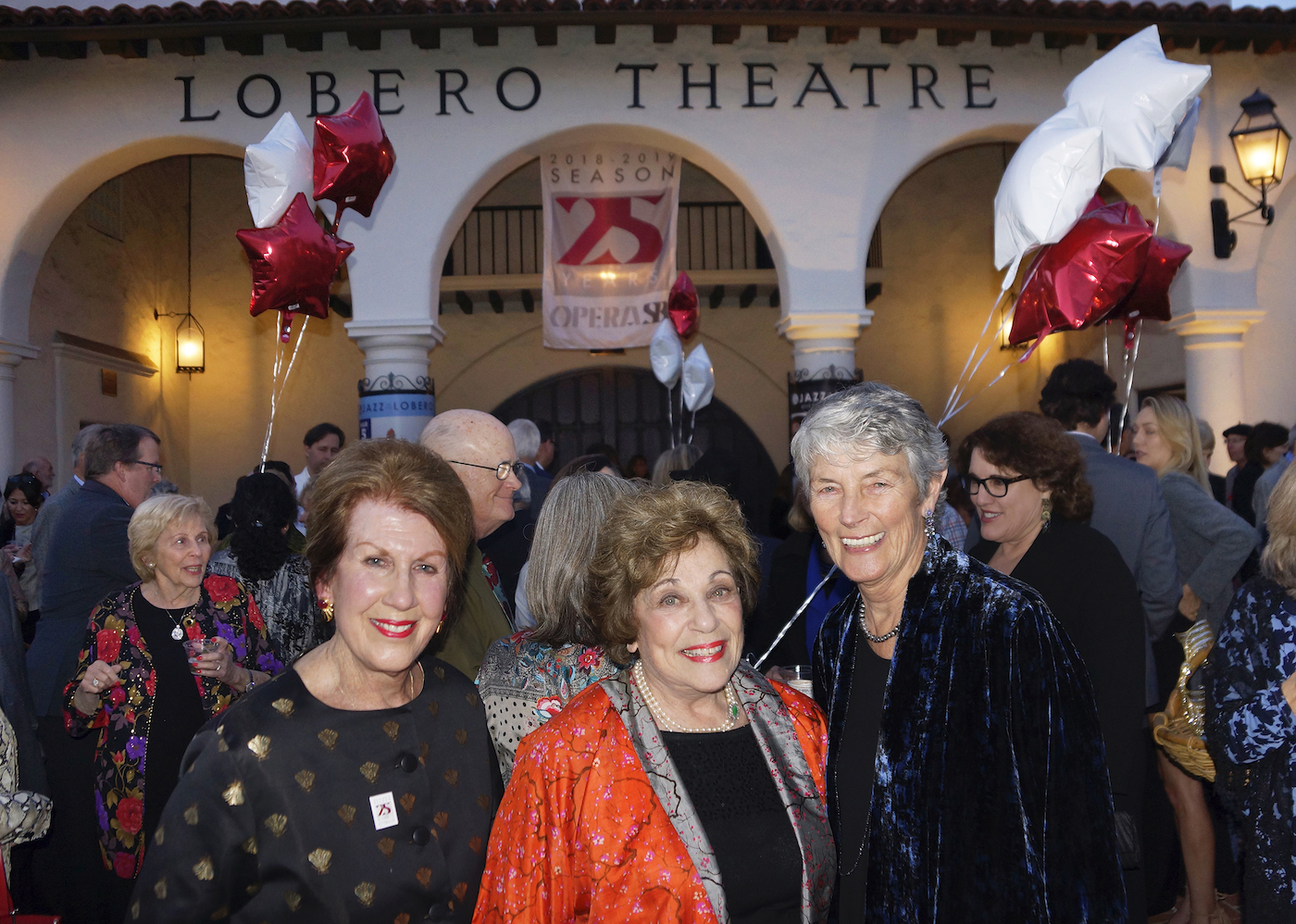 It was an evening of high note, not to mention many others in between, when Opera Santa Barbara pulled out all the stops to celebrate its 25th anniversary at the Lobero Theatre.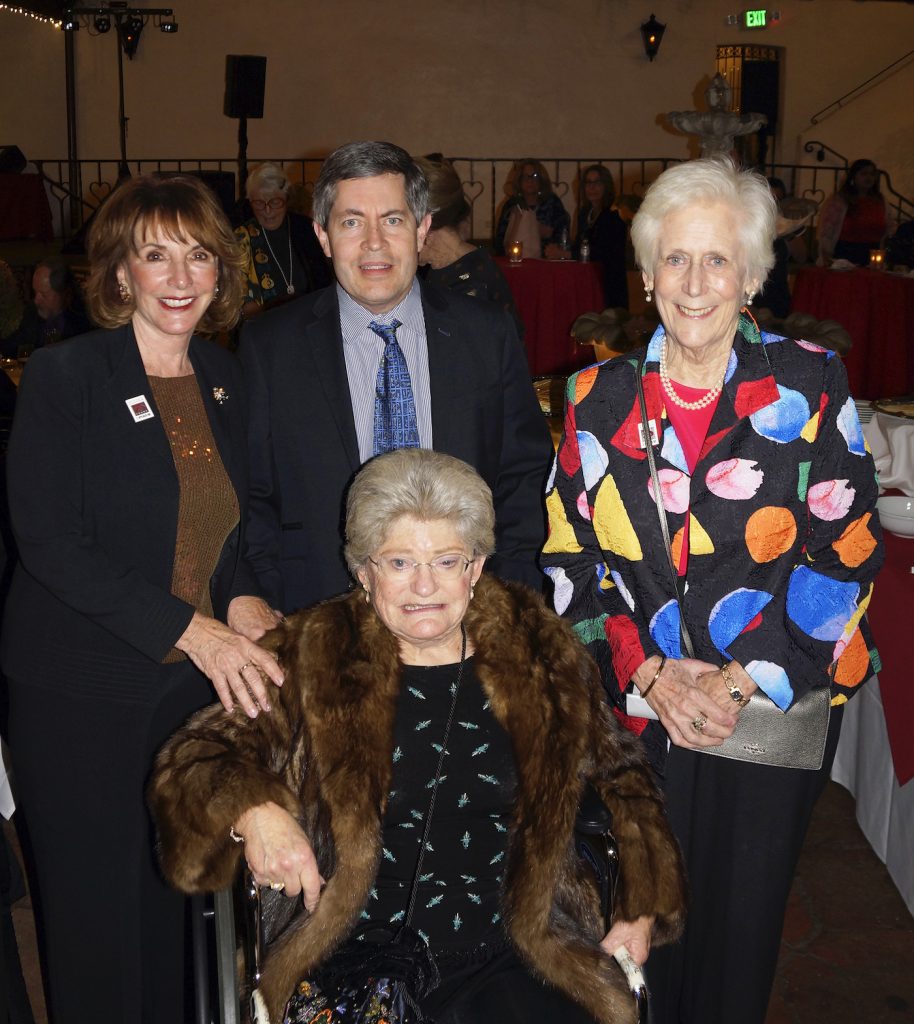 The company, founded by soprano Marilyn Gilbert and the late Nathan Rundlett, presented a sold-out non-stop "hit parade" of opera favorites, conducted by general director Kostas Protopapas and former artistic director Valery Ryvkin, after a champagne and ice cream reception on the terrace.
The 15-work, 90-minute program was sung by a heavenly host of performers, including Audrey Babcock and Nina Yoshida Nelsen, mezzo-sopranos; Isabel Bayrakdarian and Karin Wolverton, sopranos; Adam Diegel and Nathan Granner, tenors; Lee Poulis and Todd Thomas, baritones; Kevin Thompson, bass; and Chrisman Studio artists – soprano Jennifer Lindsay, mezzo soprano Ashley Kay Armstrong, tenor Michael Kollmorgen, and baritone Yazid Gray.
The highly entertaining concert, which honored Marilyn and was co-chaired by Susan Aberle and Carol Vernon, featured a glorious cavalcade of composers, including Strauss, Tchaikovsky, Rossini, Donizetti, Saint-Saens, Mozart, Verdi, Lehar, Dvorak, Gounod, and, of course, Giacomo Puccini.
The concert wrapped with a fine rendition of Puccini's rousing "Nessun dorma" from Turandot sung by Diegel before all 13 singers, flute champagne glasses in hand, came on stage for the stirring finale.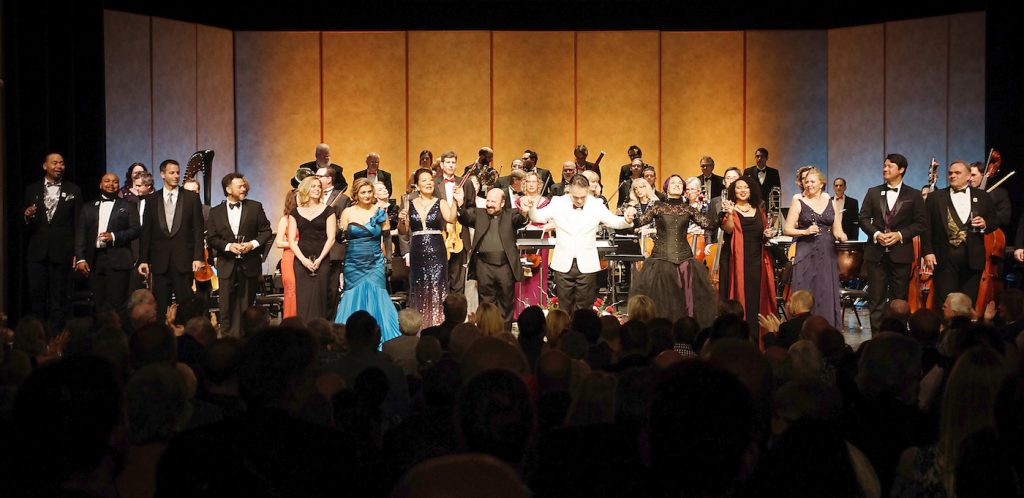 Afterward, 230 guests strolled the short distance to the El Paseo restaurant for dinner and dancing.
"Opera is truly life set to music," says Joan Rutkowski, board chair. "As this art form continues to spread throughout the world, we have the great opportunity to hear new voices and see different kinds of lives depicted in music… We perform beloved standards, but some of our most powerful productions have been in lesser-known works."
Among the tony throng turning out for the celebration were Peter and Deborah Bertling, Dan and Meg Burnham, Roger and Sarah Chrisman, Mary Collier, Christopher Lancashire and Catherine Gee, Eve Bernstein, Robert Weinman, Tim and Marisol Dougherty, former mayor Helene Schneider, Simon Williams, Ron Gallo, Jonathan Fox, Howard Smith and Patricia Dixon, Herb and Elaine Kendall, George and Helene Konstantinow, Sara Miller McCune, Robert Lieff, Duncan and Suzanne Mellichamp, Geoffrey Rutkowski, Steven Sharpe, Marylove Thralls, Bob and Sandy Urquhart, Eric Small and Dody Waugh, Gene Tyburn, and David Reichert and Diane Dodds.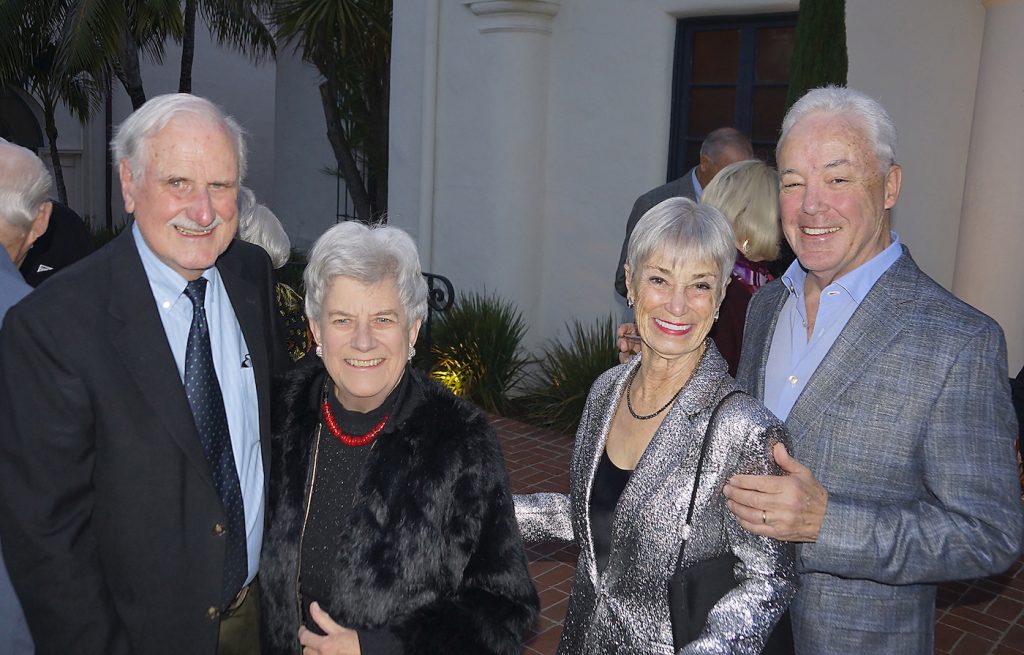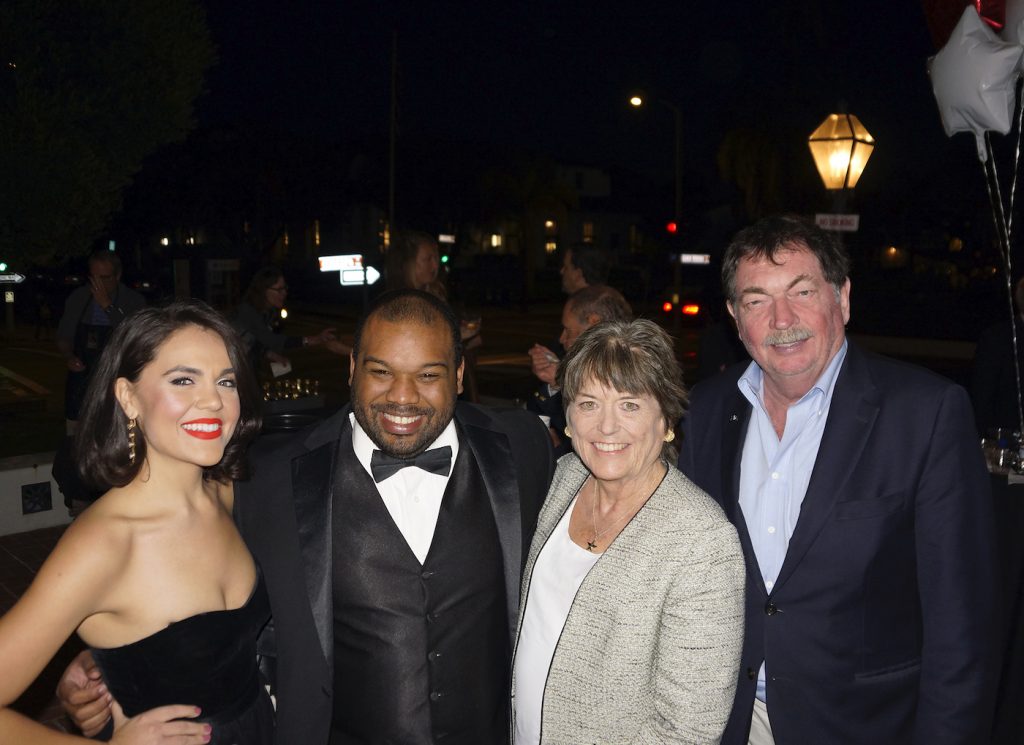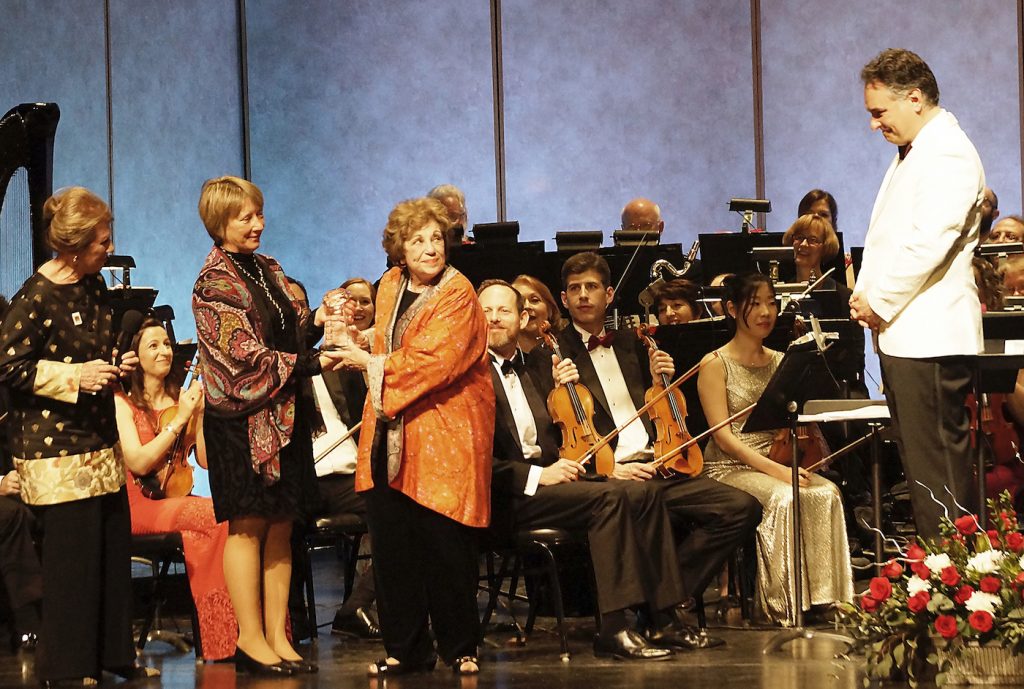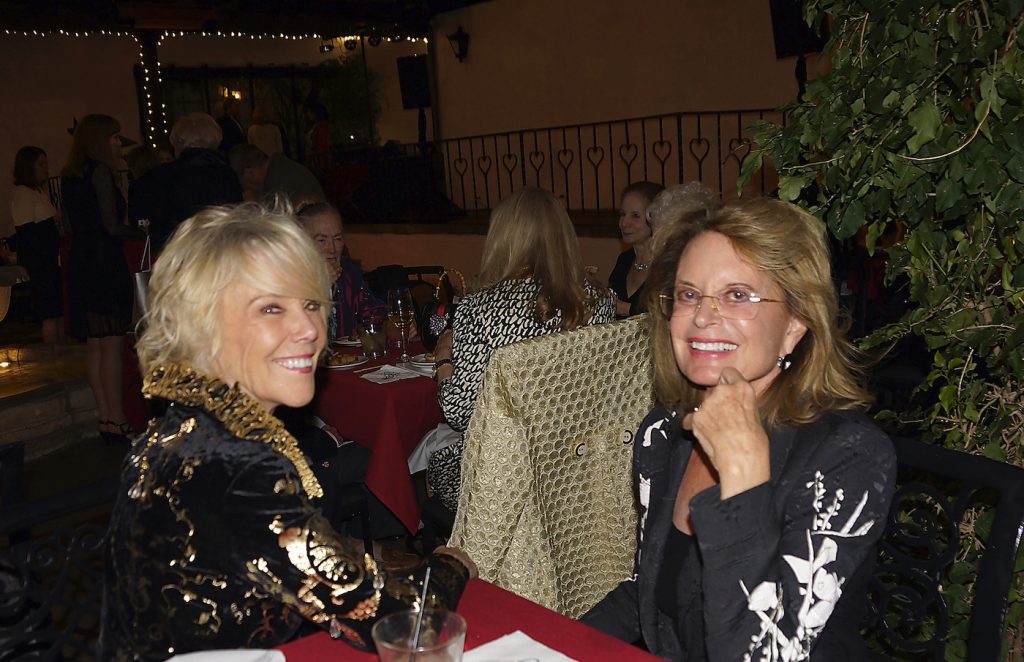 Surf's Up
Just in time for Santa Barbara's International Film Festival, local documentary maker Wyatt Daily is debuting a project about our Eden by the Beach's rich surfing heritage and its continued influence on the area at the Arlington Theatre on February 9.
Spoons: A Santa Barbara Story is a chronicle of craftsmanship, work ethic, renegades and tradition, says Wyatt of his $300,000 project.
"It is a film about surfing that goes beyond the time spent in the ocean to define how one spends a lifetime."
Principal characters include Renny Yater, who opened our tony town's first commercial surfboard shop in 1959 and continues to shape surfboards on a daily basis; George Greenough, who kicked off the "shortboard revolution" in 1968; Al Herrick, owner of Channel Islands Surfboards who started making surfboards for youngsters and helped mentor an entire generation of surfers; and Tom Curren, three-time world champion, as well as many others.
"It shows never before seen archival footage," says Wyatt, who started looking at historic footage from the Rincon Classic while he was still a student at UCSB.
"I kept working on the project in my free time and eventually people got wind of what I was doing and asked if I wanted to see some super 8 footage or old 16mm that was hidden in their closets for 30 years.
"Seven years and many interviews later, we have what I hope can be a real contribution to surfing's history to inspire future generations. It's full of gems from surfing's Golden Age to the present. A story that's never been told before."
Much of the budget of the documentary has been the cost of licensing the archival footage for film and music broadcast rights.
"We have made it this far by bootstrapping the project with our own money, support from friends and family, and some private investors," adds Wyatt, whose producer is Justin Misch.
He is currently also running a Kickstarter campaign to help, as he puts it, "get over the finish line."
The site is http://kck.st/2D5uT0O.
You might also be interested in...