Incandela Exhibition
Davis & Taft, the upper village antiques store, was socially gridlocked when Summerland artist Gerald Incandela staged his latest exhibition, including benches clad in astroturf and a number of his innovative works of art.
Tunisian Gerald, a good friend for many years, has works in the collections of the Metropolitan Museum and the Museum of Modern Art in New York, the Getty in Los Angeles, as well as museums in Philadelphia, Houston, and Seattle.
Among his many fans at the bash were Robyn Geddes, Leslie Ridley-Tree, Beverley Jackson, Ronne Mellen, Trish Teynales, Nancy Gifford, David Lacy, Larry Feinberg and Starr Siegele, George Schoellkopf, Ceil Pulitzer, and Allan Glaser.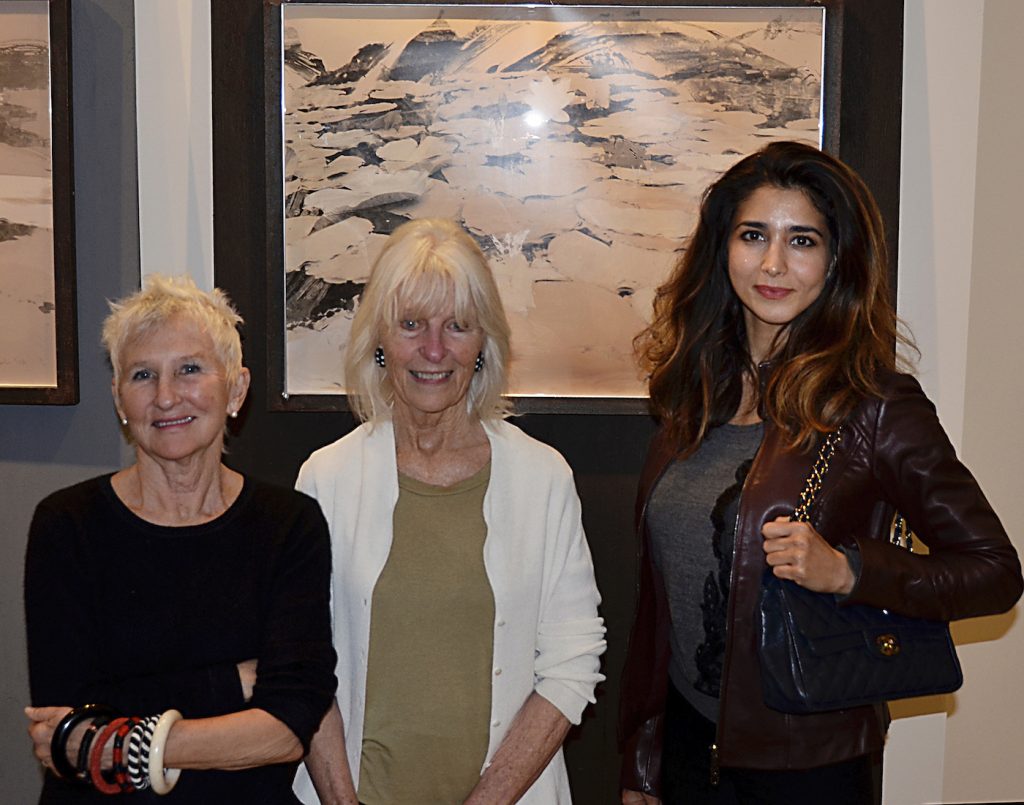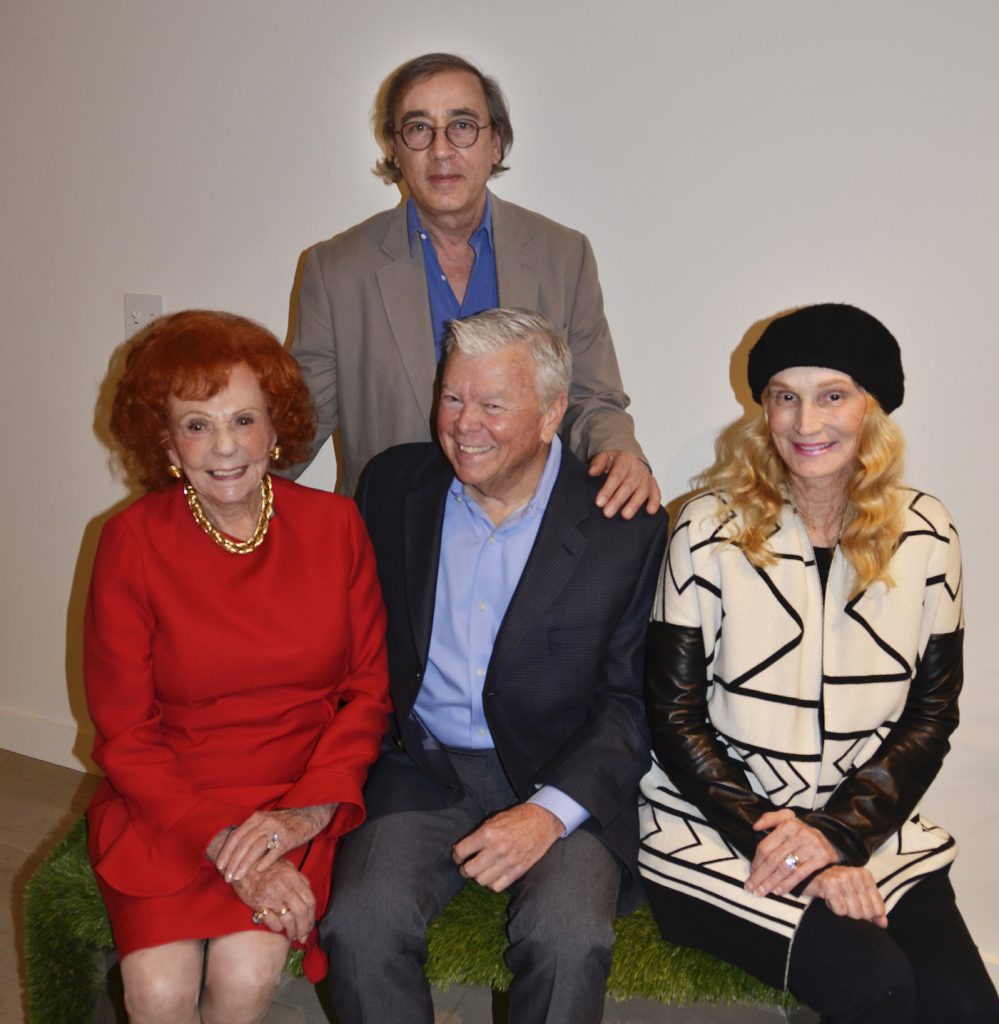 The Dude Advertises  
Montecito actor Jeff Bridges has debuted a mysterious video, where he reprises his role as The Dude from the 1998 cult classic, The Big Lebowski.
While some have wondered if it's a first look at an unconfirmed sequel to the movie, fans are promised they'll find out more on February 3, the date of Super Bowl LIII in Atlanta.
The 15-second video with the Oscar winner wearing his signature flannel pants and Pendleton sweater, gruffly laughing and walking away from smashed china and broken glassware, ends with tumbleweed rolling past a red carpet, revealing the date 2.3.19, the date of the Super Bowl.
I'm now told it's a TV commercial for Belgian beer giant Stella Artois, with Jeff accompanied in the ad by Sarah Jessica Parker.
Quite a production.
La Súper Bowl 
David Bolton, Santa Barbara-based director of the California Missions Foundation, who recently received a Spanish knighthood, as I exclusively revealed here, also has a successful career as a sports broadcaster for the Spanish language version of the Fox network.
David's company, Cultural Globe Media, has now been hired to produce and coordinate the nine-hour live coverage of Super Bowl LIII in Atlanta for Fox Sports Latin America with his efforts and cameras seen by millions of viewers from Mexico to Argentina.
"To be chosen for such a high-profile international event is amazing," says David, a graduate of Montecito Union School and Santa Barbara High.
"The NFL has worked very hard over the last few years creating a strong international presence and that is what created this opportunity for us."
David's company will handle everything from the production truck to satellite, crews to financing, and from logistics to telecommunications.
"It is by far the biggest event I've ever coordinated," says David, who for many years has been the leading packager and director of live soccer of the network's soccer channel and Fox Deportes.
You might also be interested in...