AHA! Benefit in Montecito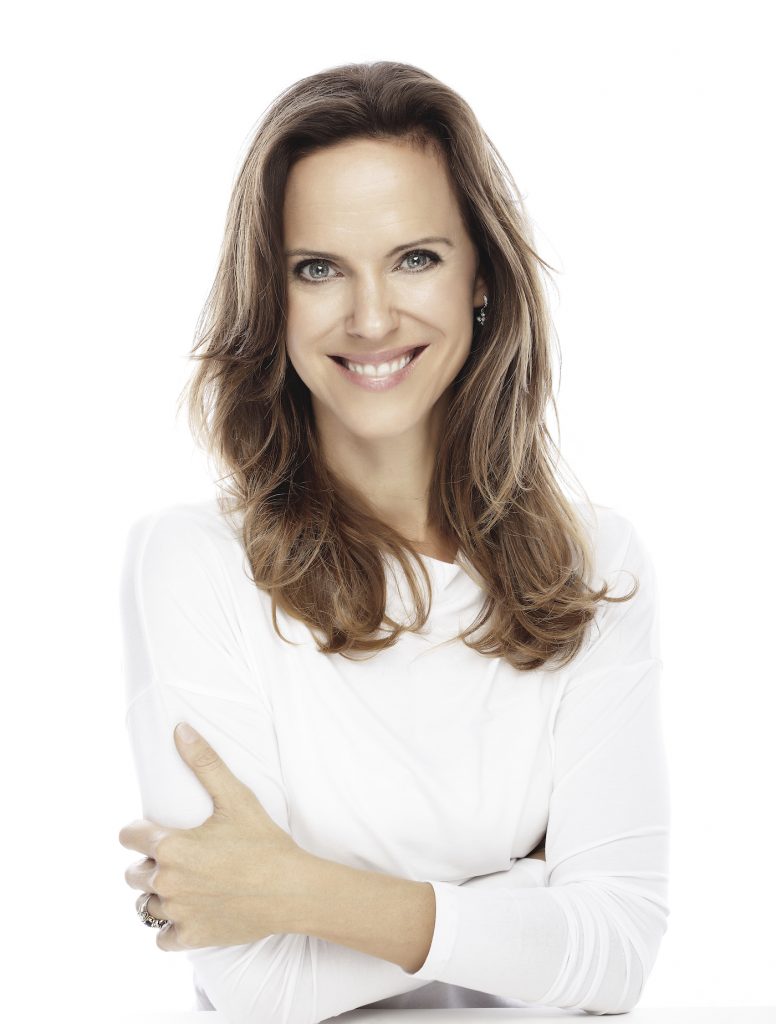 AHA!, a Santa Barbara-based non-profit that is celebrating its 20th year in operation, has announced a February 21 benefit event that will bring together three special speakers for an evening of connection and resilience. "It is incredible that this caliber of people are coming here, to help support AHA!" said AHA! co-founder and director Jennifer Freed. 
The speakers include Jennifer Buffett, Boyd Varty, and Amber Rubarth, who are flying into town for the special, intimate event. The evening will take place in a living room setting at a Montecito estate and include catered appetizers and wine. It will be recorded and available at a later date online so the wider public may benefit from hearing these world-renowned speakers.
Buffett lives in New York and co-chairs the global funding organization, the NoVo Foundation with her husband Peter, the youngest son of financier Warren Buffett. Jennifer has worked as a philanthropist serving the needs of communities and non-profits since 1997.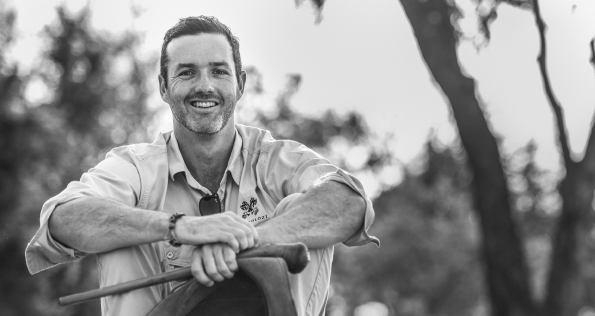 "Jennifer and Peter like to say they're turning 'money into love' and feel that NoVo's purpose is to seed and nourish a new world whose systems are based on respecting the 'grassroots lived experience' of communities; whether it be in Kingston, New York where they live, or in communities of color who are healing from historical, ancestral and systemic trauma," Freed said. Jennifer's passion –and what her talk will likely focus on – is to ensure the safety of girls and women worldwide and for fostering healthy education environments and practices for children so that all kids feel safe, seen, and celebrated.
Varty is a wildlife and literacy activist, and author of the memoir Cathedral of the Wild. Born to a family of conservationists, Varty grew up on Londolozi Game Reserve in the South African wilderness. Founded more than 90 years ago as a hunting ground, Londolozi was transformed into a nature reserve beginning in 1973 by Varty's father and uncle, visionaries of the restoration movement. The land became a sanctuary of recovery; when Nelson Mandela was released after 27 years of imprisonment, he came to the reserve to recover. Since childhood, Varty shared his home with lions, leopards, snakes, and elephants, and has spent his life entrenched in nature. Varty's discussion will focus on love and resiliency, Freed tells us.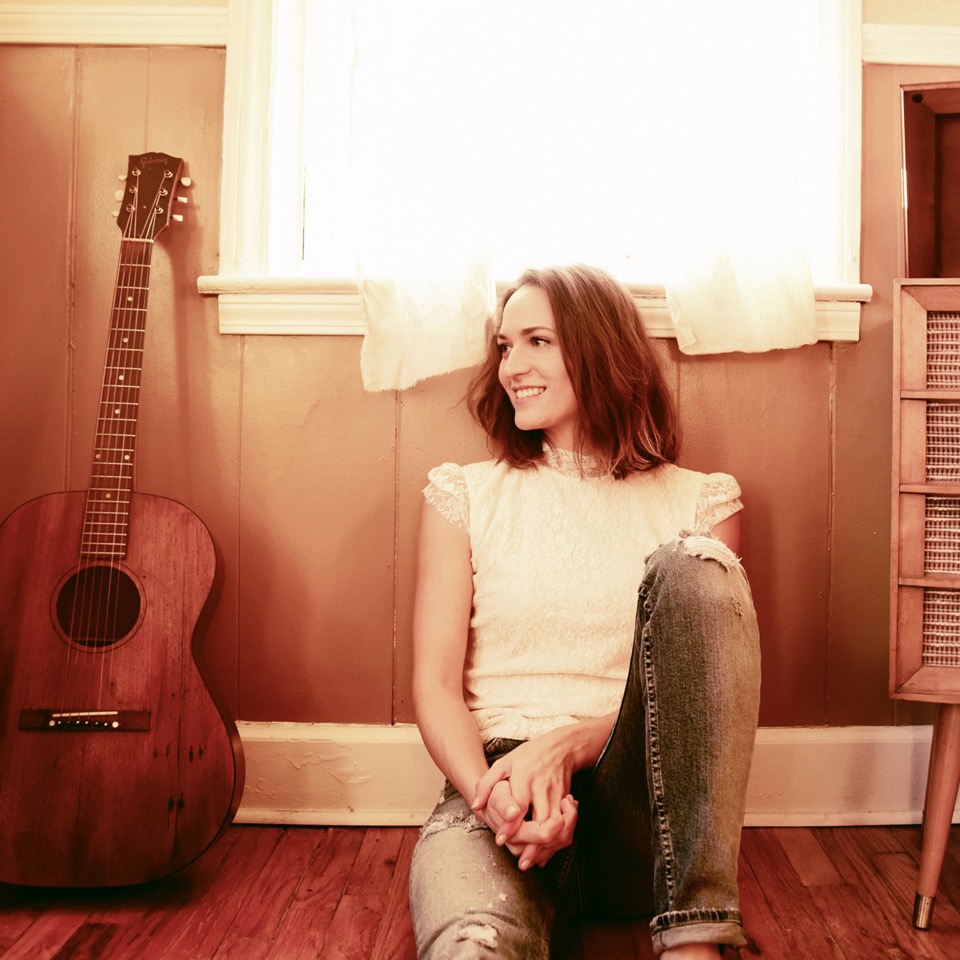 Rubarth is an internationally acclaimed singer-songwriter who has toured extensively from villages in South Africa to theaters in Europe, clubs in Japan to Carnegie Hall, solo and alongside songwriting legends Emmylou Harris, Kenny Loggins, Richie Havens, and Jason Mraz. Rubarth's tenth album Wildflowers in the Graveyard is a Nashville analogue collection of songs drawing lessons from nature's cycling through life, death, and rebirth. In addition to her solo music, Rubarth made her acting debut in 2018 co-starring in the feature film, American Folk. She has also composed for various other films including Sundance festival winner Joan Rivers: A Piece of Work, and continues to turn her focus to more collaborative, visual ways of bringing music into the world. Rubarth will be singing at the AHA! event.
There are only 60 tickets for the event; tickets are $250 per person and all proceeds go to AHA!, which provides social-emotional education to teens, educators, parents, youth care providers, and therapists through various in-school, after-school, and summer programs. AHA! stands for Attitude, Harmony, and Achievement.
Tickets to the event, which is from 6 to 8 pm on February 21, can be purchased by emailing AHA! associate director Roxana Petty at Roxana@ahabs.org. 
You might also be interested in...