Shanghai Nights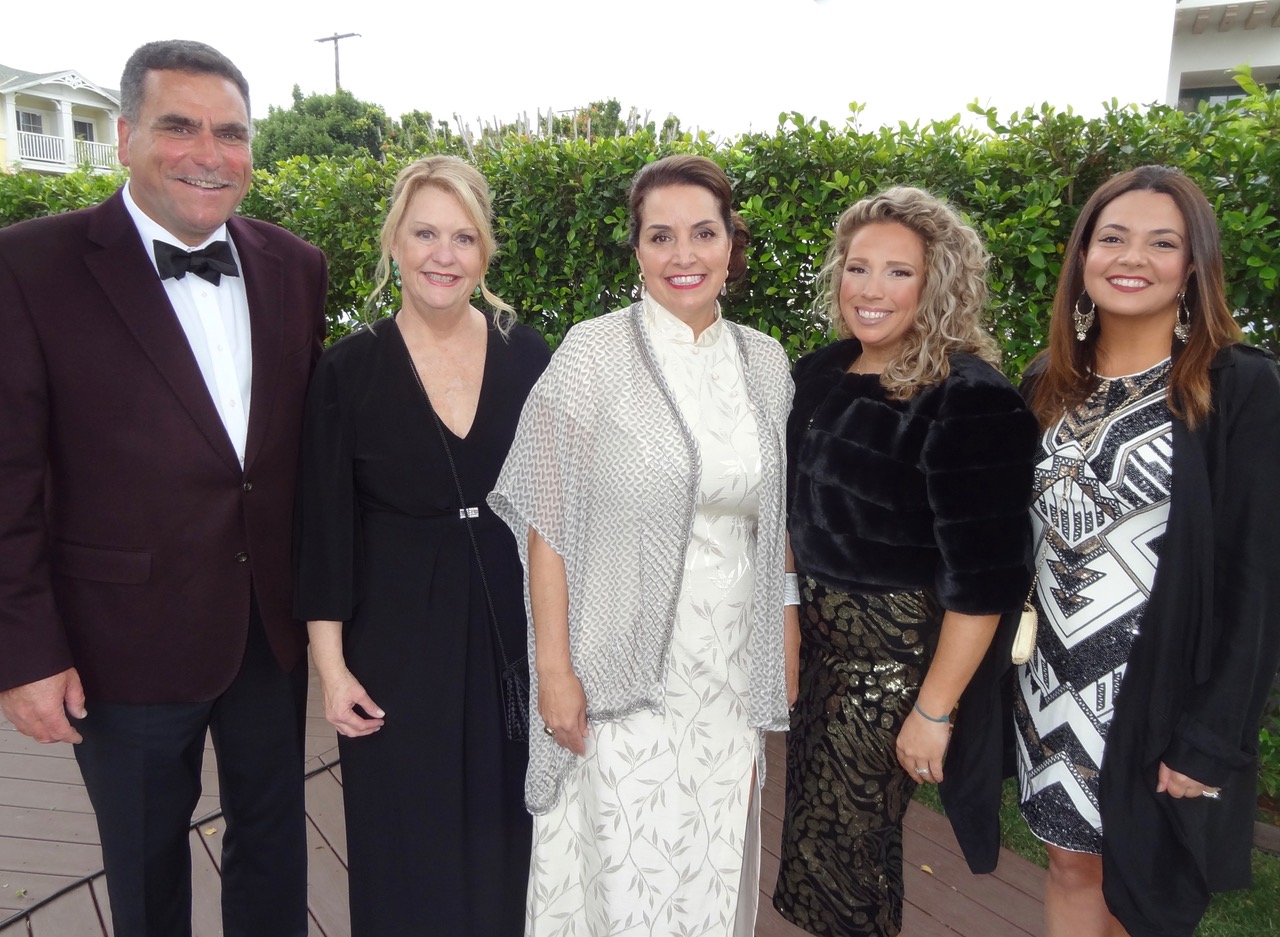 The entire Santa Barbara Club was transformed in a time warp to Shanghai of the 1920s for the annual benefit of the Boys & Girls Club of Santa Barbara located at 632 East Canon Perdido Street. The dress was cocktail attire with a touch of Shanghai – fans, mandarin collars, and silk dresses with slits. After valet parking we entered through the garden where the dining tables were, looking very Asian with orchids. Emcee and auctioneer Andrew Firestone remarked, "Thanks for not raining on us and donate lots for the kids."
Guests were raving about how good the silent auction was. There was time to bid during cocktail hour. Passed hors d'oeuvres were Asian with ahi tuna, mushroom dumplings, and skewered teriyaki steak. The main course was lemon chicken and sea bass duo with rice, of course, and ending with a trio of desserts from an almond cookie to macadamia coconut caramel cheesecake. Music came from the JSH Jazz Quartet and King Bee. The ladies that dreamed up a Shanghai Night were co-chairs Carolyn McCall and Katie Hoegh–Guldberg.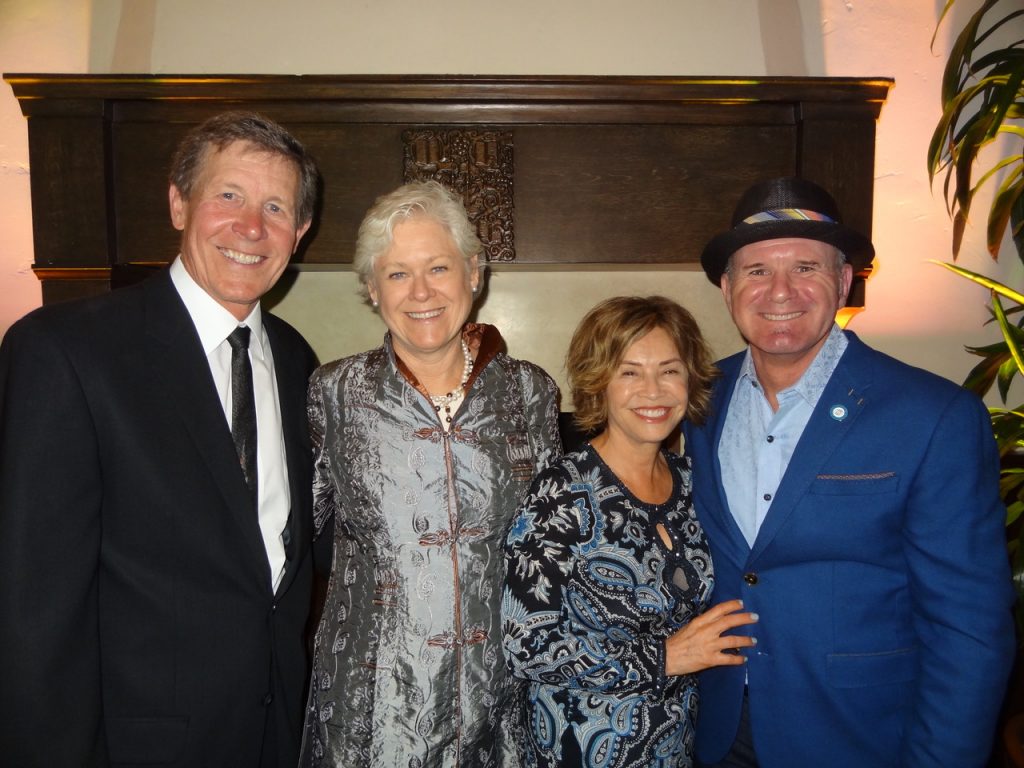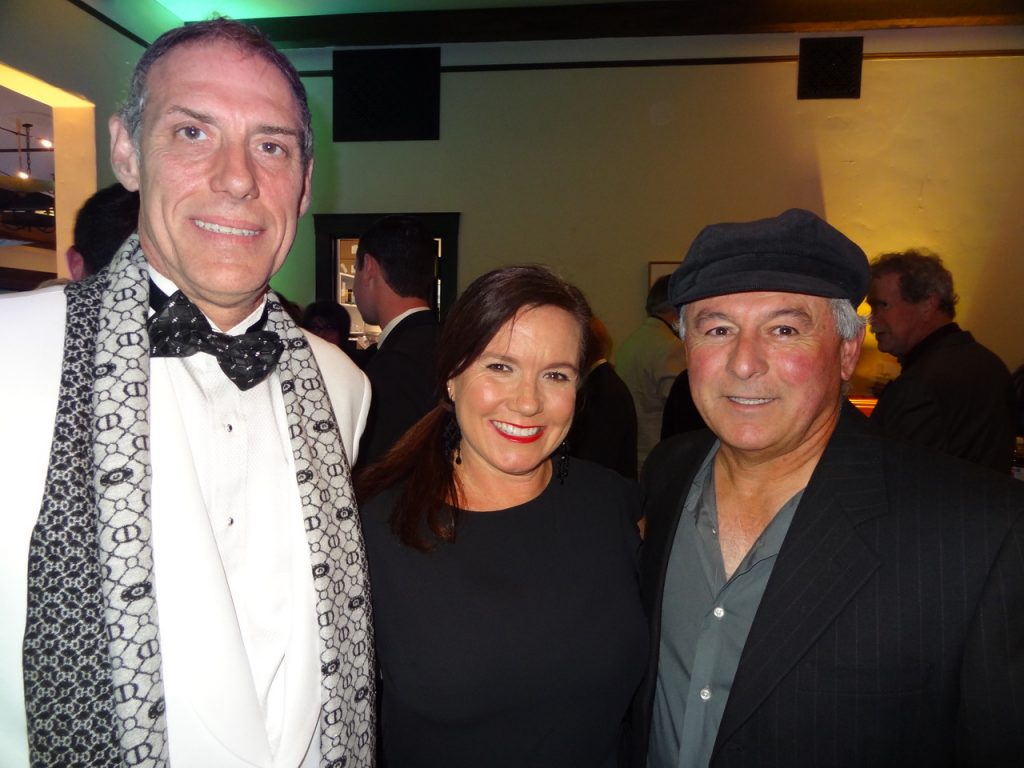 For more than one hundred years, Boys & Girls Clubs have been opening doors of opportunity and helping youngsters with their future. The Clubs see possibility in every young person in the United States no matter where they come from. The first door opened in 1938 in Santa Barbara with only ten boys and now serves over 2,200 kids annually. The kids leave with the confidence that the Club provides from a fun space and a fostering environment. They can be who they are and become who they were meant to be.
The programs Boys & Girls Club offers are numerous including summer camp, an art room, basketball, soccer, flag football, computer lab, math tutoring, homework help, and music. They also offer free transportation after school to the Club. There are about 140 members there every day and more in the summer.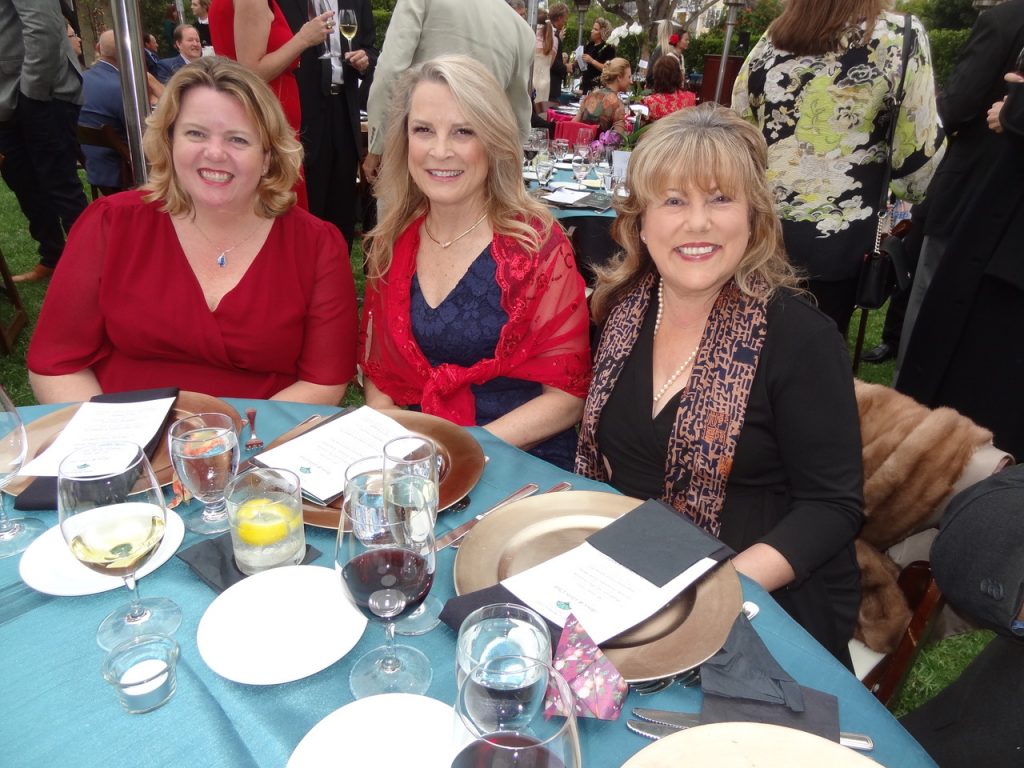 Executive director Laurie Leis told the audience, "We just received a $25,000 grant from CAPTRUST Community Foundation. Thank you, Devyn Deux, the head of the Foundation." Auctioneer Andrew Firestone had the paddles raising for the live auction with tickets to Lionel Richie at the Bowl and a night at the El Encanto, a cruise on the Condor Express or tickets to a Clipper game.
The board officers are president David McKeever, vice president Gordon McKay, secretary Twila Douglas, and treasurer Monico Casillas. Platinum sponsor was Ann and Eric Capogrosso.
If you'd like more information, call 805.962.2382. Their motto is "Love is spoken here."
You might also be interested in...