Inspired by Itzhak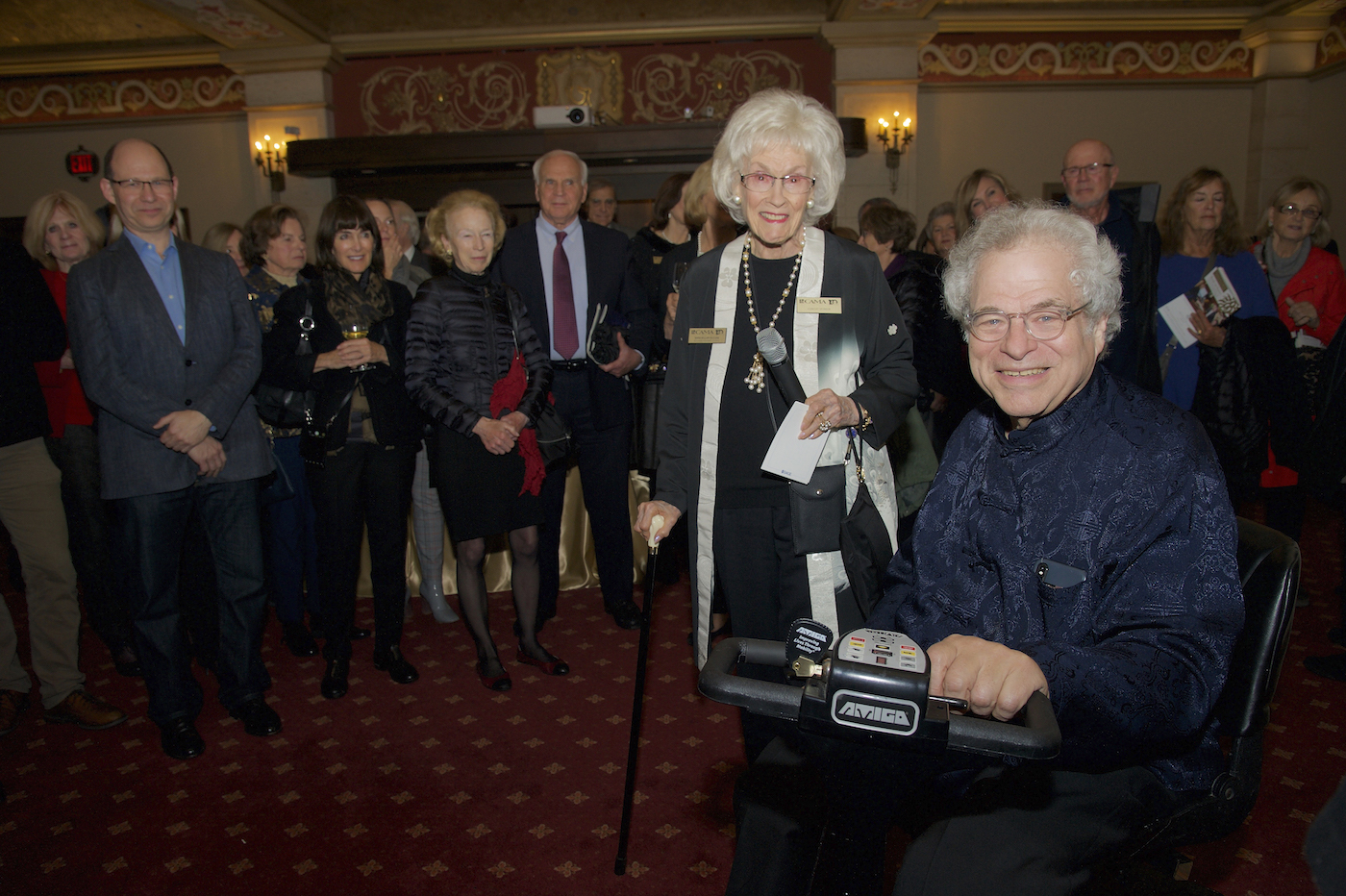 Legendary New York-based violinist Itzhak Perlman mesmerized the sold-out audience at the Granada when he appeared in CAMA's – Community Arts Music Association – first concert of the New Year.
It was his sixth appearance for the century-old organization going back more than 50 years, having first appeared with the Los Angeles Philharmonic in 1967 at the age of 21.
Perlman, 73, accompanied by pianist Rohan de Silva, played an eclectic repertoire on his 1743 Guarneri del Gesu "Sauret," including Alfred Schnittke's Suite in the Old Style, Beethoven's sonata No. 7 in C minor, wrapping with Dvorak's Sonata in G Major.
Afterward, Montecito über philanthropist Sara Miller McCune hosted a post-concert reception in the theater's founders room for Perlman, who played at a White House state dinner for Queen Elizabeth, and four years ago was awarded the Presidential Medal of Freedom.
Among the many fans were Opera Santa Barbara director Kostis Protopapas, Marta Babson, Judith Hopkinson, William Meeker, Mahri Kerley, Bob and Valerie Montgomery, Anne Towbes, Peter and Deborah Bertling, George and Sally Messerlian, Mary Garton, Trish Gainey, Ani Aznavoorian, and David and Sofia Malvinni.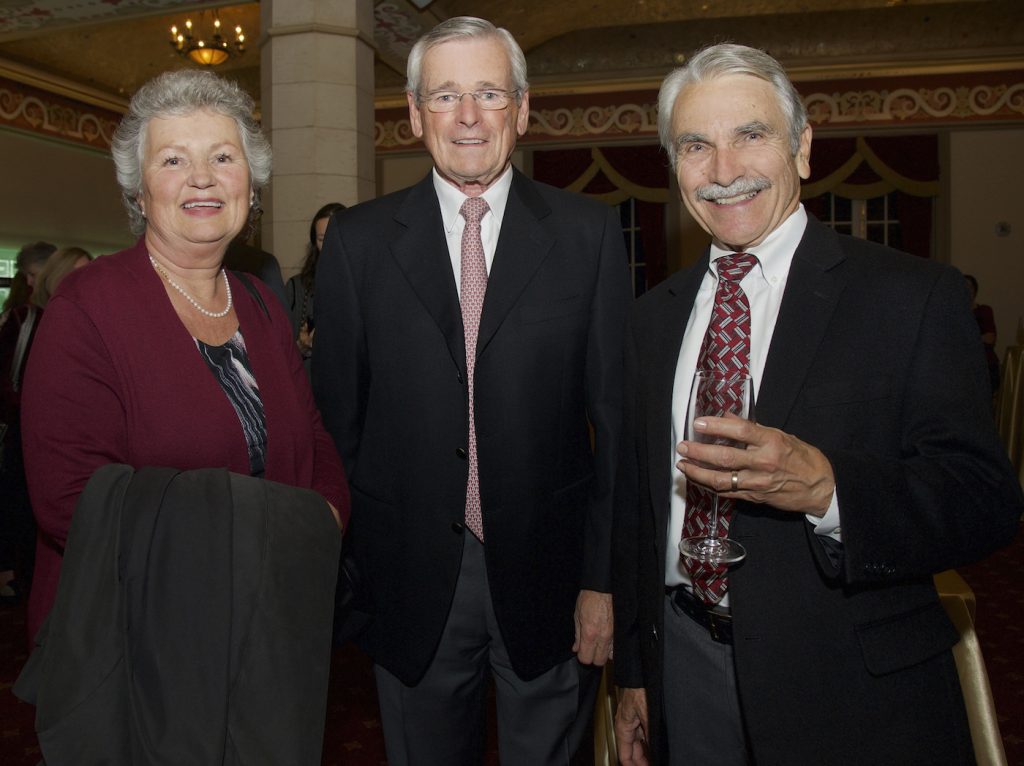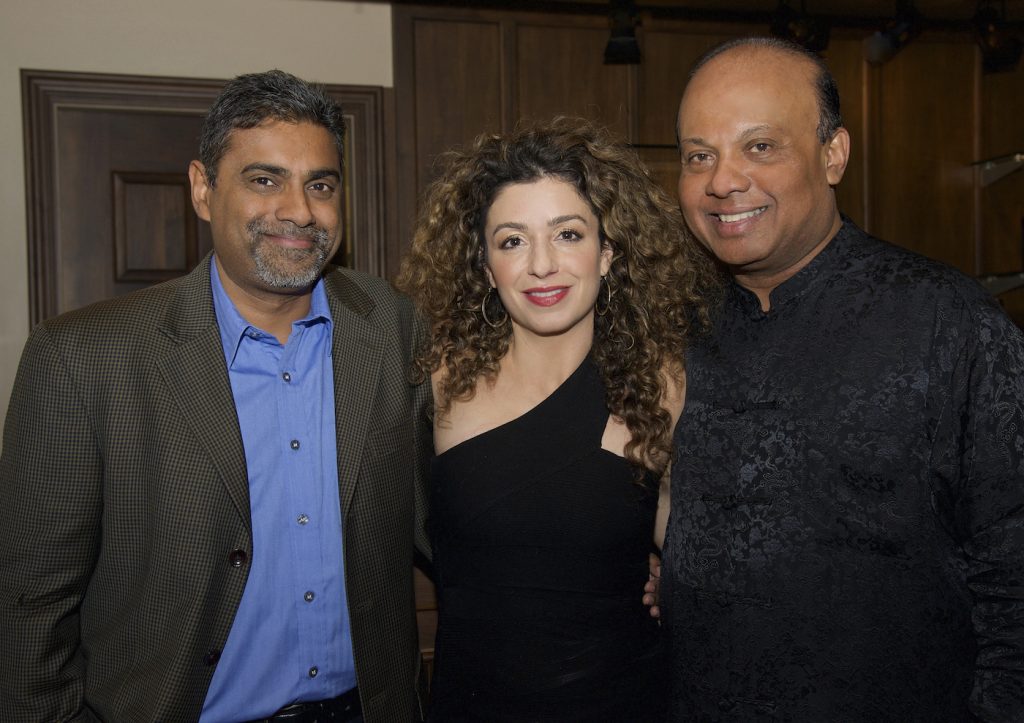 You might also be interested in...