Just like Judy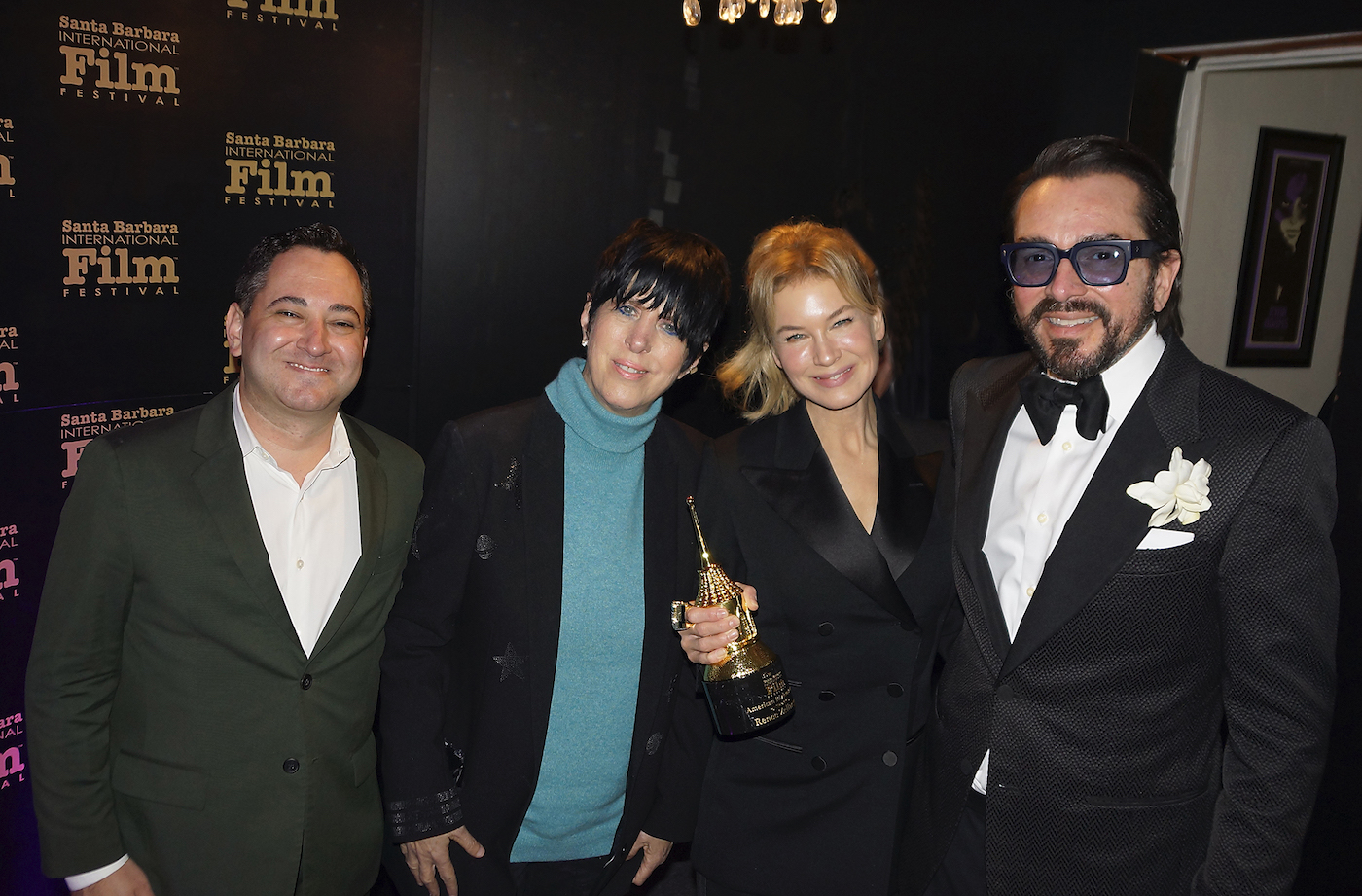 The venerable 2,000-seat Arlington Theatre was chock a block when actress Renée Zellweger, who gave quite the performance as movie and music icon in the Judy Garland biopic Judy, sat down for an hour-long interview on stage, complete with film clips from her illustrious career, as part of the 35th Santa Barbara International Film Festival.
The 50-year-old actress, who has nabbed an Oscar nomination for her role and has already won a Critics Choice Award and Golden Globe, won the fest's American Riviera Award, which was presented by her friend, songwriter Diane Warren.
Zellweger, who came to fame after the 1996 film Jerry Maguire with Tom Cruise and the Bridget Jones's Diary film franchise, was interviewed by Hollywood Reporter columnist Scott Feinberg, his 12th year in the role.
The actress, who won an Oscar for Cold Mountain in 2003 and four Golden Globes, has starred in 35 films and sang all the songs in Judy herself, says: "I came to admire her even more deeply than I did before. I came to understand what she had to overcome again and again in order to continue to perform on the highest levels for such an extended period of time."
She concluded: "Coming to know about that, you look at her differently. It's not tragic, but triumphant."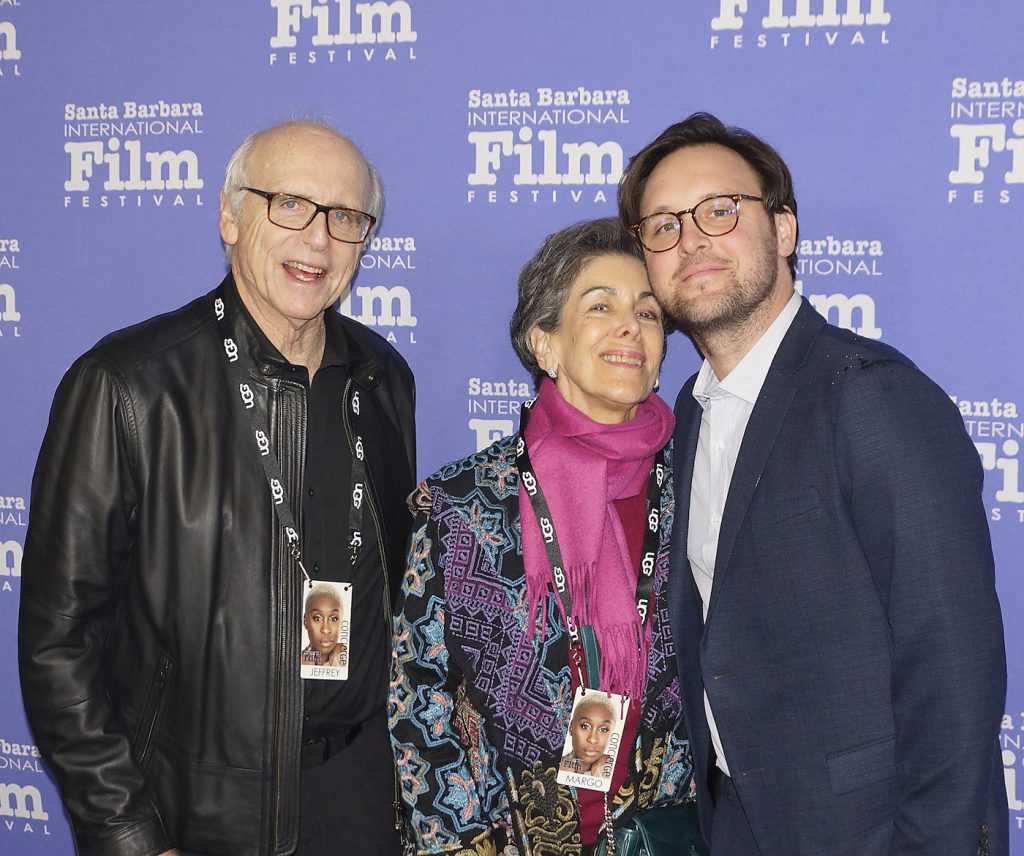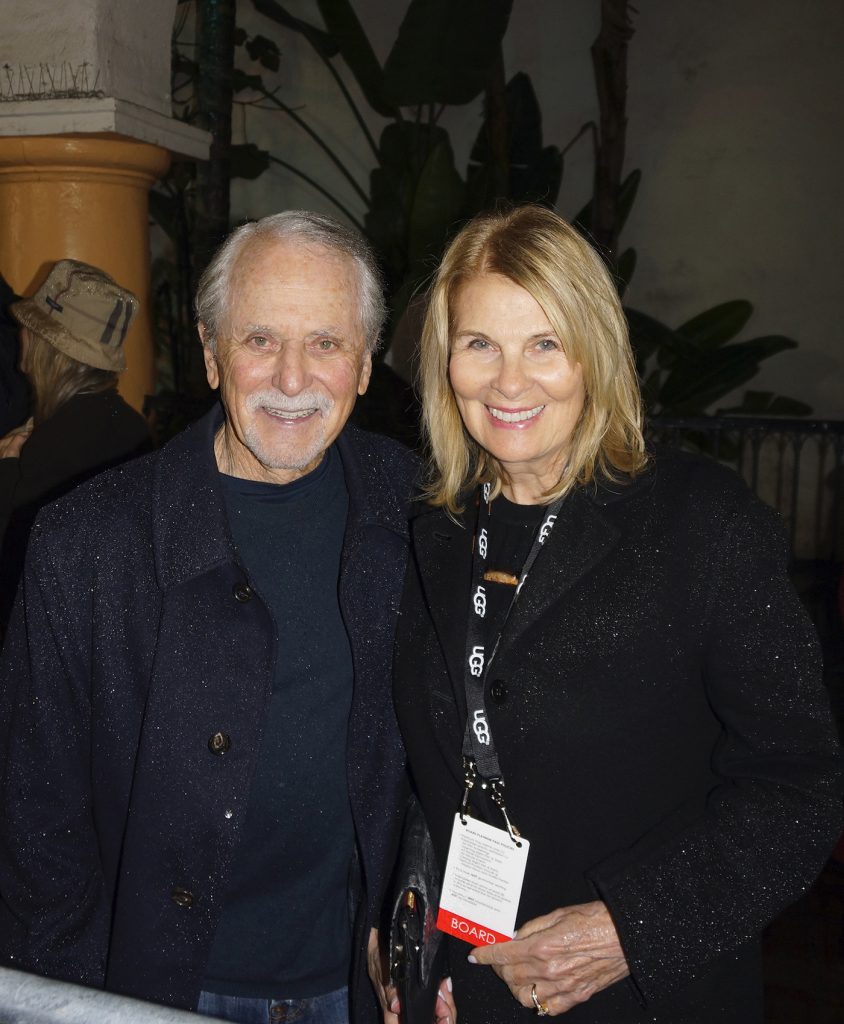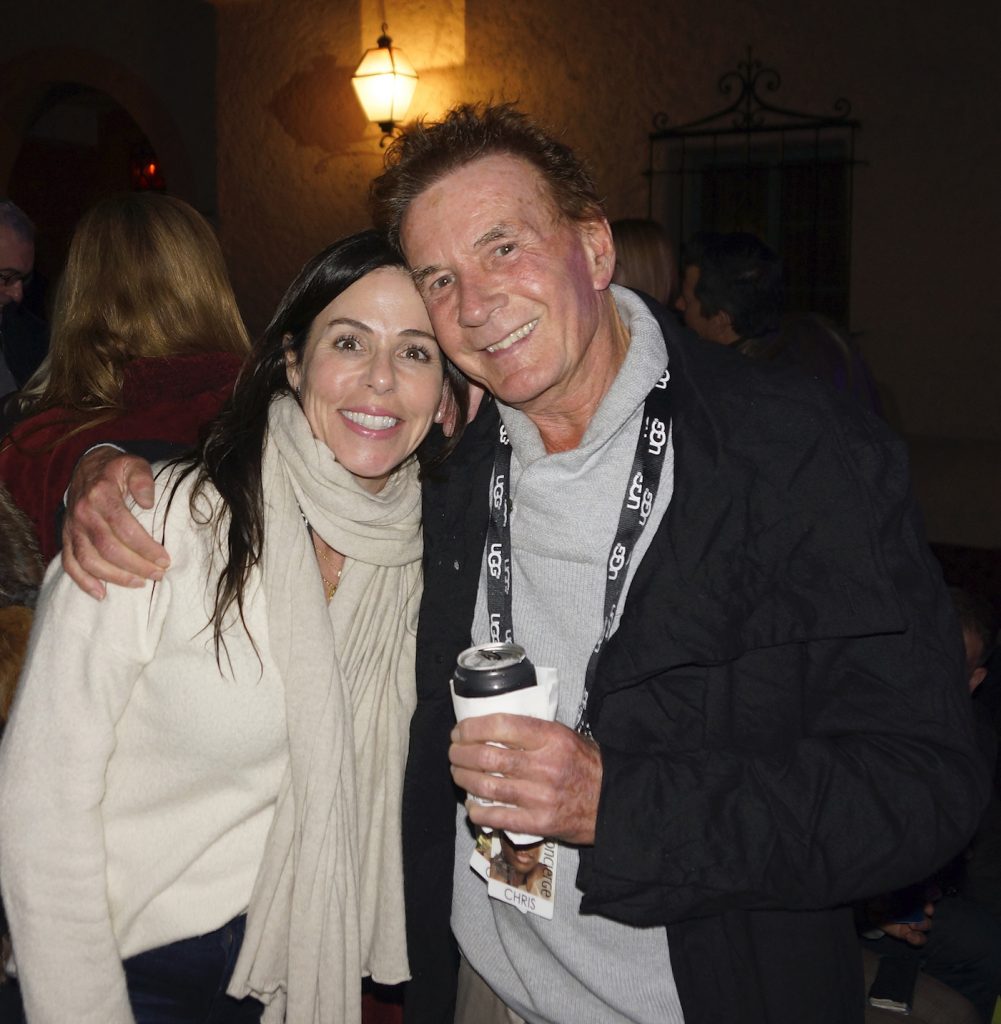 You might also be interested in...