SOS California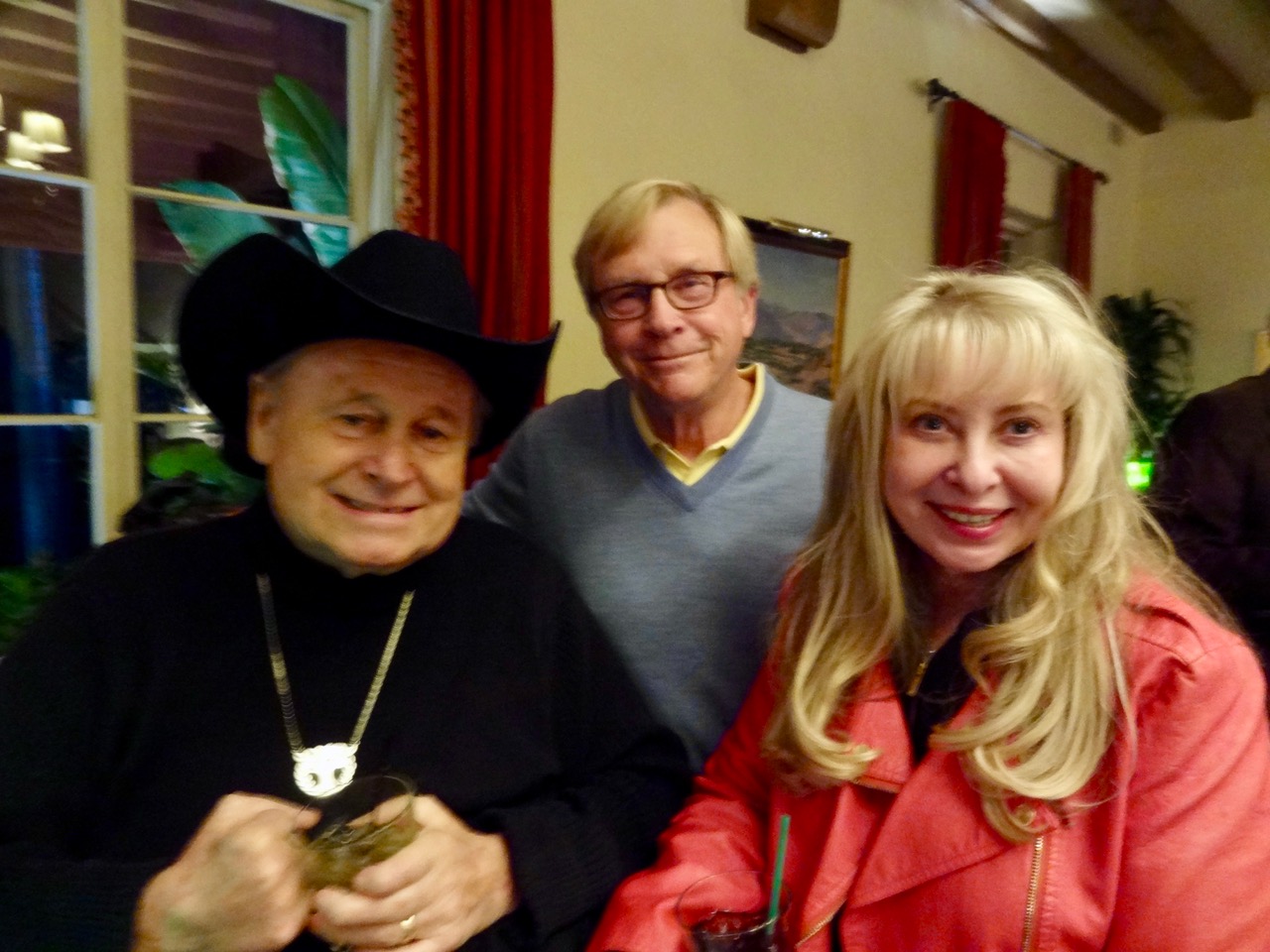 The non-profit SOS (Stop Oil Seeps) held their annual holiday soirée in January at the University Club. Co-founder Lad Handelman was holding court with all his friends and the Club was full with members and guests sipping wine and scoffing down sliders and pizza.
As Alice Green said in her blog, "Natural processes can wreak havoc on us like fires and debris flow. Another of these processes is natural oil seeps. Every 12 months, approximately 86,000 barrels of oil seep into the ocean along the Santa Barbara coast – the equivalent of the quantity of oil spilled in the 1969 Santa Barbara oil spill." It is the second largest marine oil seep in the world. Oil in the marine environment is a pollutant, whatever the source. The pollution from natural oil and gas seeps keep our offshore coastal and air environment in a constant state of turbulence.
What does SOS do? They inform the public that studies have shown that offshore oil and gas production reduces oil and gas seep quantities and their impacts. These operations are really extracting pollution. Exxon Mobil is proposing to carry oil by truck as a way to enable re-activation of oil and gas production from their SYU (Santa Ynez Unit) in the Santa Barbara Channel. It will be an interim solution until a pipeline alternative becomes available to transport crude oil to a refinery destination.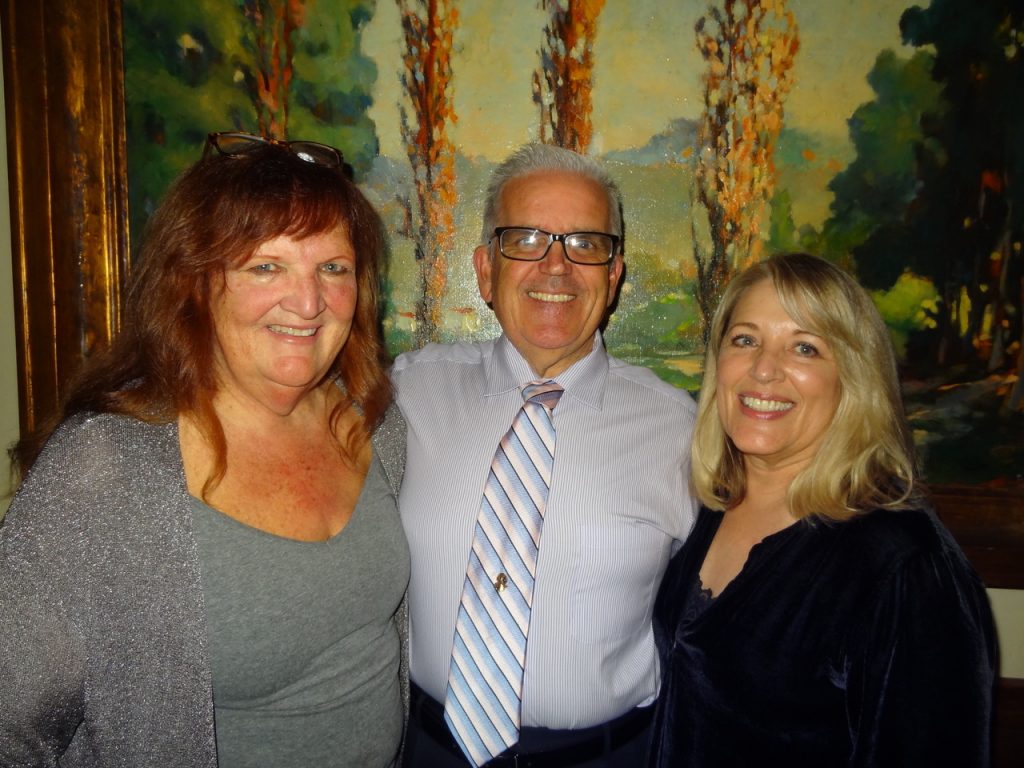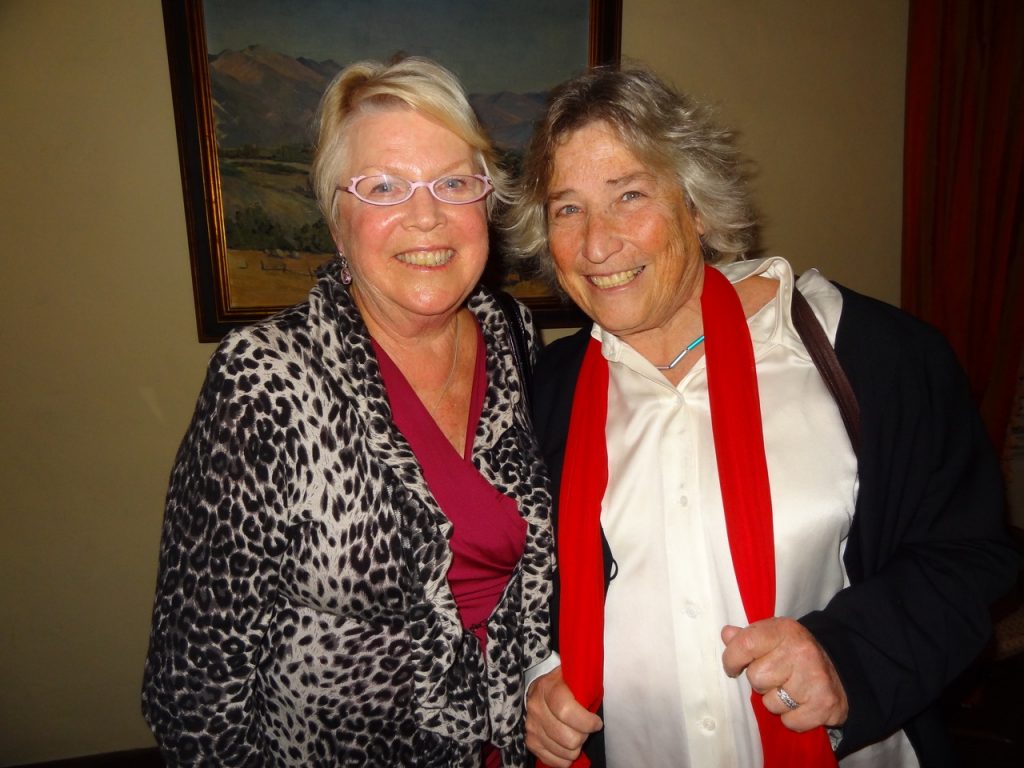 Exxon Mobil was previously using the Plains All-American Pipeline, but it has been shut down since the Refugio spill. SOS thinks that keeping oil in the ground has two immediate results: increased seep activity and depriving Californians of the economic benefit from producing the underlying oil and gas reserves.
Last year the Santa Barbara Maritime Museum (SBMM) debuted their newest exhibit, which was the History of Oil in the Santa Barbara Channel. It says, "Oil has been a part of our maritime history for thousands of years. The Chumash utilized the natural seeps in our channel for their tomols (canoes) and baskets. The world's first offshore oil well stood off Summerland Beach. Commercial diving technology flourished in Santa Barbara due to oil production and the modern environmental movement grew out of the 1969 oil spill. There are 21 seeps in our Channel and it is the largest source of air pollution in the County. The world runs on oil.
SOS California board consists of co-founder Lad Handelman. The other founder was the late Bruce Allen. More board members are Jim Nelson, Alice Green, Peggy Ewing, Byron Ishkanian, Don Barthelmess, Myra Mahoney, and executive director Judy Rossiter. SOS California has been around since 2007. For more information call 805.969.9259 or visit SOScalifornia.org.
You might also be interested in...