Seeping on the Job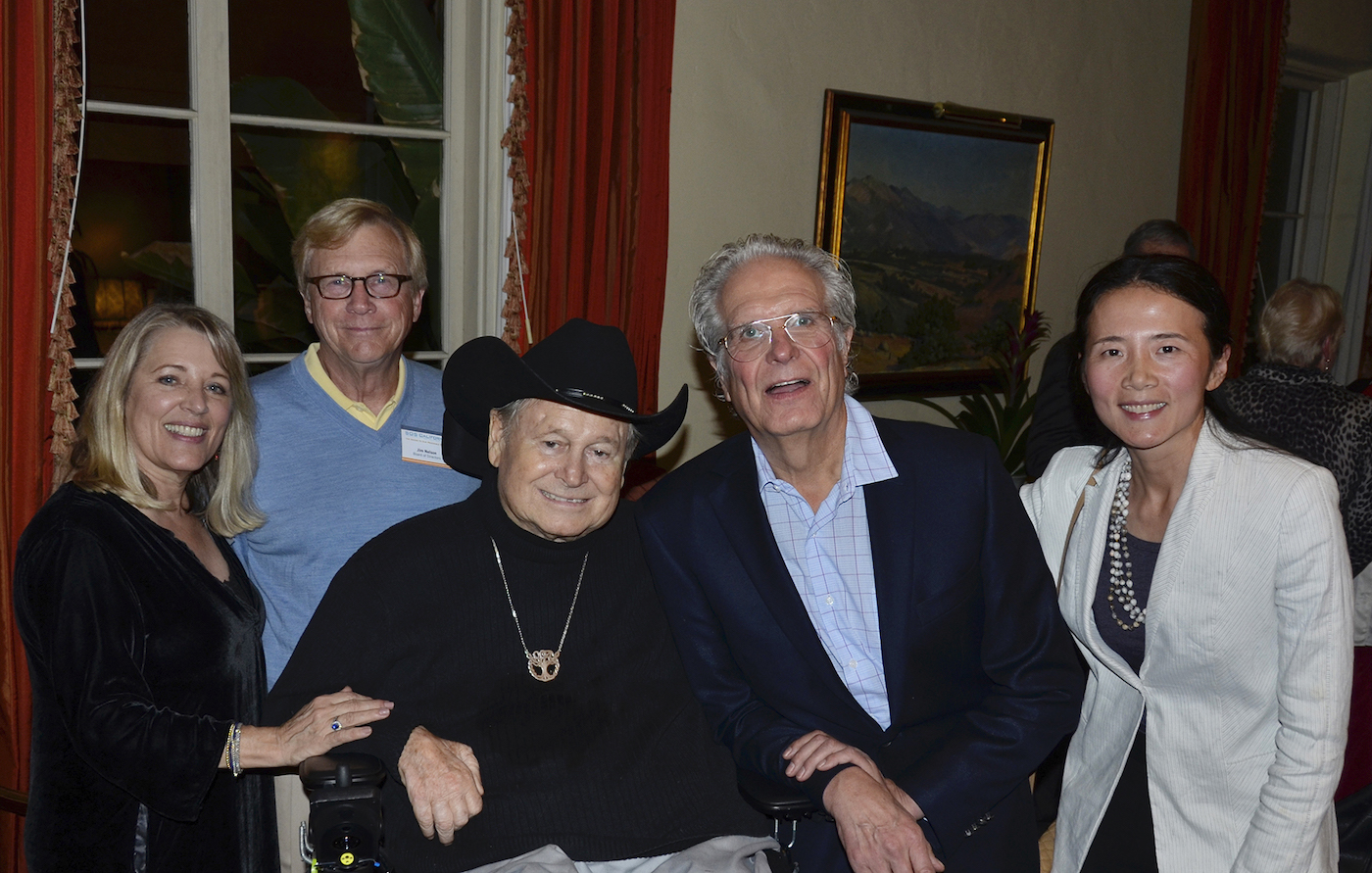 SOS California, the acronym for Stop Oil Seeps, celebrated the 11th year of its founding with a socially gridlocked bash at the University Club.
Co-founder Lad Handelman, describing himself as an "environmentalist," said he had spent 15 years of his life supporting marine mammal and other resource protection.
"I see myself as being a reality-based steward of the ocean. At this point in my life I don't have to prove anything to anyone. But neither can I sit back and let a few fear-mongers inflame the public with old information to promote their own self-serving agendas and in the process do more harm than good to our environment and to the best interest of the community."
Lad said that natural oil seep pollution equaled some two million barrels in the last 38 years! And every 12 months some 86,000 barrels of oil pollutes the Pacific in the Santa Barbara Channel "creating a constant state of turbulence" which offshore oil and gas production reduces, including the impact.
Among the wave of supporters turning out were Jim Nelson, Jack Byers, Bob and Susan Evans, Greg Gorga, Don Barthelmess, Dana Hansen, Julian Nott, Jim Wathen, and Alice Green.
Oils well that ends well.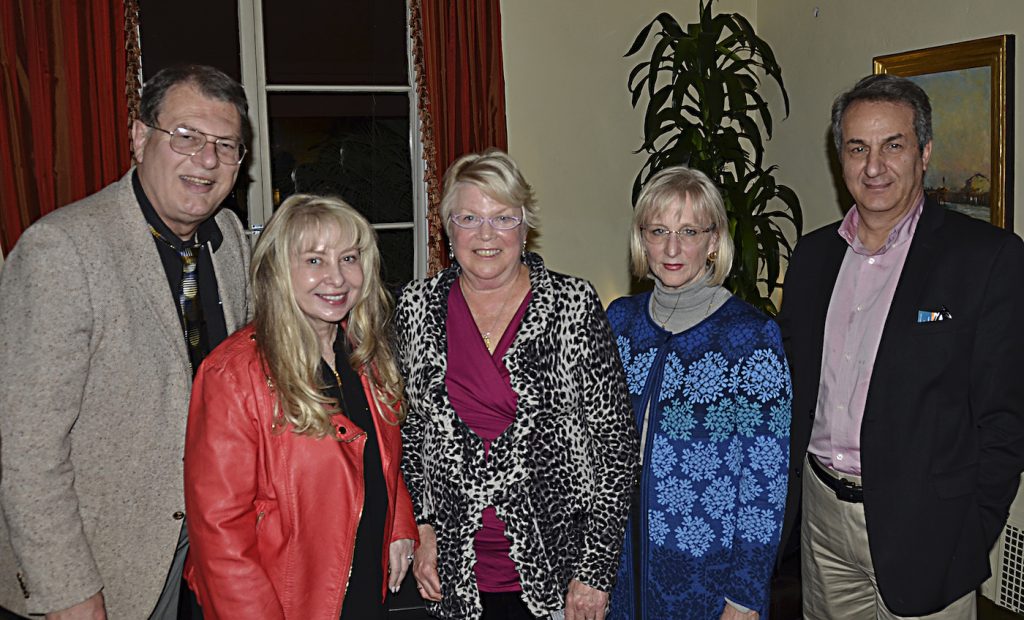 You might also be interested in...