Remembering Frank
Venture capitalist Frank Caulfield, who lived on the late racing tycoon Andy Granatelli's Sycamore Canyon Road estate, has died at the age of 80.
Caulfield, co-founder of Kleiner Perkins Caulfield & Byers in 1972, famously rented out his home in 2011 for the overblown $10 million wedding of reality TV star Kim Kardashian to basketball star Kris Humphries, which I covered for CNN, with a huge mobile broadcast truck parked on Coast Village Road.
The marriage lasted 72 days!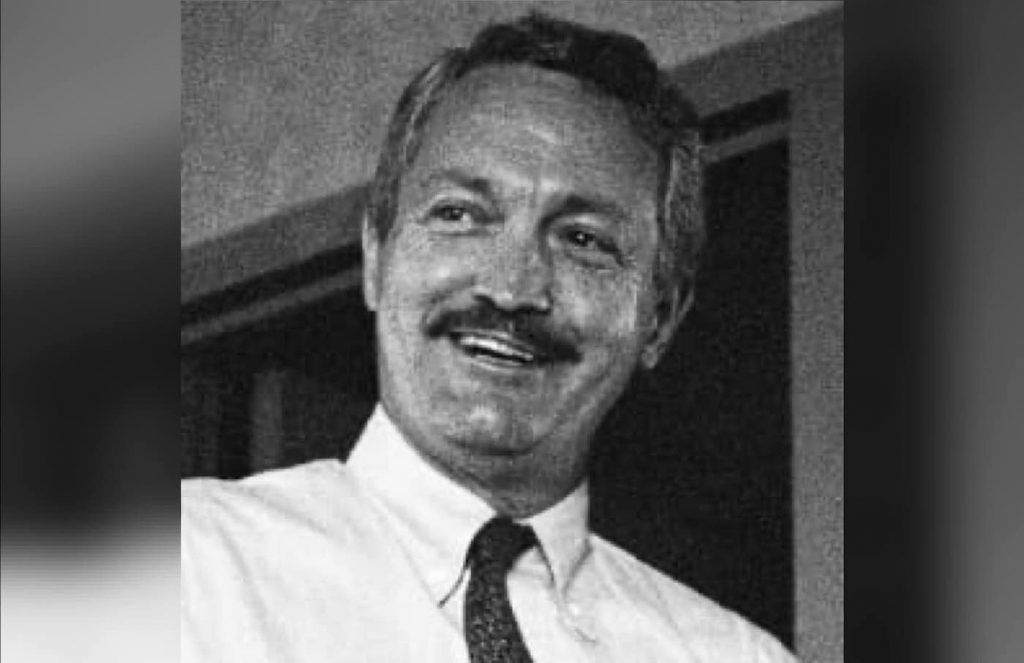 Rest in Peace
On a personal note, I send my condolences to Santa Barbara Polo Club patriarch and former U.S. ambassador to Jamaica, Glen Holden, who suffered a double tragedy over Christmas.
His charming wife, Gloria, to whom he'd been married for nearly 70 years after meeting as high school sweethearts, died at their ranch in Oregon surrounded by family.
Just 24 hours later their eldest daughter, Georgie, died of a massive heart attack.
Life can be so unfair…
You might also be interested in...