New Addition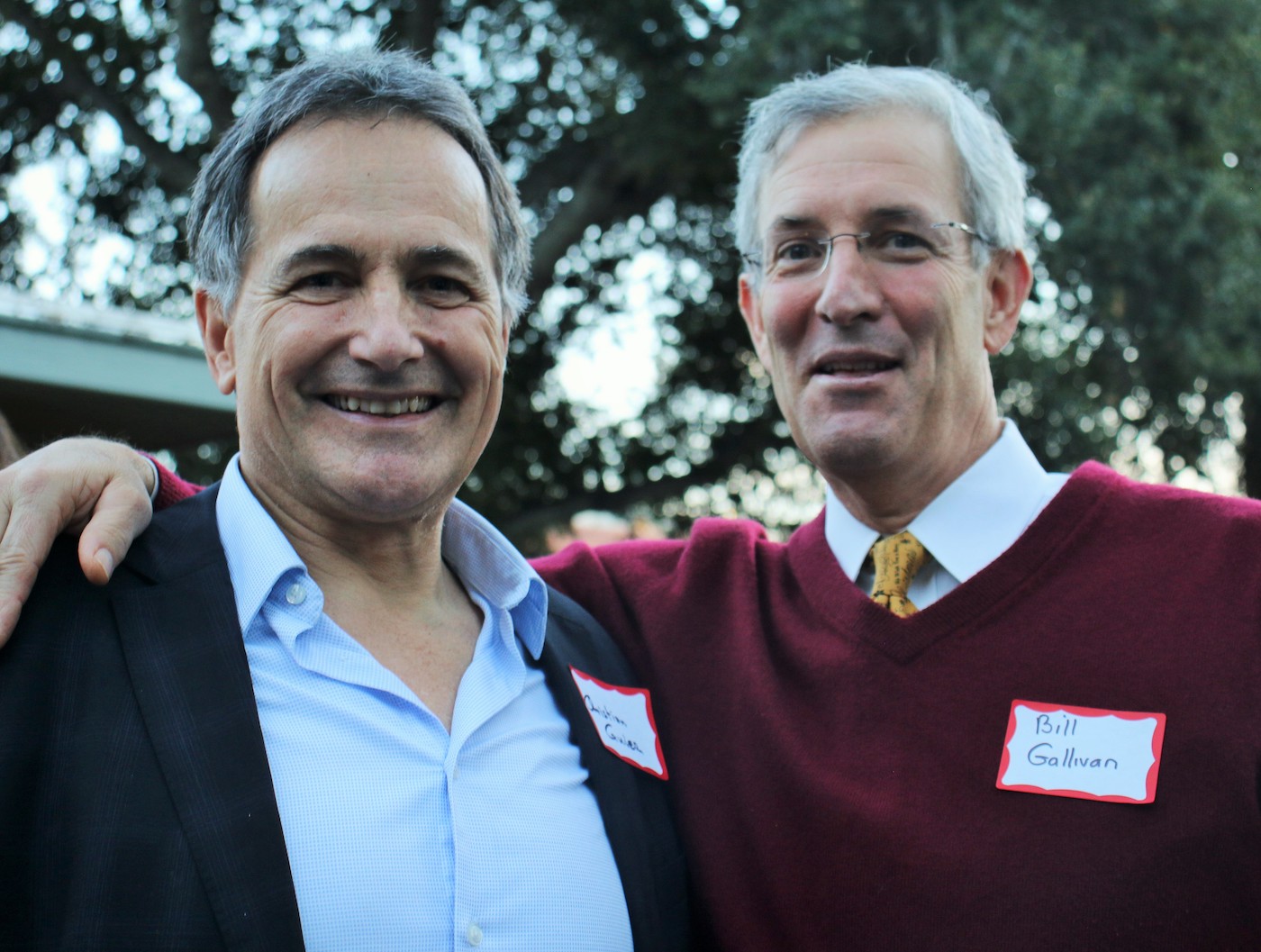 William Gallivan and staffers at the Orthopedic Institute of Santa Barbara welcomed some new bones to the roster at the annual holiday celebration at their downtown offices.
The boffo bash, held in an enormous tent connected to the Junipero Street office, became the vortex for the festive fest that included music by guitarist Bruce Goldish, a nurse at Cottage Hospital, and welcomed Christian Andre Guier, a medical school graduate from McGill University, Montreal, Canada, who will be directing Fast Track Orthopedics, a new walk-in clinic at the institute.
His impressive resume includes a history of orthopedic surgery in Montreal, San Francisco, and Jackson, Wyoming, as well as being physician and surgeon to the French national ski team.
Pastimes include skiing, mountaineering, whitewater kayaking, rafting, and fly-fishing.
Clearly, a man of action.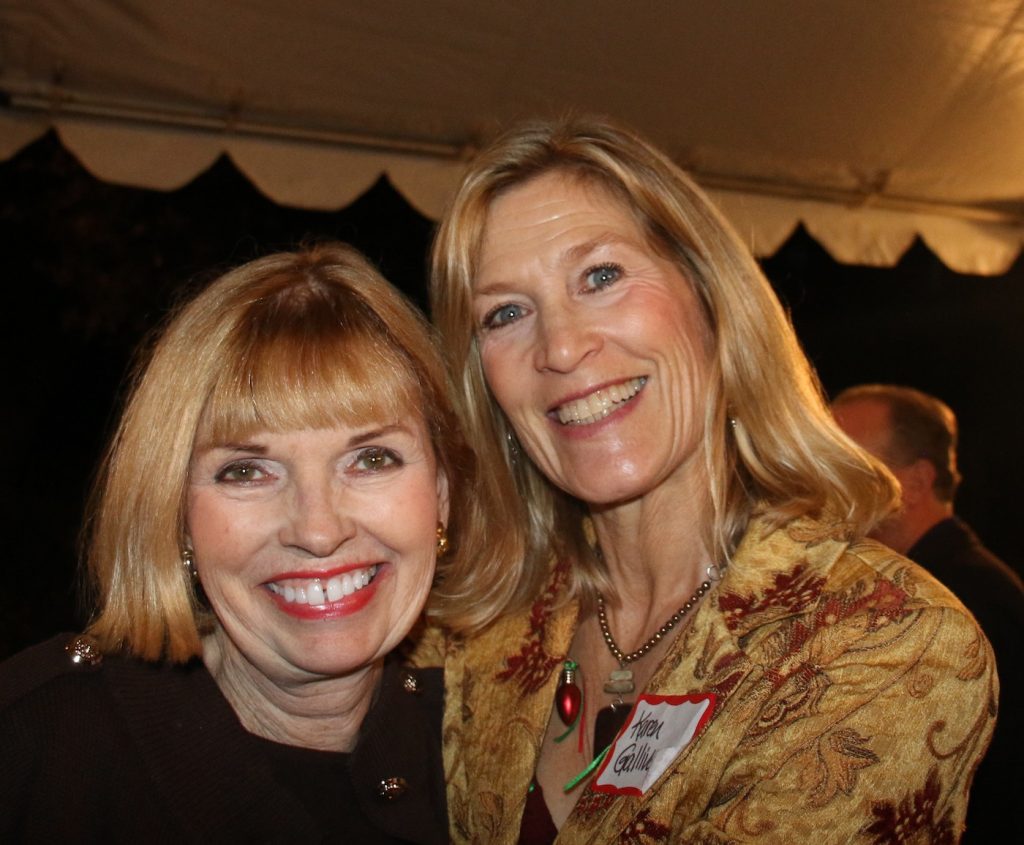 One Year Later
Santa Barbara Master Chorale, under director Steve Hodson, threw a free Santa Barbara Sings! concert at the Lobero as a gift to our Eden by the Beach on the first anniversary of the Thomas Fire and the ensuing catastrophic mudslides.
The singers sang Navidad Nuestra by Argentine composer Ariel Ramirez, a folk drama of the nativity based on the rhythms and traditions of Hispanic America.
Special guests included guitarist Anthony Ybarra, contralto Carol AnnManzi, the American Riviera Children's Chorus, the Adelfos Ensemble, and the SB Treble Clef Chorus.
A delightful afternoon…
Hands Off
Santa Barbara warbler Katy Perry wants to keep British actor beau Orlando Bloom to herself.
The former Dos Pueblos High student bid $50,000 to win a date with The Lord of the Rings star, outbidding a competitor by $30,000, at the One Love charity auction at the King Gillette Ranch in Calabasas to benefit victims of the catastrophic Woolsey Fire, which burned 98,362 acres and destroyed 1,500 homes and buildings.
Katy also donated her services on stage…
You might also be interested in...