Fresh Start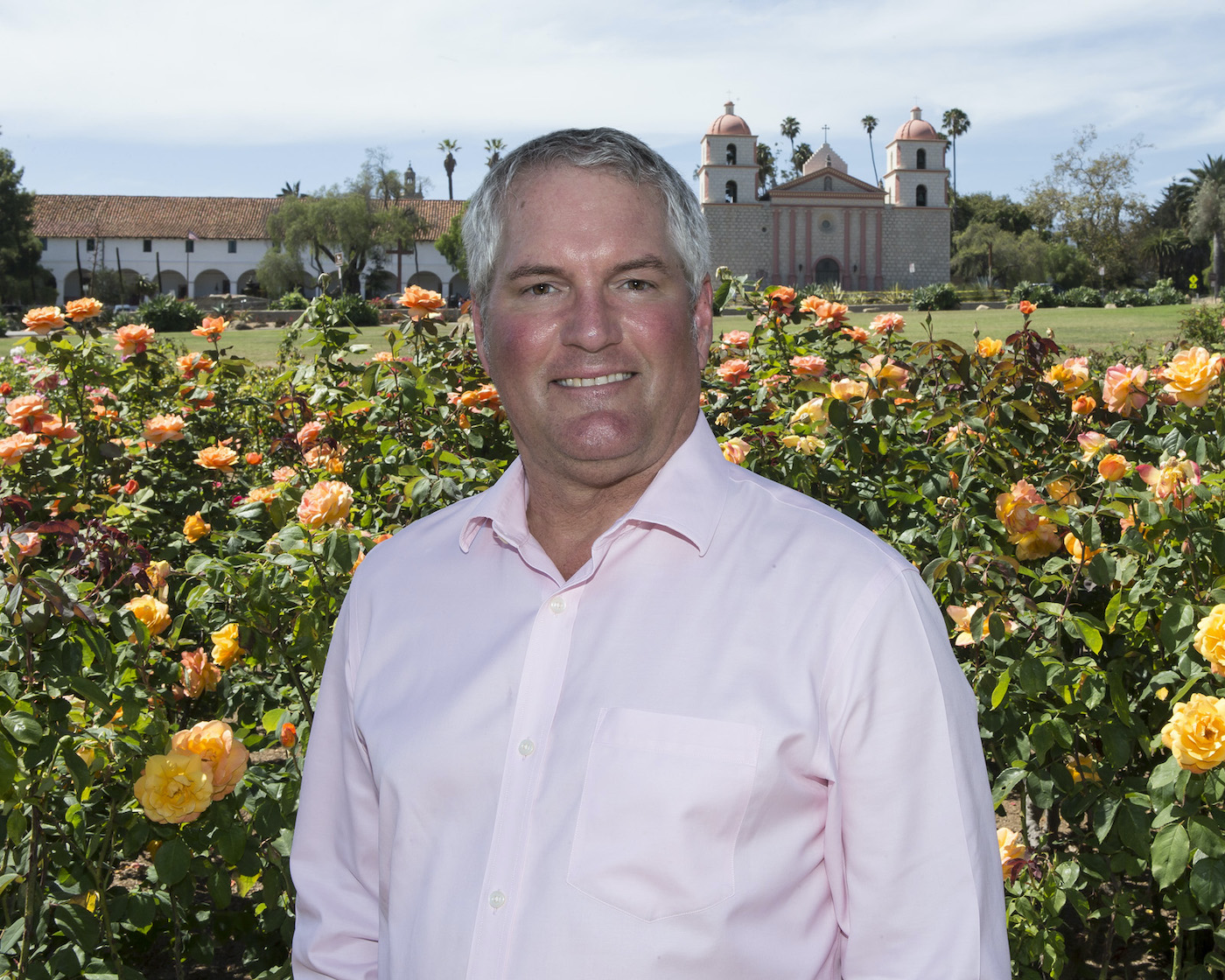 Former longtime general director of Opera Santa Barbara, Steven Sharpe, has landed in a whole new aria.
Steven, an accomplished consultant and administrator who has successfully led a succession of nonprofit organizations, has been named executive director of Food From The Heart, which provides medically challenged residents with nutritious meals.
"In many ways this is a love-fest between all involved," says Steven, who ran the opera company for 11 years, spearheading the first world premiere Seance on a Wet Afternoon and expanding programs, including Opera on the Go and Opera al Fresco.
He began his nonprofit career at the Pacific Pride Foundation and also served as executive director of the Dream Foundation and general manager of Camerata Pacifica.
May the Wealth be with you
Carpinteria-based filmmaker George Lucas has claimed top spot in Forbes Magazine's list of America's wealthiest celebrities.
Lucas, the 74-year-old writer, producer and creator of the legendary Star Wars has a commanding lead over other celebrities with a net worth of $5.4 billion.
Forbes says most of his wealth comes from the sale of his production company, LucasFilm, which he sold to Walt Disney in 2012.
Coming in at second place is Steven Spielberg, 72, worth an estimated $3.7 billion, while the richest female celebrity is 64-year-old Montecito media mogul, Oprah Winfrey, with a $2.8 billion net worth.
Sightings: Comedian Steve Martin at Jeannine's on CVR… Lynda Weinman breakfasting at Renaud's… Sara Miller McCune checking out Mollie's on State Street…
Pip! Pip! – and a Happy New Year
You might also be interested in...