Festive Feast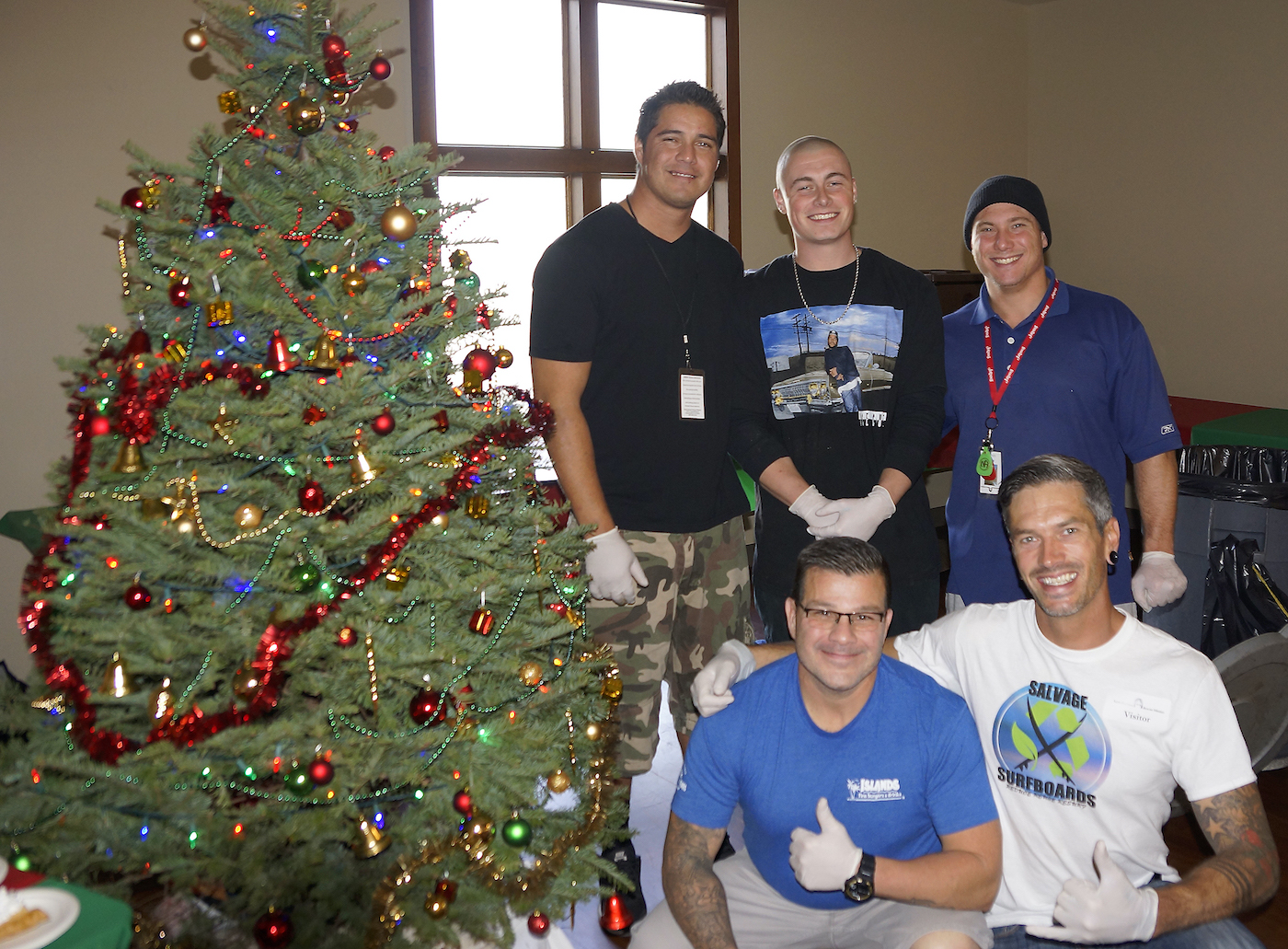 The festive spirit was palpable when the Rescue Mission hosted its annual Christmas Feast, an event I have volunteered at for a decade.
The 300 guests were welcomed in the chapel, which is serving as a temporary dining room during multi-million dollar renovations, with plates heaped high by kitchen manager Wesley Jones and his colleagues with heavenly hams, and more than 100 pounds of mash potatoes.
"It's important people feel cared for during the holidays," says mission president Rolf Geyling, whose annual budget is $2.5 million, helping more than 2,000 people annually. Between Thanksgiving and the New Year, the mission will have served 10,000 meals to those in need.
Afterward, diners were able to pick up presents in the outside courtyard including shoes, underwear, and toiletries.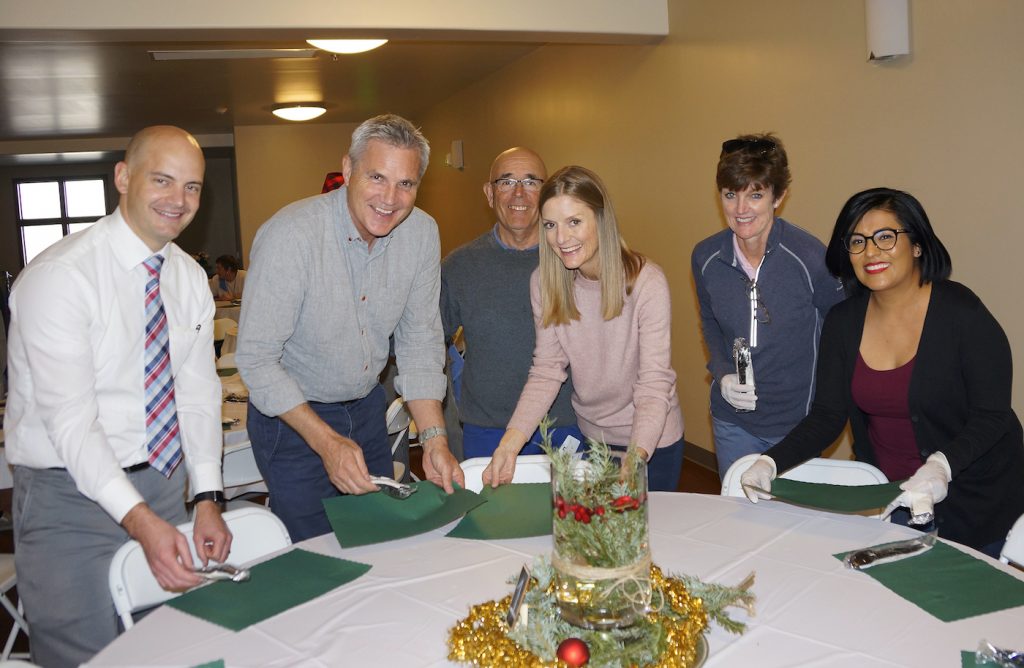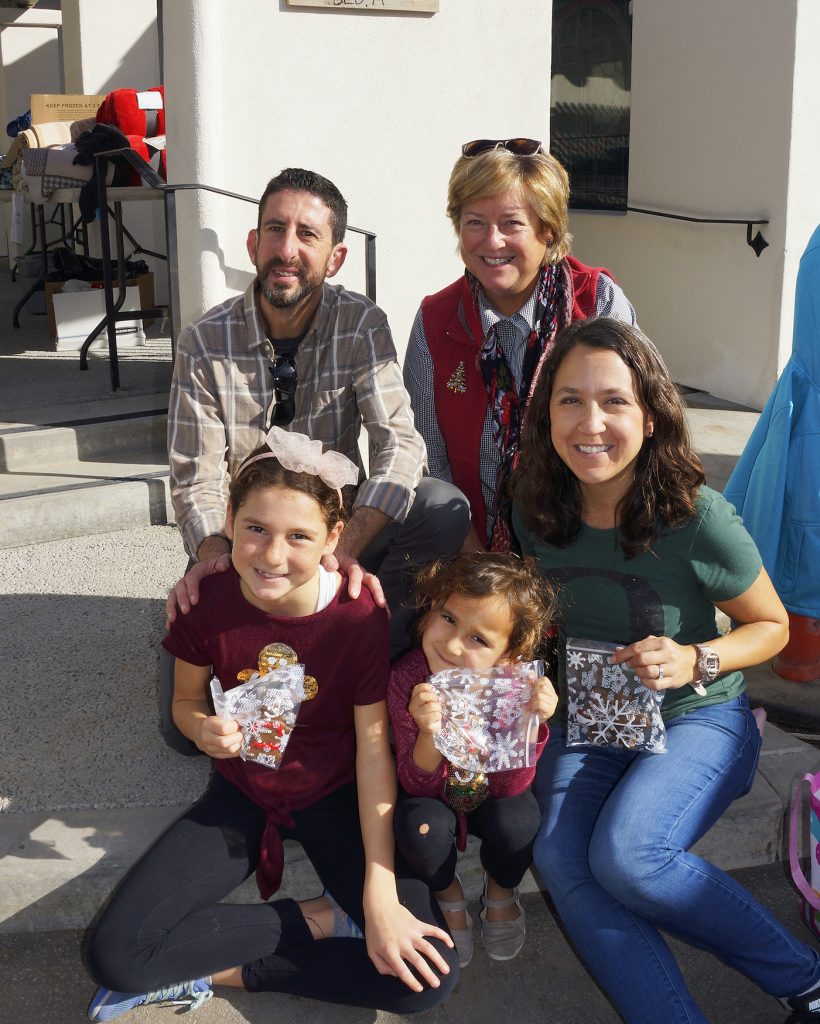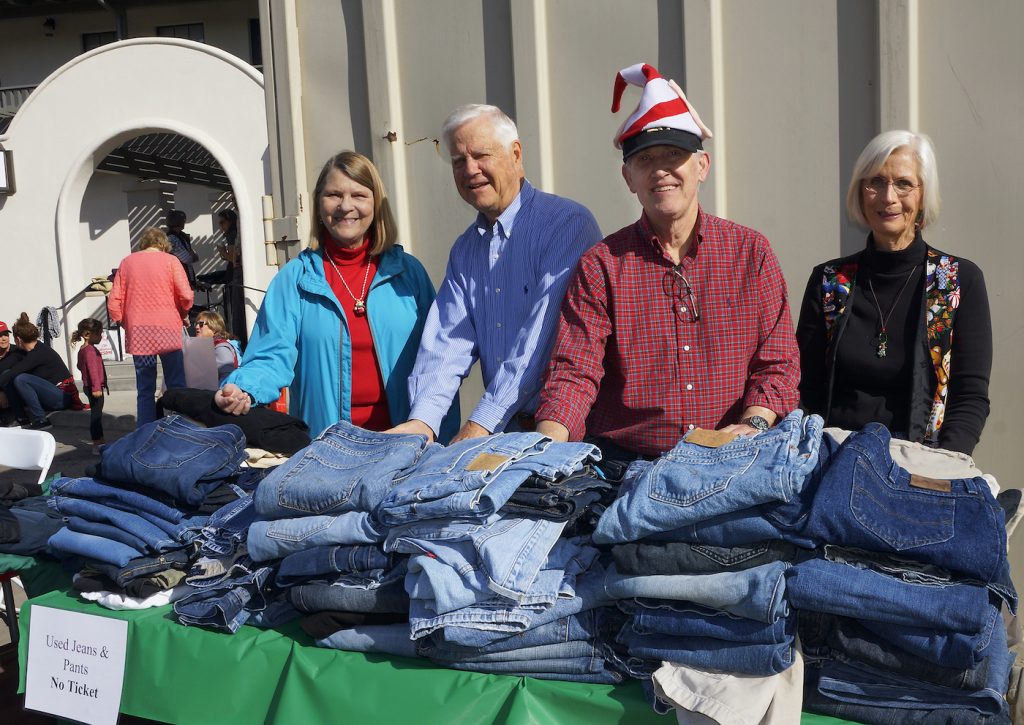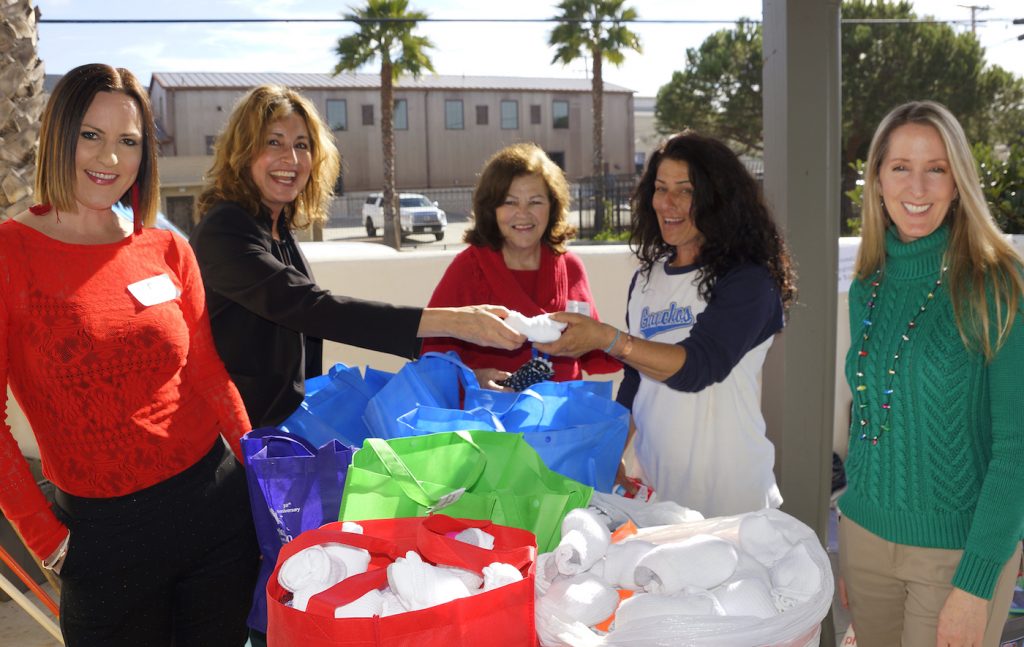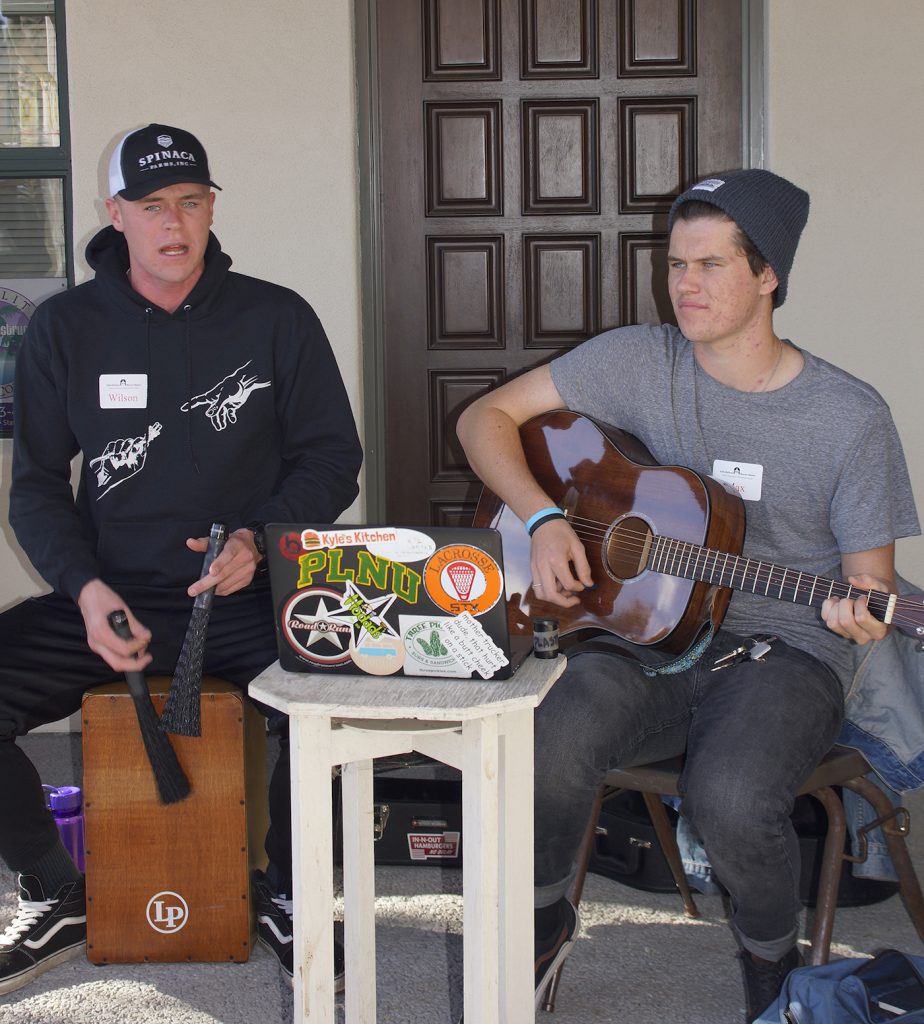 You might also be interested in...