Buon Appetito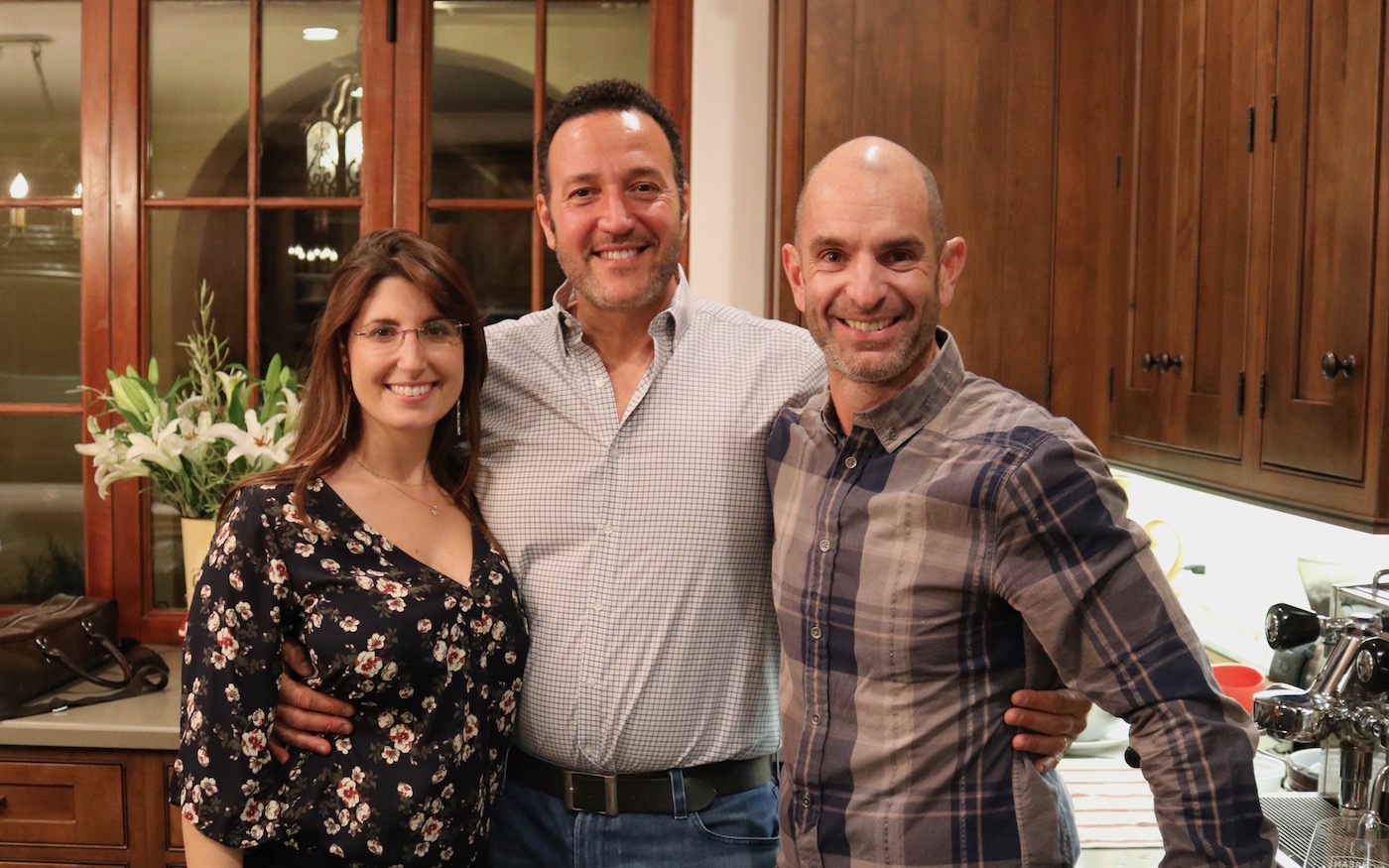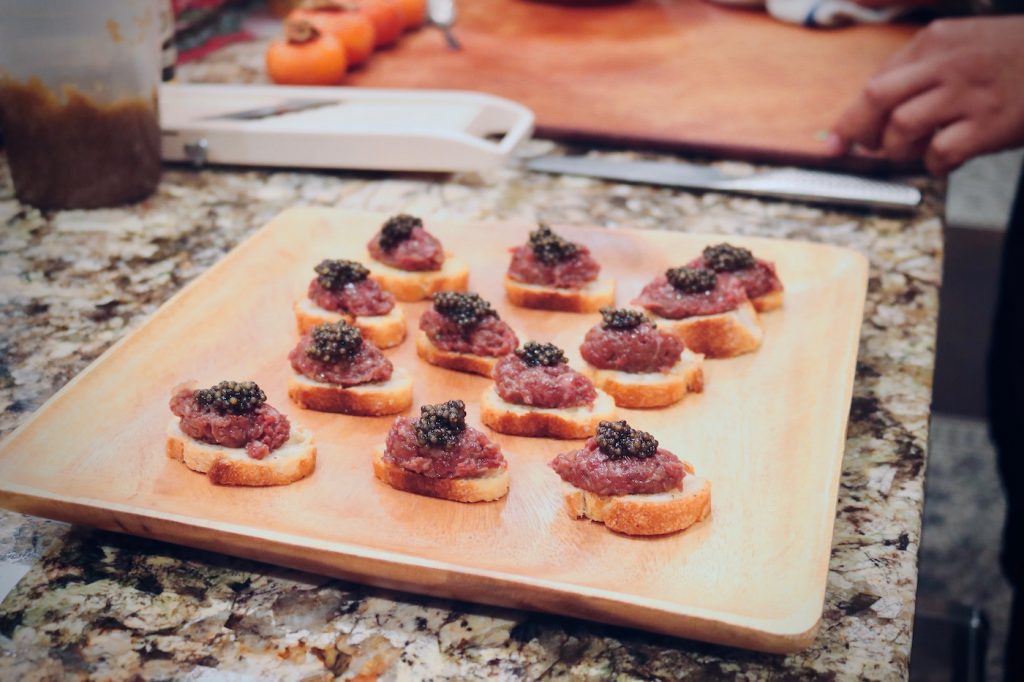 Gourmands were out en-masse when Italian culinary wizard Massimo Falsini cooked a host of delights at the home of software entrepreneur Frank and Allison Paolini for Epicurean Santa Barbara to raise funds for his charity, the Refettorio Program, which helps the homeless.
Massimo, who hails from Rome and was executive chef at Solage, a five-star Forbes Auberge resort in the Napa Valley, included among the tasteful treats local rock cod ceviche, compressed carbonara, Spanish octopus, grass fed beef tartare, and parmigiana Cheez-it crackers.
In due course the talented chef will take over running the restaurants at a new five-star beachside hostelry in our rarefied enclave.
You might also be interested in...