Look What the Wind Blew in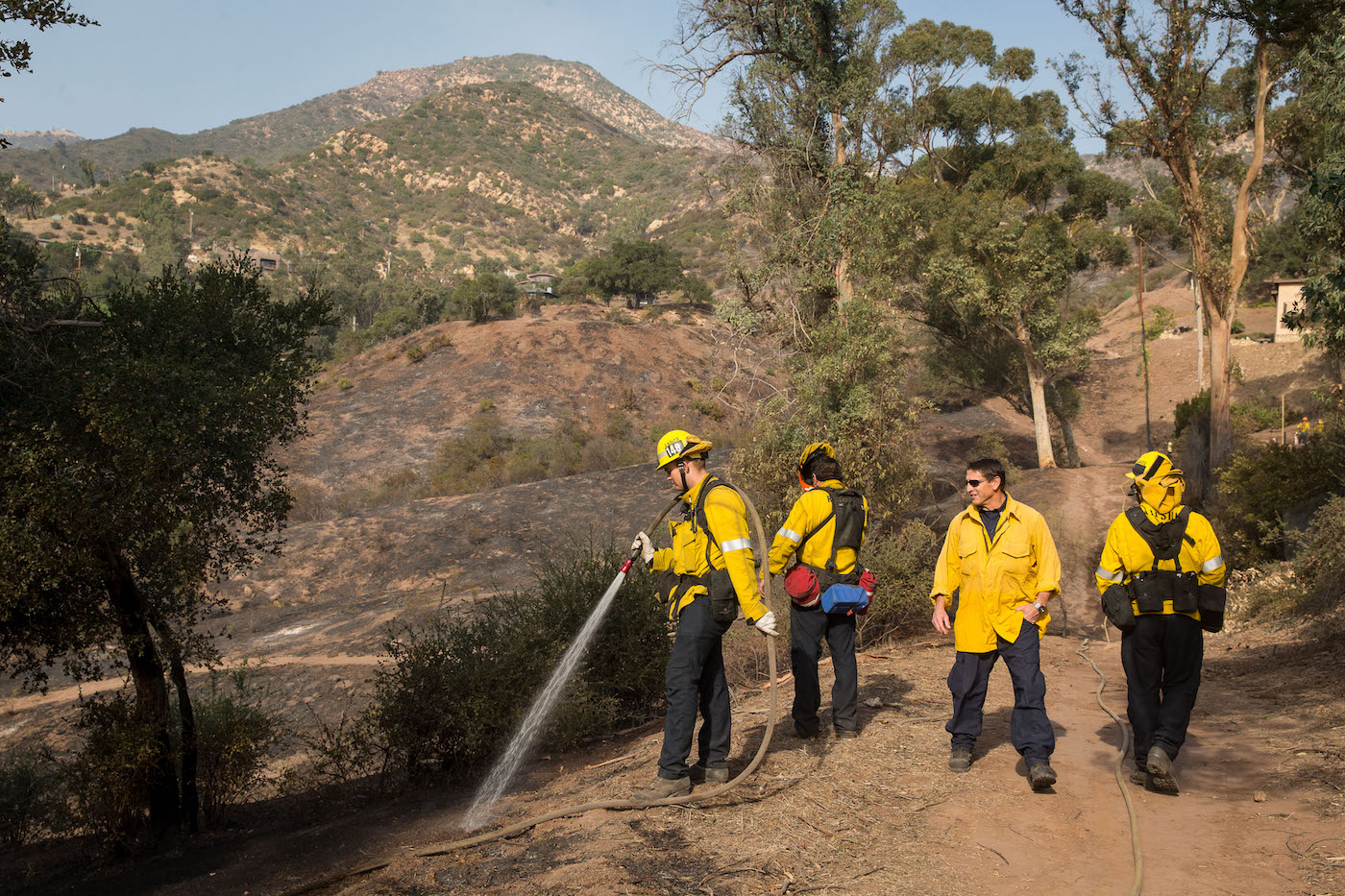 Tremendous prayer support and outstanding work by firefighters have kept Westmont safe. The college remained on mandatory evacuation through Wednesday, December 20, as firefighters mopped up hot spots from the firestorm. On December 16, winds blew the Thomas Fire toward campus. Engines and firefighters actively worked to protect the campus and have put out a spot fire in the barranca between campus and faculty homes.
At the height of the fire, the Westmont Fire Brigade was ordered to shelter in the gym. Flames swept around Page Hall on upper campus but did not cause any damage. The president's home above campus and the 51 faculty homes were also spared. Many of the buildings on campus have suffered from smoke damage. Those buildings will be cleaned by Monday, January 8, when students are expected to return for the first day of spring classes. As of press deadline, college officials had not made a decision about holding the Byron Classic men's basketball tournament on campus December 27-28.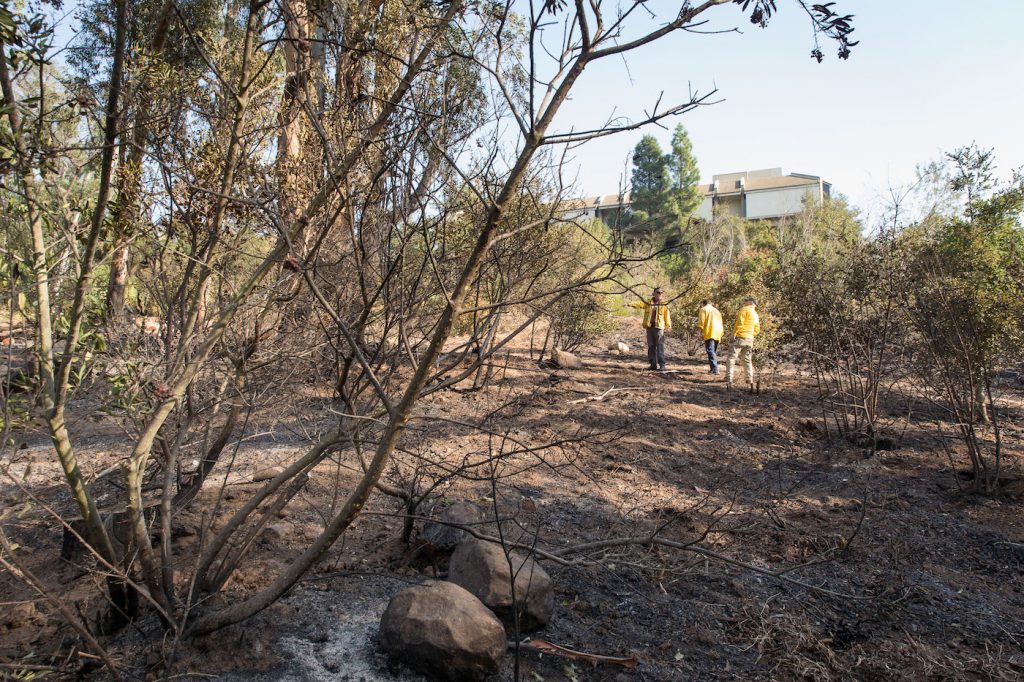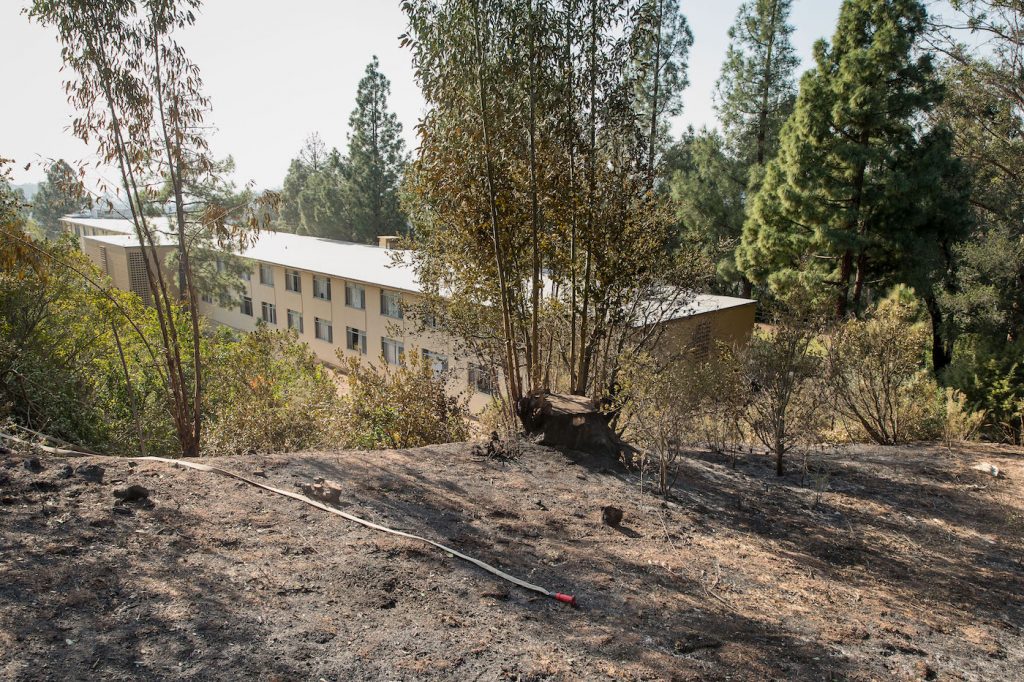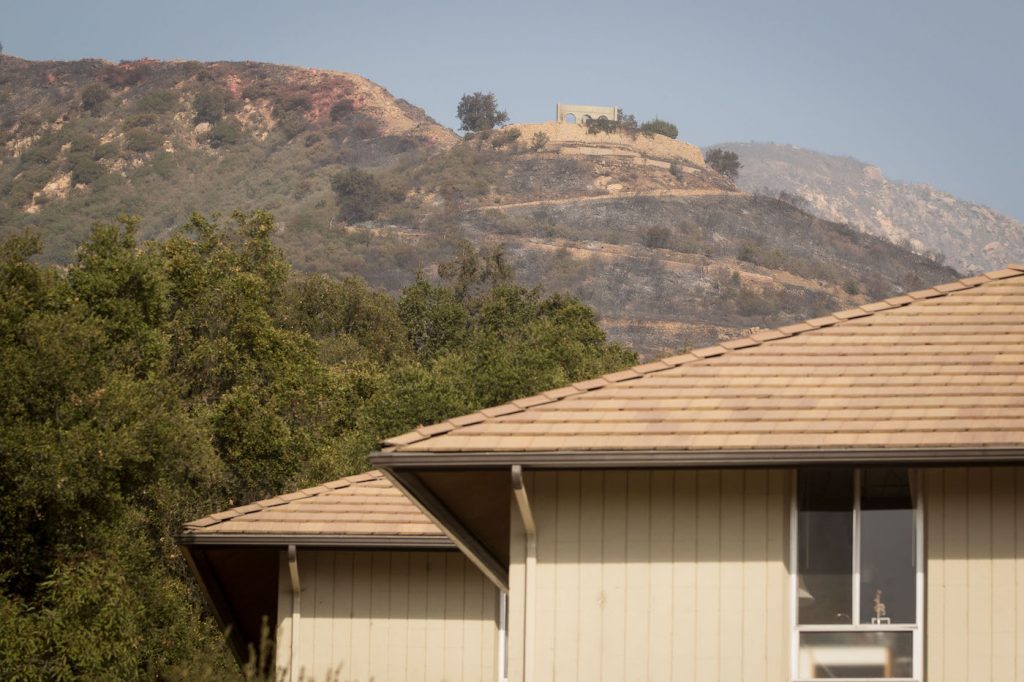 You might also be interested in...