Trusted Treasures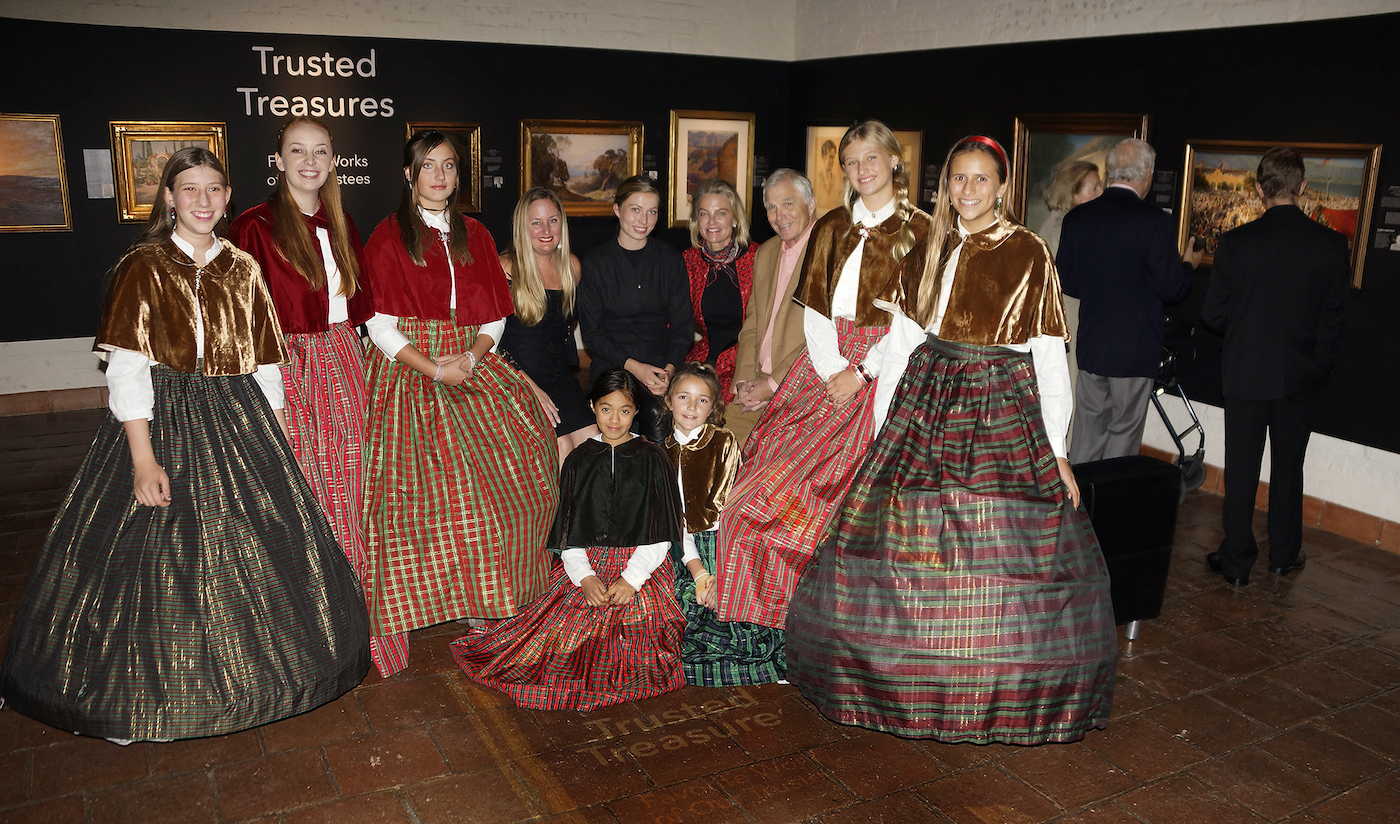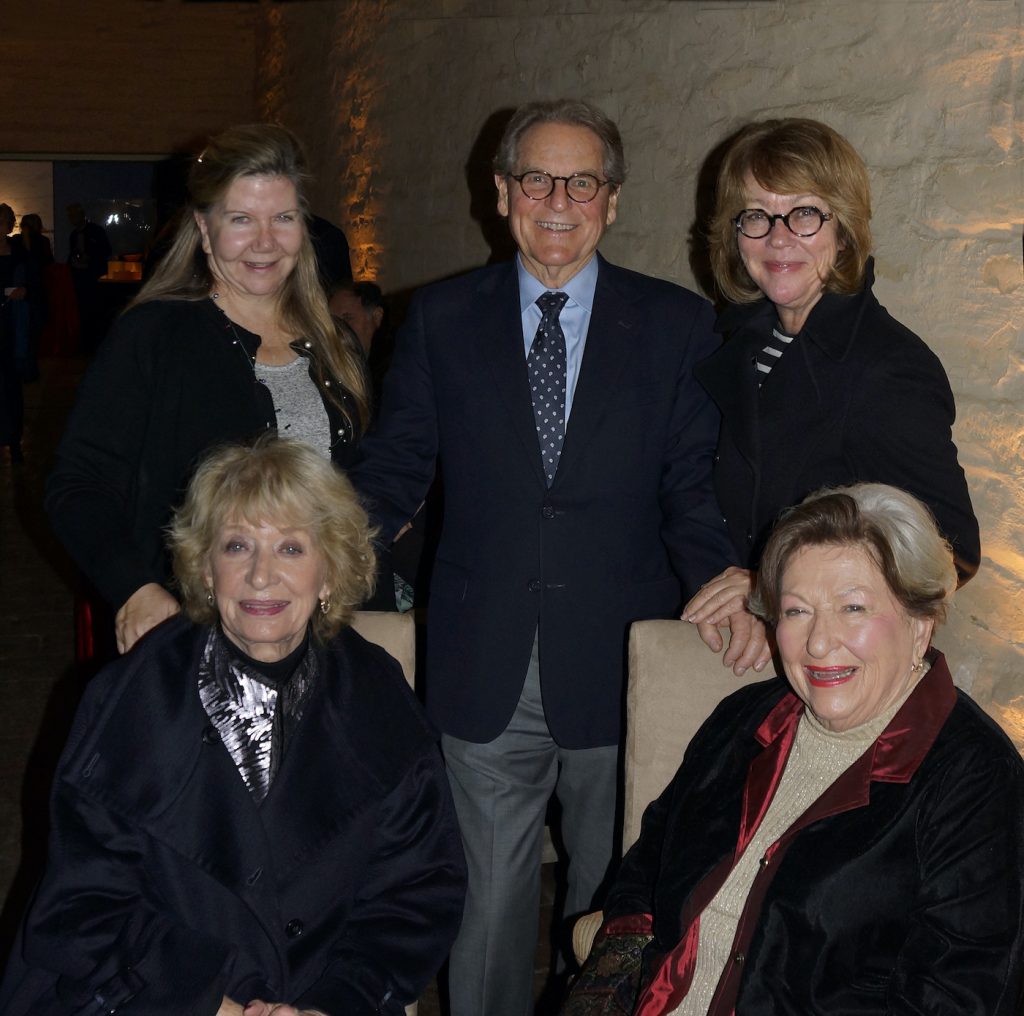 Santa Barbara Historical Museum set its trustees, past and present, to work choosing favorite pieces of art from more than 3,000 works in the venerable institution's vault for a Trusted Treasures exhibition featuring 16 works, with each piece accompanied by a photo of the trustee and a quote or two on why the painting was chosen.
"It was done over a three-month period with each trustee coming in separately and going through the considerable collection in storage to choose their favorites," says Dacia Harwood, the museum's deputy director.
More than 130 guests turned out to see the works at the exhibition and member appreciation evening, with guests including Peggy Wiley and Wilson Quarre, Joan Tapper, Gail Beust, Beverley Jackson, George Burtness, Frank Ochoa, and Paula Lopez.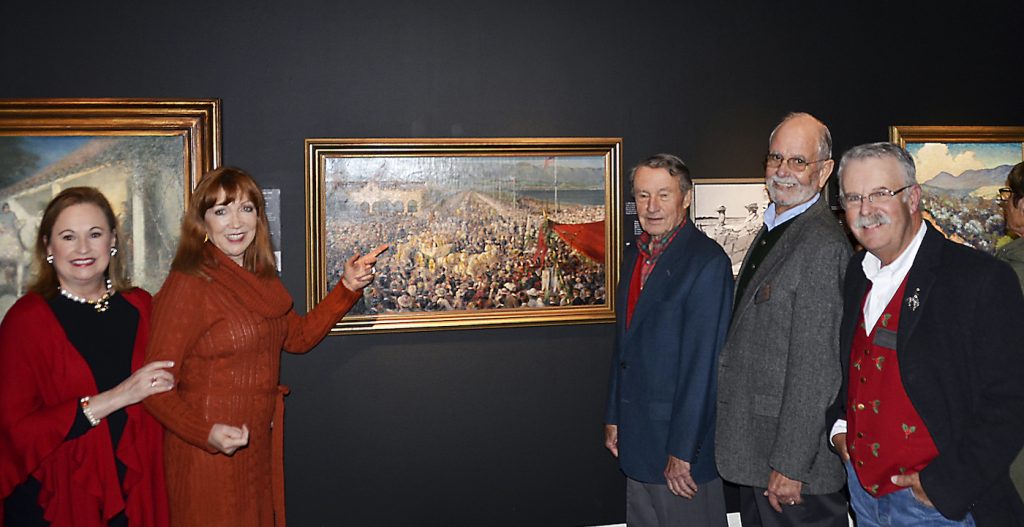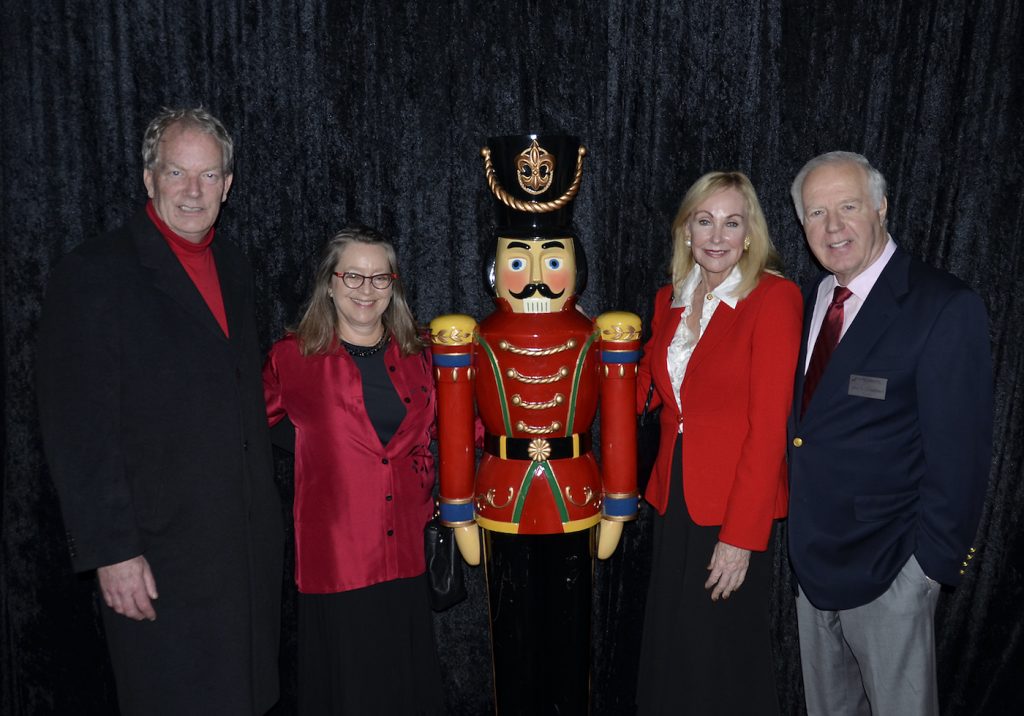 Last Memories
TV talk show titan Oprah Winfrey, 64, has opened up about the final days she spent with her mother, Vernita Lee, who died at her home in Milwaukee, Wisconsin, aged 83, last month.
"In hospice care they have a little book about the little conversations," the Montecito resident tells People.
"Isn't this strange? I am Oprah Winfrey and I'm reading a hospice care book on what to say at the end.
"I sat with my mother. I said, 'I don't know if you're going to make it. Do you think you're going to make it?' She said, 'I don't think I am.'
"I started telling all the people who cared about her and that she knows it's the end, so if you want to say goodbye, you should come and say goodbye.
"It was as sacred and blessed as a passing can be."
Missed Messages
Montecito TV talk show host Ellen DeGeneres celebrated 15 years of marriage to actress Portia de Rossi by hiring a plane to fly by their $18 million Carpinteria beach house trailing a banner with the number "15" and a heart.
But it wasn't until the plane flew over the home, with its 79ft. of ocean beachfront, that the former Oscars host realized the message was too small to be read from the ground.
Ellen, 60, had a lunch with Portia, 45, as they watched the aircraft fly by.
Sightings: Oscar winner Kevin Costner noshing at Tydes at the Coral Casino… Michael Douglas and his children, Dylan and Carys, at the High Sierra Grill in Goleta… Carol Burnett dining at Pierre LaFond's Wine Bistro
Pip! Pip! And a Merry Christmas to you all.
You might also be interested in...