History Never Ends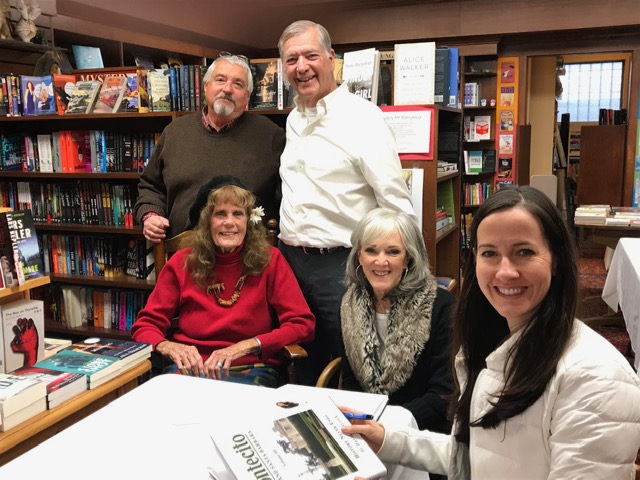 Thirty years after it was first published, a third book on our rarefied enclave, Montecito III: History Never Ends, has just hit the bookshelves.
David F. Myrick's first tome in the series, Montecito: The Days of Great Estates, was followed three years later, in 1991, with the second volume, From Farms to Estates.
Myrick died in 2011 at the age of 93, but had already done considerable work on the third volume, which has been completed by a host of well qualified contributors, including Dana Newquist, Judy Pearce, Rick Closson, Mindy Denson, Journal columnist Kelly Mahan Herrick, Barbara Doran – who spent her childhood at Huguette Clark's estate, Bellosguardo –, and MJ President, Jim Buckley.
Many of them were at Tecolote, the bibliophile bastion in the upper village, when the third work was launched with a bijou bash.
You might also be interested in...