Debris Basins Post Storm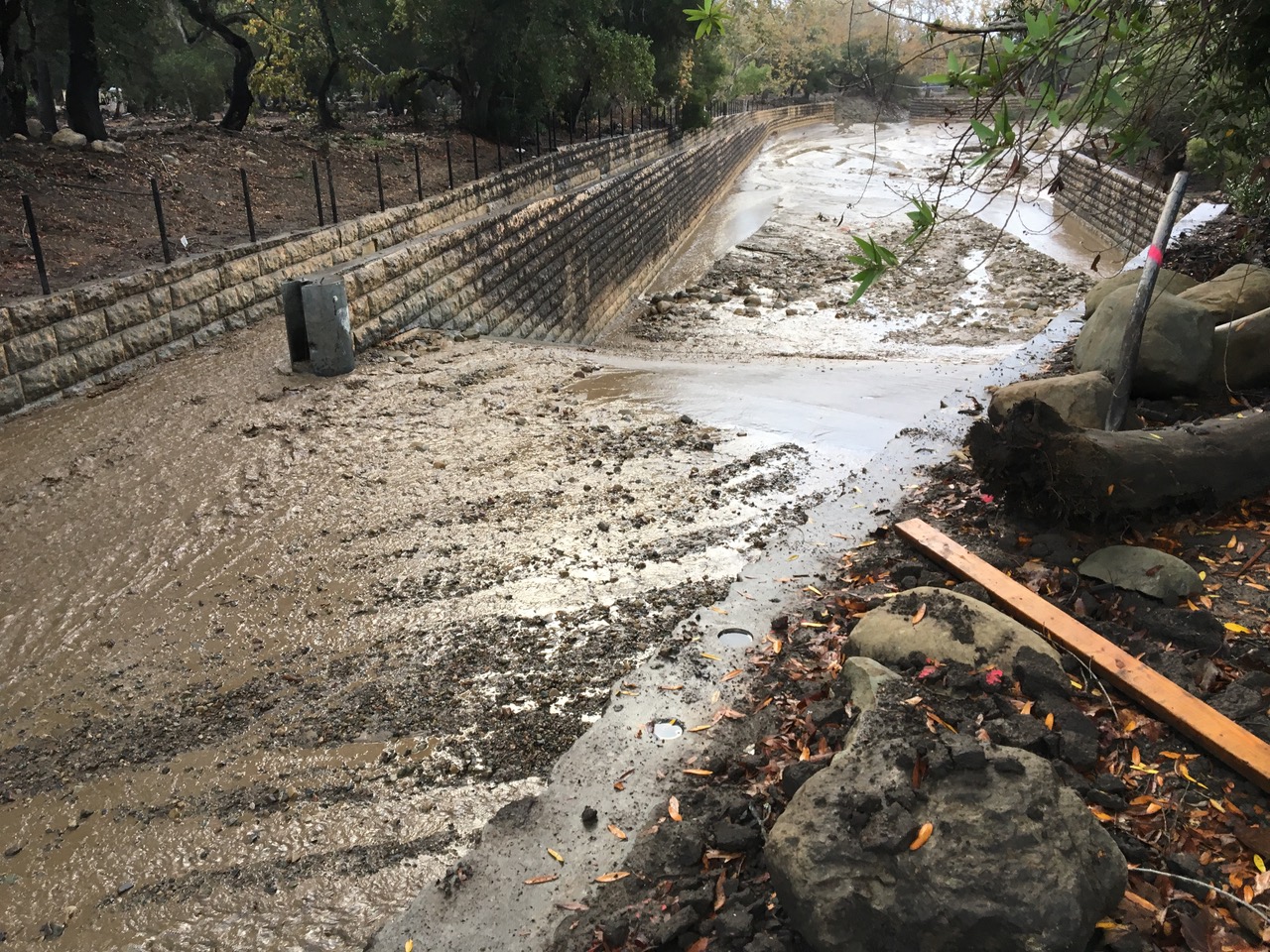 Santa Barbara County Flood Control reps report that Montecito debris basins performed nicely during the most recent winter storms in late November. Flood Control cleaned approximately 3,100 cubic yards of material from the Cold Springs debris basin, and about the same amount from the San Ysidro Creek debris basin, resulting from the late November rainfall event.
You might also be interested in...