The Truth About Santa Claus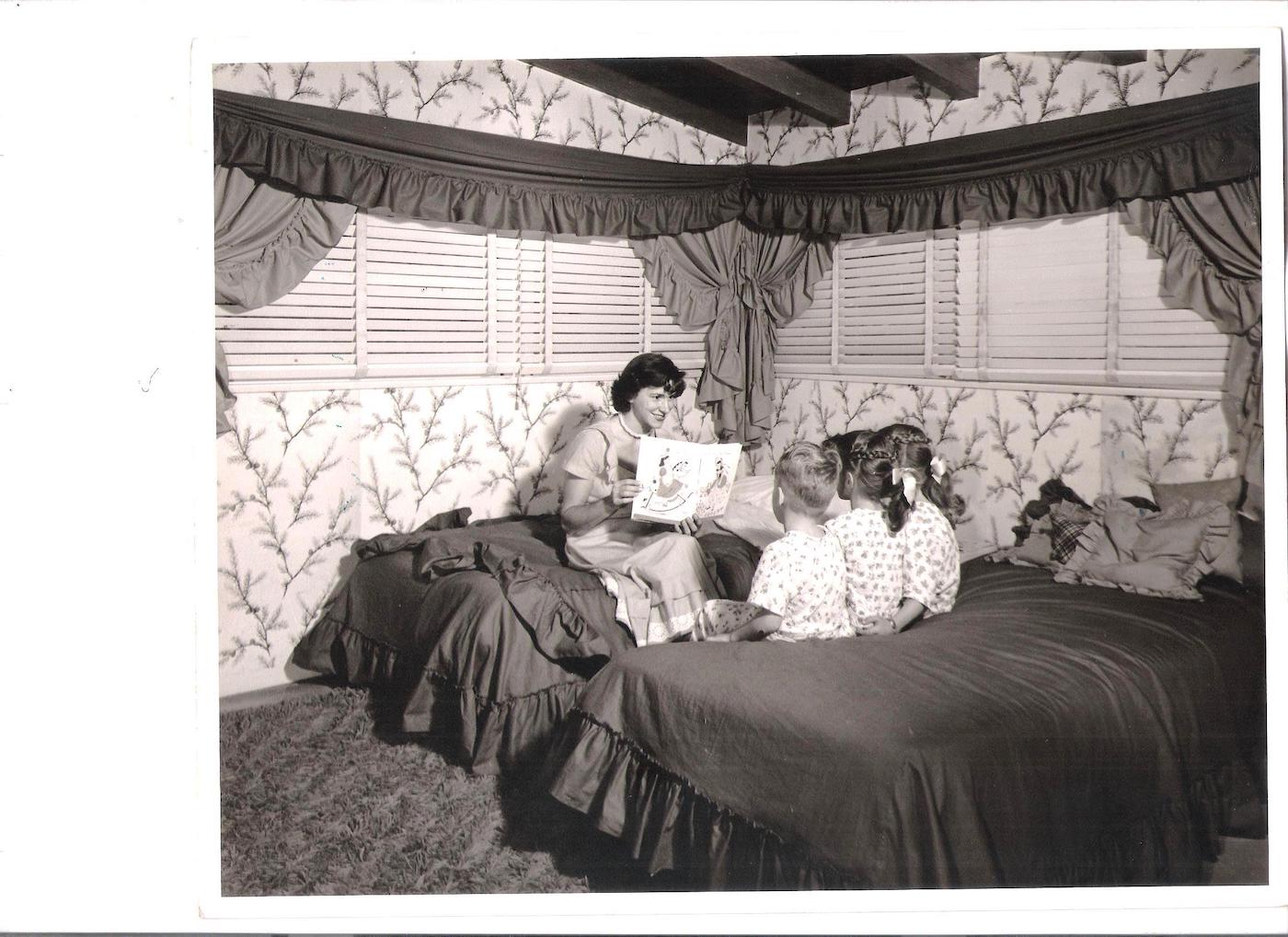 Ocean activist Hillary Hauser has published a new book based on a manuscript written by her mother, Mabel Hauser. The Truth About Santa Claus was originally written and illustrated in 1949, by Mabel and her sister Avalo.
Hillary says she was doing "a spring cleaning" of her house and uncovered an old black and white Xerox copy of the book, which she remembered from her childhood. Her aunt Avalo was a professional illustrator in Seattle, and with Hillary's mother made children's books, to be read to their own children. They created fanciful books about opera plots and other legends, Hillary recalls.
According to Hillary, her mother thought it was terrible that children grow up loving Santa Claus, and that one day their parents would announce that Santa Claus "wasn't real."
"It was like entire generations of children were lied to," Hillary says, "And my mother and aunt didn't like that. I haven't liked it either, when I've seen children disappointed to be 'told the truth.' So, when I rediscovered this manuscript I felt compelled to put it back into book form, so that children – and adults – can enjoy Santa Claus all their lives." Hauser said it also helps parents explain Santa Claus in a way that doesn't rob them of any joy.
To re-create the book, Hillary enlisted the talents of Debbie Bellman, of Bellman Designs, who does all the graphics for Heal the Ocean, Hillary's ocean environmental group. The result is a colorful book about Santa that is now for sale at Tecolote Book Shop in Montecito, and also at Chaucer's Bookstore.
Hillary says the genius of the book is embodied in a statement on the back cover, written in 1949 by Mabel and Avalo:
We believe in Santa Claus. We know him not as a make-believe man, to be believed for a time and then pretended, but as whimsical ideas drawn from symbols that are used to portray the spirit of Christmas.
The Truth About Santa Claus is available at Tecolote Book Shop in Montecito, and Chaucer's Bookstore in Santa Barbara.
You might also be interested in...