Wedding Bells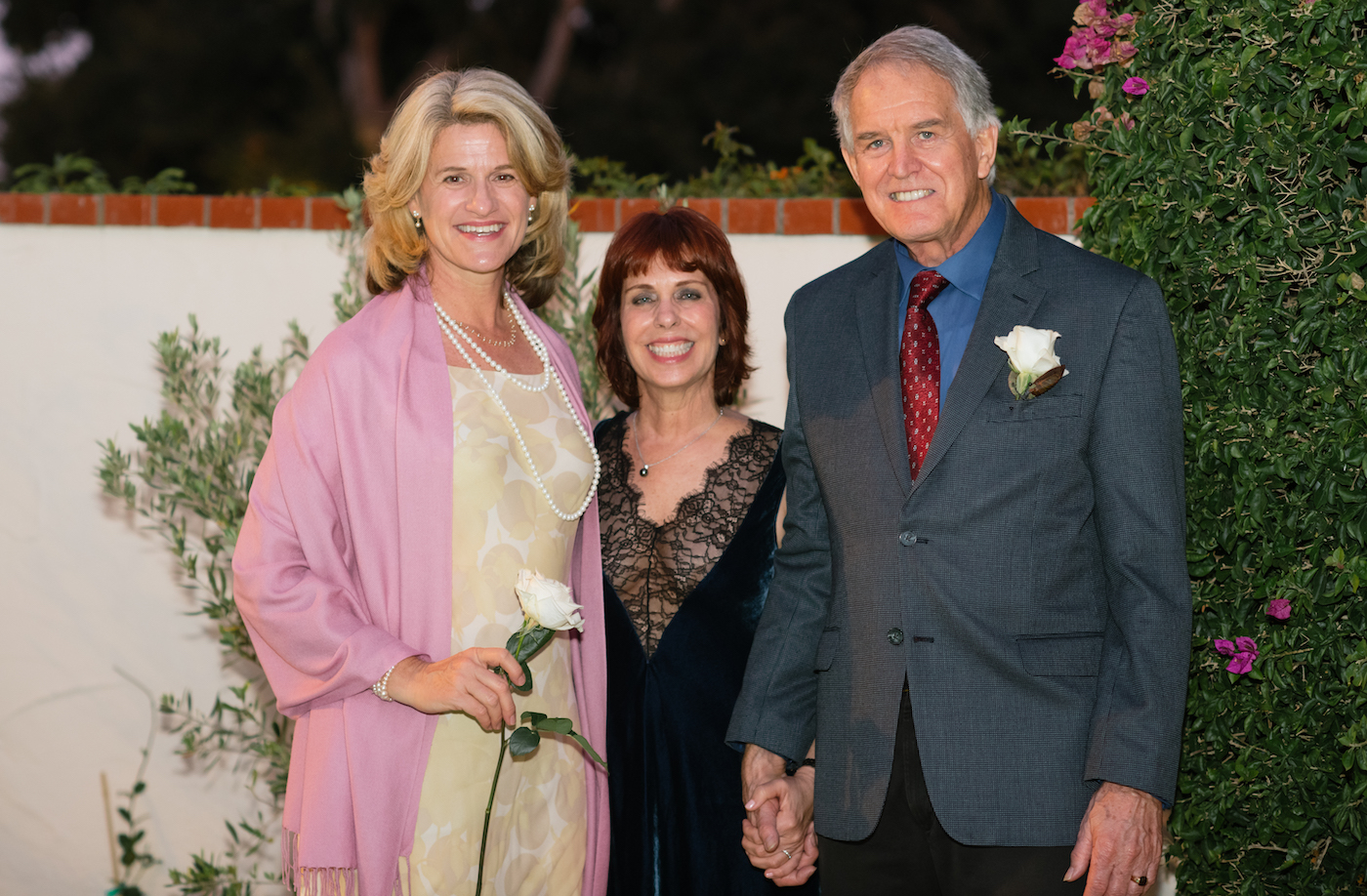 It was quite the wedding at the Montecito Inn when prolific author Carl Boggs tied the knot with Laurie Nalepa, a dean at Los Angeles Valley College, in a ceremony presided over by Ford Roosevelt, grandson of FDR.
Carl, who has written 23 books, spent much of his childhood in our rarefied enclave, just a tome's toss from Miramar Beach.
Among the guests checking out the nuptials were author Peter McLaren, L.A. Weekly founder Jay Levin, best man writer Tom Pollard, and famed medical physicist James Roseboro.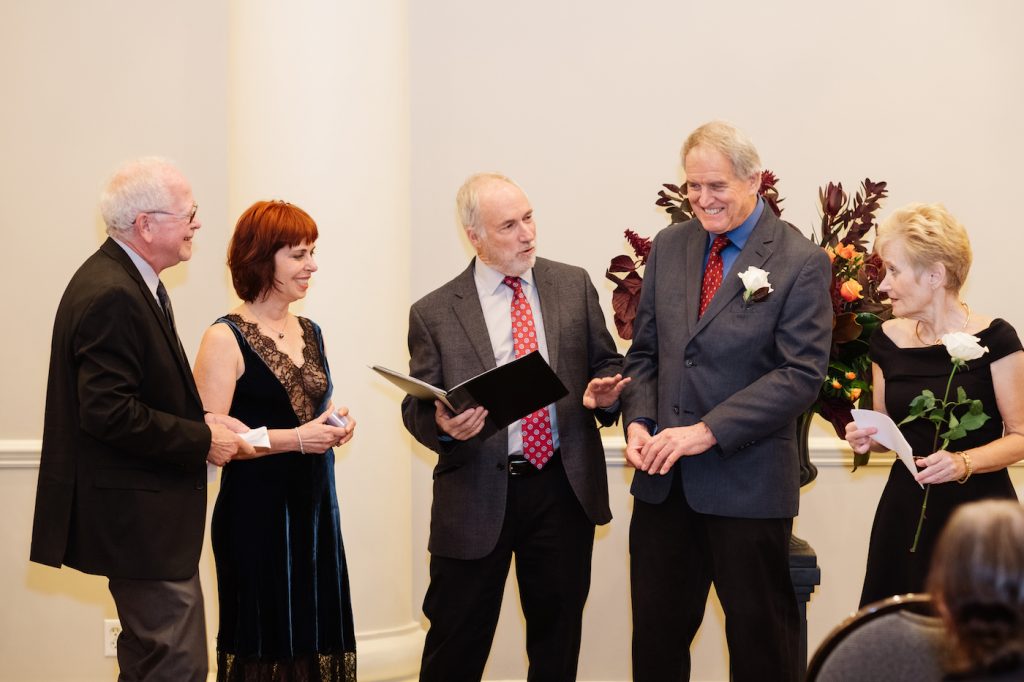 You might also be interested in...