Ocean-Side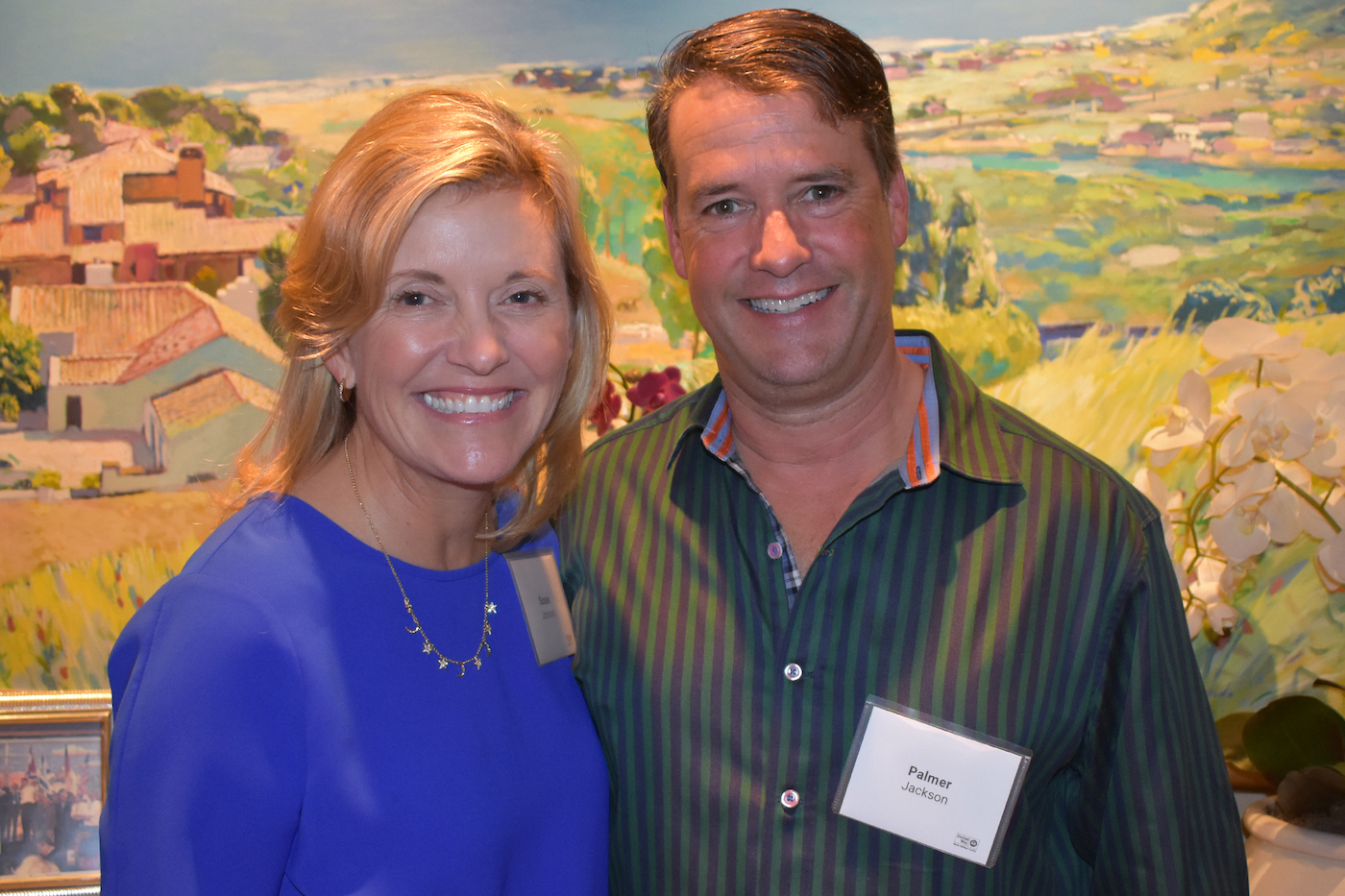 United Way board member Bob Hollman and his wife, Joan, opened the doors of their beautiful Montecito Valley Ranch home for VIP supporters for a festive fete, with Ocean's Eight producer Susie Ekins regaling guests with Hollywood dish.
Ekins was also executive producer for Ocean's 10, 11, 12 and 13!
Among those quaffing the champagne and noshing on the canapés from Rincon Catering were president Steve Ortiz, Jean Schuyler, Maryan Schall, Natalie Orfalea, Lilian Lovelace, Nancy Schlosser, and Marty and April Riessen.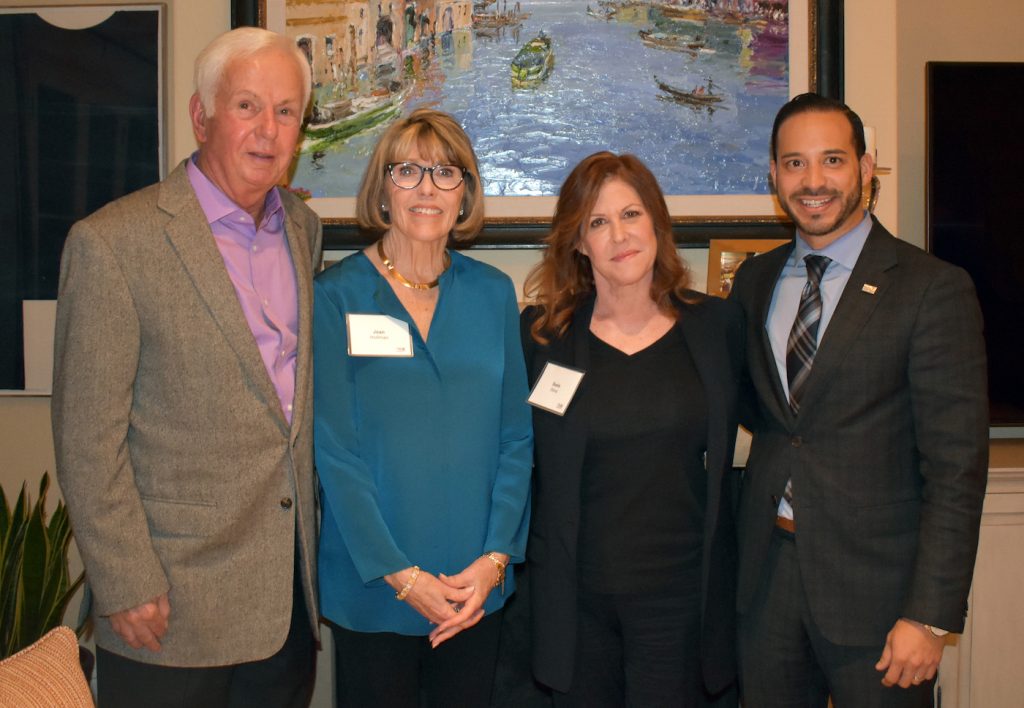 You might also be interested in...