Mind Over Matter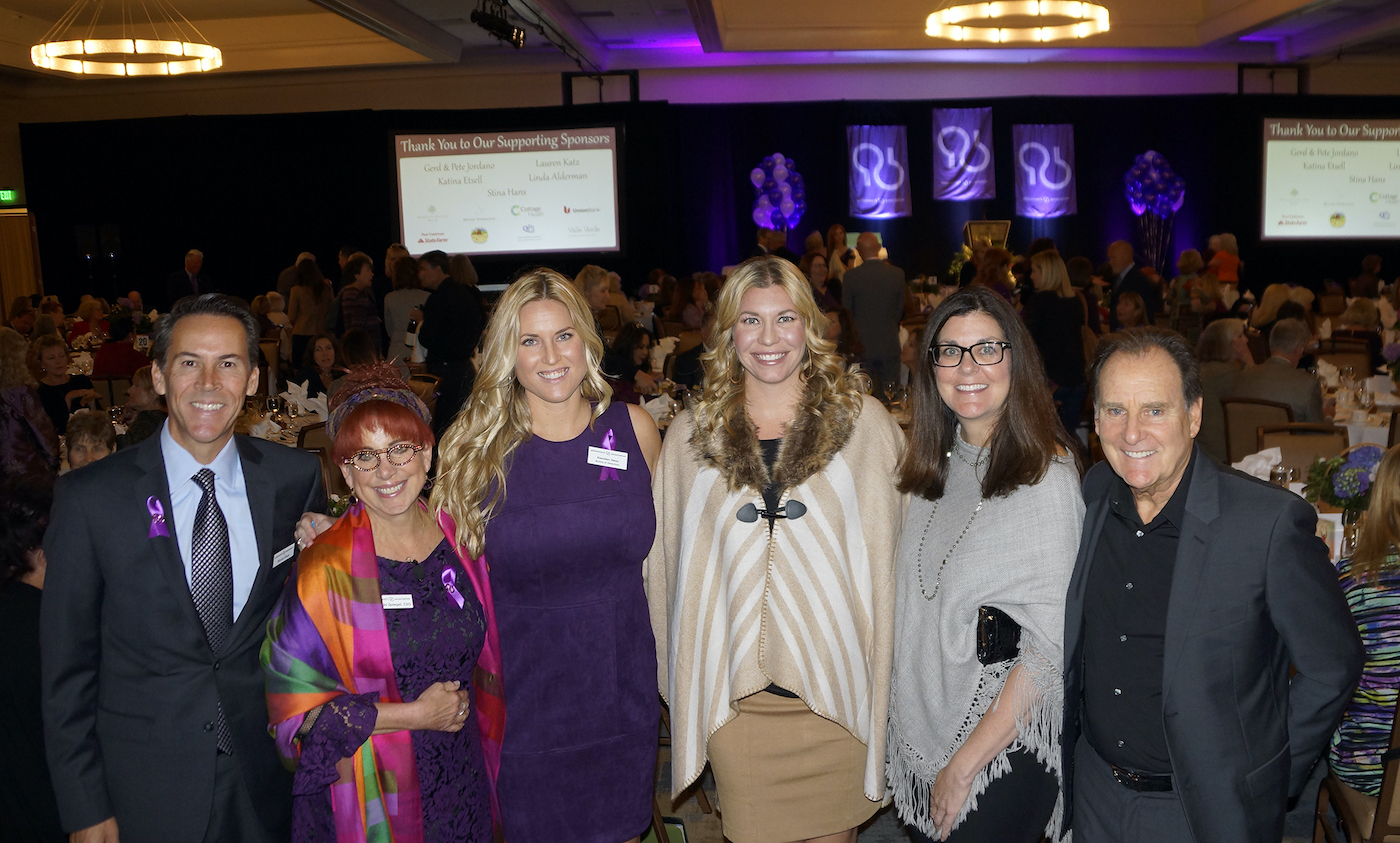 The Alzheimer's Association held its fifth anniversary Your Brain Matters lunch at the Hilton, with a special tribute to longtime supporter, sweet Swede Gerd Jordano, co-founder of the Alzheimer's Women's Initiative.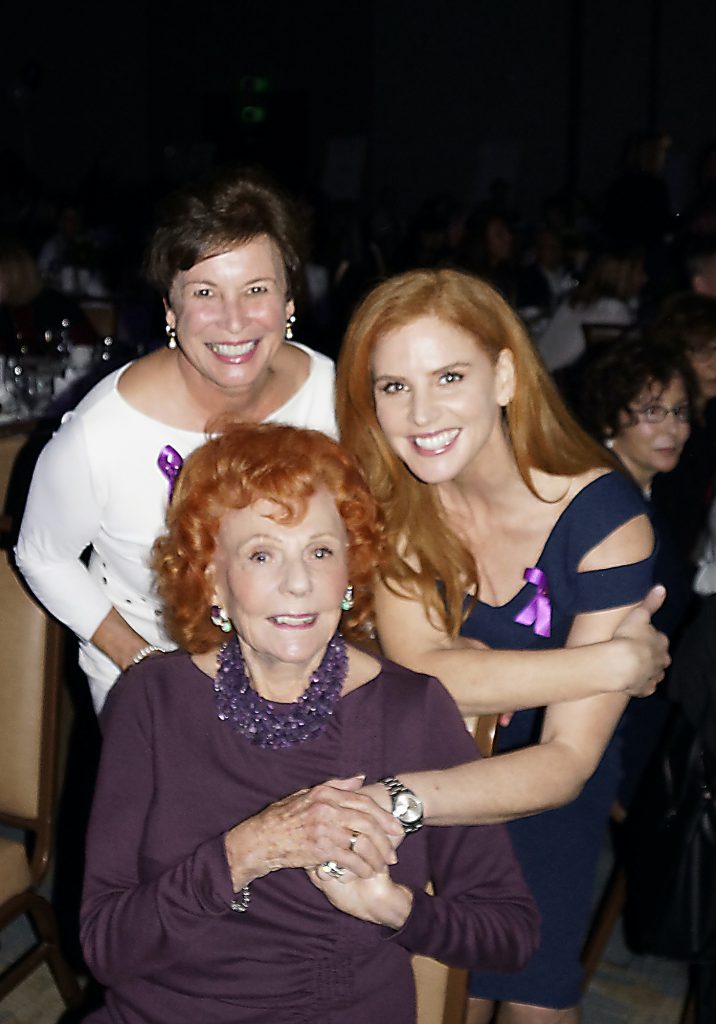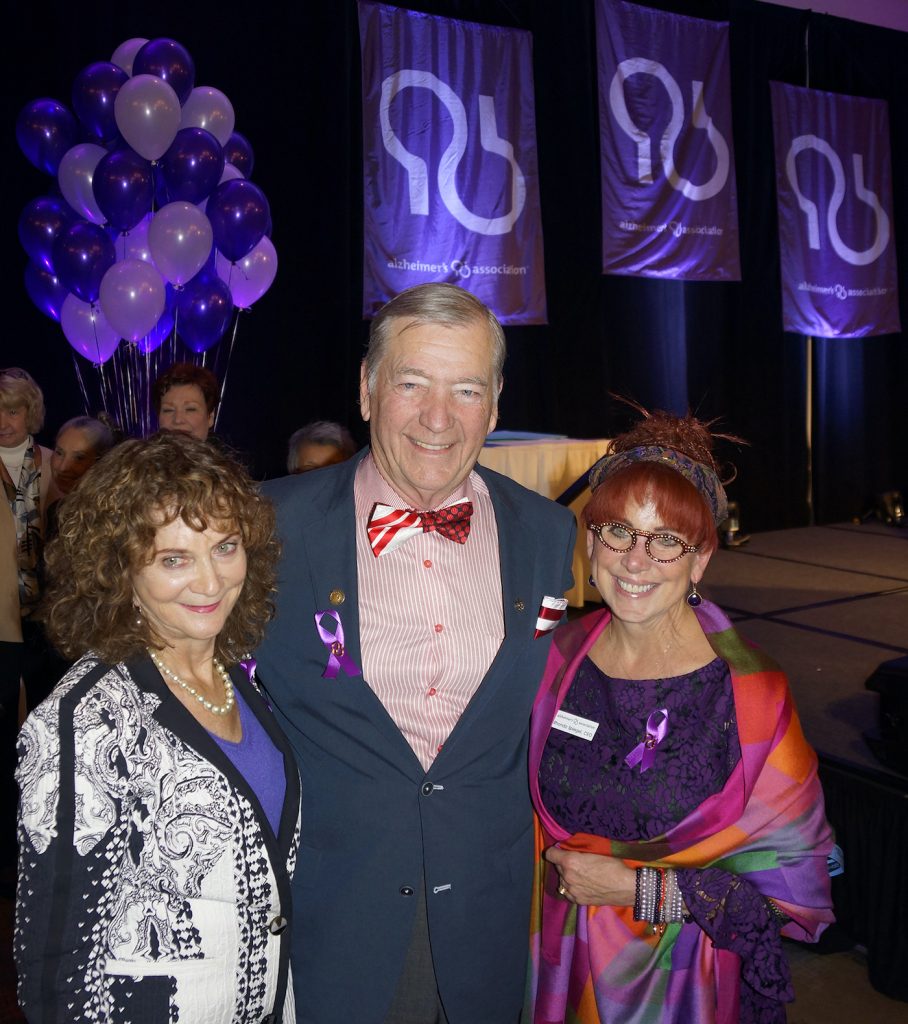 The boffo bash for 500 guests, chaired by Leslie Ridley–Tree, raised around $250,000 and honored actress Sarah Rafferty, who co-starred with Meghan Markle – now the Duchess of Sussex – on the USA network's Suits, with the Alzheimer's Leadership Award, with a special caregiver award to Bob Linscheid.
Heather Snyder gave research updates on the brain disease that affects more than 5.7 million Americans, two thirds of them women, while auctioneer Vinny Zapien conducted the auction, which included a two-night stay at the new Rosewood Miramar Beach hotel, which went for a hefty $8,250.
"Alzheimer's is the third leading cause of death in California and the fourth leading cause of death in Santa Barbara County alone," says Rhonda Spiegel, CEO of the organization's Central Coast chapter.
Among the tony throng making the fete a memorable occasion were former mayor Helene Schneider, Rona Barrett, Anne Gersh, Caroline Thompson, Steve Ortiz, George Leis, Christine Emmons, Sigrid Toye, Peter Jordano, Dana and Andrea Newquist, Catherine Remak, Teresa Valko, Hiroko Benko, Stan and Betty Hatch, Judi Weisbart, Val Montgomery, Paul Didier, Mark Danielson, Beverlye Hyman Fead, Diana MacFarlane, Penny Jenkins, Katina Etsell, Alixe Mattingly, and Rhonda Henderson.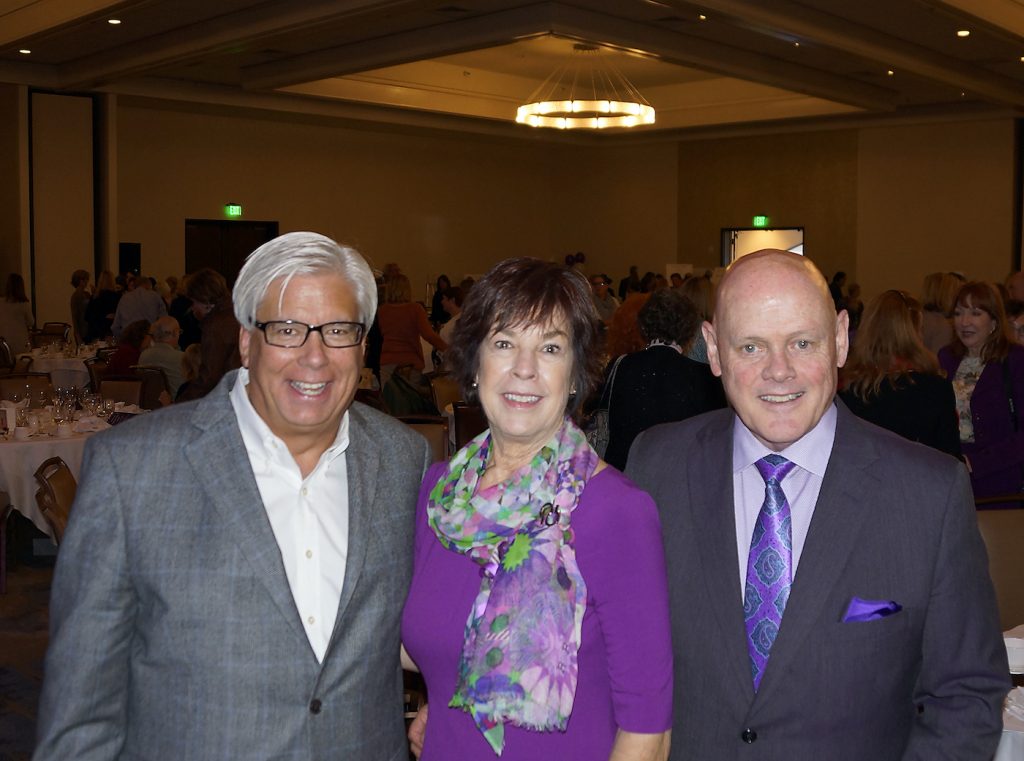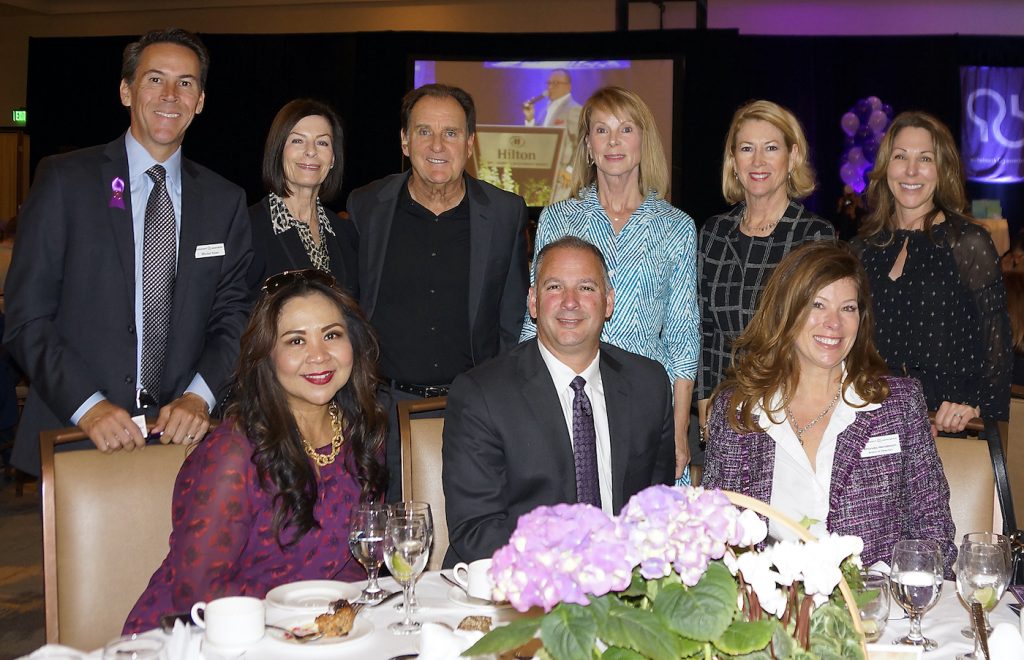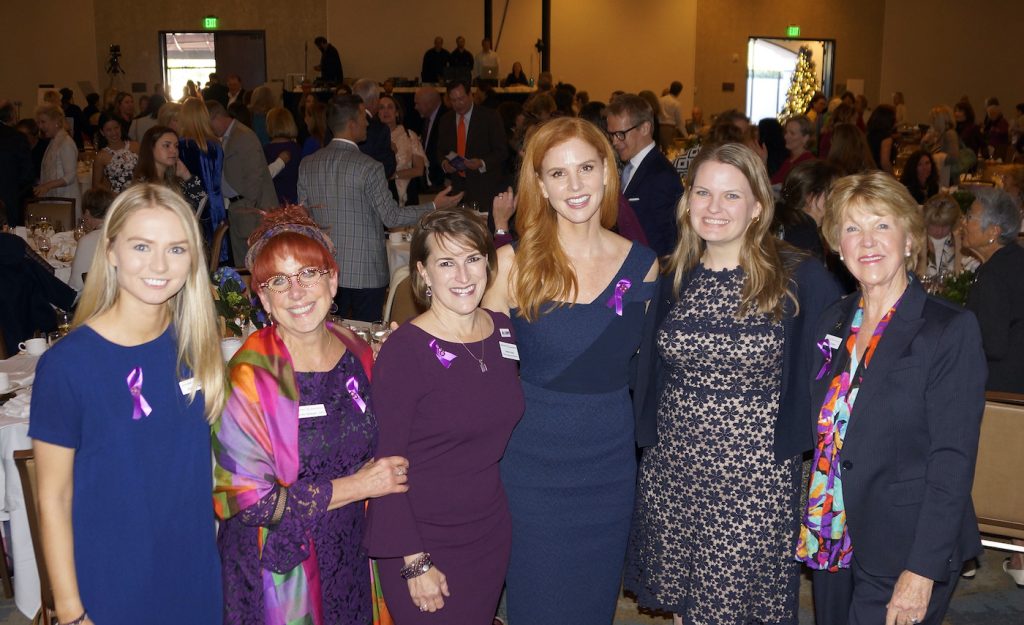 A Knight's Tale
Tonight's the knight for David Bolton, Santa Barbara-based executive director of the California Missions Foundation, which is involved with the restoration and preservation of the state's missions from San Diego to Sonoma.
Dashing David has been awarded the Royal Order of Isabel la Catolica, which is granted in recognition for services that benefit Spain.
The country's monarch, Felipe VI, is the Grand Master of the order, which dates back to 1847, and previous honorees have included Queen Elizabeth's children, Prince Andrew and Princess Anne, tenor Placido Domingo, and former presidents of Mexico Felipe Calderon and Enrique Pena Nieto.
"It all came as a great surprise," says David, who attended Montecito Union and Santa Barbara High schools. "I was barbecuing turkey for the downtown Boys & Girls club for the Thanksgiving community meal when I received a phone call from the Spanish Consul General in Los Angeles informing me he had received the official letter from Madrid that I am being knighted at the commander level.
"Spain allows the recipient to select the ceremony location and date, when I will be presented with a yellow and white neck ribbon adorned with the order's medal. The call was a shock and it took a few minutes to register.
"I am most proud that a kid who grew up in our rather small community could be recognized by a foreign government and reigning monarch in this way."
The impressive ceremony, with consul general Javier Vallaure de Acha, will be held April 24, fittingly enough, Santa Barbara founding day by the Spanish in 1782, at the historical museum, followed by a candlelit dinner at the Presidio Chapel.
You might also be interested in...