Thanks-Giving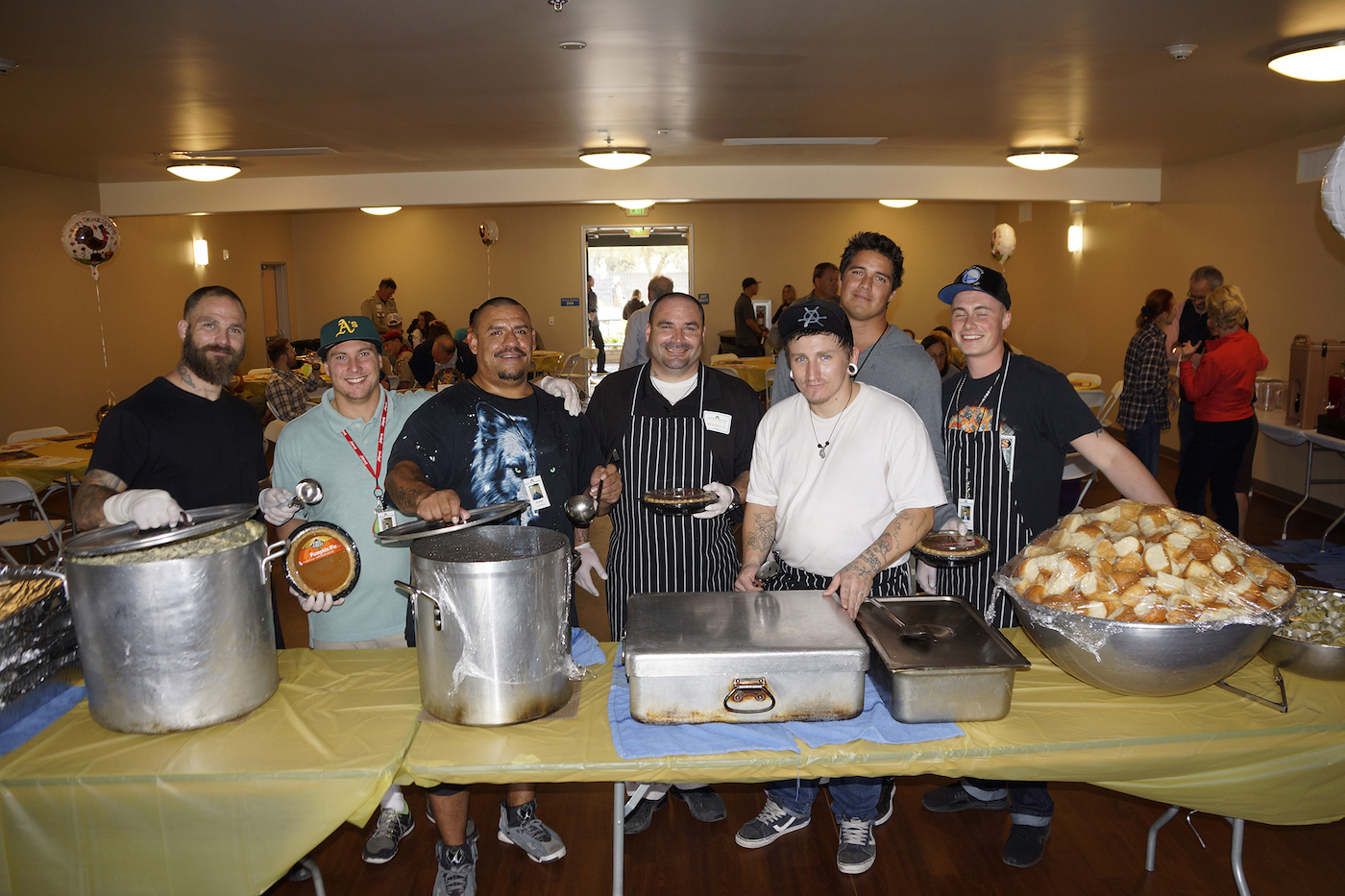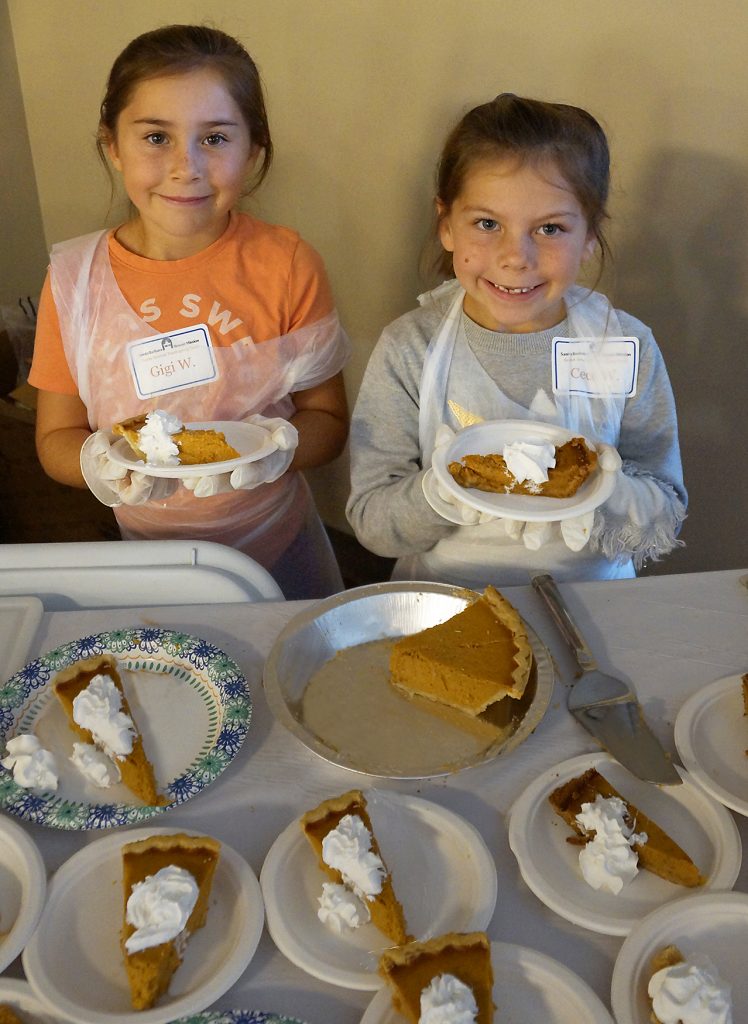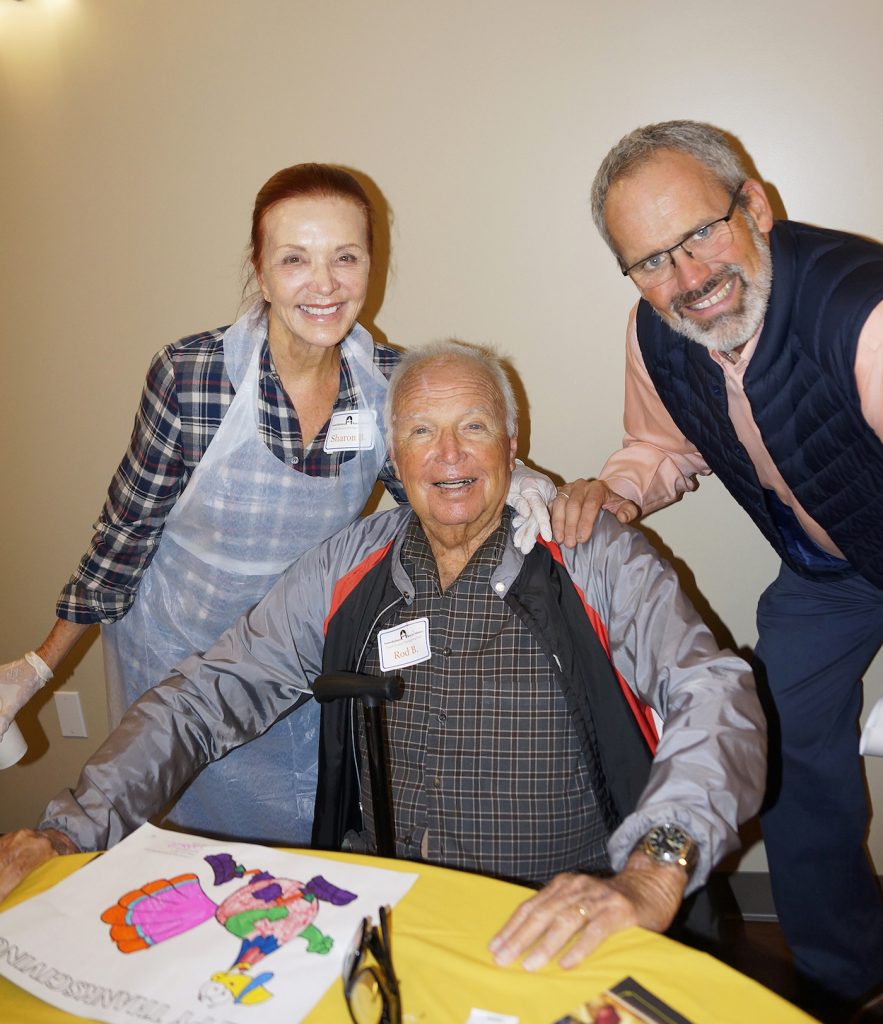 The Rescue Mission, which is currently undergoing a $10 million renovation, had a lot to be thankful for when city officials issued it a permit of occupancy for its annual Thanksgiving feast in the 50-year-old institution's refurbished chapel just five days before the event.
"It was cutting it fine, but our normal dining room and kitchen has been ripped out, so we were using another small kitchen elsewhere in the complex and schlepping the food over to the chapel space," says Rebecca Weber, director of communications.
Despite the drawbacks, the nonprofit's intrepid chef Wes Jones managed to cook 60 turkeys, 200 pounds of potatoes, and 160 pounds of peas and carrots to feed 250 guests for the occasion.
"I was determined, despite the problems, to make sure everybody got fed as we do every year," says Wes, who has run the kitchen for three years.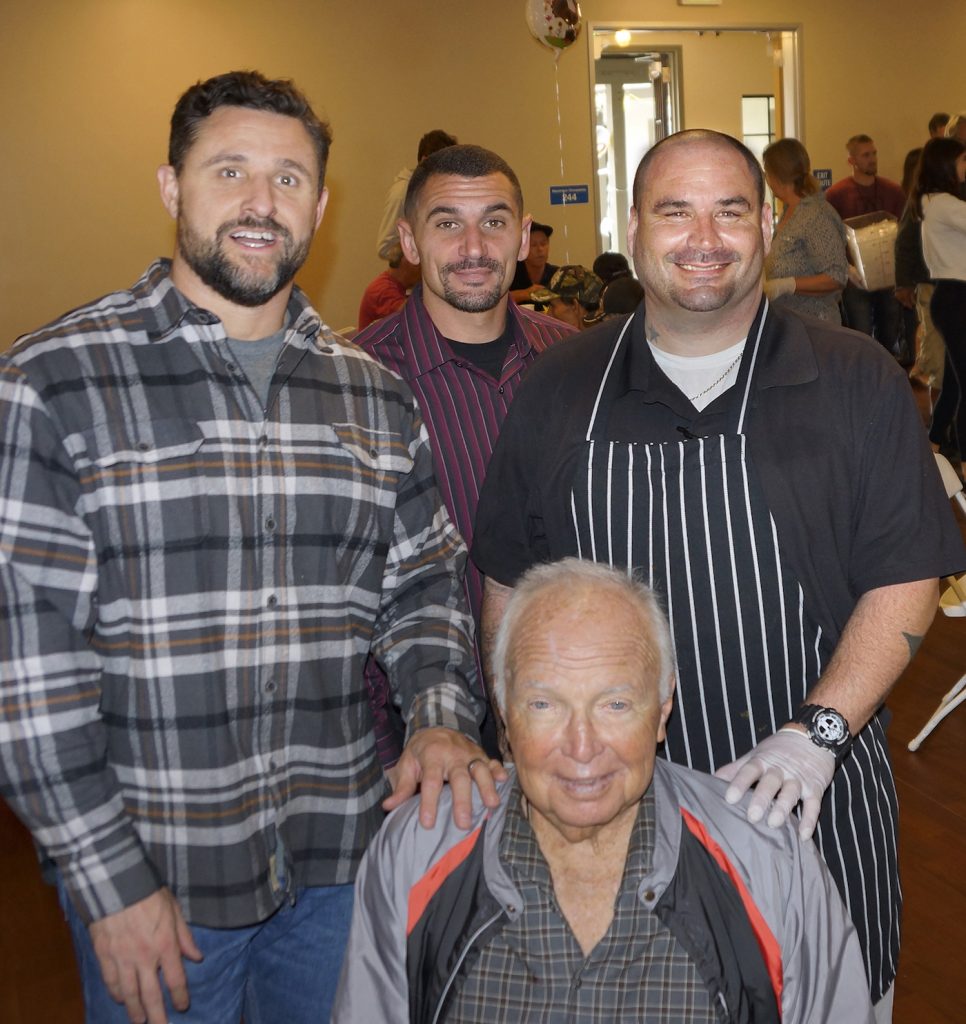 The extensive 40,000 sq.ft. building project, which will include a 32-bedroom female dormitory and more extensive shower facilities, started in October and is scheduled for completion in the spring.
For the 11th year I volunteered as a waiter at the lunch with Gerd Jordano, travel writer Bonnie Carroll, and my loyal lenswoman Priscilla, along with 36 other helpers. The local troop of Boy Scouts provided home-baked pumpkin pies.
Rolf Geyling, Mission president, says they plan to serve more than 10,000 meals between now and the end of the year.
In 2016 the organization served 143,051 meals and provided 51,627 safe nights of shelter for individuals with no place else to turn.
A great deal to be thankful for…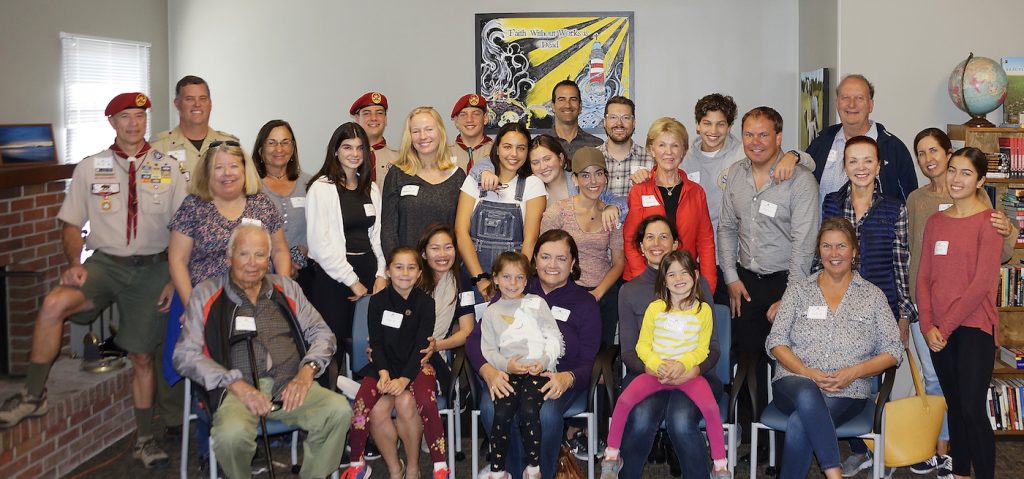 Jacob's Ladder
Santa Barbara philosopher and prolific author Noah benShea has just published his 27th book, Jacob's Ladder: Wisdom for the Heart's Ascent.
The 165-page work, which talks about life, wisdom, and parenting, took the poet and scholar five years to write, he told me at a bijou book bash at Tecolote, the lively literary lair in the upper village.
The book is part of Noah's bestselling series about Jacob, a baker and sage.
You might also be interested in...