Let There be Light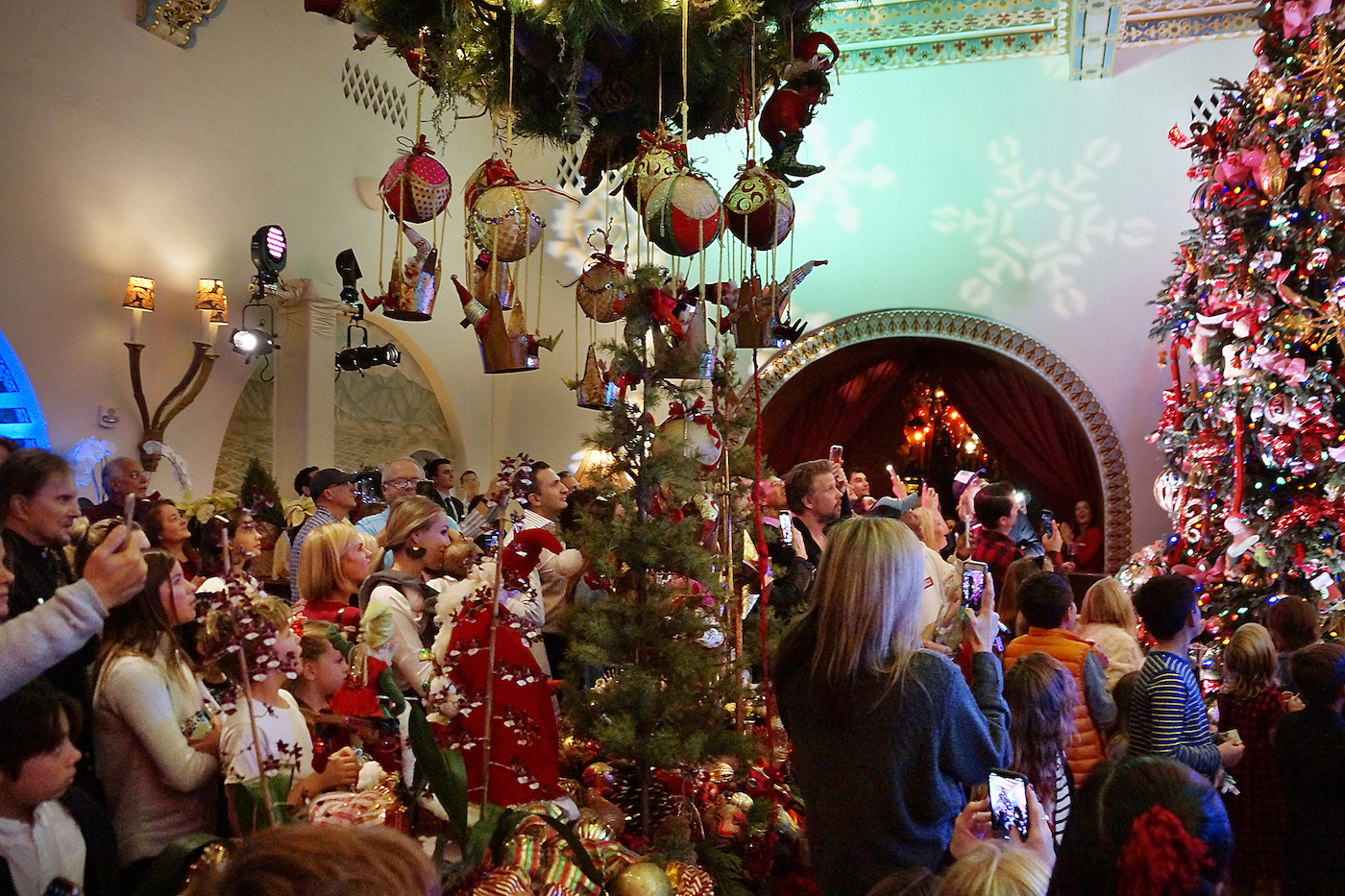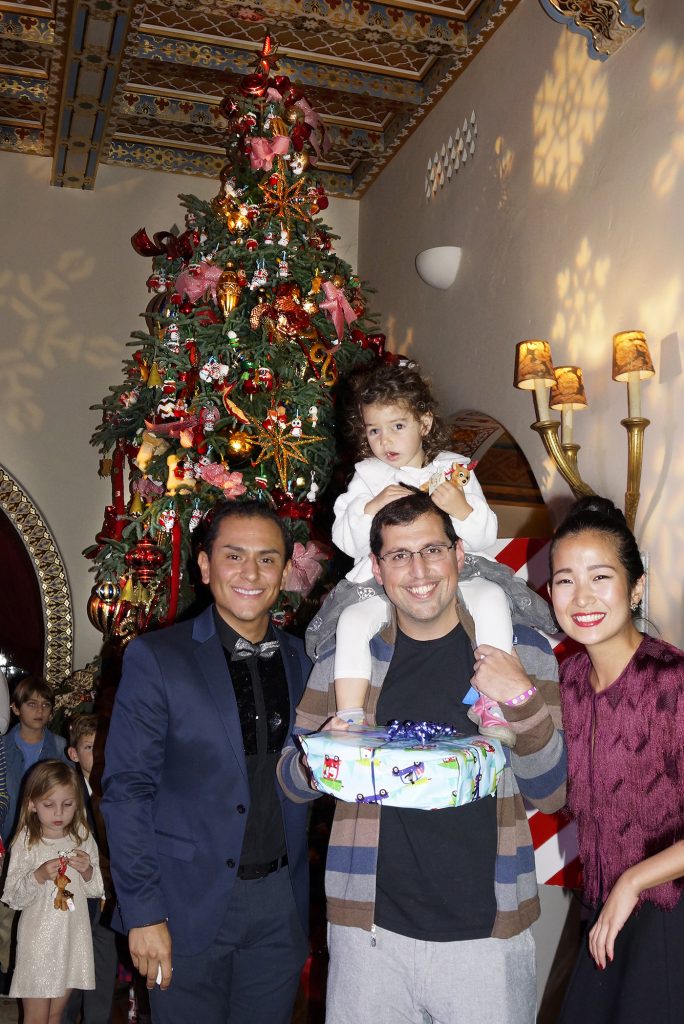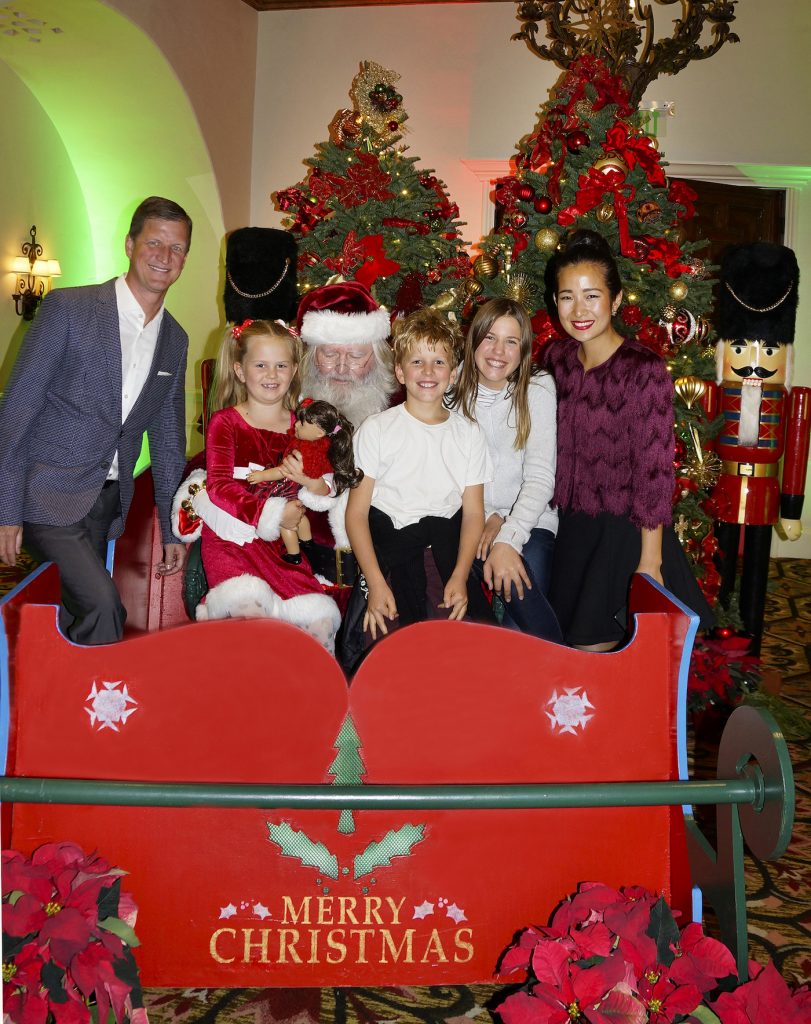 The imposing lobby of Beanie Baby billionaire Ty Warner's Biltmore was packed with parents and children when the Four Seasons hotel held its colorful annual Christmas tree lighting by two of its front desk staffers, Laura Bae and Matthew Escarcega.
A dozen members of the Santa Barbara High School Madrigals, suitably attired in Dickensian costume, sang carols before the 16-foot high Noble Fir – which had been trucked from Oregon and decked with 800 ornaments and lights by Caroline Doiron from Montecito's Village Gardener and her industrious team of "elves," starting at 2 am and finishing just before lunch – was illuminated.
As adults sipped champagne, hot cider, and egg nog, wide-eyed youngsters drank hot chocolate before repairing to a room nearby to have photos taken with a very realistic looking Santa Claus in his sleigh.
They were also able to write letters to the man himself, posting them in a North Pole mailbox.
Christmas has officially begun…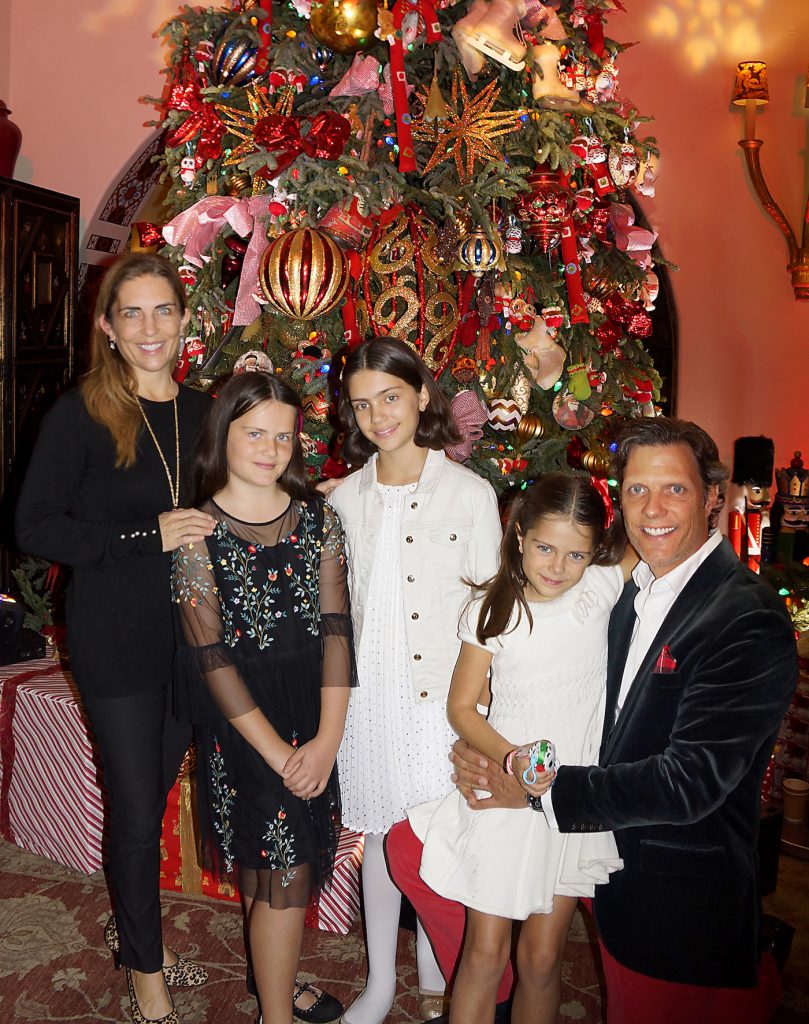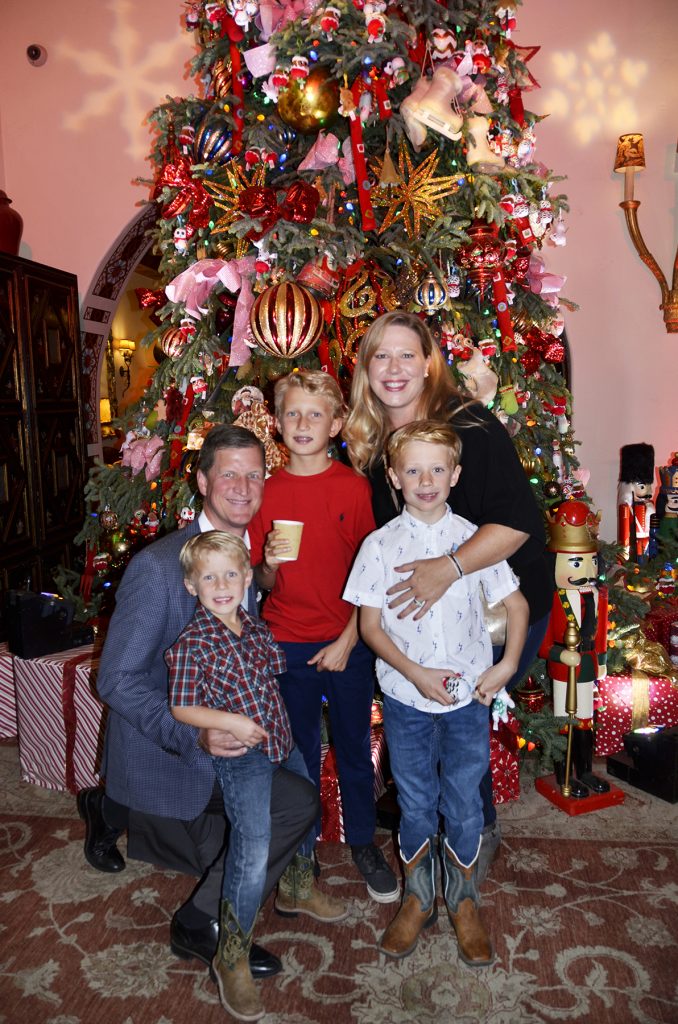 You might also be interested in...