A Man and His Crafts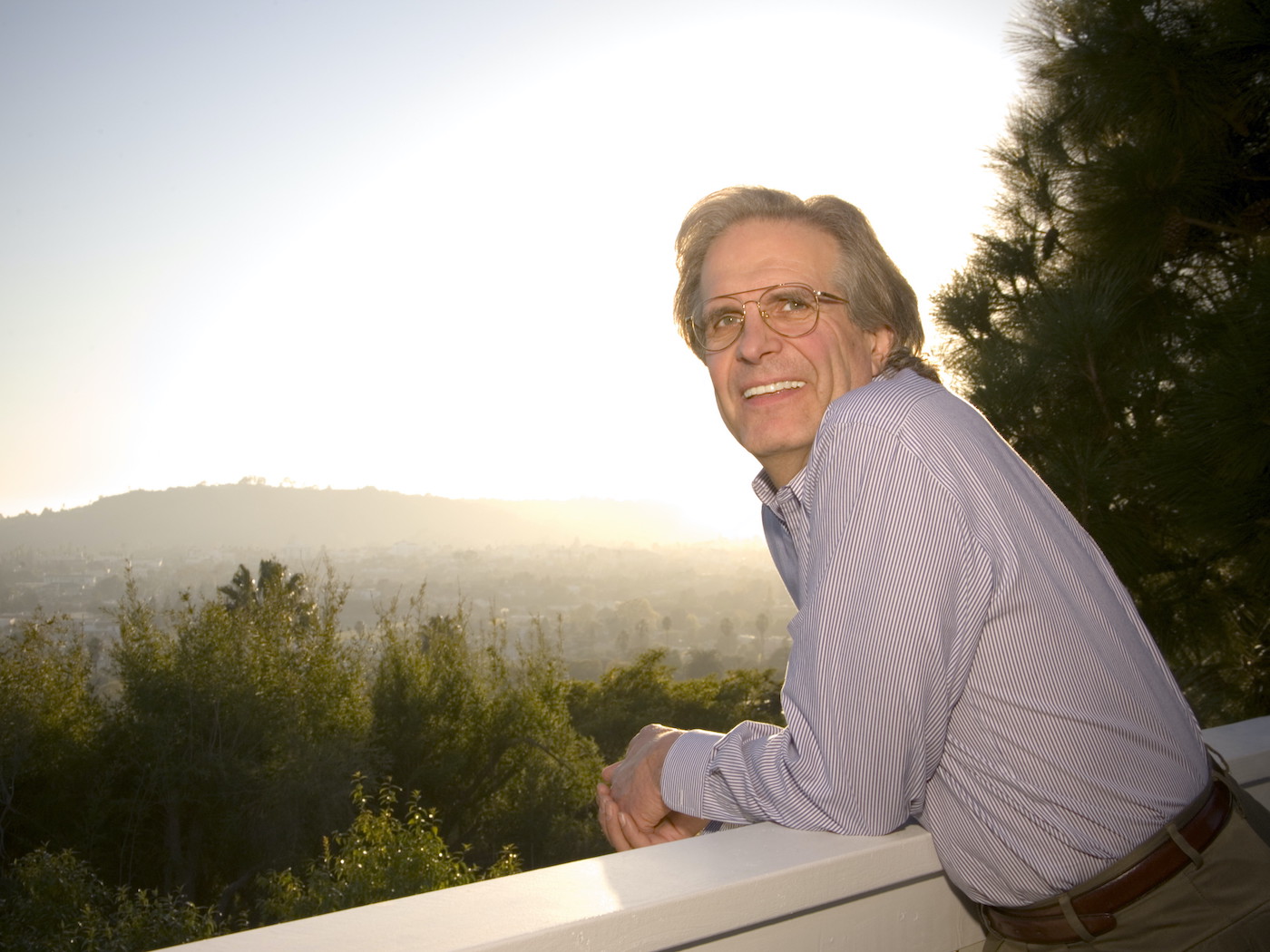 One of our favorite subjects – physicist, friend, balloonist extraordinaire, and all-around good fellow, Professor Julian Nott – is headlining one of our favorite annual events: Channel City Club's Annual Christmas Luncheon.
The luncheon will be held at the Hilton Beachfront Resort (formerly Fess Parker's DoubleTree Resort) on Monday, December 3, and will feature not only Mr. Nott but also Montecito's most coveted and talented pianist, Gil Rosas, and the entire Montecito Union School Chorus, who together will be serving up a delightful array of Christmas tunes and cheer.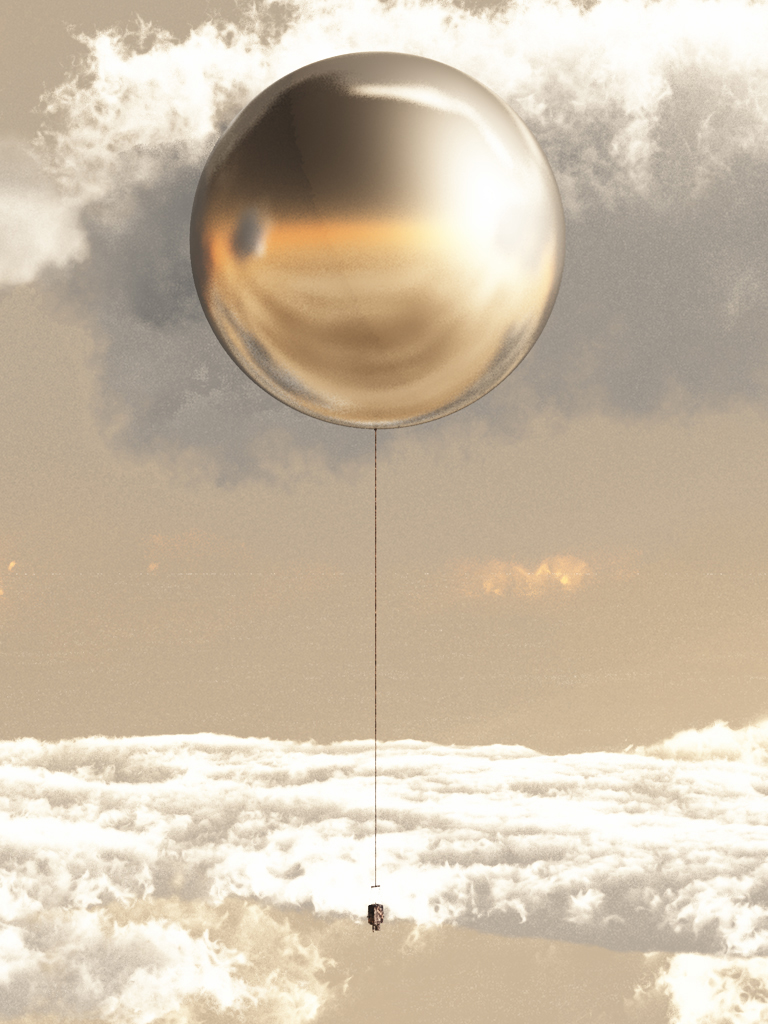 Julian Nott isn't just a friend; he also happens to be a world-renowned balloon designer, an experimental test pilot, and a scientist of unparalleled accomplishment and curiosity. He is, lucky for us, in addition to all that, a gifted (and often humorous) speaker. His subject and theme: "Intellectual Courage 2.0; Continuing Adventure, Exploration and Discovery."
Julian is one of the founders of modern-day ballooning and has broken and/or established 79 World and 96 British ballooning records, along with a world skydiving record. He designed and piloted the first ever hot-air balloon with a pressurized cabin. He was the first to cross the Sahara Desert and Australia in a balloon. Julian piloted the world's first solar balloon across the English Channel.
More firsts: He is the first person to design and fly a super-pressure balloon, currently being developed by NASA, where he is a senior scientific consultant. He has contributed to their efforts to launch balloons for space exploration to Titan, the largest of Saturn's many moons (and the most promising for signs of life), and Venus for over 10 years. He also serves on scientific committees at Caltech's Keck Institute for Space Studies, Google X, World View and UCSB. He was a member of the teams who built the Fuji blimp that flew over the Los Angeles Olympic games and the surveillance balloons flown over the 2016 Brazil Olympics.
One of Julian's experimental crafts is on permanent display at the Smithsonian Air & Space Museum in Washington, D.C.
Educated at Epsom College, a leading English private school, Nott holds both Bachelor's and Master's Degrees in Physical Chemistry from Oxford University and is an honorary Life Member of the Senior Common Room [governing body] of St. John's College, Oxford University.
His planned talk at the Channel City Club Christmas Luncheon will highlight the accomplishments and thrills of his lifelong career obsession with lighter-than-air flight, along with an examination of what may be in store during the next millennium on Earth and across the solar system for us humans.
Easier to Hear
Just so you know: The Reagan Room at the Hilton Santa Barbara Beachfront Resort has been equipped with an OTOjOY hearing loop system that enables guests to wirelessly tap into the sound of presentations and meetings with their own hearing aids or cochlear implants with an activated t-coil implant. If this is something you could use, you should contact your audiologist to see if your device(s) are compatible.
The Hilton Beachfront Resort is located at 633 East Cabrillo Boulevard. Luncheon tickets are $45 for members and $50 for non-members. For reservations please visit www.channelcityclub.org or call 805-564-6223.
As this is something I would not miss, let's just say, we'll see you there!
You might also be interested in...